"We believe that aesthetics can transform people's lives and we are profoundly committed to delivering superior choices."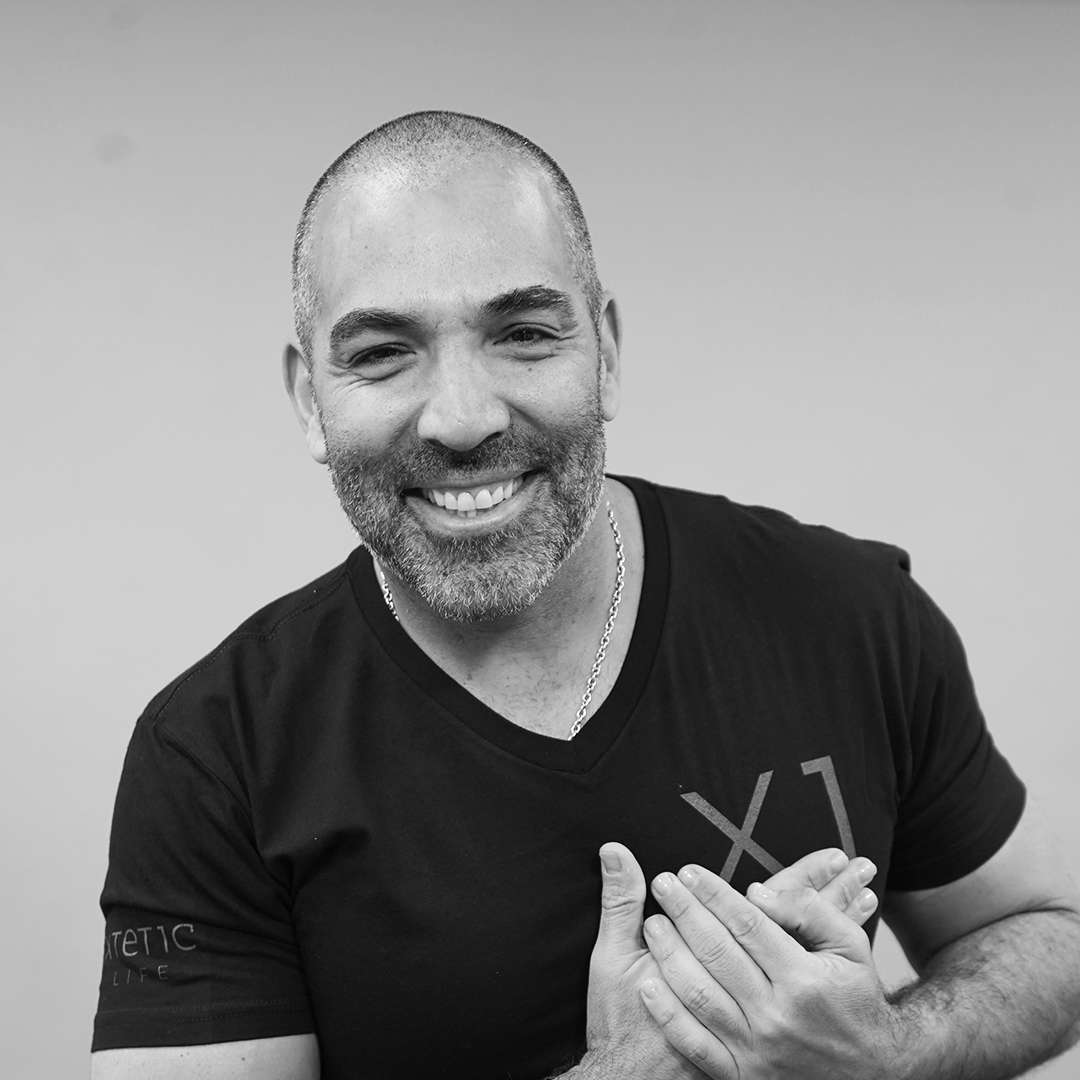 As the CEO of XTETIC, Adolfo Bejarano is responsible for running all facets of the business. Adolfo is the embodiment of a true visionary with an immense passion for aesthetics and education.

Adolfo has over 20 years experience in the world of entrepreneurship in global markets. Through Adolfo's relentless drive he emerged as a leader in the aesthetics market.

XTETIC is the manifestation of Adolfo's passion and enthusiasm of elevating aesthetic professionals.


XTETIC culture is about commitment to uncompromising experiences in every aspect of the organization. We combine passion and talent to set new standards in the aesthetics industry to elevate skin care professionals by providing innovation, science, research and quality results.