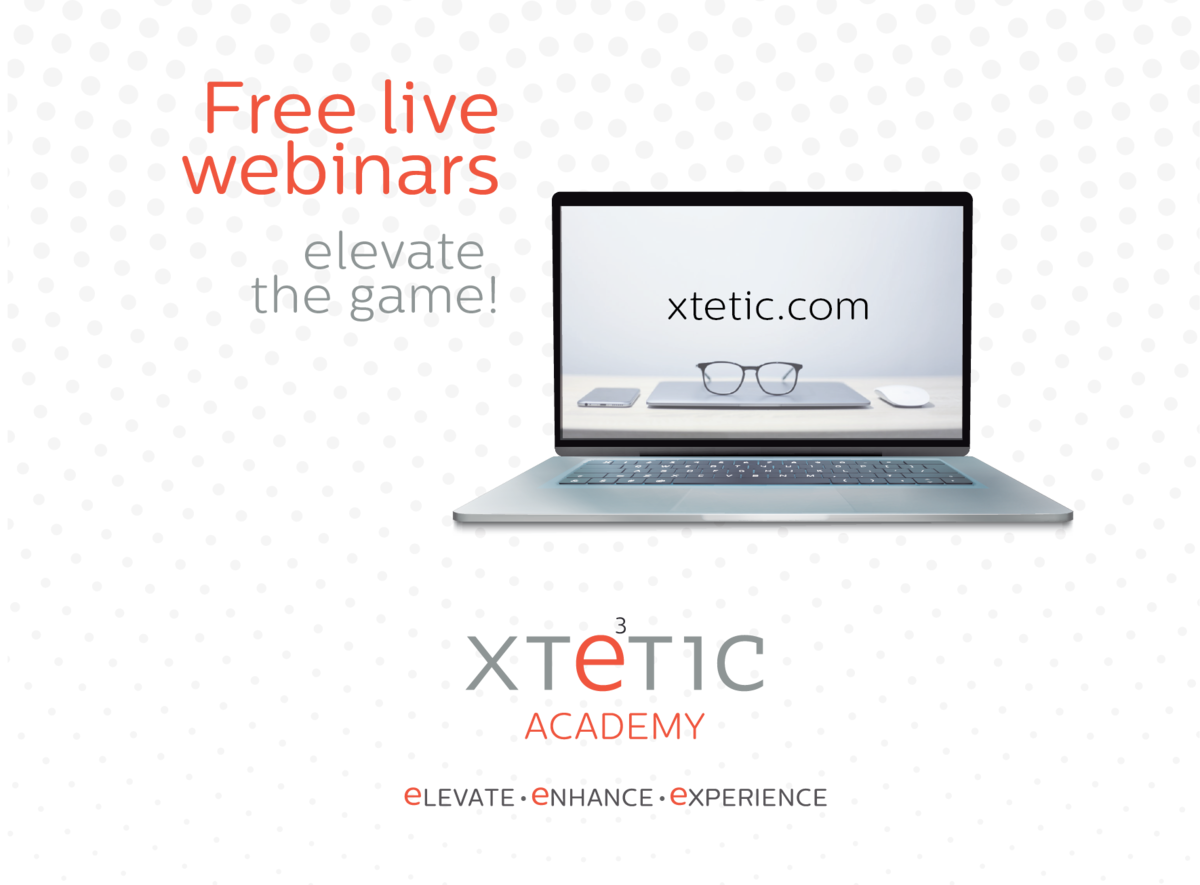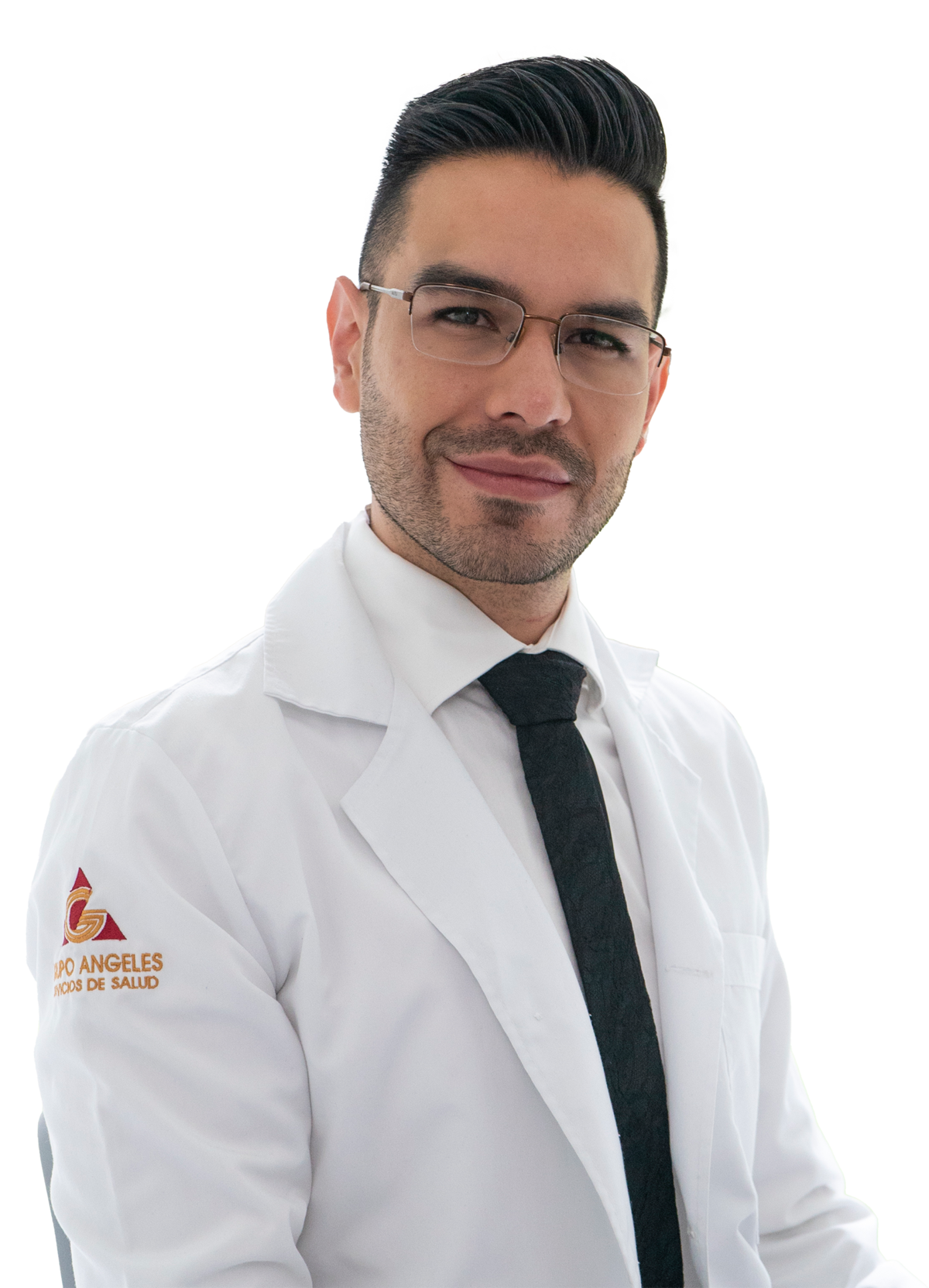 Dr. Angel Olvera Rossell
Recognized as a true leader in Aesthetic Medicine for his professional practice experience, involvement in the investigation of scientific strategies
and development of Artificial Intelligence.
A professional with fellowships in Clinical Dermatology, Medical Laser and Aesthetic Medicine in the United States and Europe.
A true international leader that is characterized
by contributing his skills and knowledge in the
aesthetic, pharmaceutical and commercial world
in a satisfactory way, impacting the quality of life
of all listeners.


elevating aesthetic professionals
we strongly believe that by challenging the status quo with confidence and passion, we can elevate aesthetic professionals with innovative global techniques, re-enforce pre-existing knowledge, and nurture the aesthetic experience in today's competitive and demanding medical aesthetics space.

XTETIC Academy is a value added service for educational purposes only. Our goal is to help elevate aesthetic facilities and professionals to the next level. XTETIC Academy does not offer medical diagnosis or medical treatments to anyone.