WHY SHOULD YOU ATTEND?
To stay competitive in an industry that is expected to reach $180 Billion by 2024! It is imperative for Aesthetic professionals to be aware and understand different techniques that are performed outside of the United States.
Trending topics are discussed such as:
Mastering advanced Intradermal application techniques like ligament lifting and vectors.
Understanding today's biggest trend: SEXTHETICS and genital rejuvenation.
How to acquire the skill to be an expert in the fundamental techniques of Mesotherapy.
Learn how to synthesize multi modalities for Age Management.
Determine safe and effective scar rejuvenation using Micro-cannulas.
Immerse yourself in new European transdermal regenerative approaches for skin rejuvenation and body atrophy.
Gain Confidence in balancing beauty and facial contour with Micro-cannulas.
SIGN UP TO JOIN OUR NEXT SYMPOSIUM
Get a jump on the competition and hear more about what will be coming next year!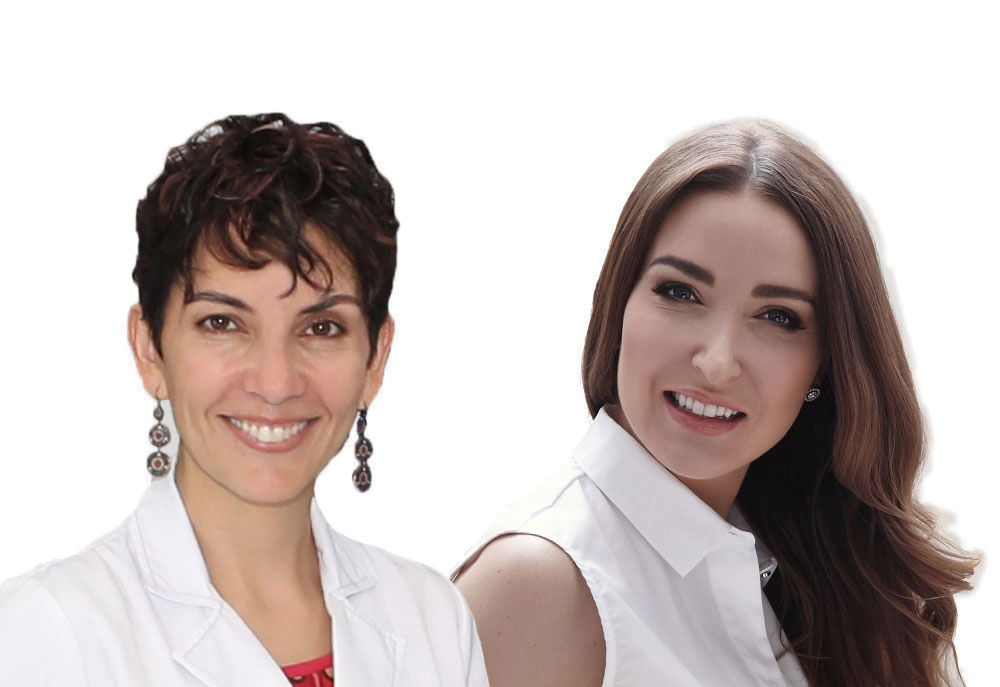 Zoraida Rodriguez
M.D.

Anne Line Leonthin
Aesthetic Nurse