XTETICs Culture is about commitment to uncompromised experiences in every aspect of the organization. We combine passion and talent to set new standards in the aesthetics industry to elevate Aesthetic Professionals by providing innovation, science, research and pharmaceutical result.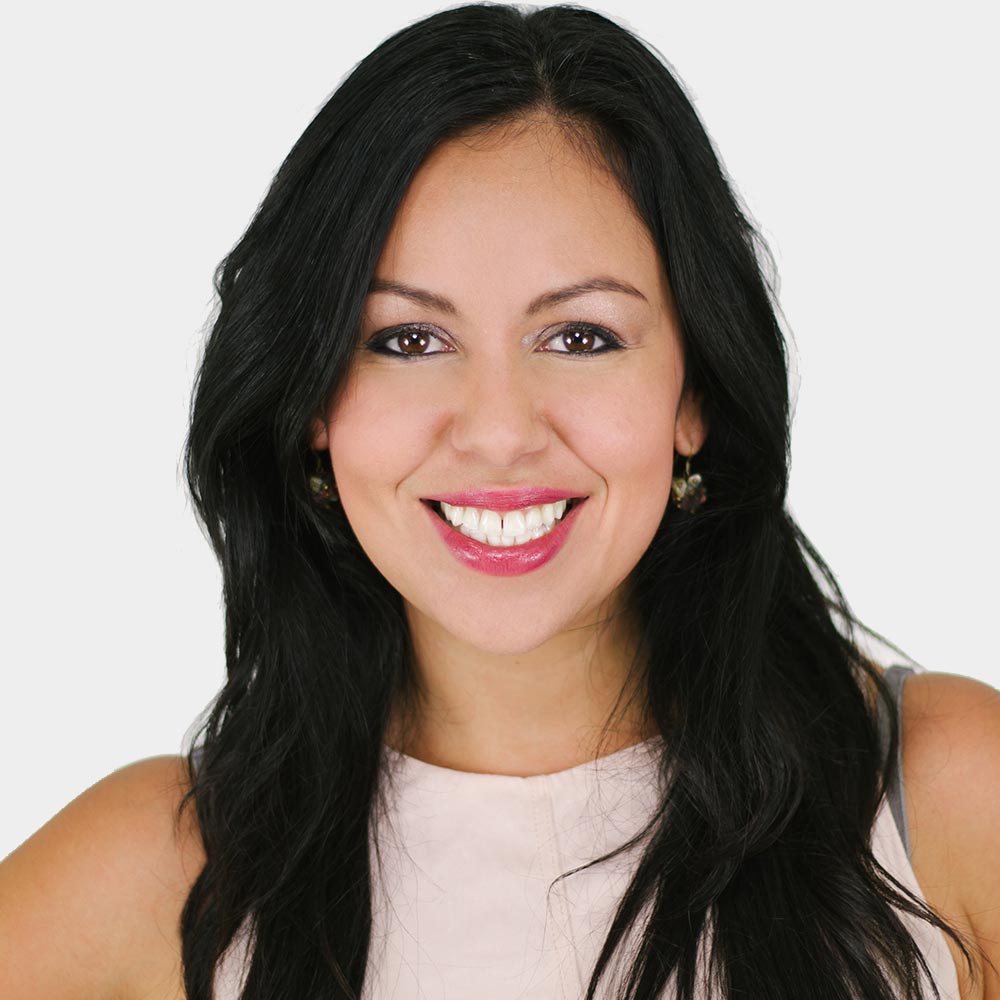 "At XTETIC, we always find new ways to overcome challenges. Our team is fun and full or good energy"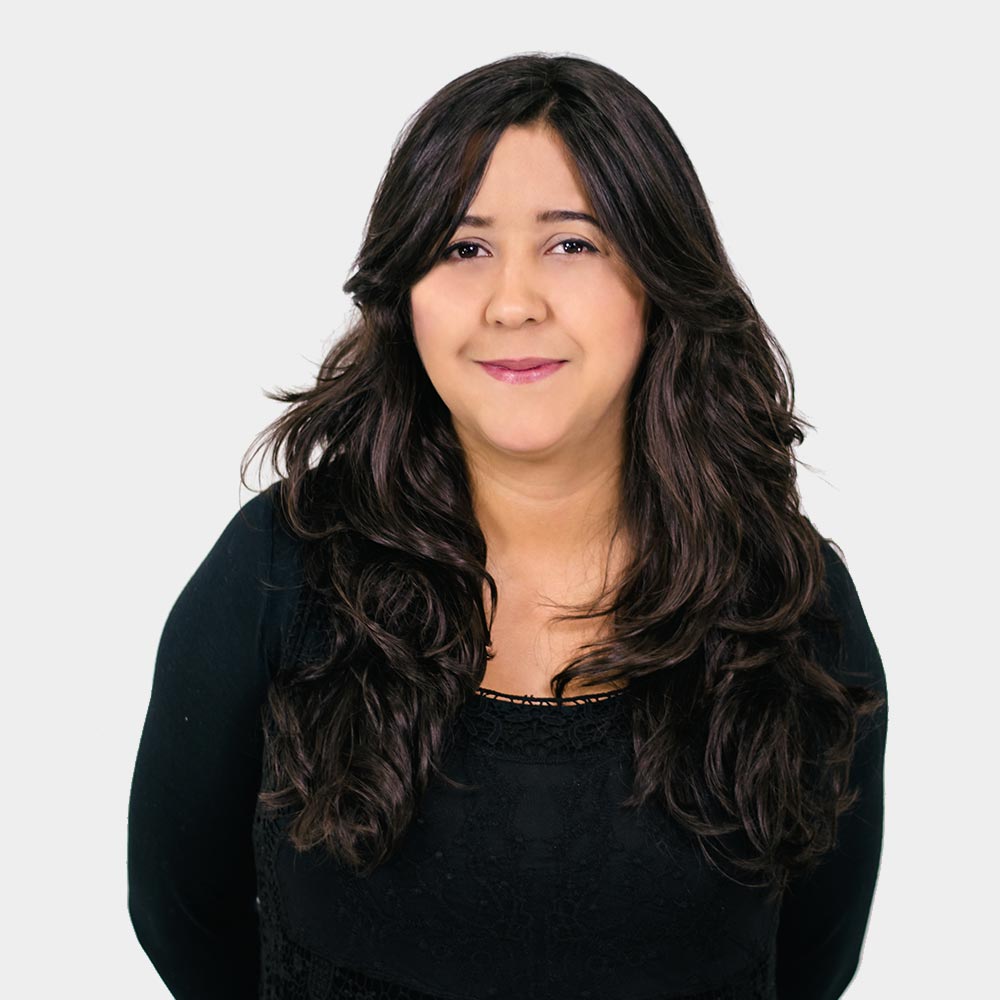 "Committing myself to the company in its growth and being a tool for my colleagues in any aspect the may need is how I make a positive impact everyday"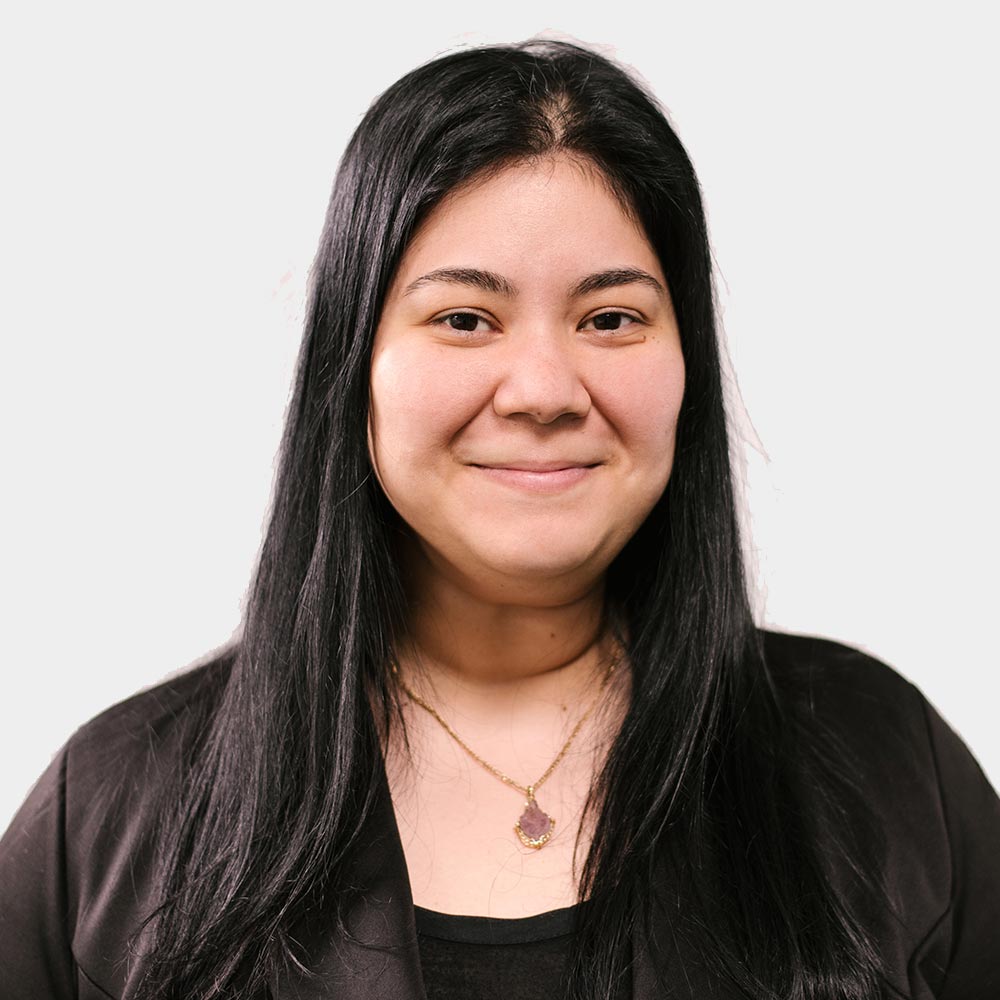 "We are a very different group of people that come together to create a family on a daily basis"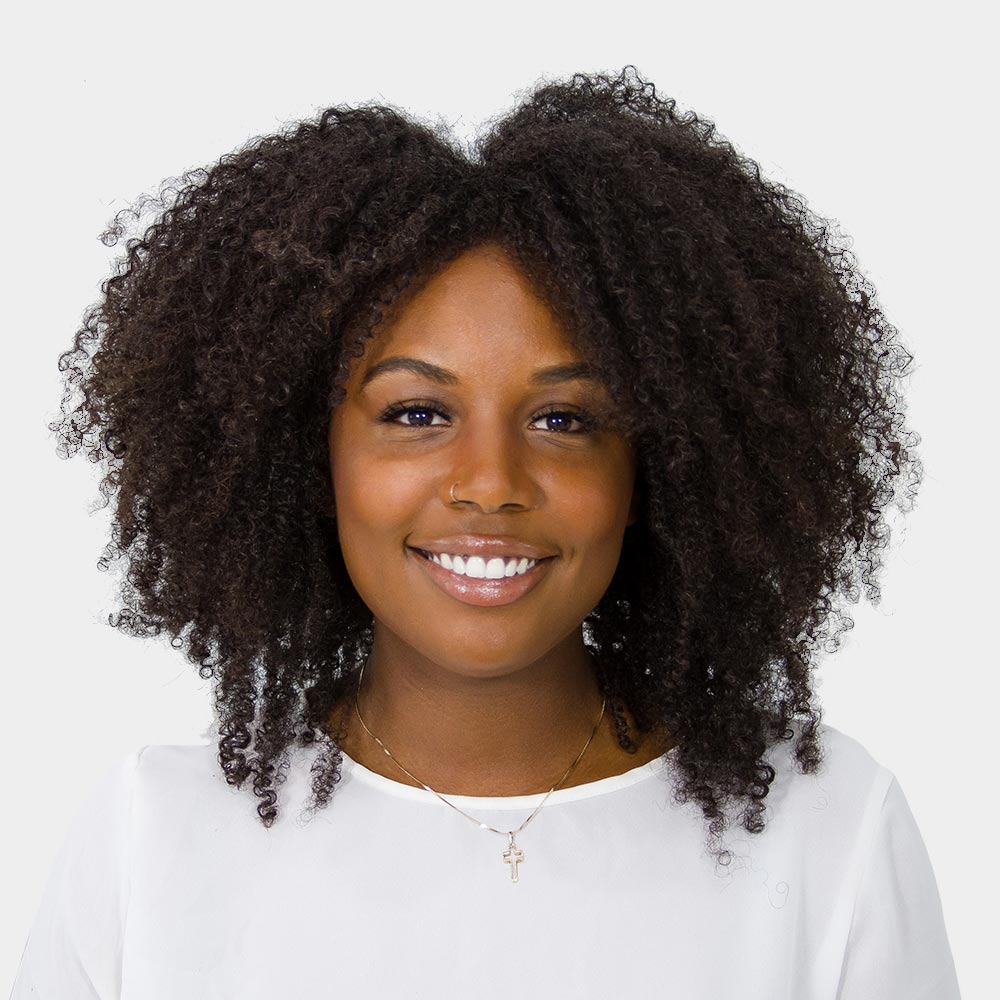 "XTETIC is a very creative and rewarding place that pushes you to the best version of yourself both, professionally and personally"
"I enjoy exploring new ways you connect with clients and further developing their business with ideas and advanced protocols"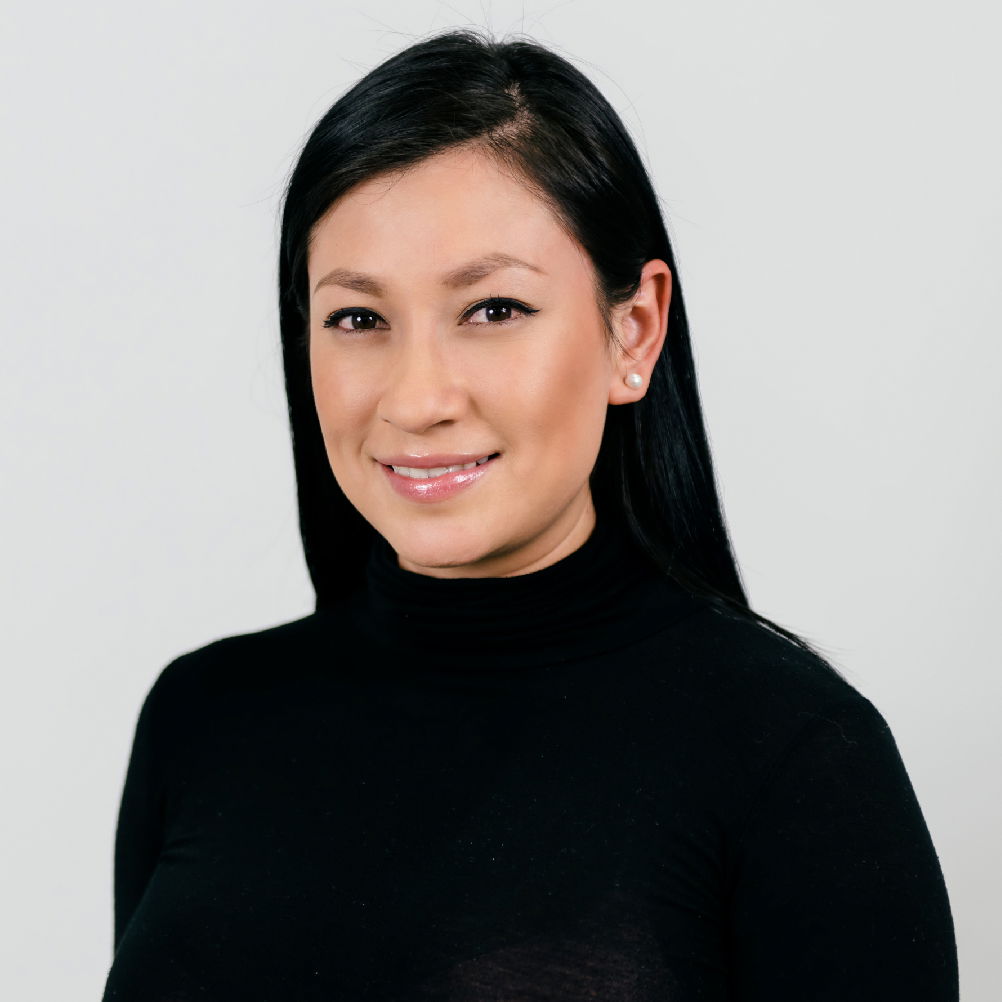 "We are a strong team that our main focus is to overcome any obstacles to help our clients grow."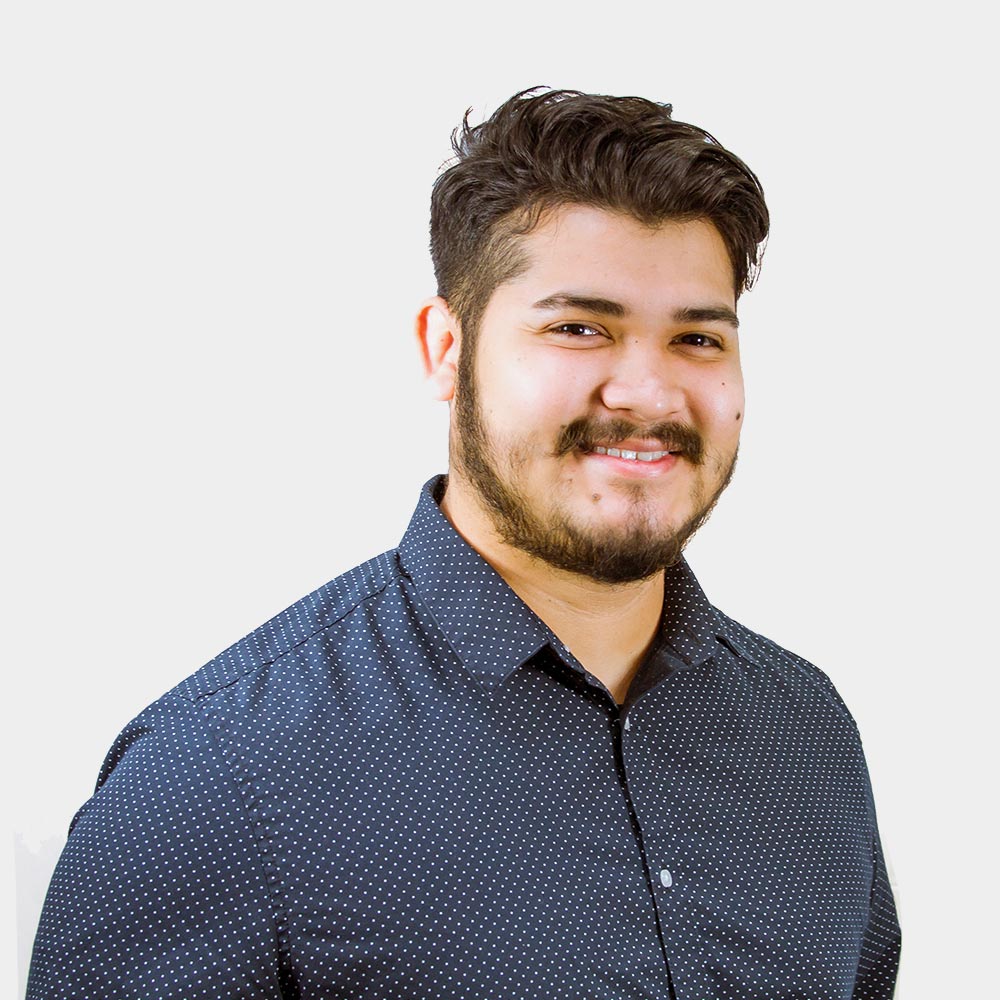 "I feel accomplished when XTETIC hits their milestone. Its makes me feel important because I was part of it"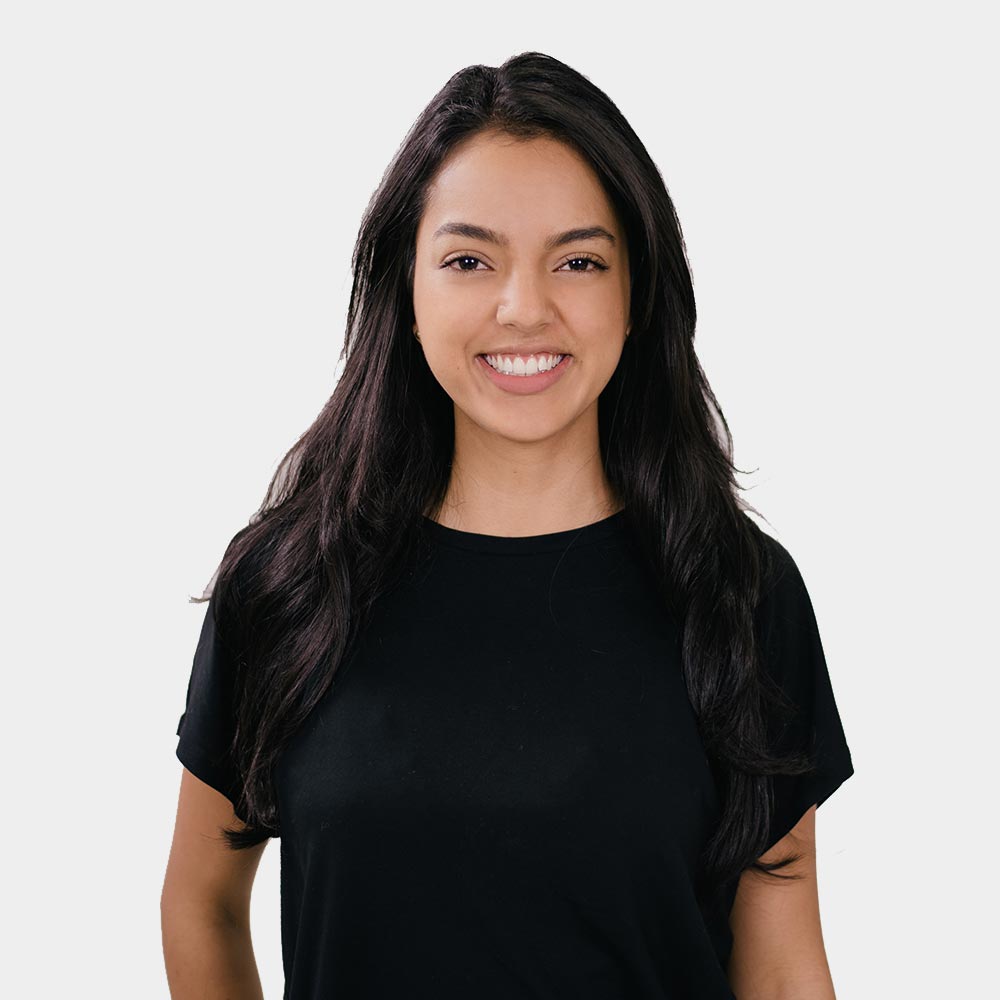 "Here at XTETIC we are different, knowledgeable and supportive"
"Nothing is more rewarding than being on a journey with a clear vision"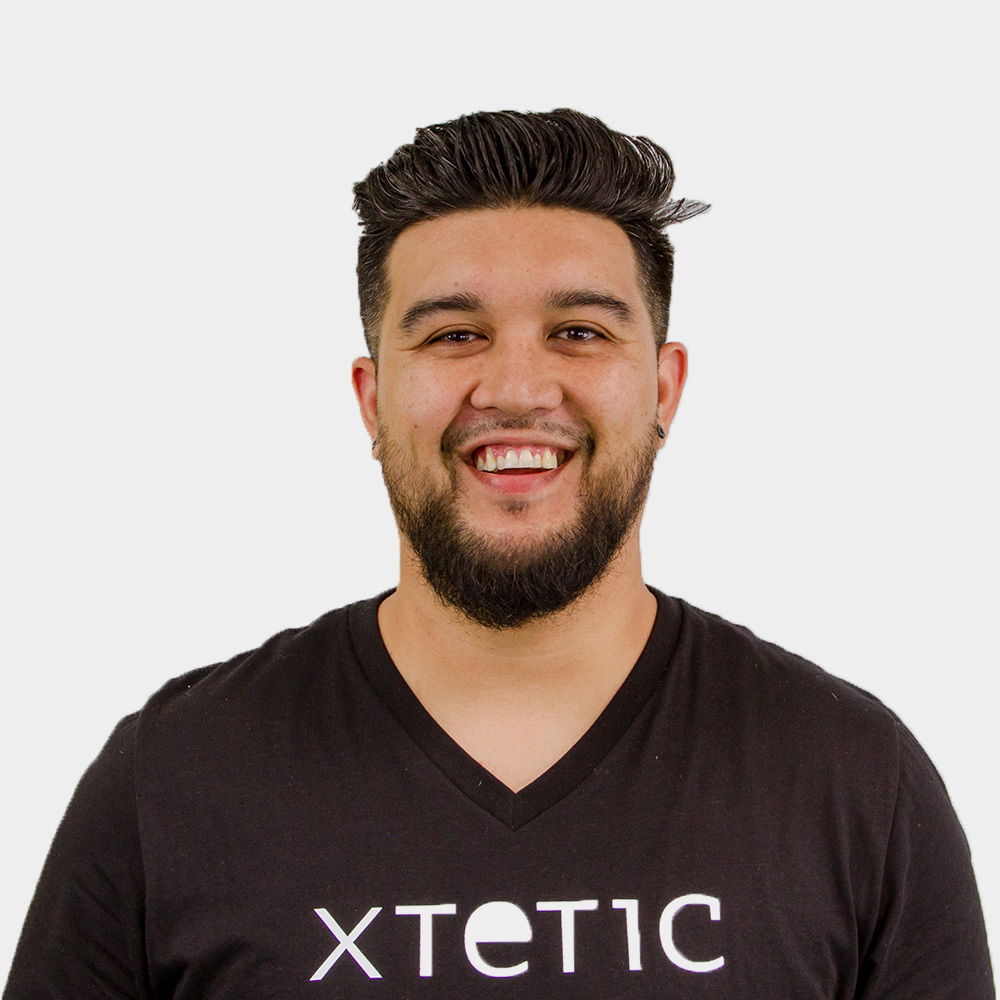 "I have grown at XTETIC by being more efficient with my time in meeting all my daily goals"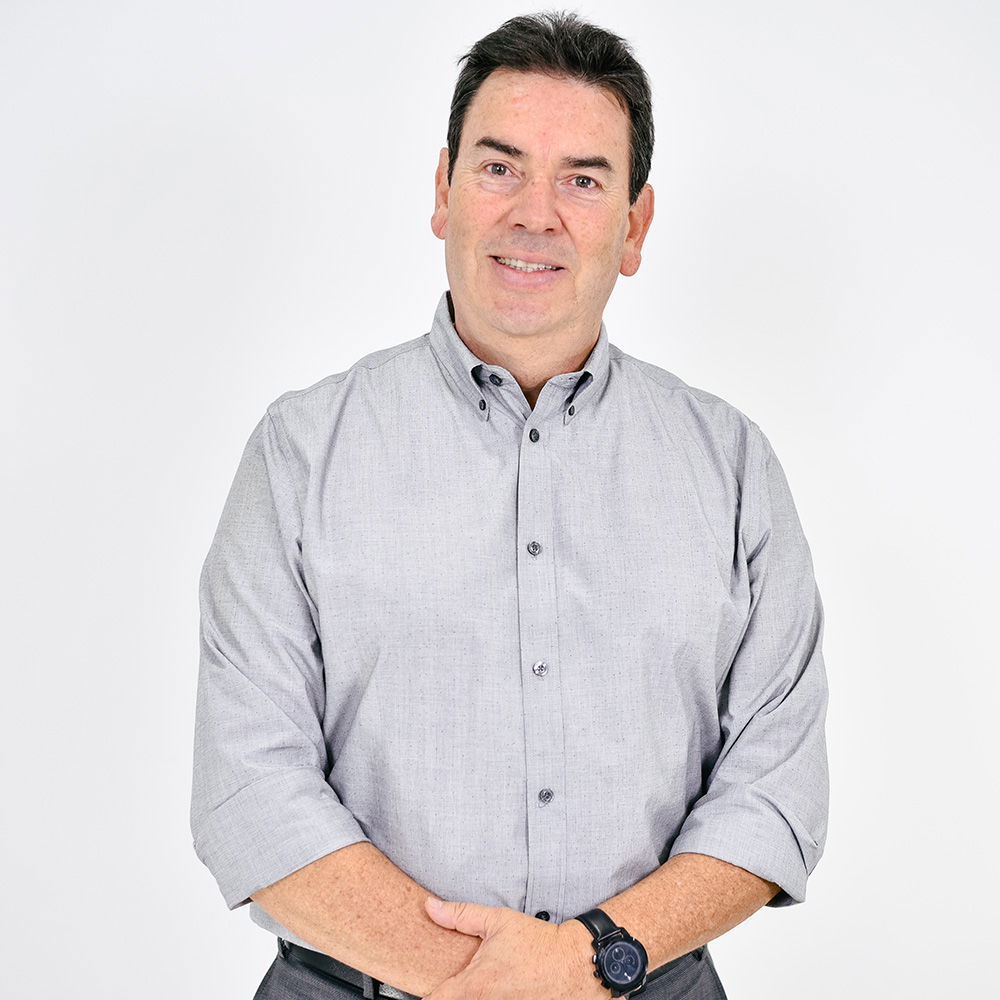 "I feel the great effort that is made as a team to achieve our goals every day"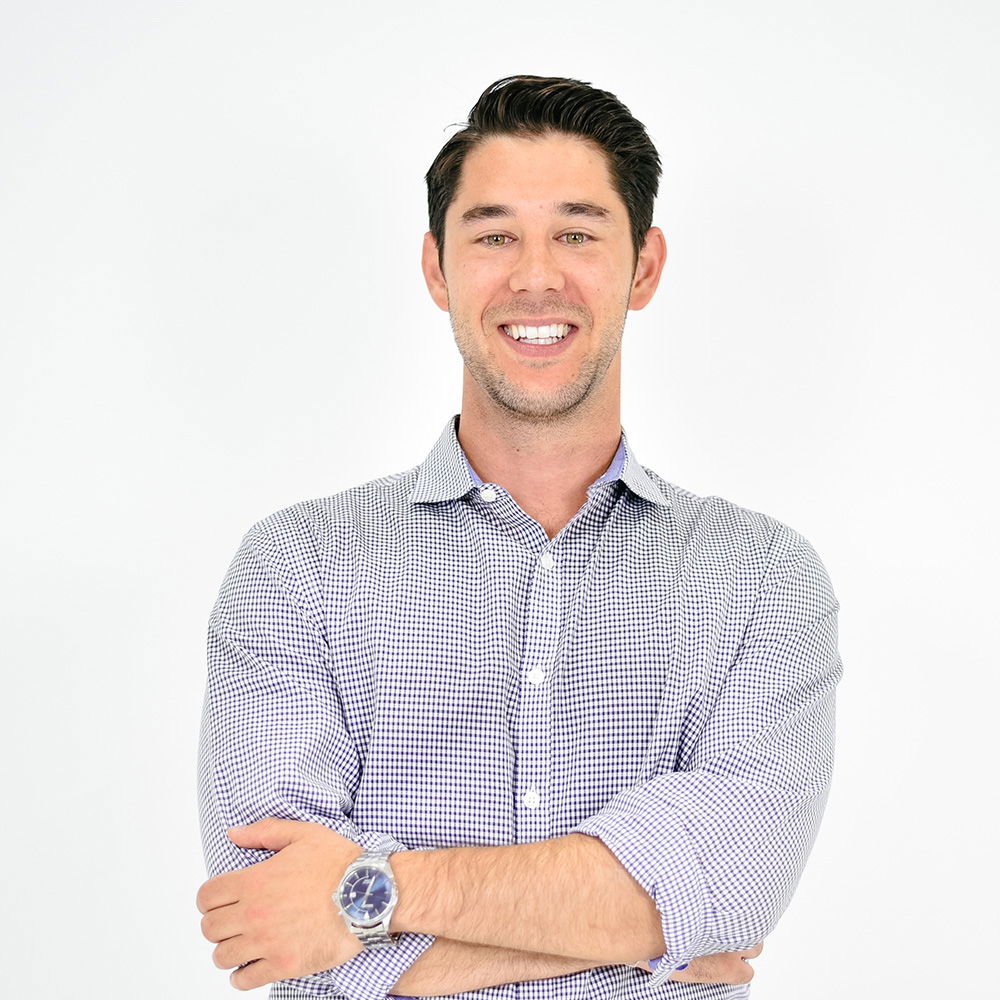 "Everyone is energetic and passionate. We work as a family"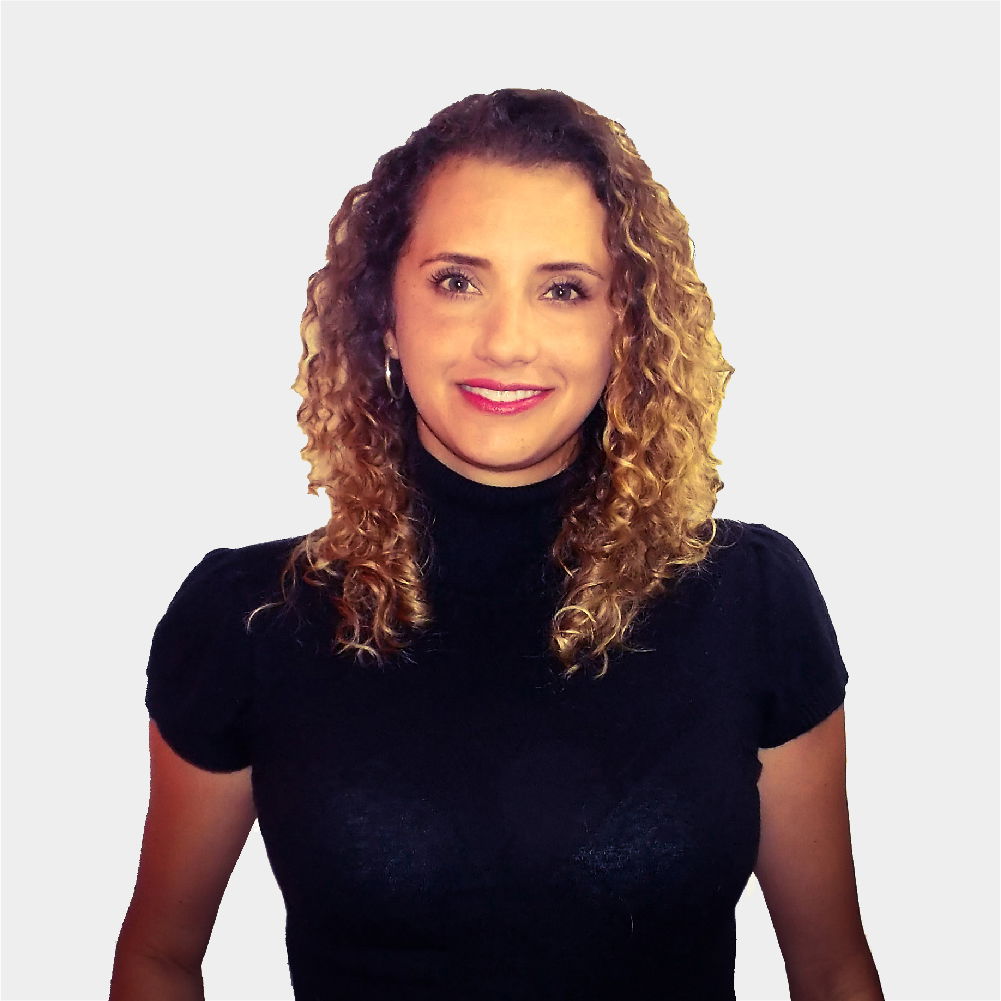 "The daily efforts made by the team make XTETIC feel like family. Learning from them has motivated me to continue to grow."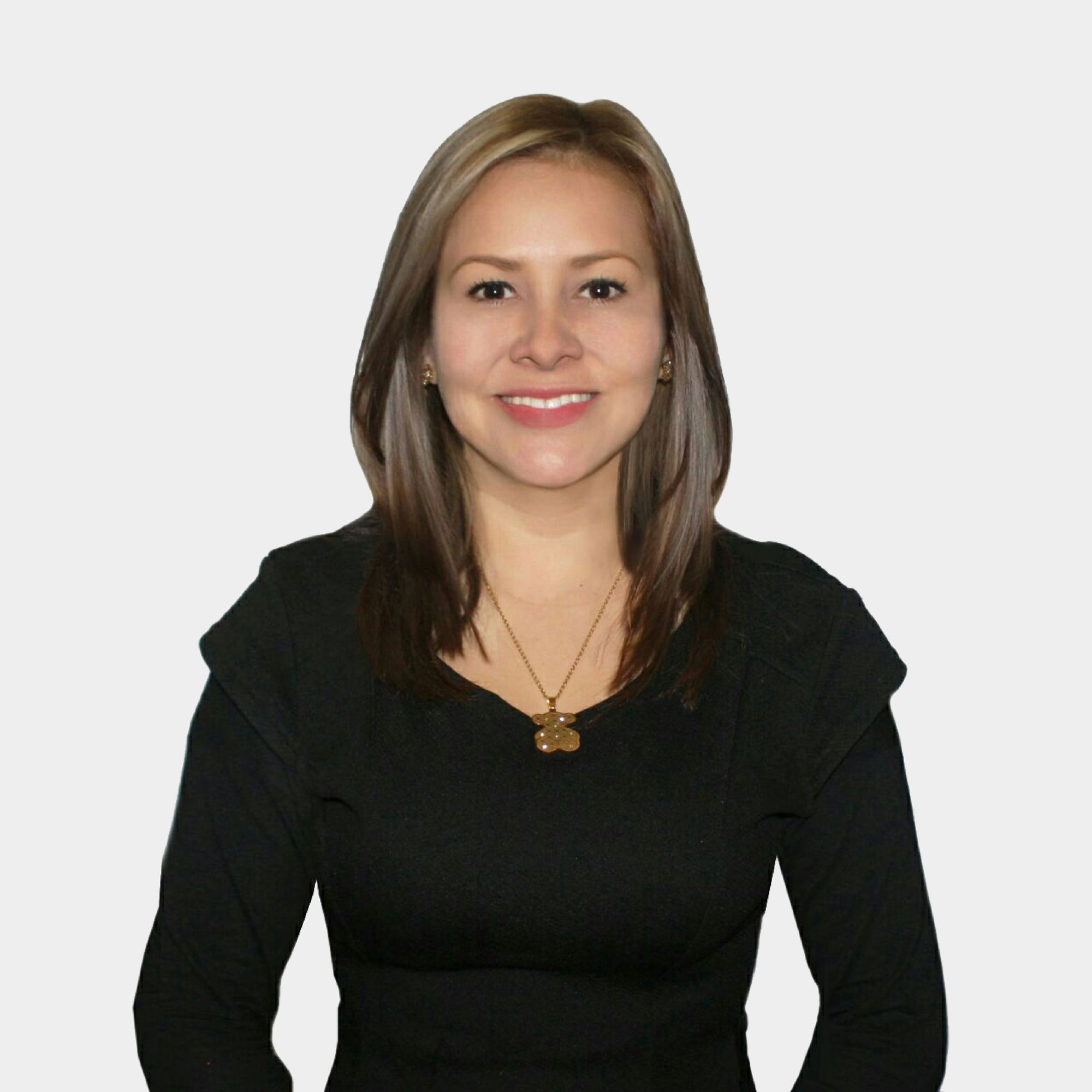 "XTETIC is a company with professionalism, and human warmth, highly focused on growth for its employees."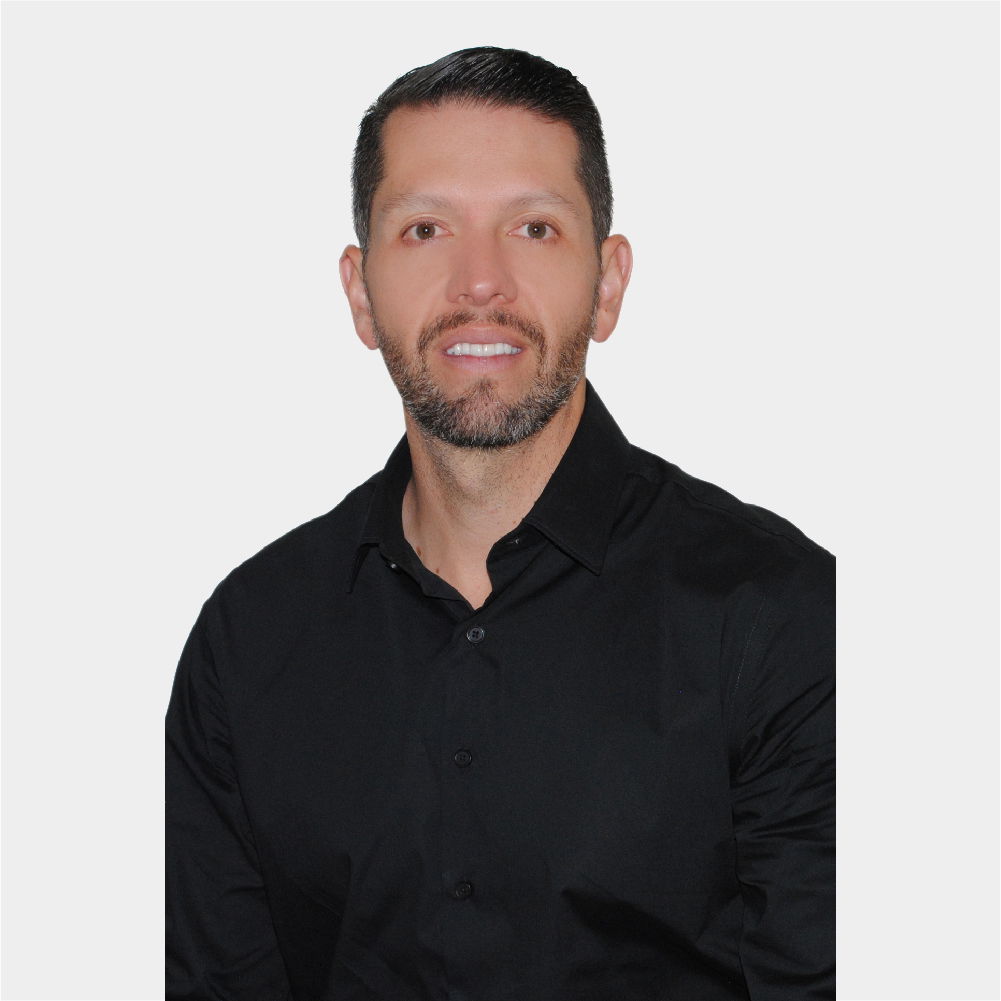 "XTETIC is not only a company, building or a team. Is a way of life that motivates us to be better every day"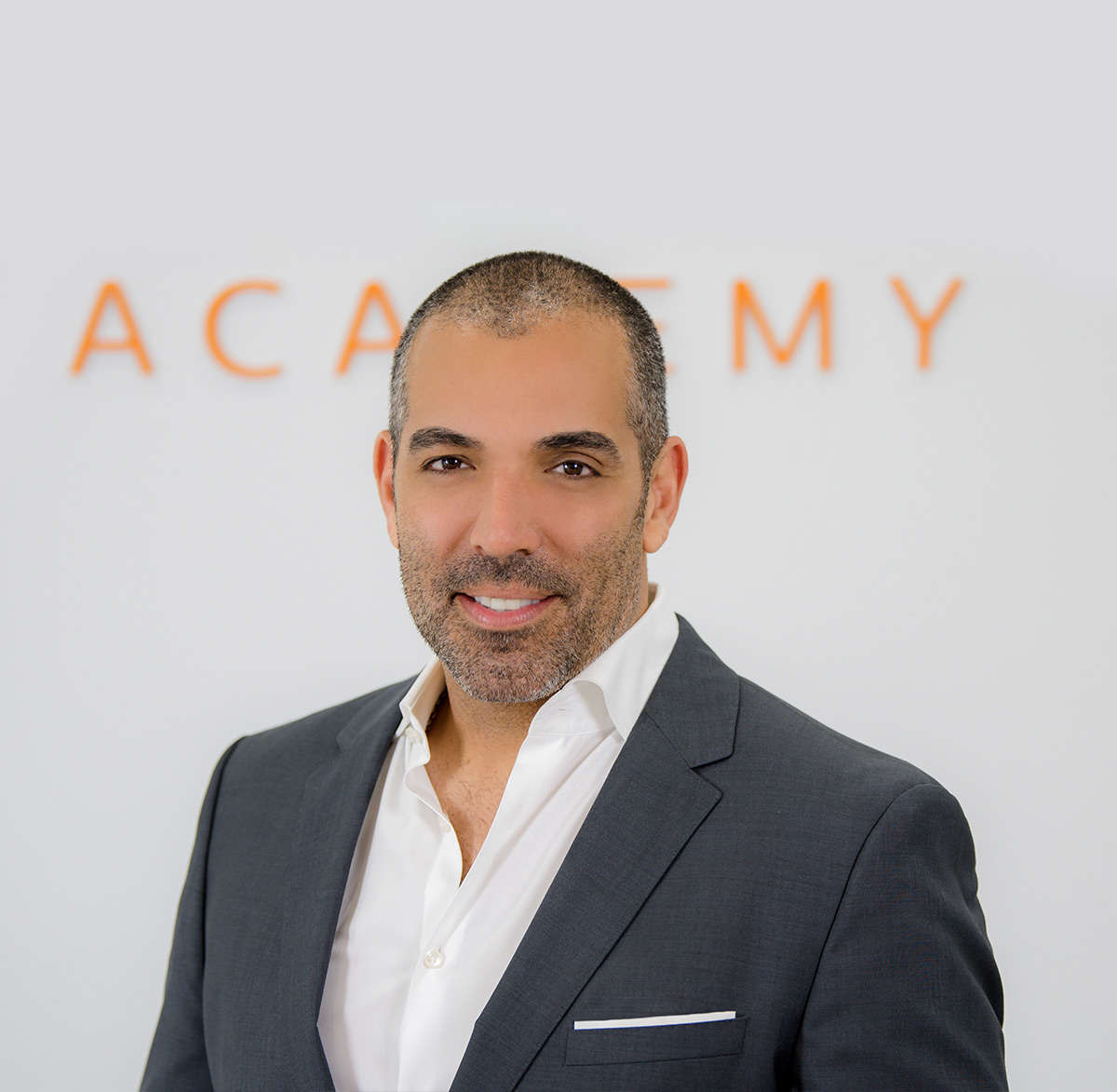 "We believe that aesthetics can transform people's lives and we are profoundly committed to delivering superior choices."


As the CEO of XTETIC, Adolfo Bejarano is responsible for running all facets of the business. Adolfo is the embodiment of a true visionary with an immense passion for aesthetics and education.

Adolfo has over 20 years experience in the worlds of entrepreneurship in global markets. Through Adolfo's relentless drive he emerged as a leader in the medical aesthetics market.

XTETIC is the manifestation of Adolfo's passion and enthusiasm of elevating aesthetic professionals.