Early bird special! Register now!

WHAT TO EXPECT
It will be intense!


It will be a blast!


It will be educational!


AN EXPERIENCE YOU CAN'T MISS!
BE PREPARED TO WORK, IT WILL BE AN INTENSIVE HANDS-ON TRAINING DAY!
SIGN UP!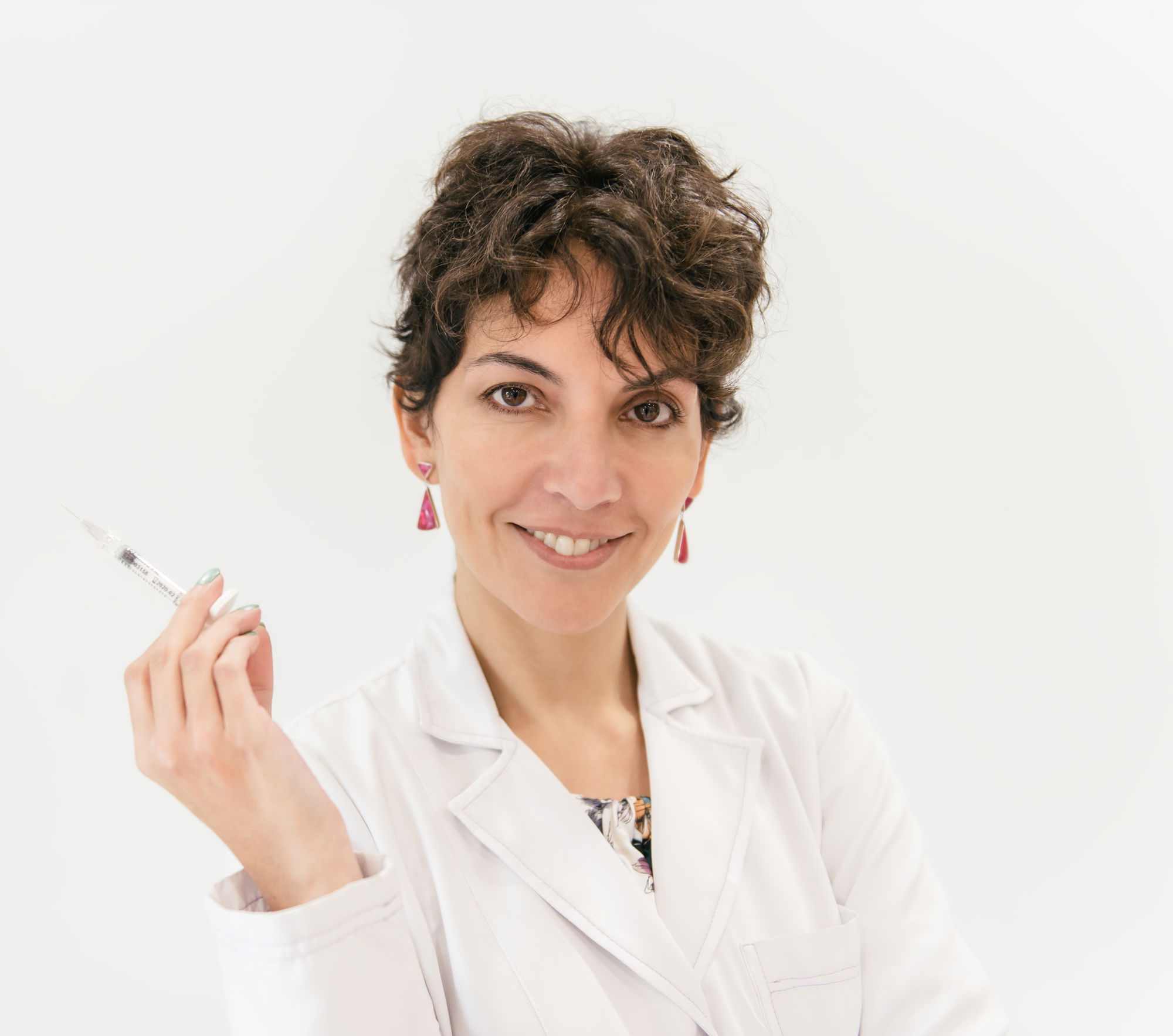 Zoraida Rodriguez - M.D.
Colombia

Masters in Aesthetic Medicine from the University of Islas Baleares in Spain. She has participated successfully in multiple scientific workshops for Naturopathy and Homeopathy in prestigious institutes in India, Canada, Brazil and France.
Dr, Rodriguez is also recognized globally for her comprehensive treatments in facial rejuvenation, obesity, weight management and non-invasive alternative medicine.

Dr. Zoraida is a speaker for Colombia's Academy of Aesthetic Medicine (ACICME) as well as various leading pharmaceutical laboratories that are leading the market in aesthetic medicine.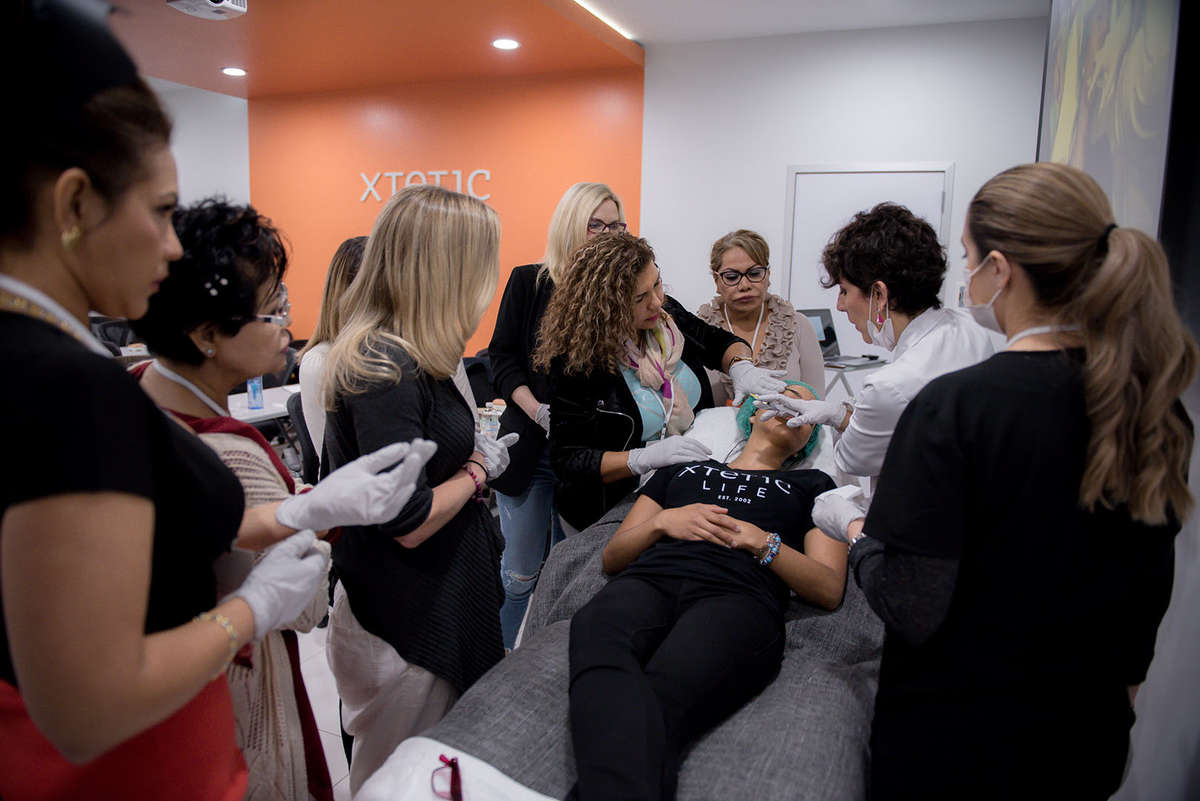 YOU SHOULD ATTEND BECAUSE...

You believe education will set you apart and take you further.


Your clients deserve to have alternative options other than the same old treatments that everyone is doing.


You want to grow your practice.


Aesthetic Medicine is revolutionizing in front of your eyes, and you want to be first.


You believe you can make a difference.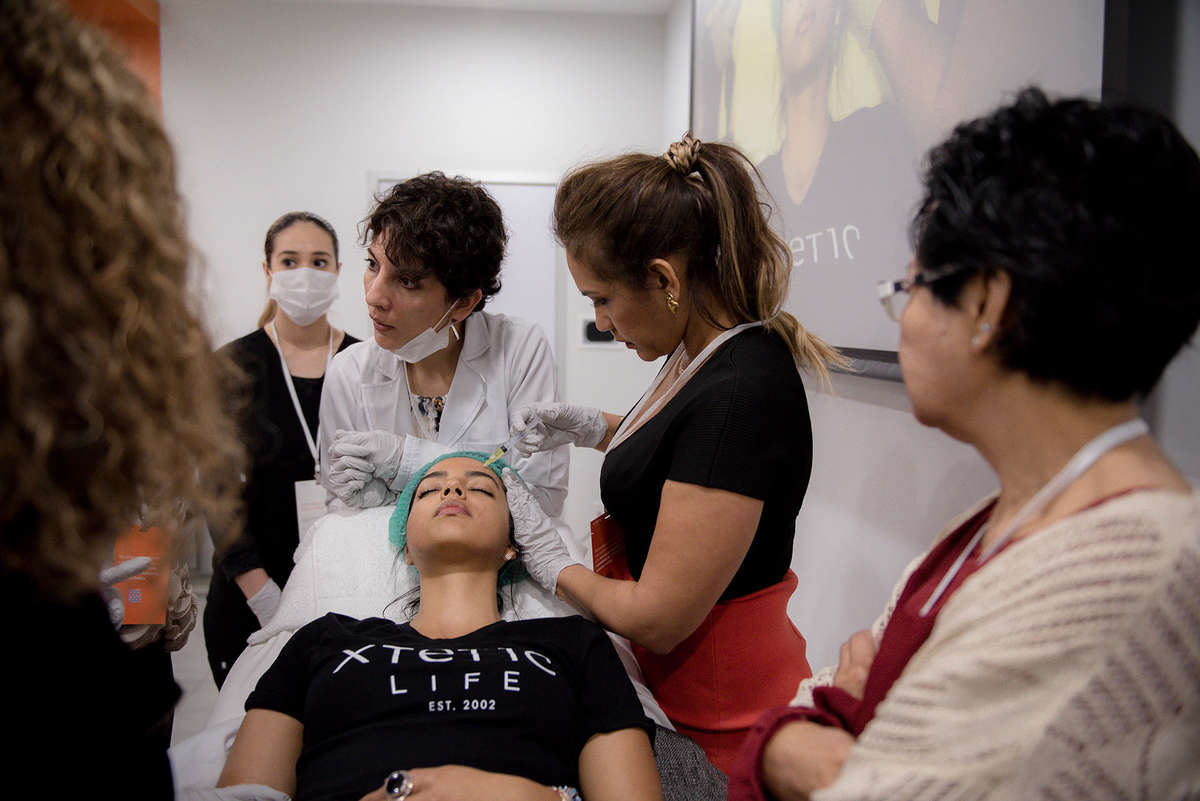 You believe education is an investment and not an expense.

You love learning cutting edge advanced techniques in Aesthetic Medicine.

You want to be challenged on new techniques and ingredients that you may not be too familiar with.


You want to collaborate ideas with other professionals.

What: A hands-on training day

When: Sunday, December 2nd, 2018 | 9am - 4pm

Where: XTETIC Life headquarters.

Why: Because you don't want to miss it!
Includes:
6 hours of intense hands on training
Certificate of attendance
Swag bag with goodies worth over $ 100
Healthy Breakfast & Lunch
Free parking