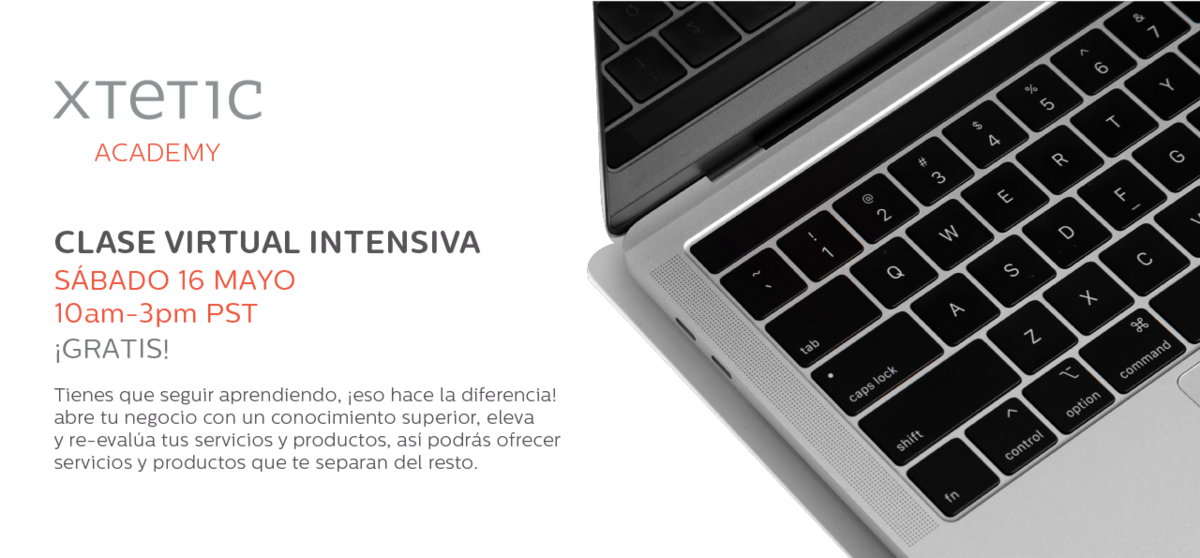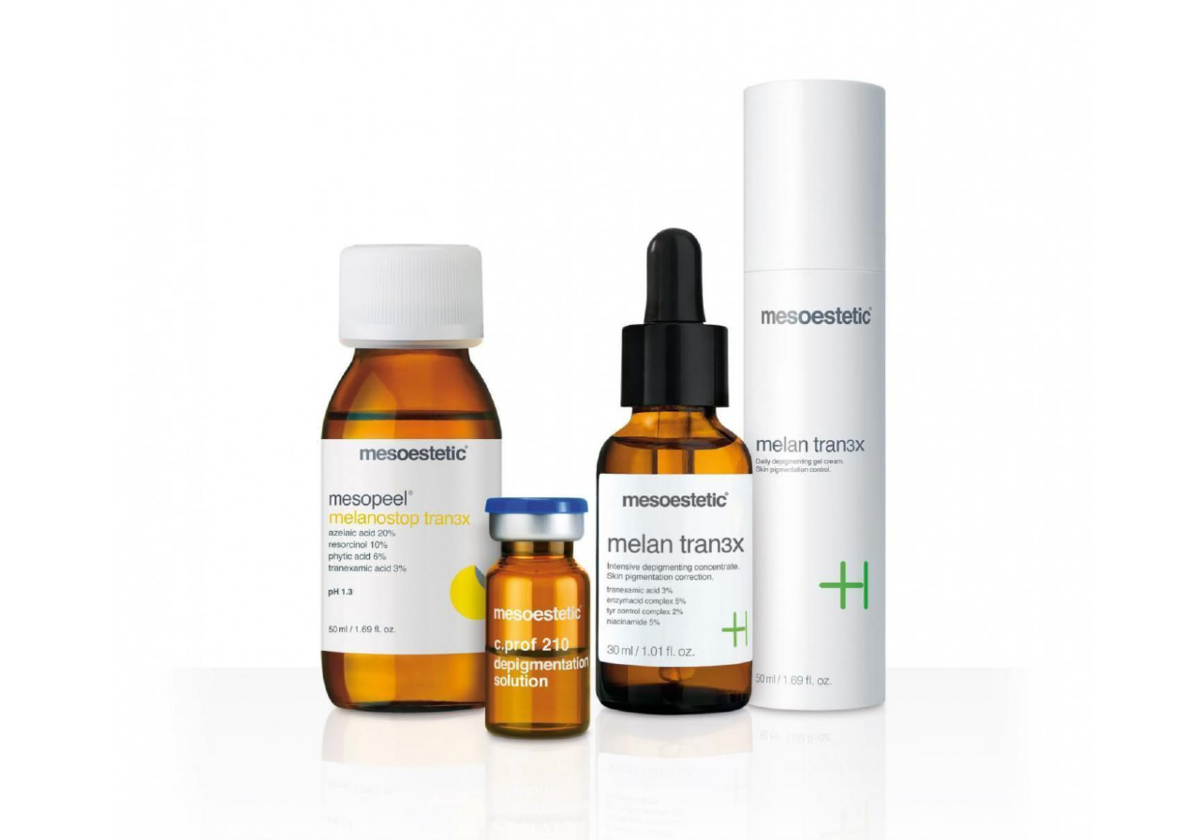 Programa despigmentante multidimensional para un resultado eficaz y único con ácido tranexámico

Máxima versatilidad y efectividad con
resultados probados clínicamente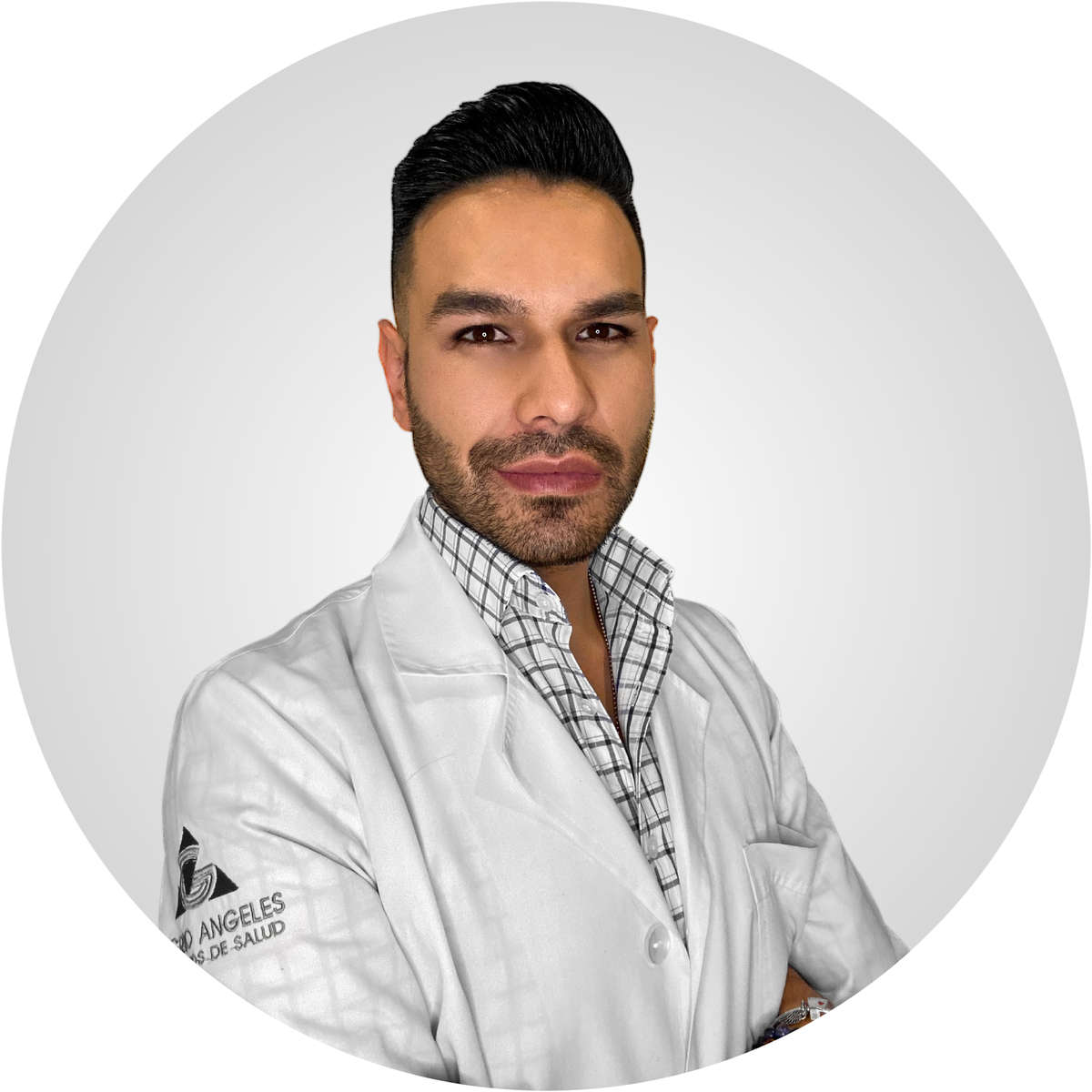 Angel Olvera Rossell M.D.
MÉXICO

Dr. Olvera, reconocido como un verdadero líder de opinión en la Medicina Estética por su experiencia práctica profesional, involucrado en la investigación de estrategias científicas y desarrollo de Inteligencia Artificial. Un profesional con fellowships en Dermatología Clínica, Láser Médico y Medicina Estética en Estados Unidos y Europa. Un verdadero líder internacional que se caracteriza por aportar sus habilidades y conocimientos en el mundo estético, farmacéutico y comercial de forma satisfactoria, impactando en la calidad de vida de todos sus oyentes.
¿Cómo acceder a nuestro website?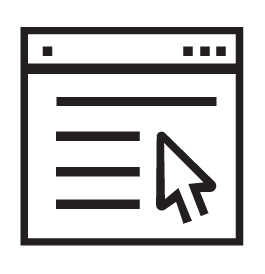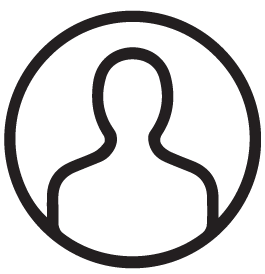 Regístrate como
profesional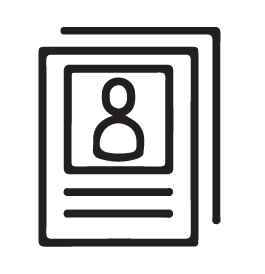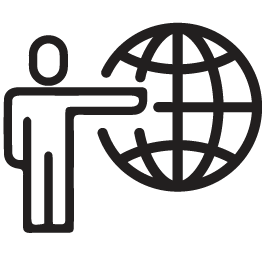 ¡Accede a contenidos que te elevan!
Creemos firmemente que desafiando nuestro conocimiento
con seguridad y pasión podemos elevar a los profesionales de la estética, con técnicas globales e innovadoras, que buscan reforzar su conocimiento pre-existente y nutrir la experiencia en el mundo de la medicina estética, el cual es competitivo y exigente hoy en día.



Copyright © 2019 Xtetic World, All rights reserved.
You joined this list from a form on xtetic.com
Our mailing address is:
Xtetic World
11313 Weddington St
North Hollywood, CA 91601-3148
Add us to your address book


You can update your preferences or unsubscribe from this list.
Want to change how you receive these emails?