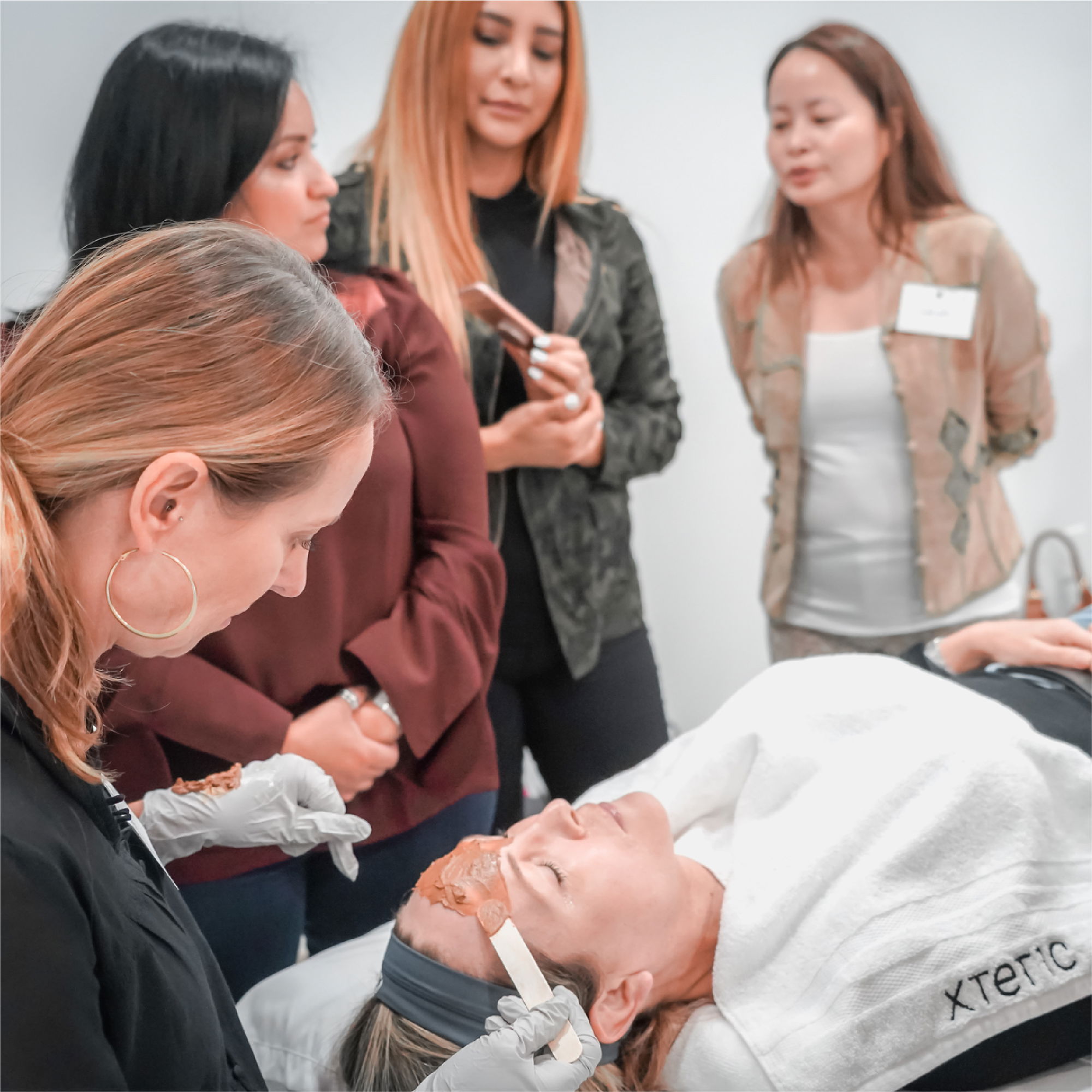 Depigmentation Treatments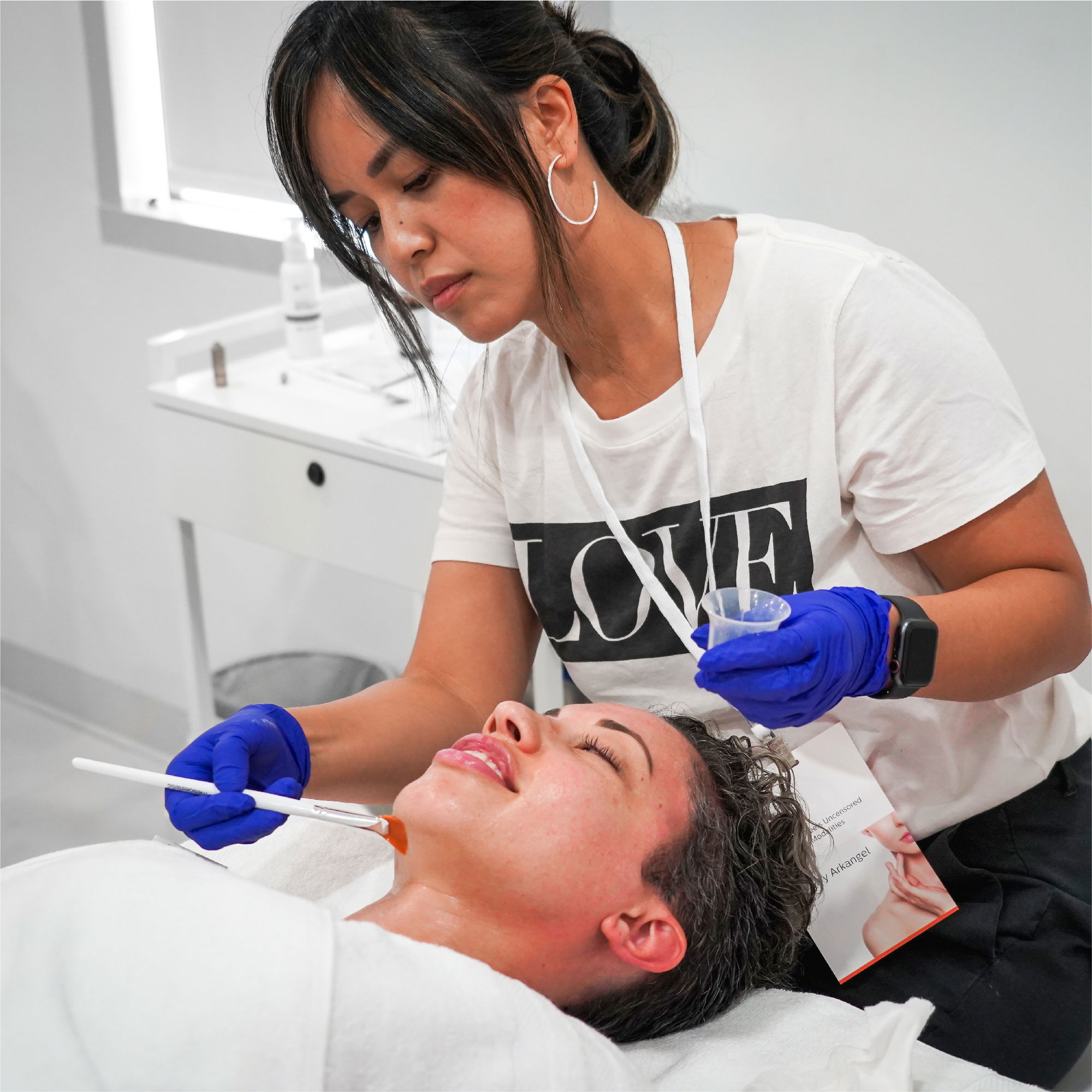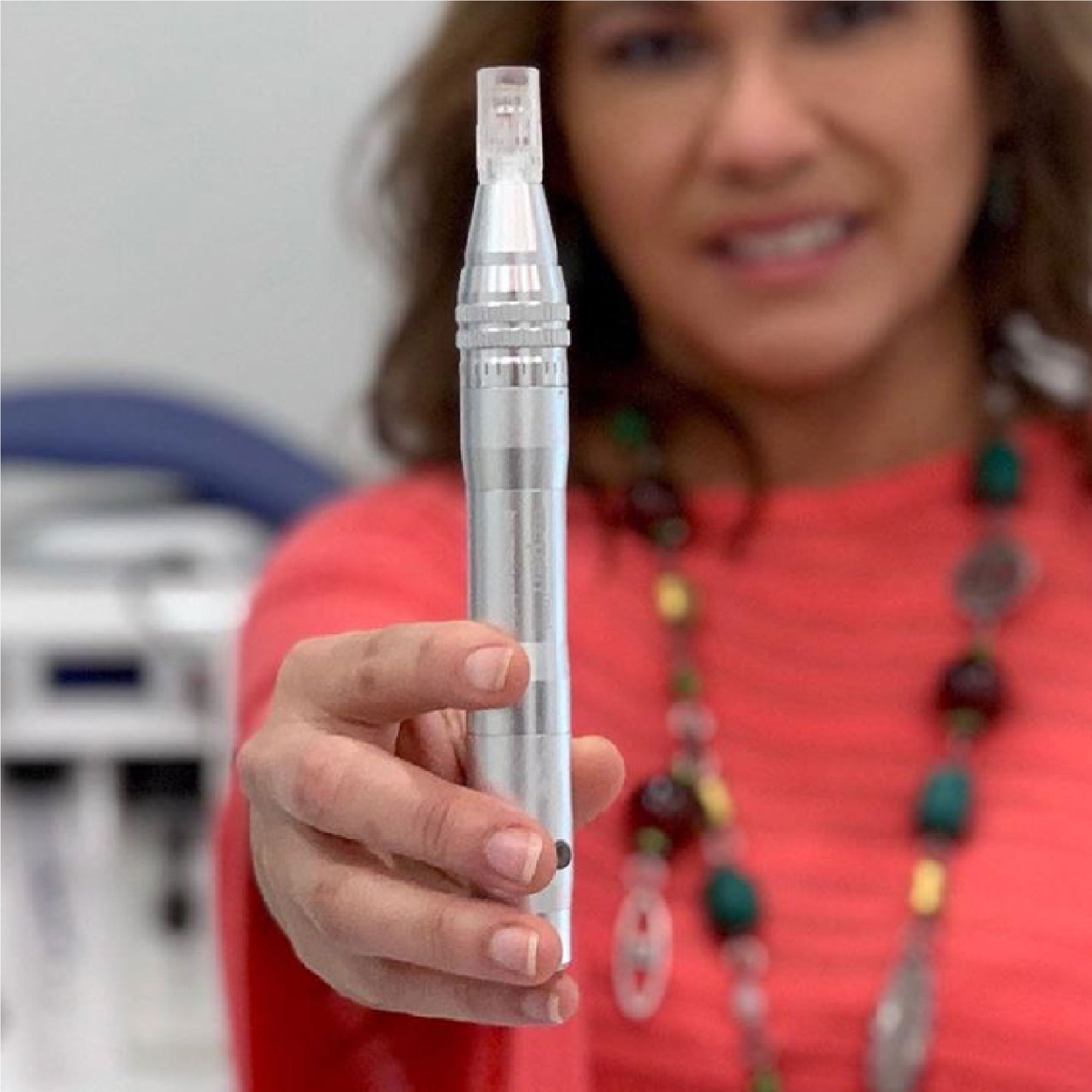 integrate your services into higher level products and results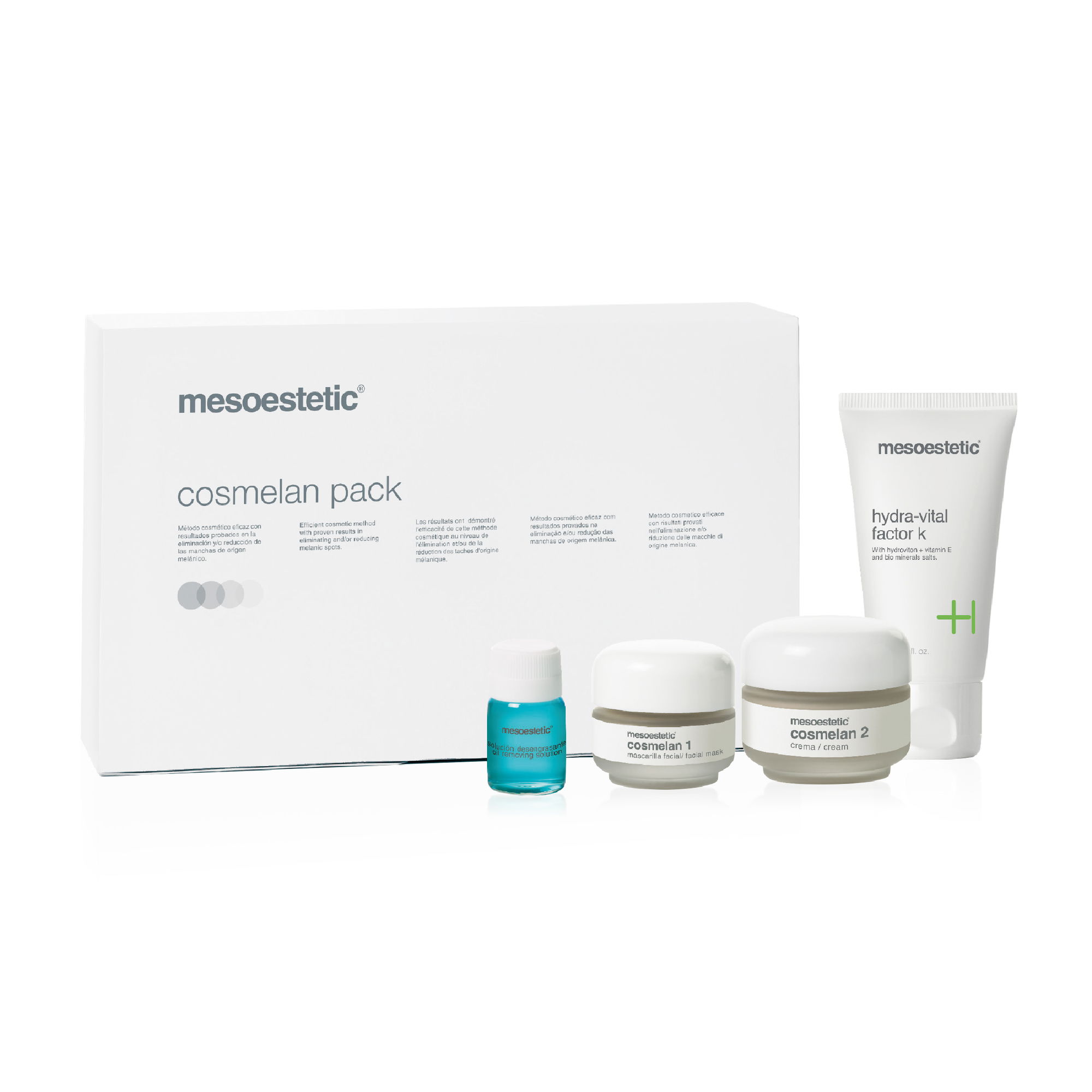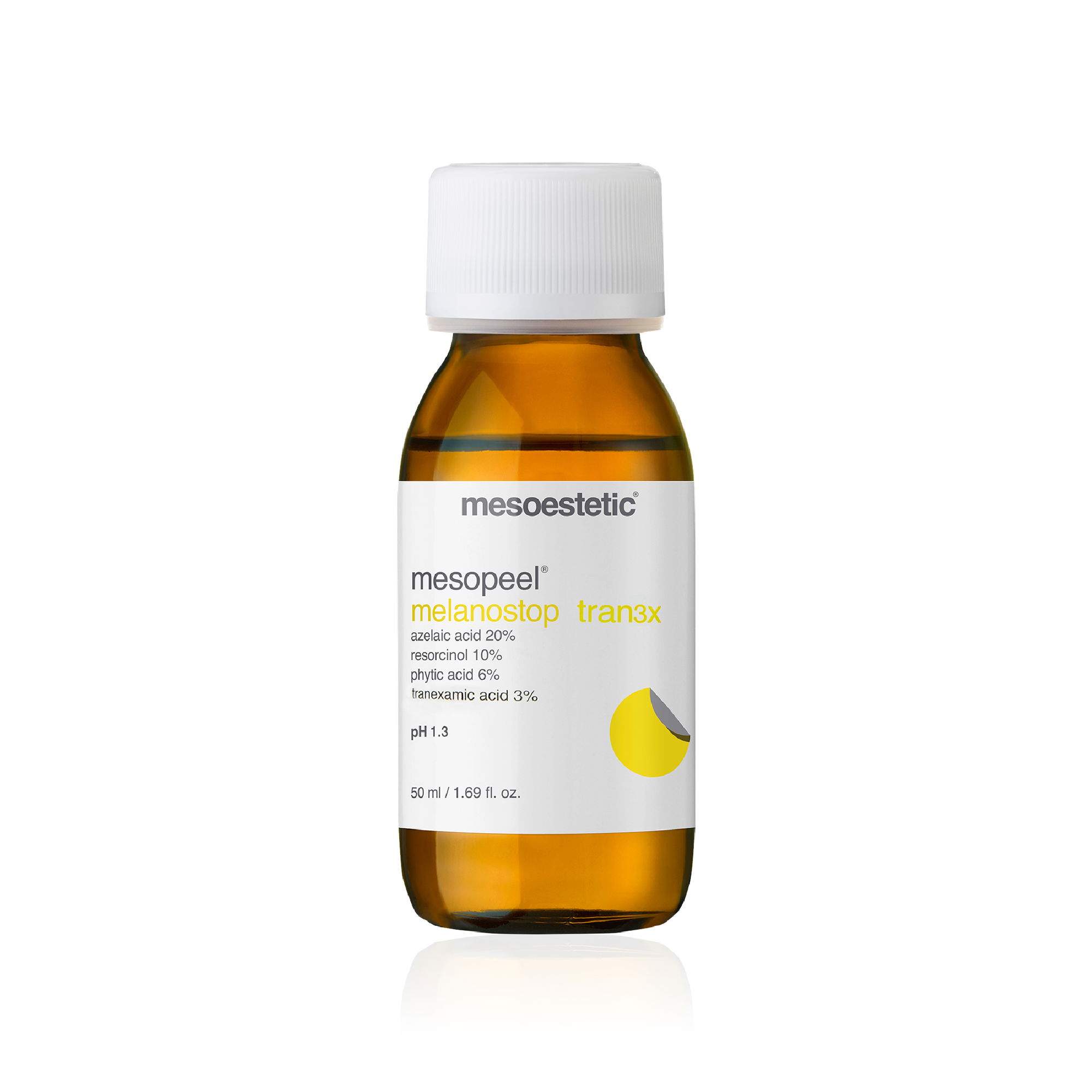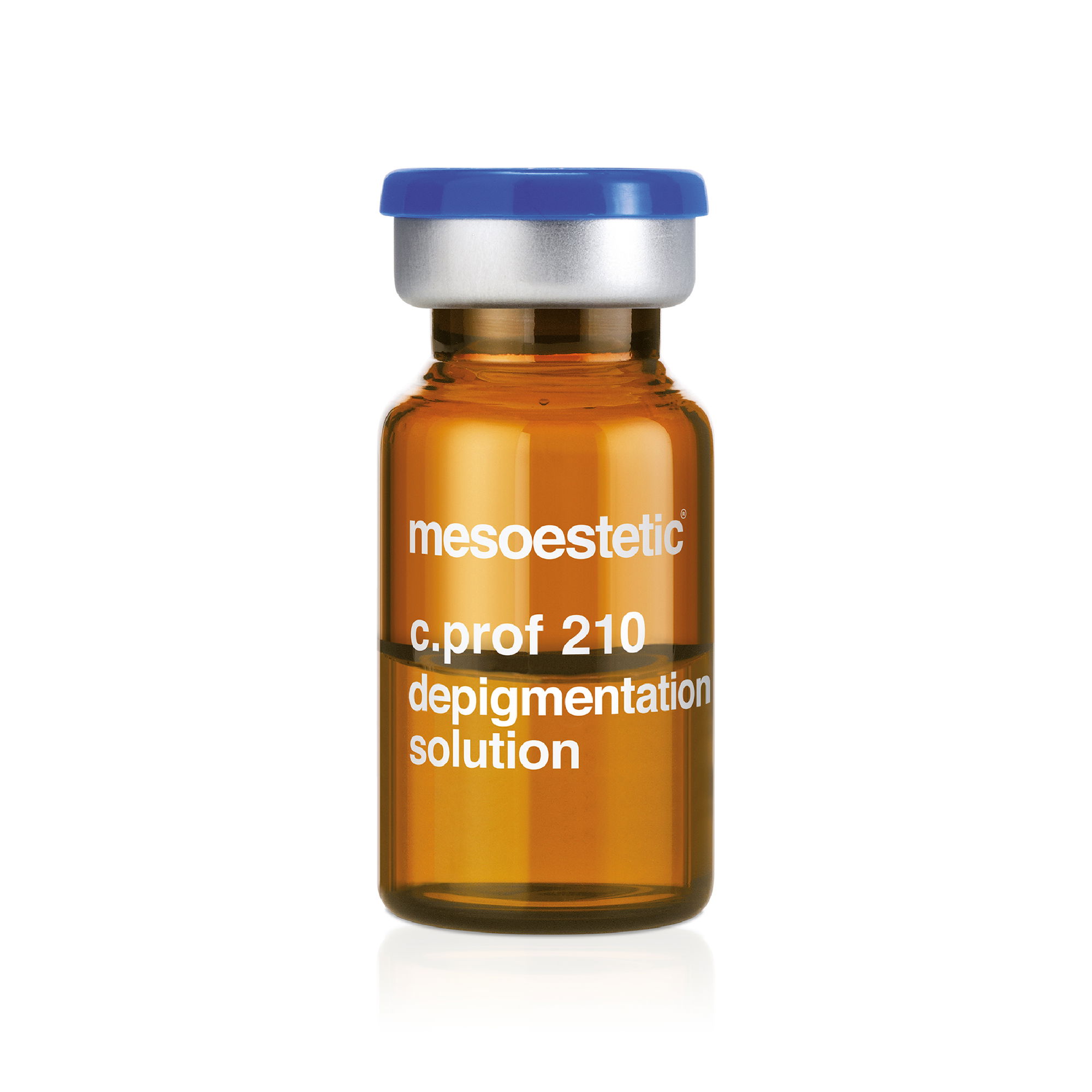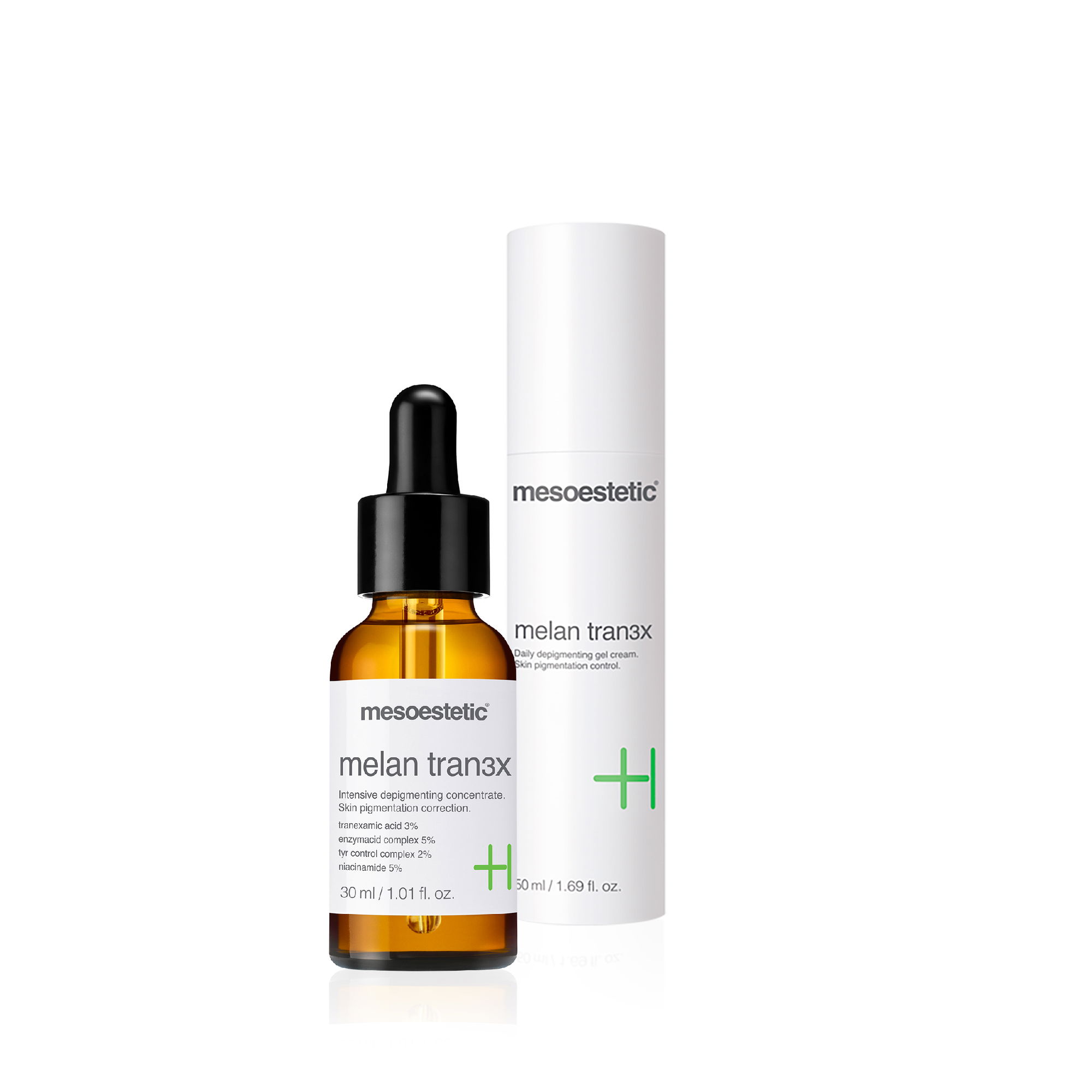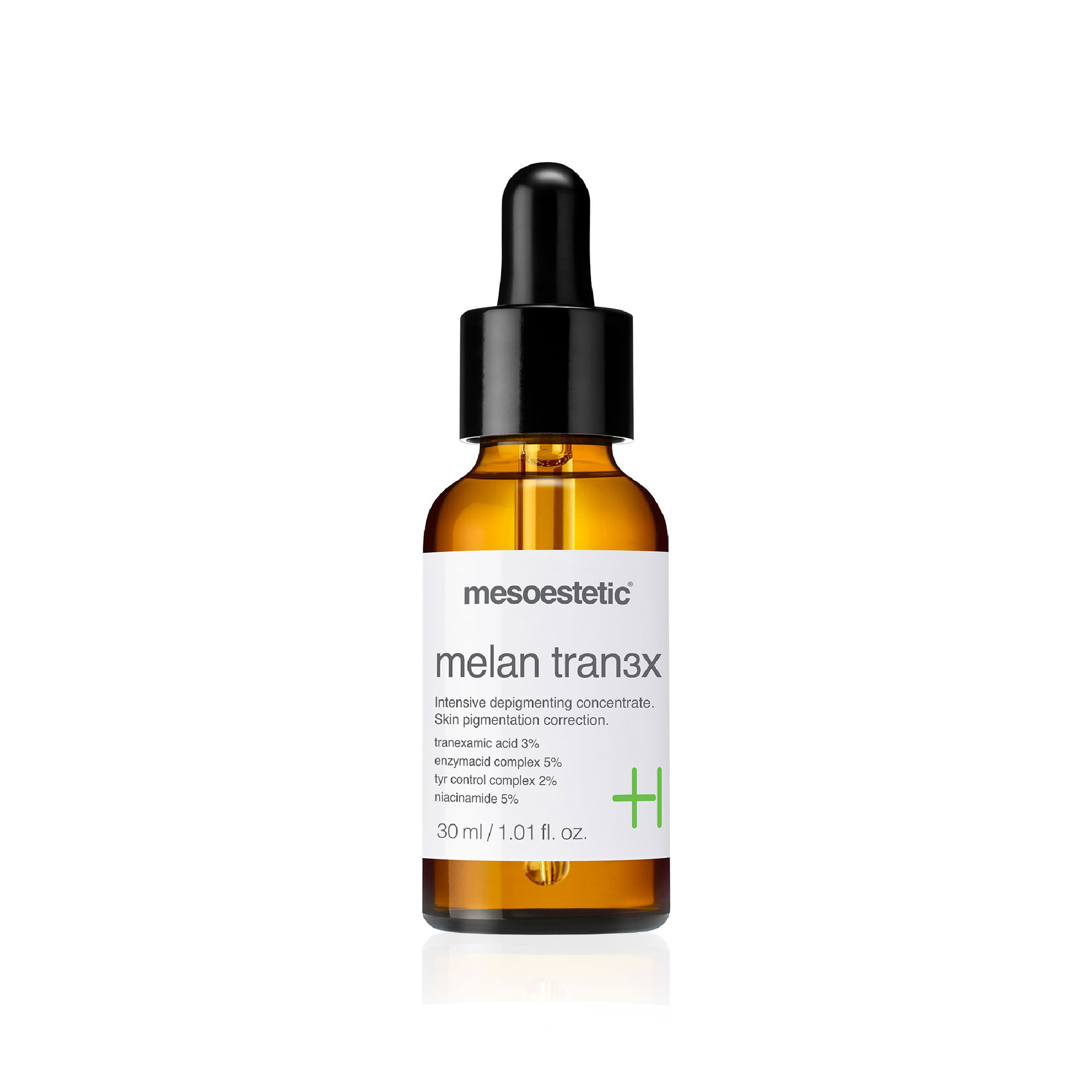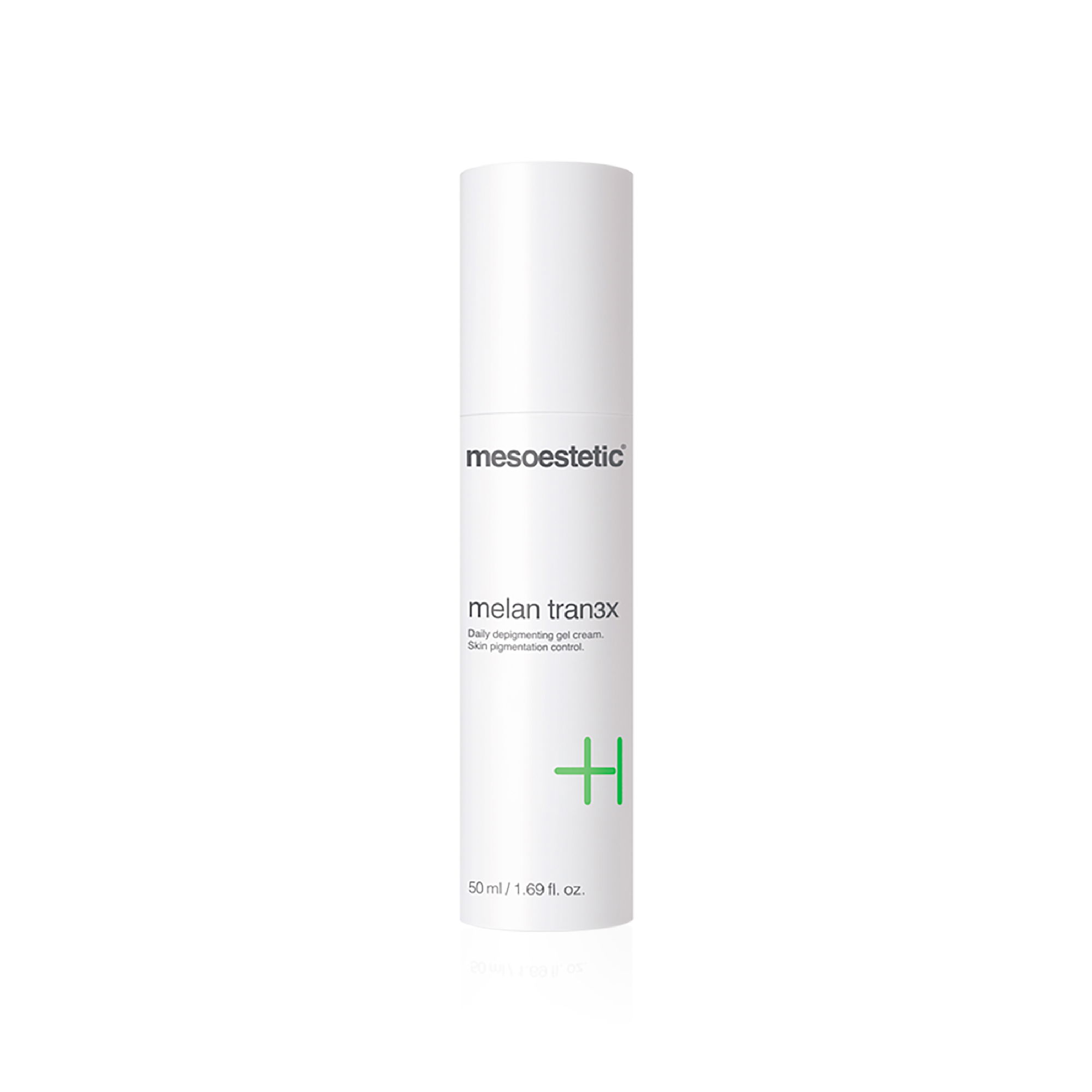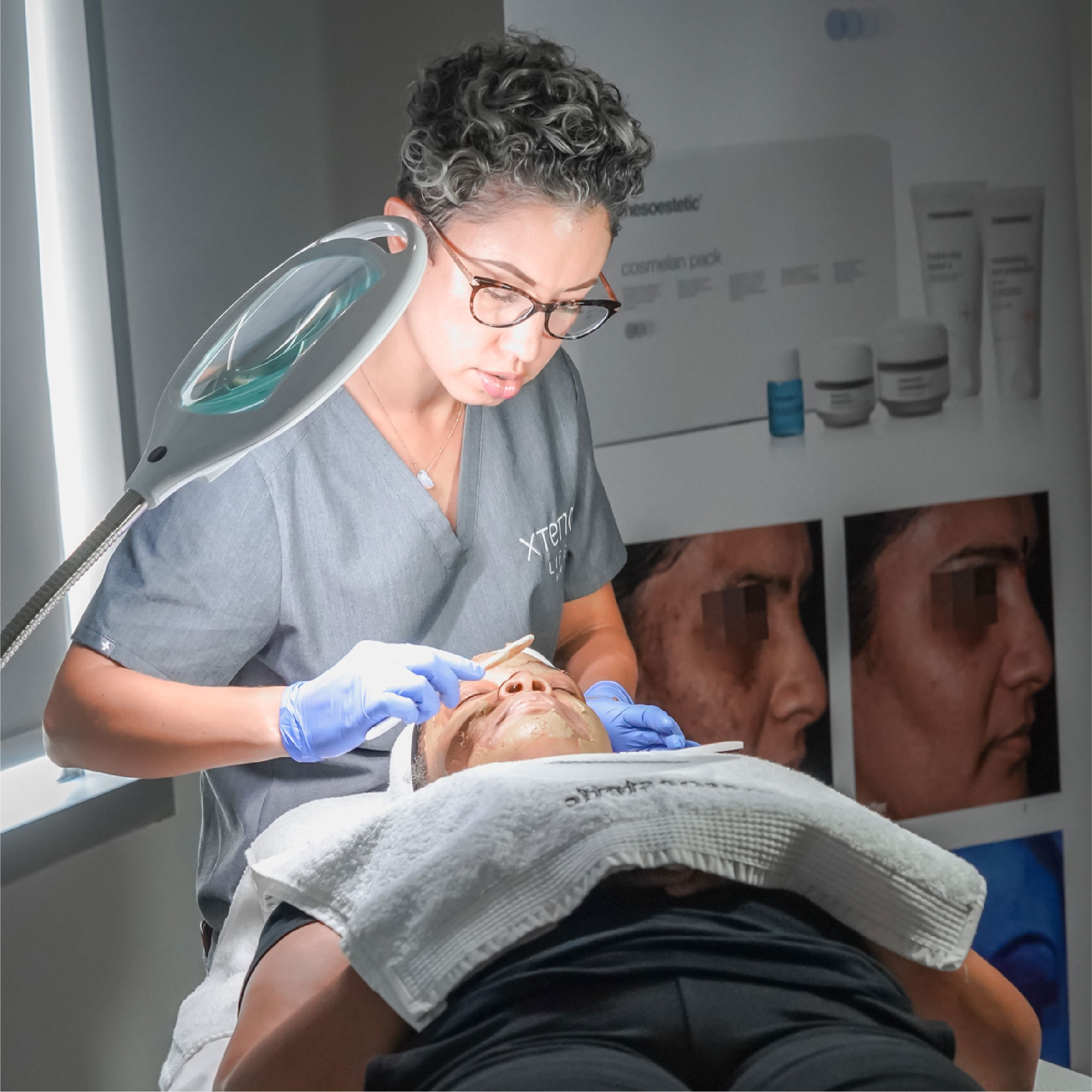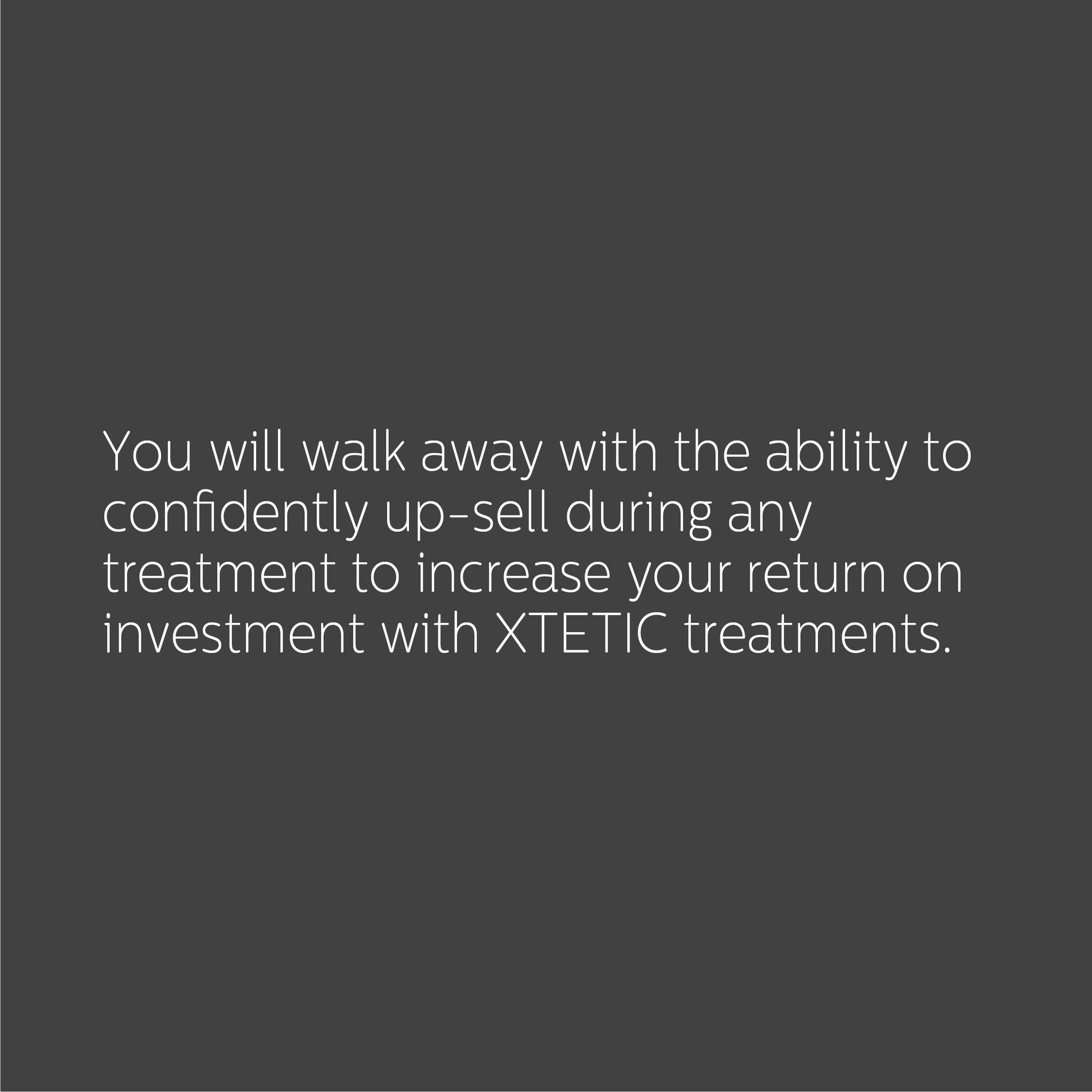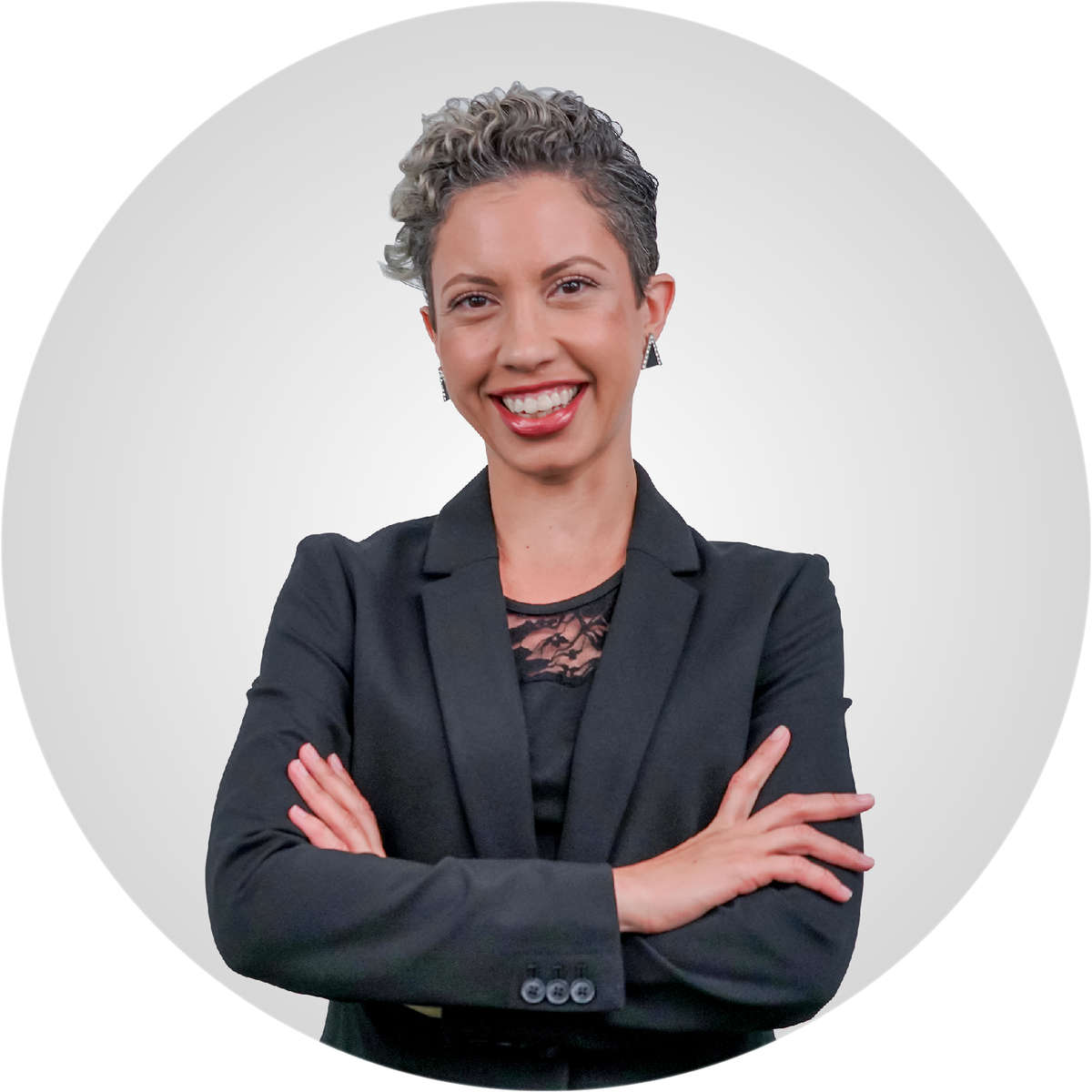 Kendra Price
Kendra has 15 years experience in the aesthetic industry which includes, but is not limited to leadership, education, and protocol creation. Her practical experience ranges from medical aesthetics to the spa environment and continues to grow with each educational opportunity she is presented with.


Kendra is currently Brand Ambassador/Educator for Xtetic where she enjoys providing training support for existing clients along with the internal Xtetic team. She enjoys taking clients in her hometown and spending as much time as possible with her family.
XTETIC Brand Ambassador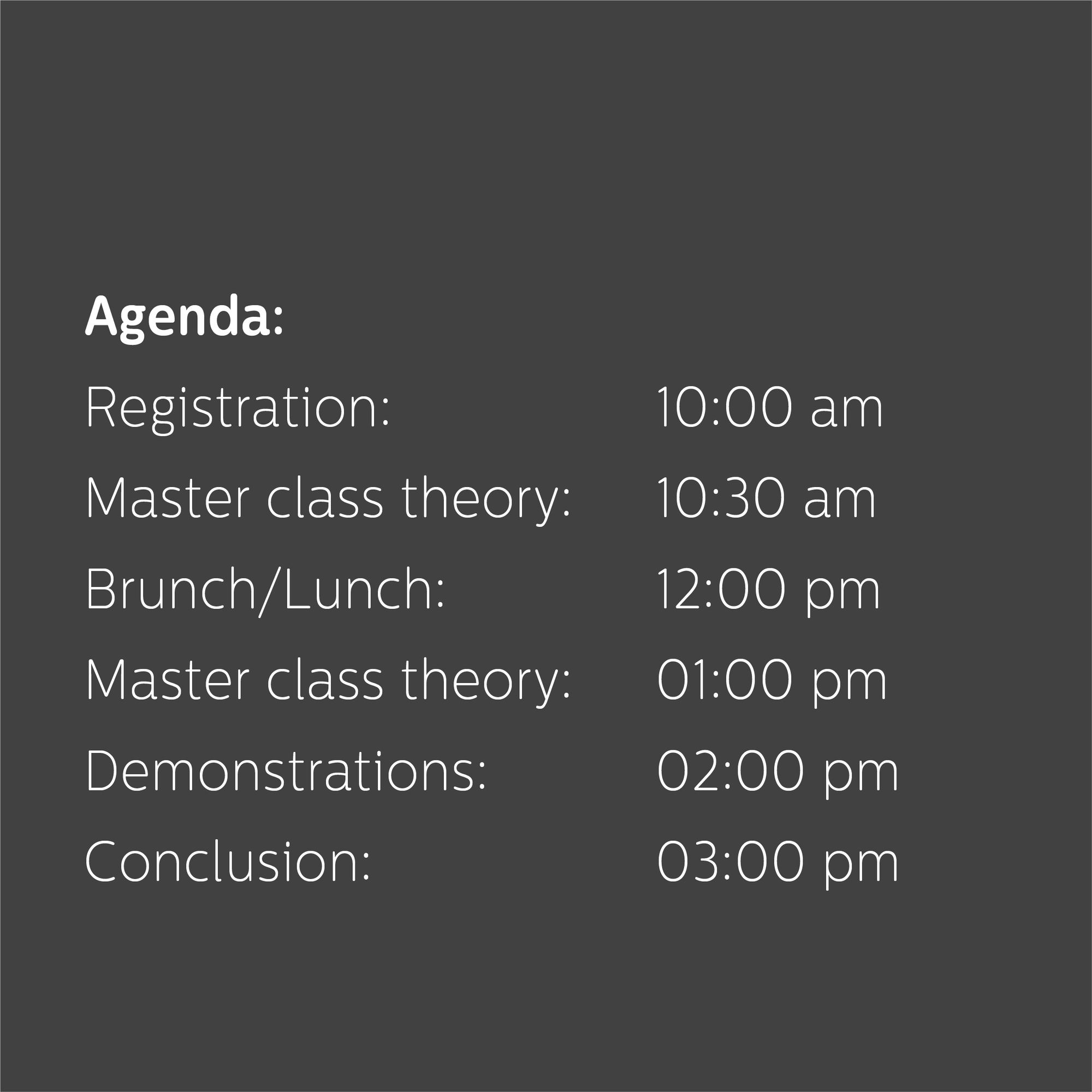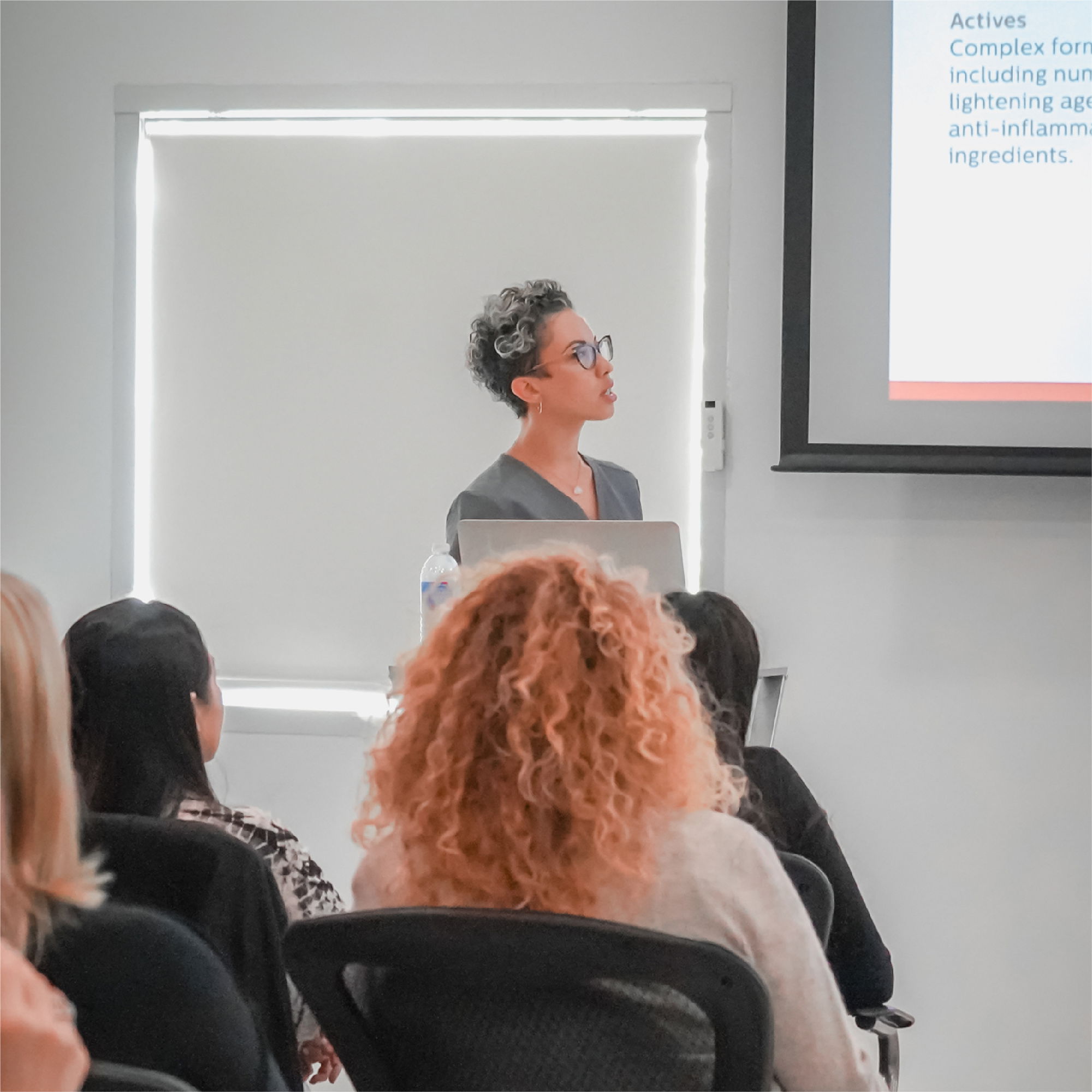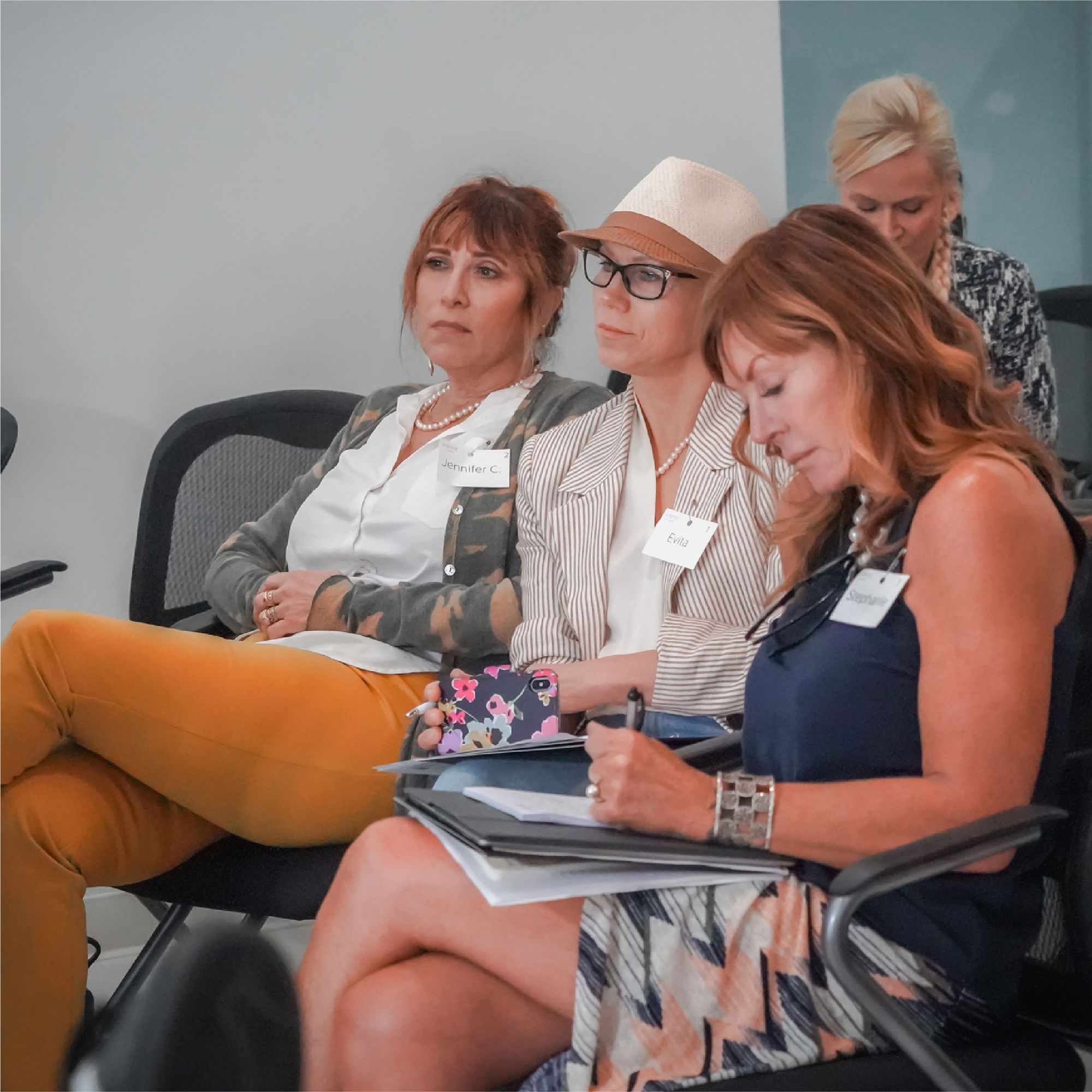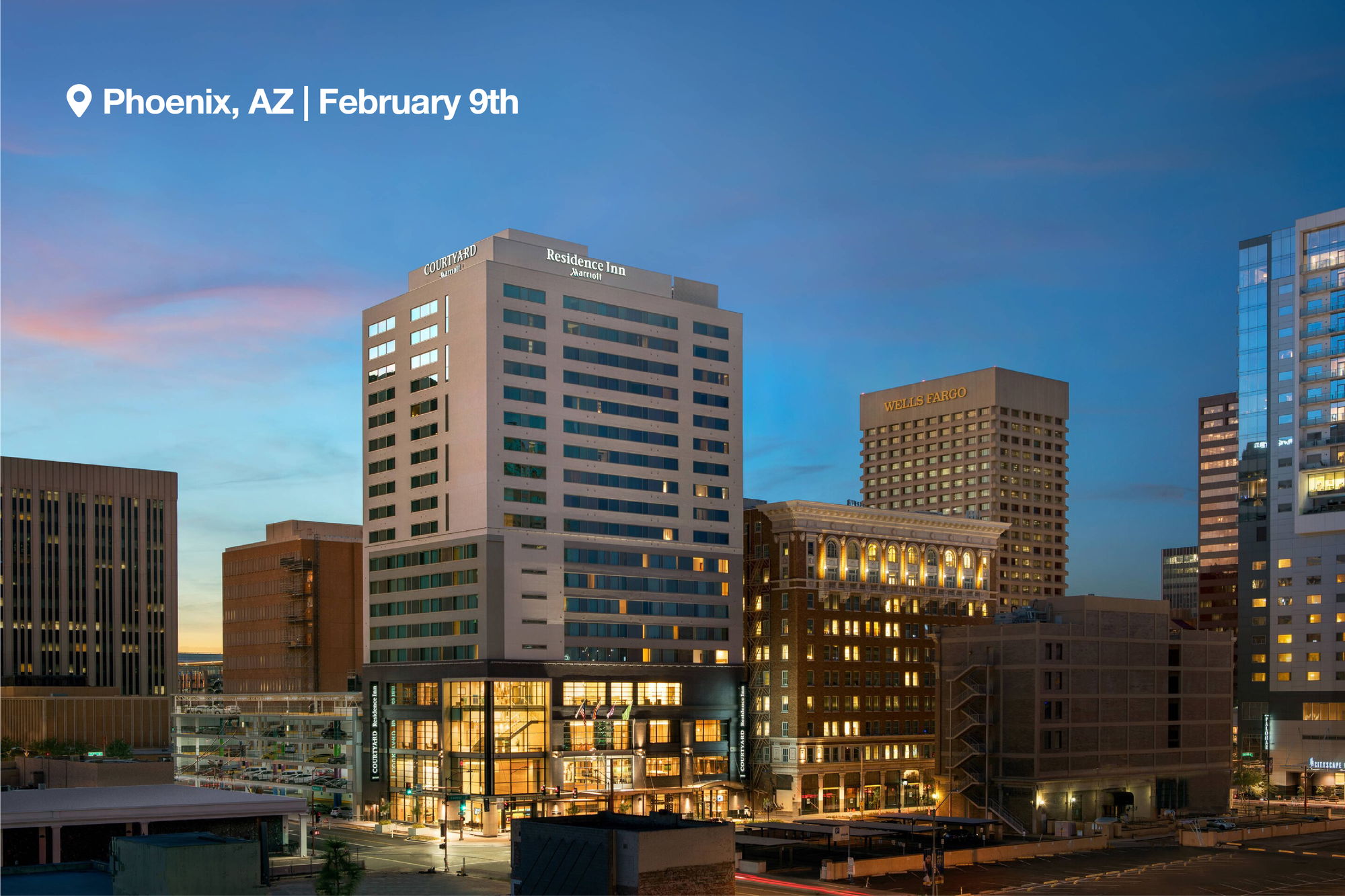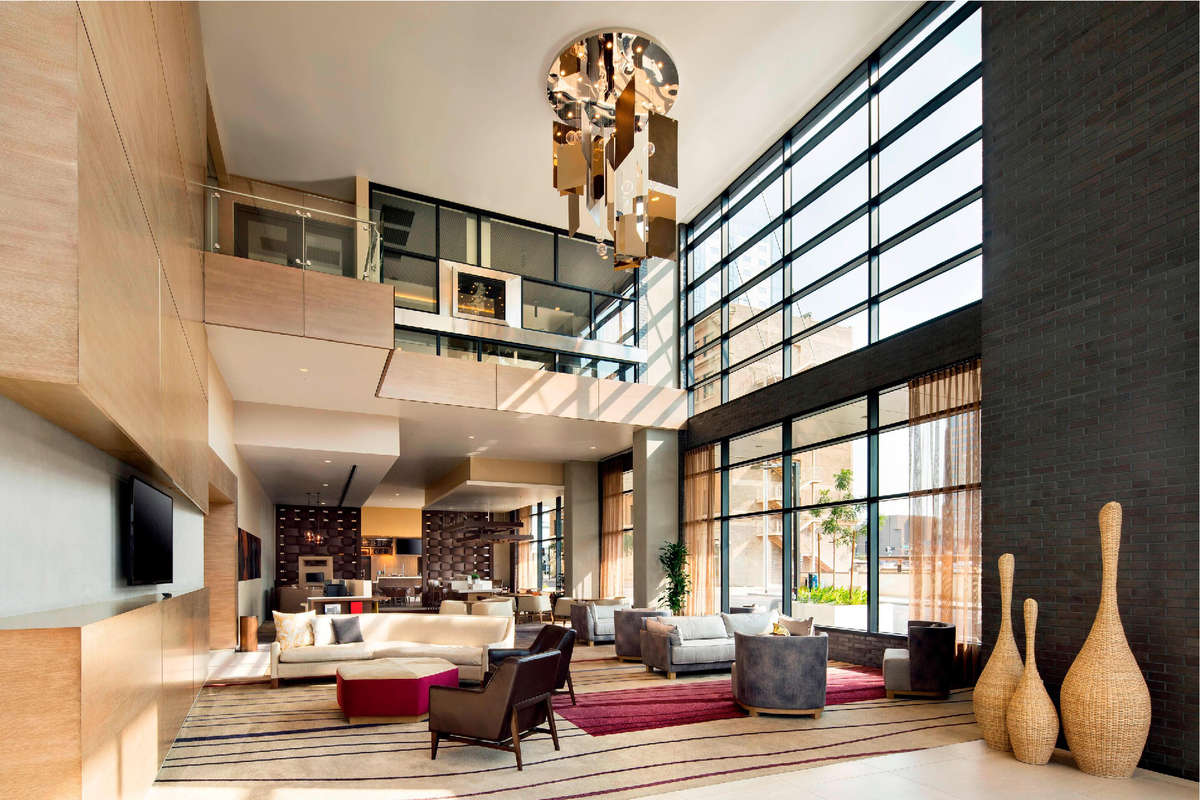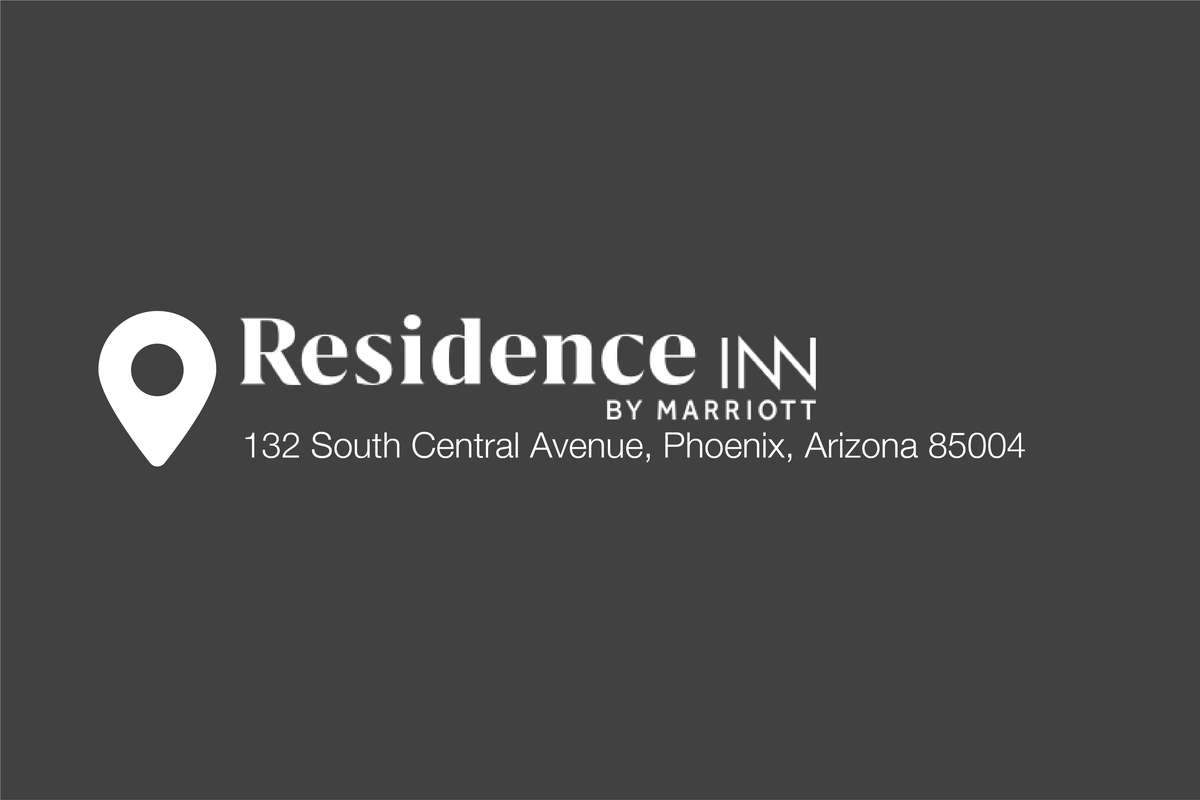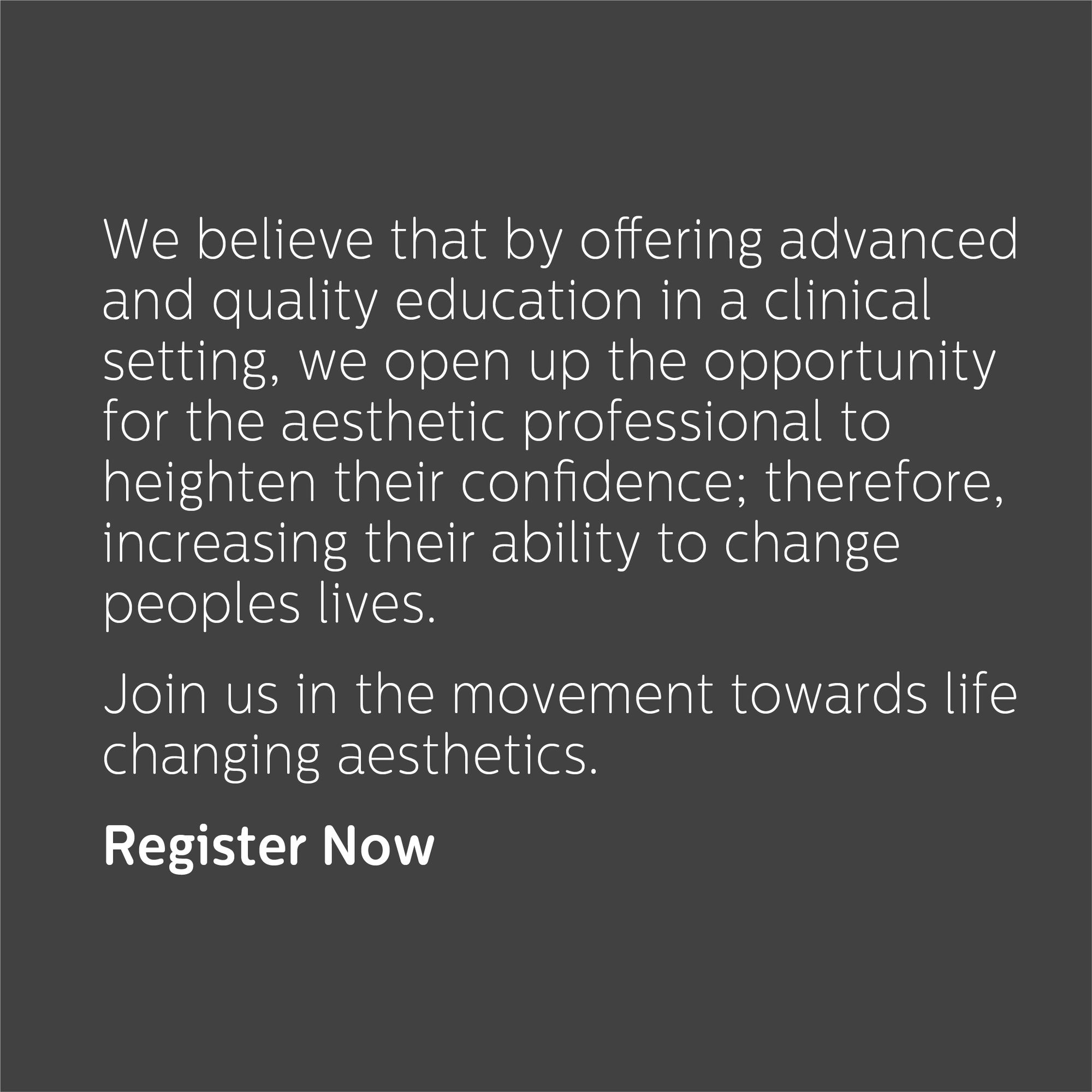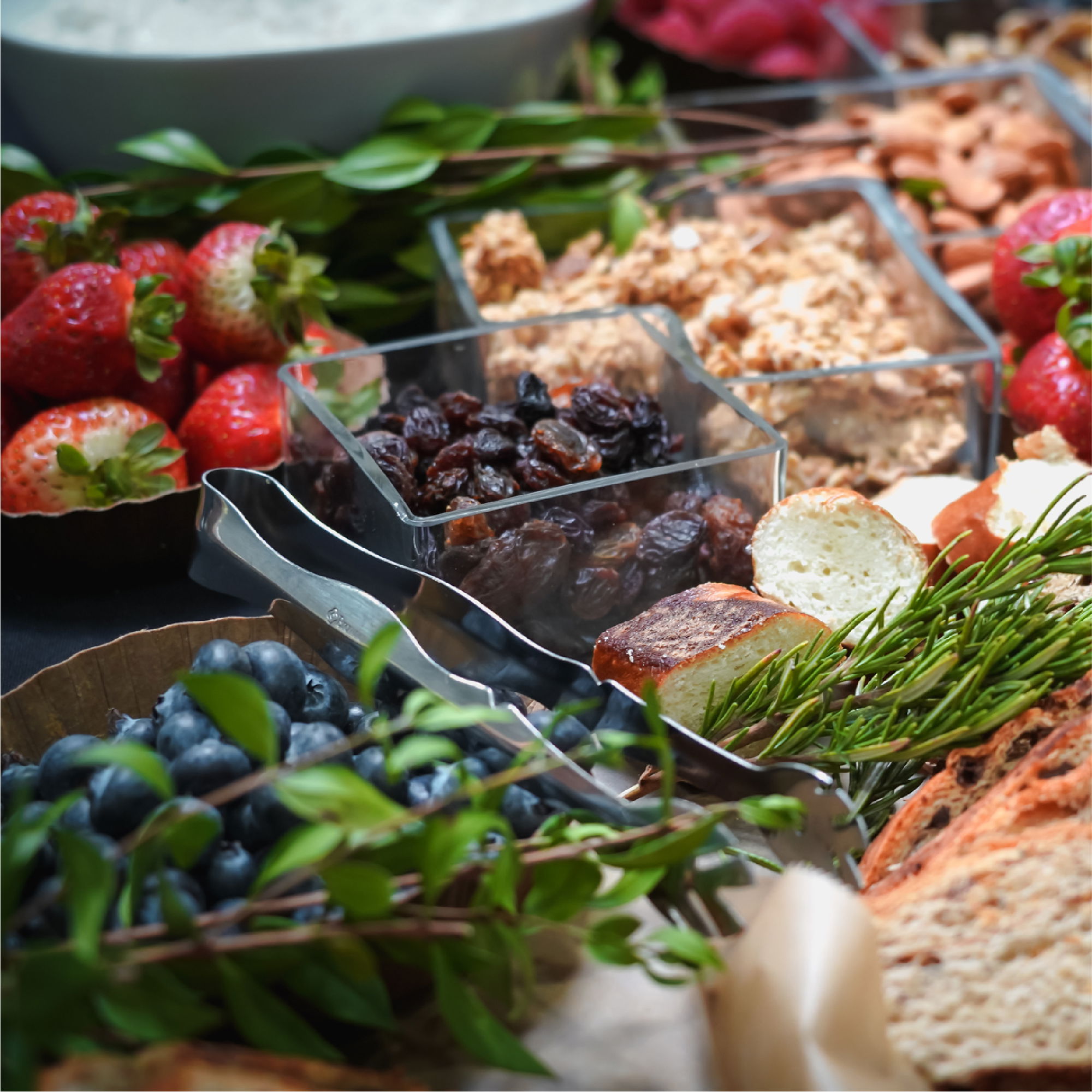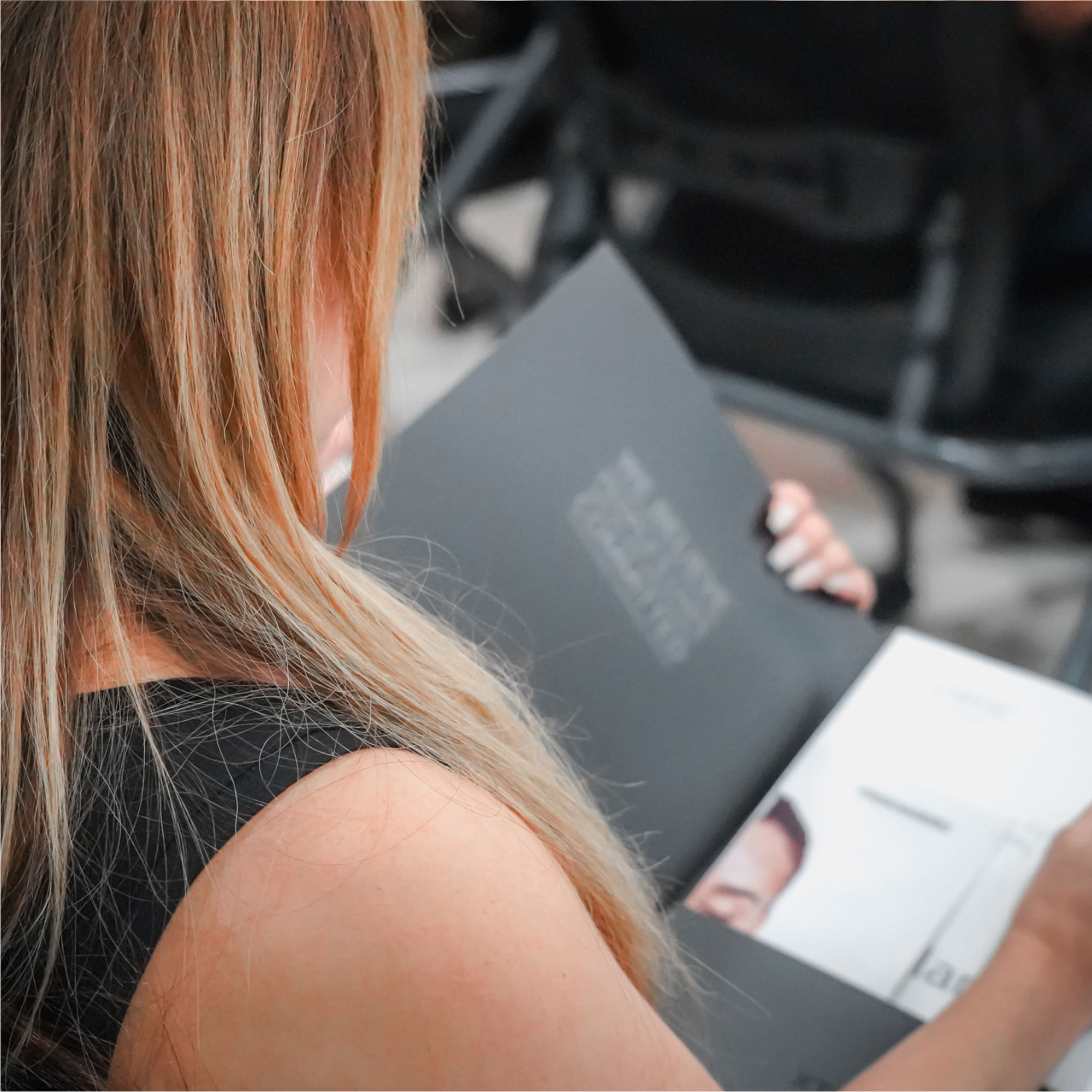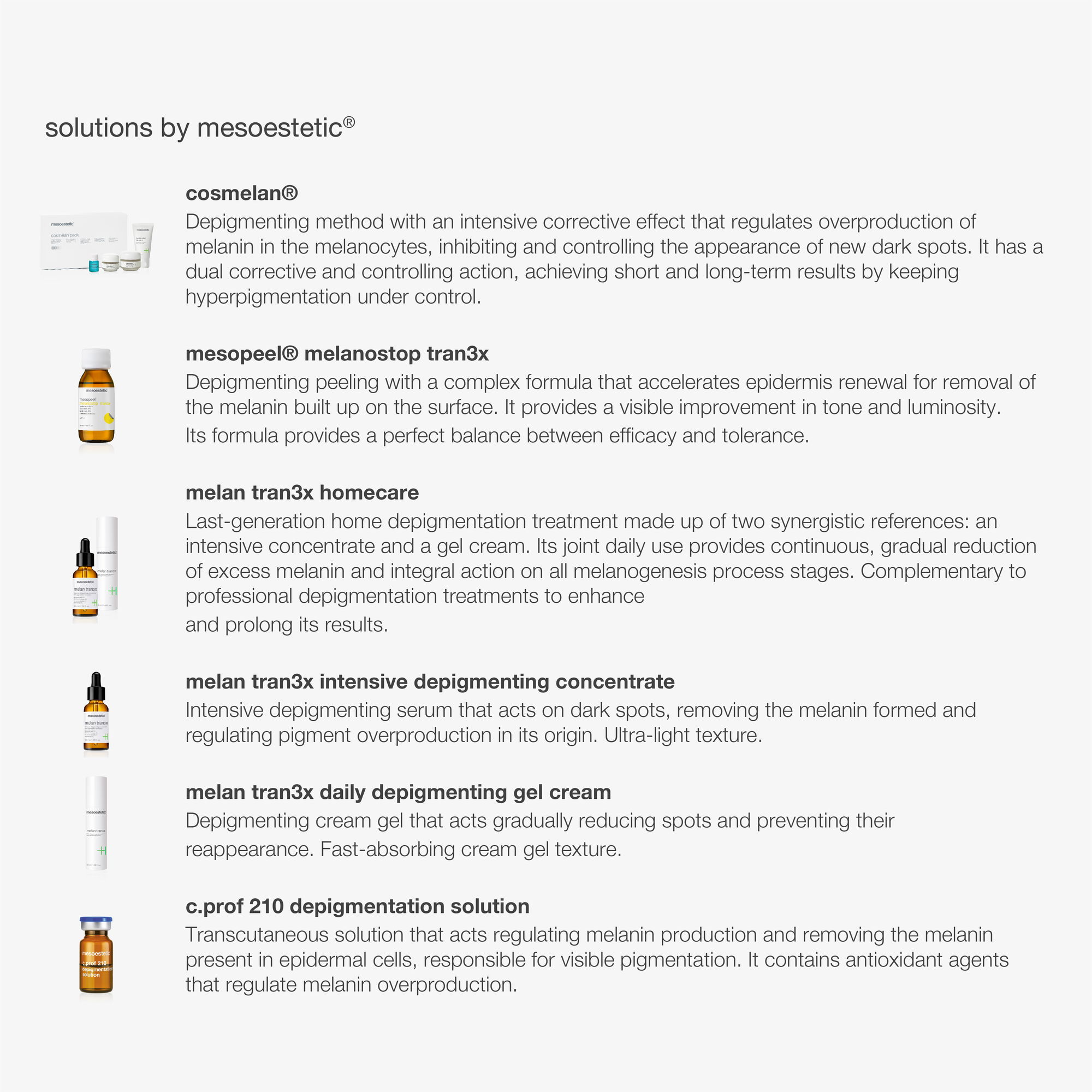 elevating aesthetic professionals
we strongly believe that by challenging the status quo with confidence and passion, we can elevate aesthetic professionals with innovative global techniques, re-enforce pre-existing knowledge, and nurture the aesthetic experience in today's competitive and demanding medical aesthetics space.
About The XTETIC ACADEMY
next level in aesthetic medicine