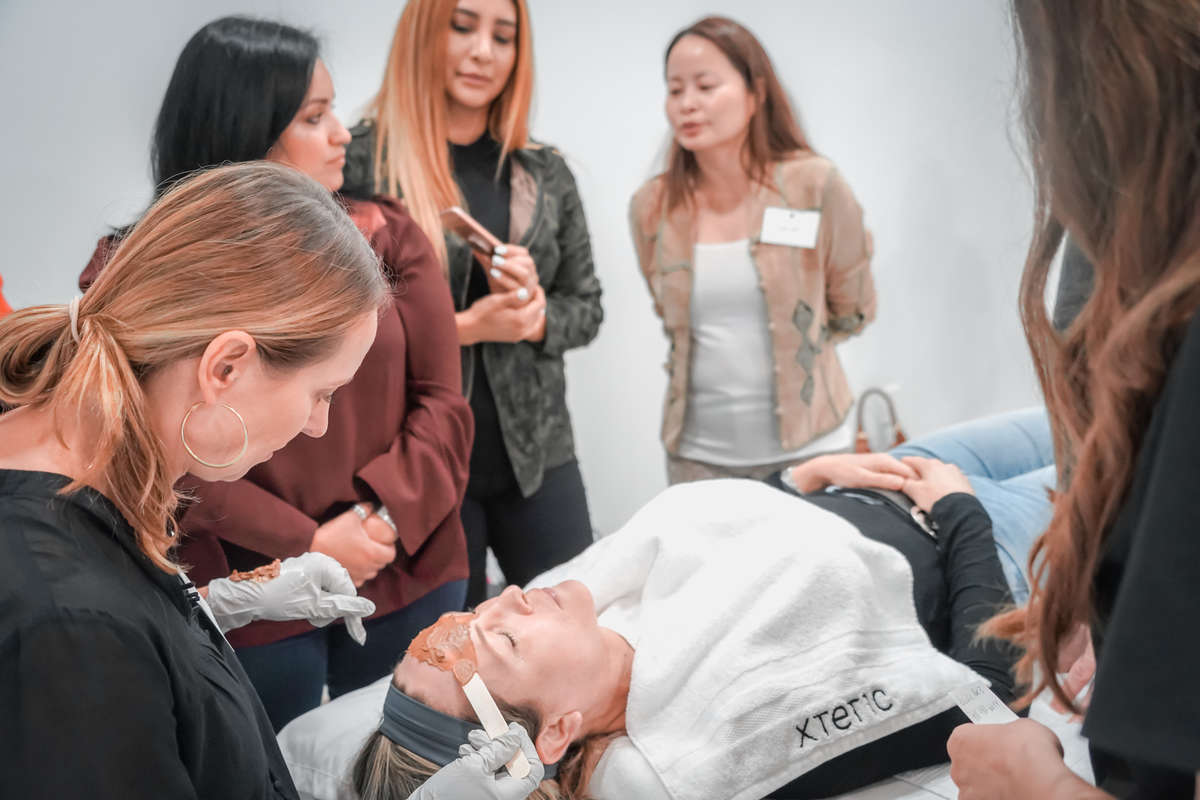 Master Class
A 1-day deep dive into European Aesthetic Solutions based on protocols and the latest pharmaceutical grade aesthetic ingredients.

Classes are usually based on skin conditions and the different aesthetic solutions for each condition. Attendees will have the opportunity to explore different alternatives to their existing services and incorporate new options to their menu.

Recommended for Medical Aesthetic Professionals who:
Possess a clear knowledge of skin histology
Wants to challenge the status quo
Wishes to increase their revenue
Has an intermediate to advanced understanding of medical aesthetics
Aspires to further their career goals
Desires to integrate their services into higher level products and results
Wants to enter the medical aesthetics space
Clearly understands that high-quality pharmaceutical grade products make a difference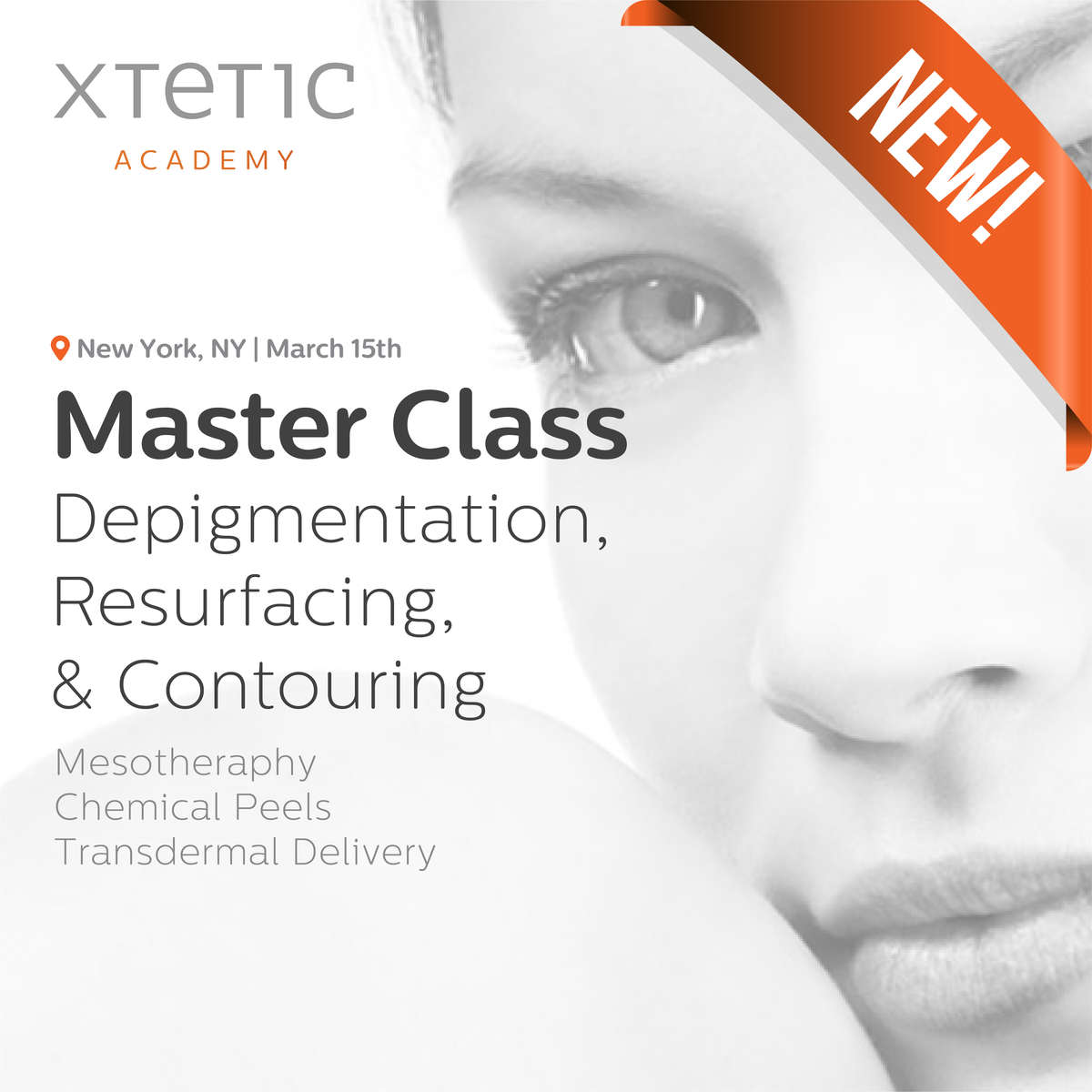 Depigmentation,
Resurfacing,
and Contouring
Mesotherapy | Chemical Peels
Transdermal Delivery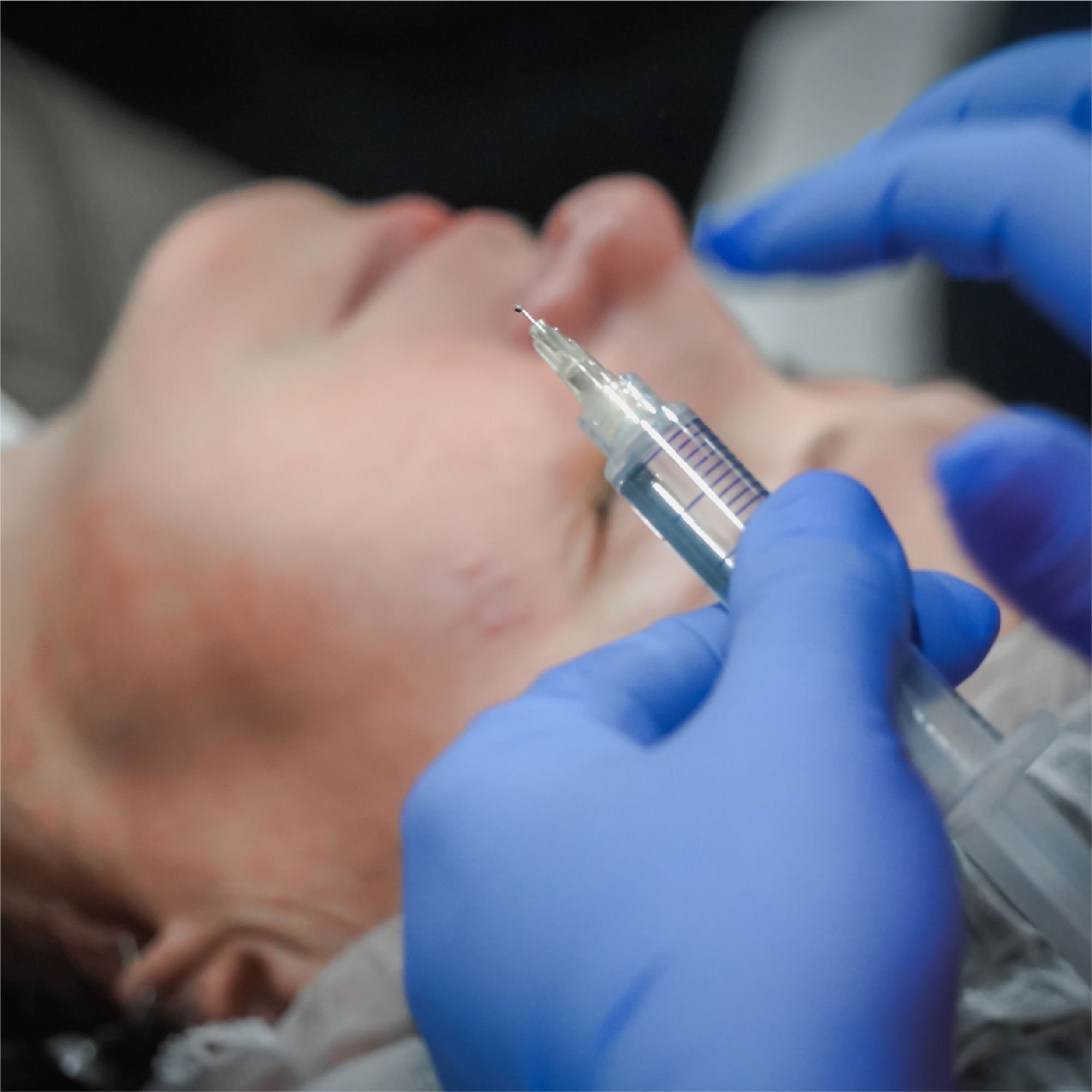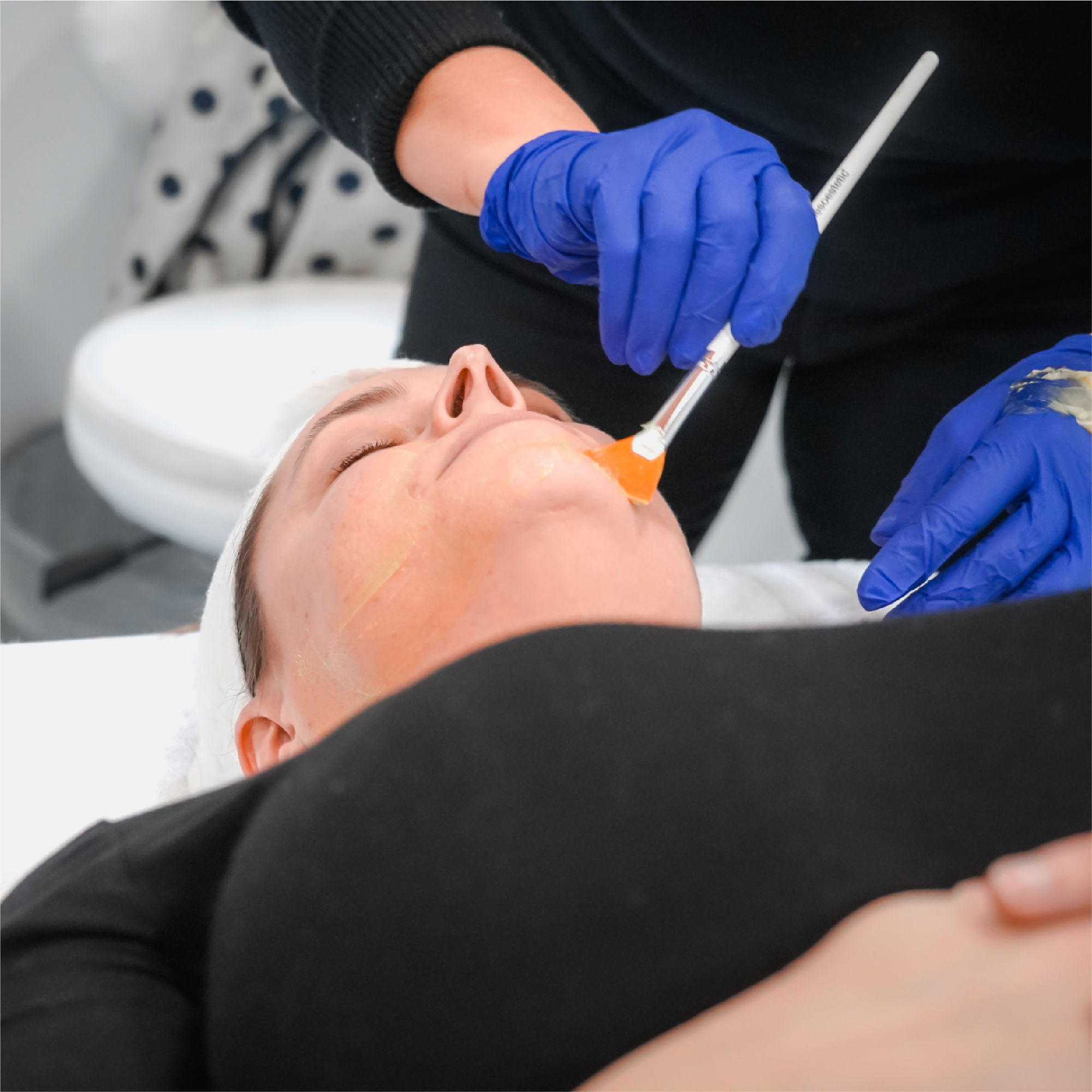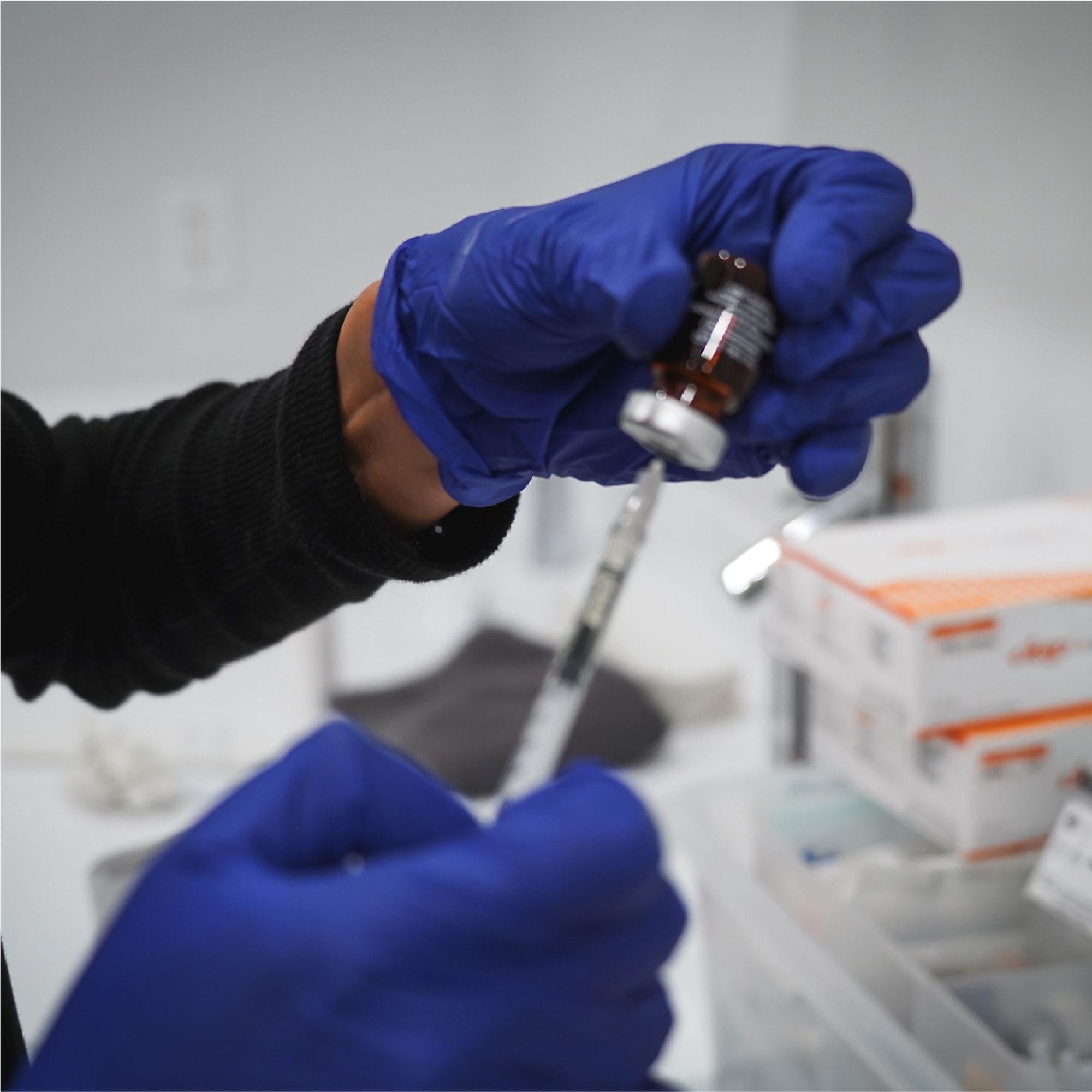 integre sus servicios en productos y resultados de nivel superior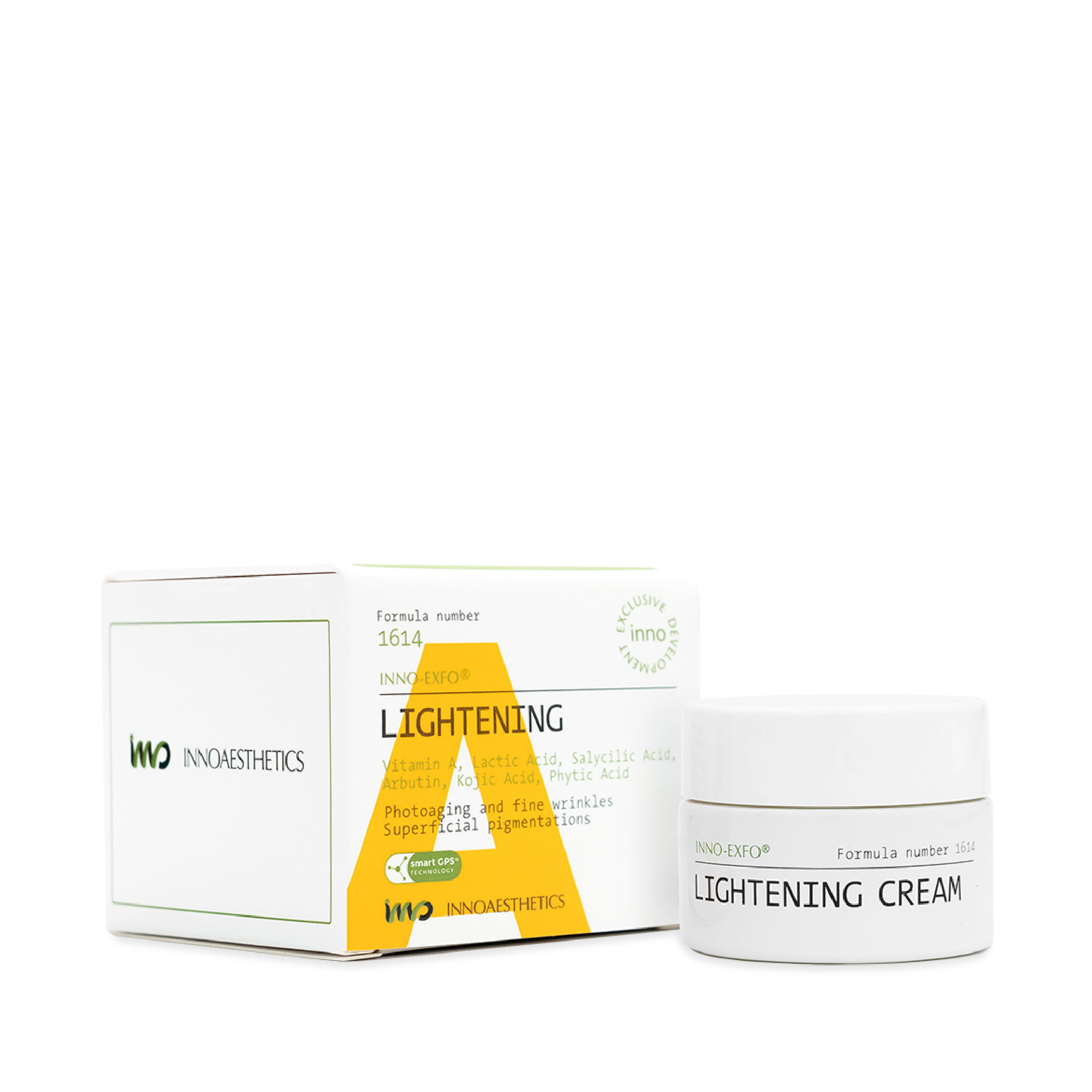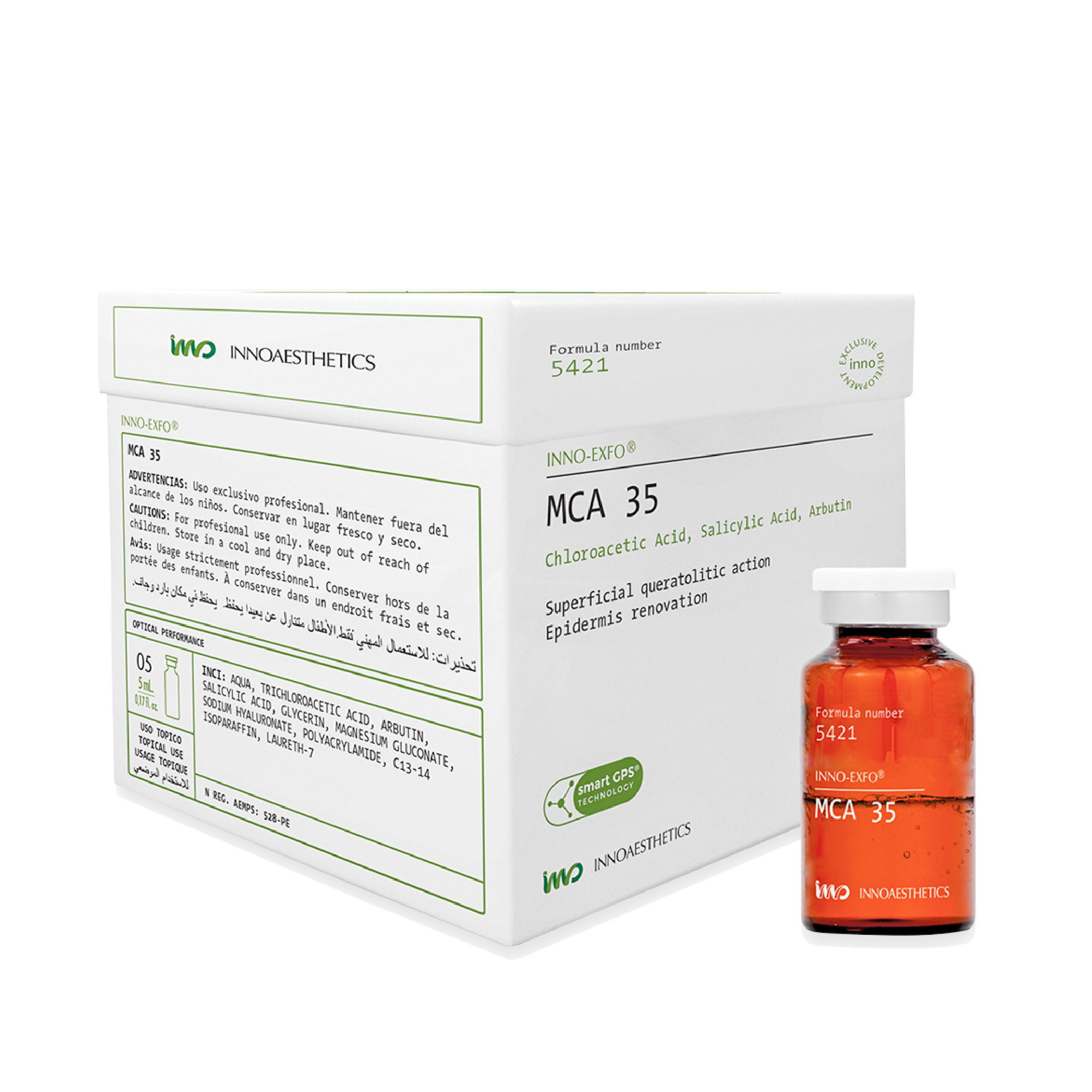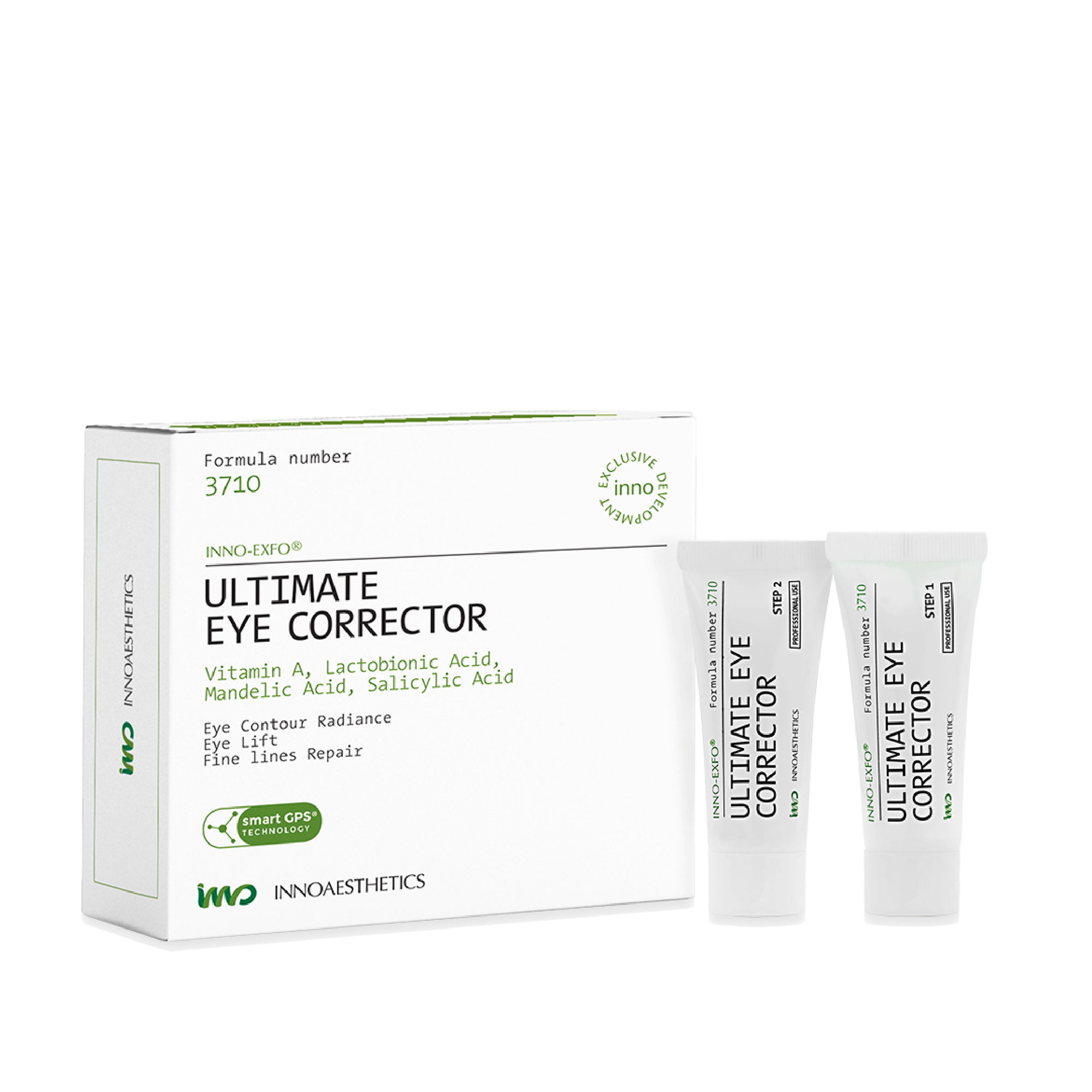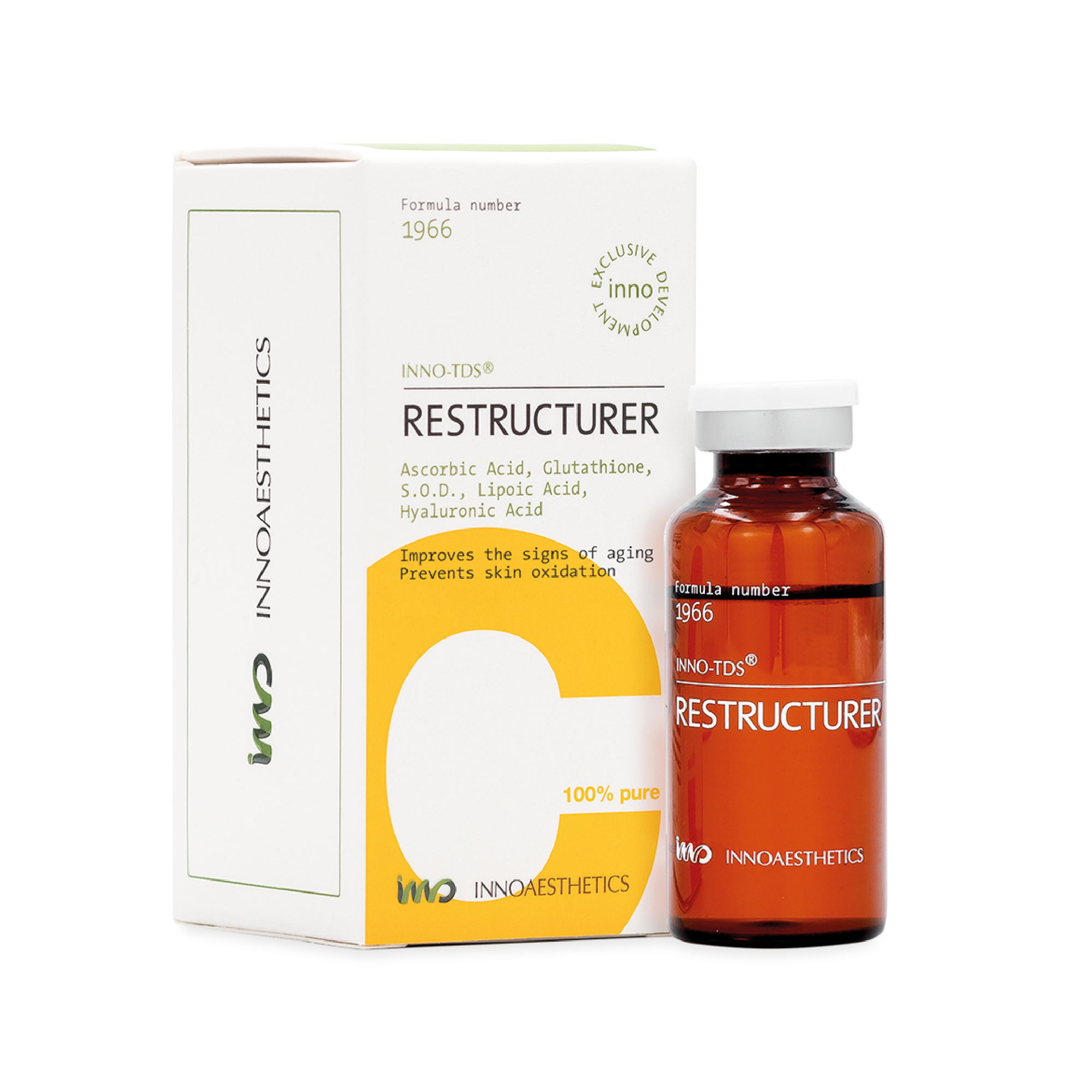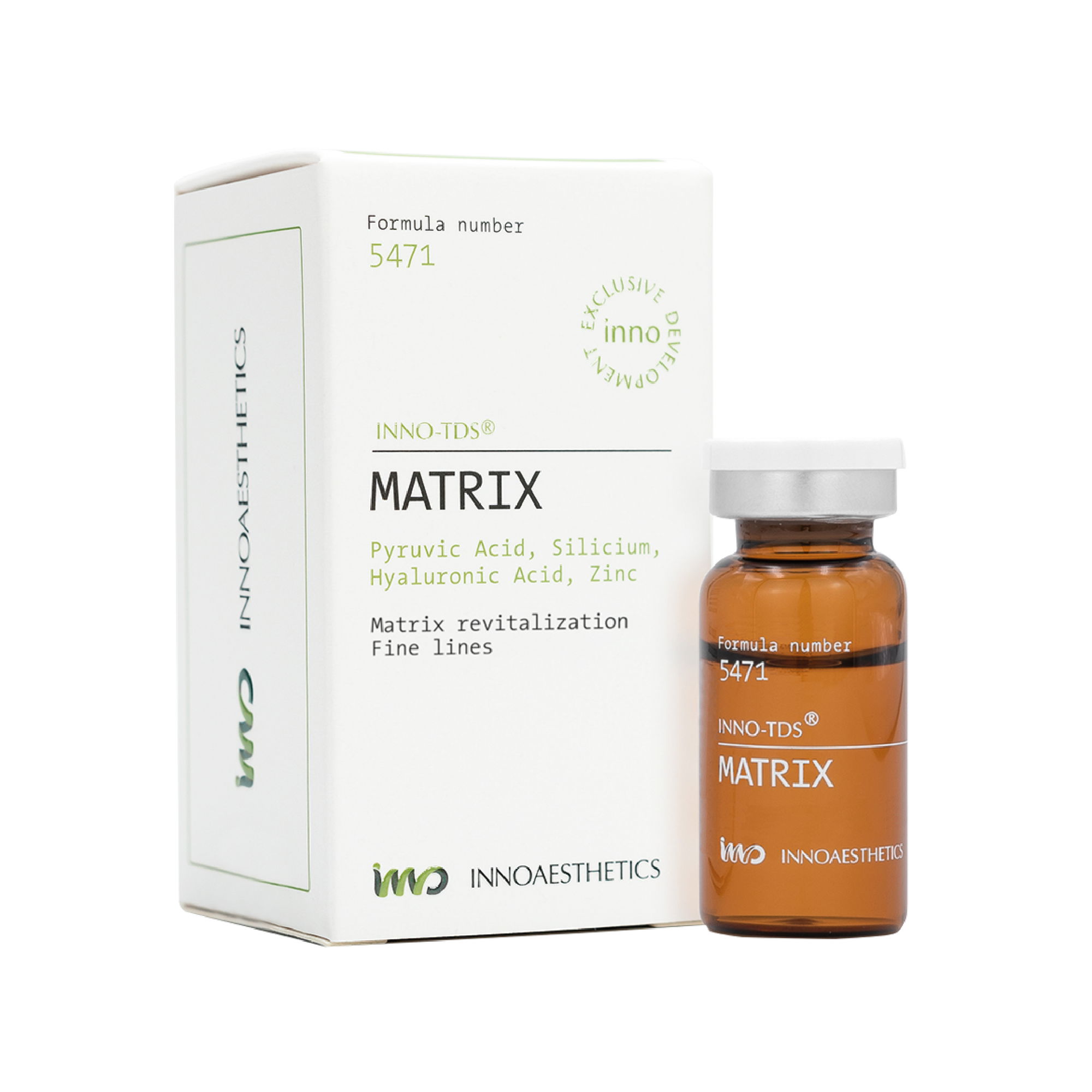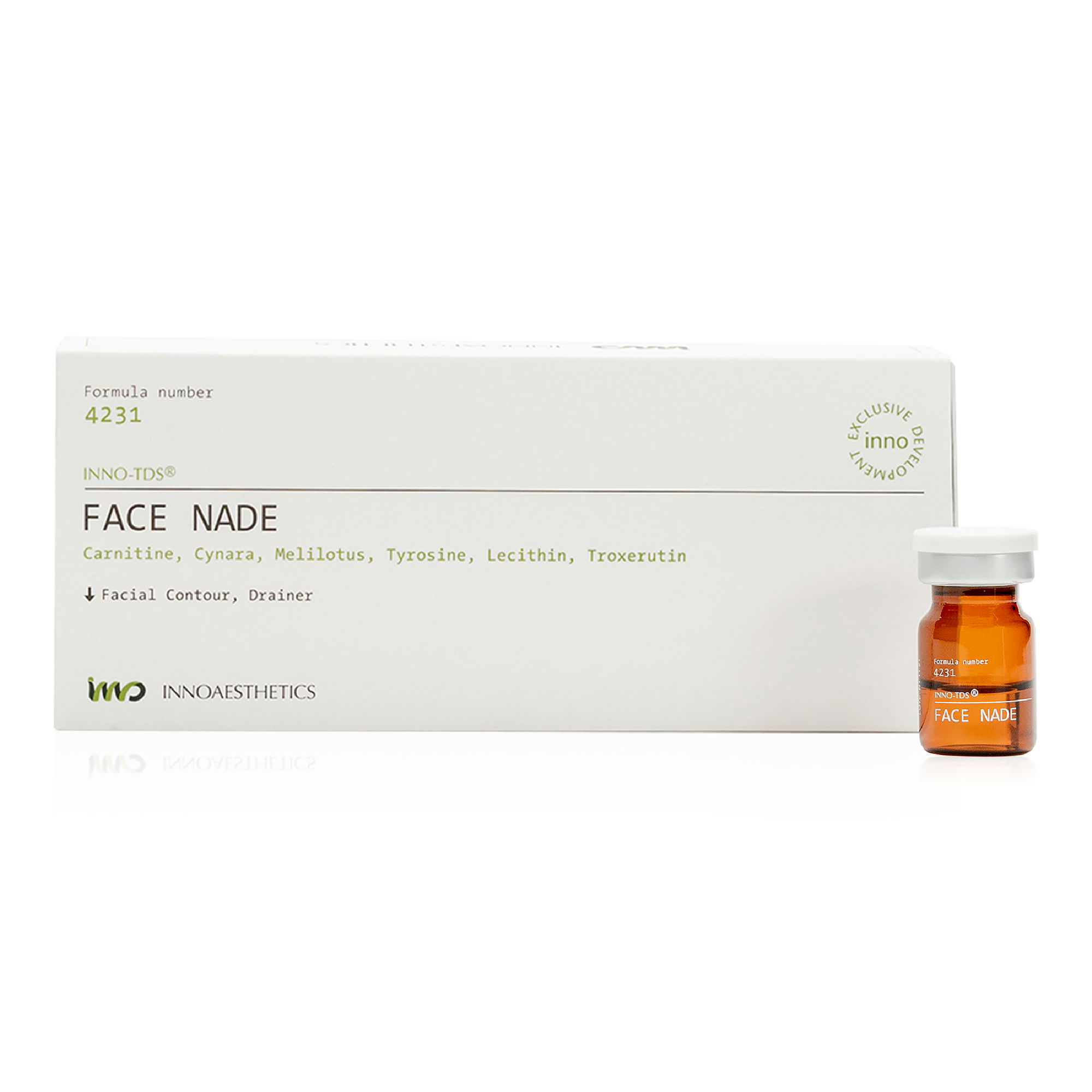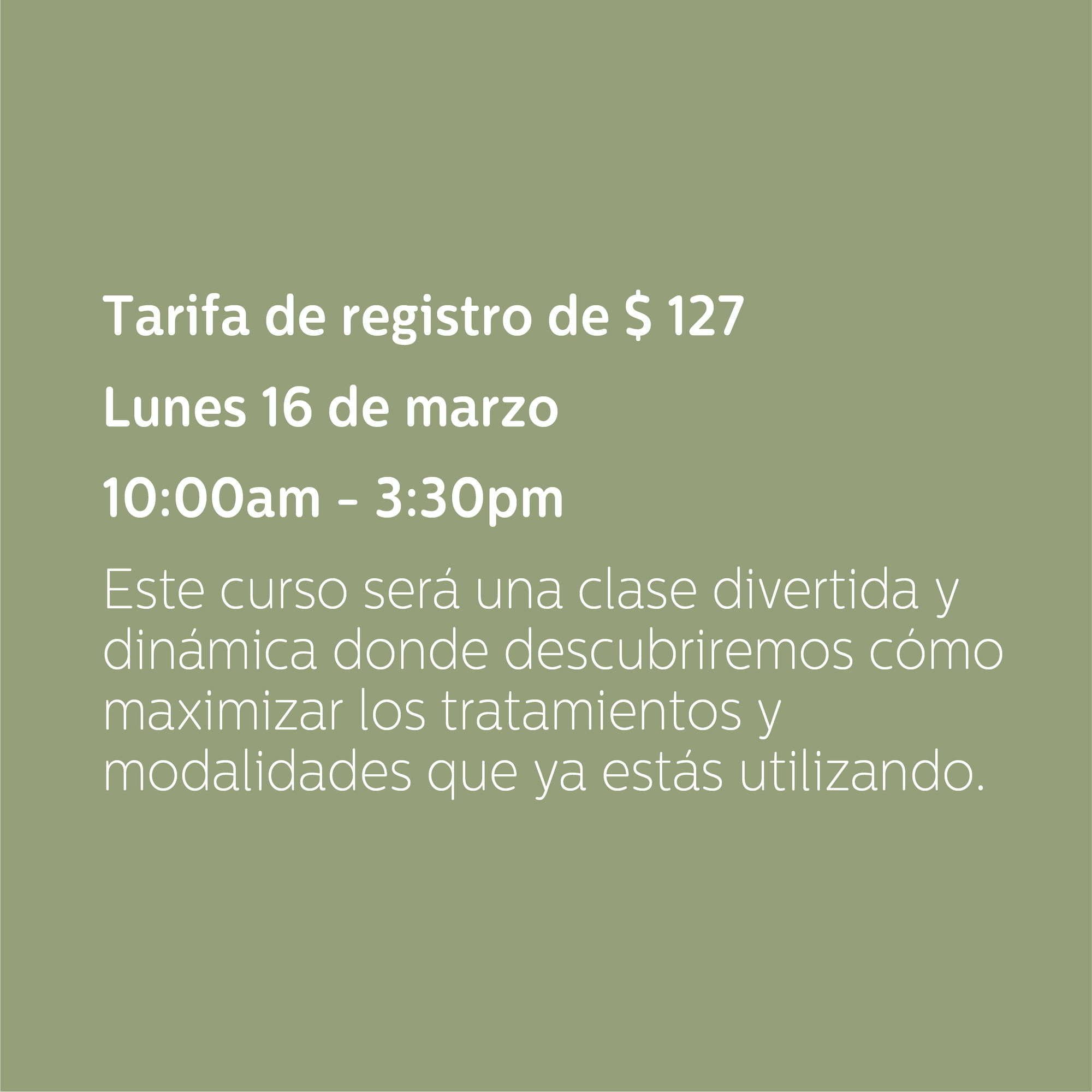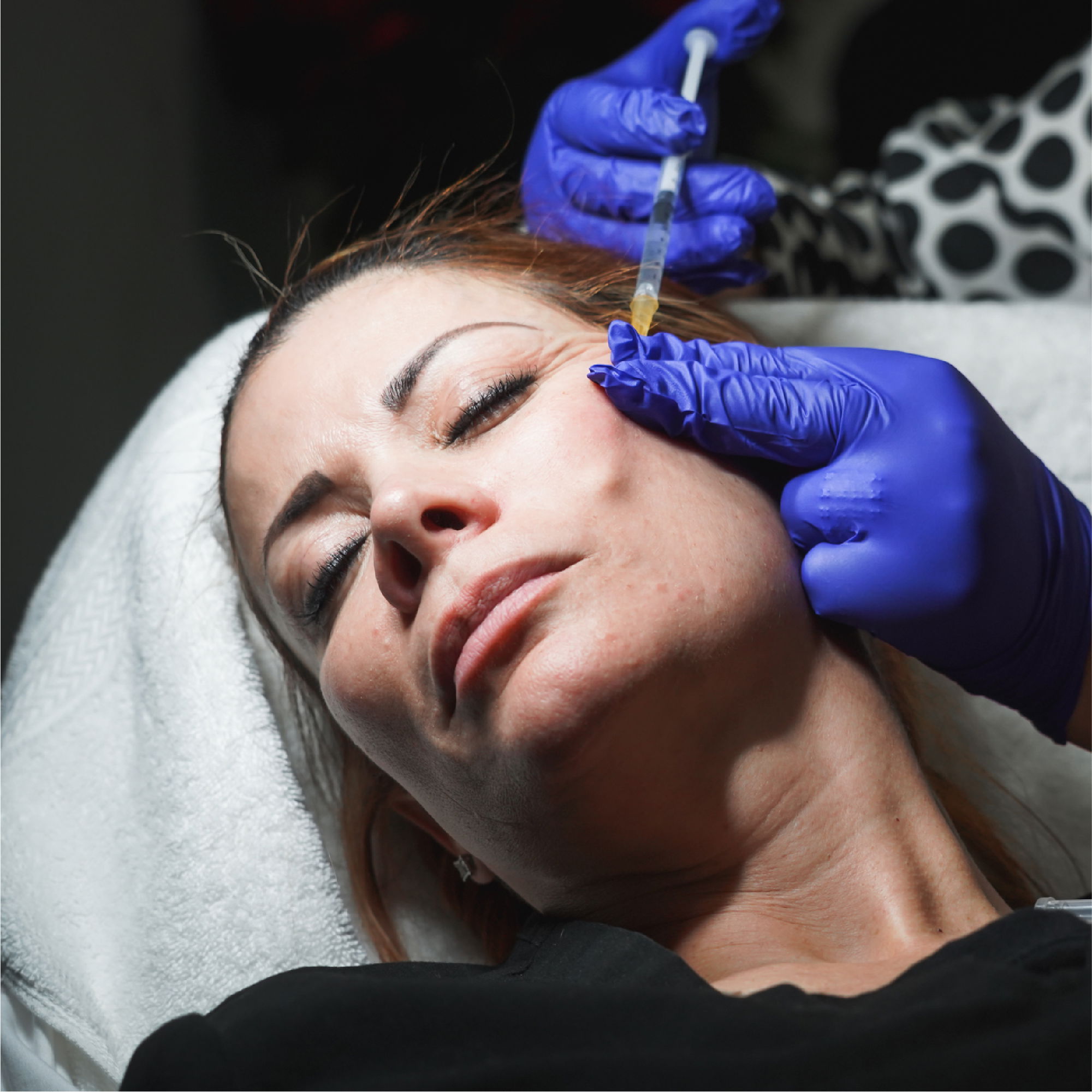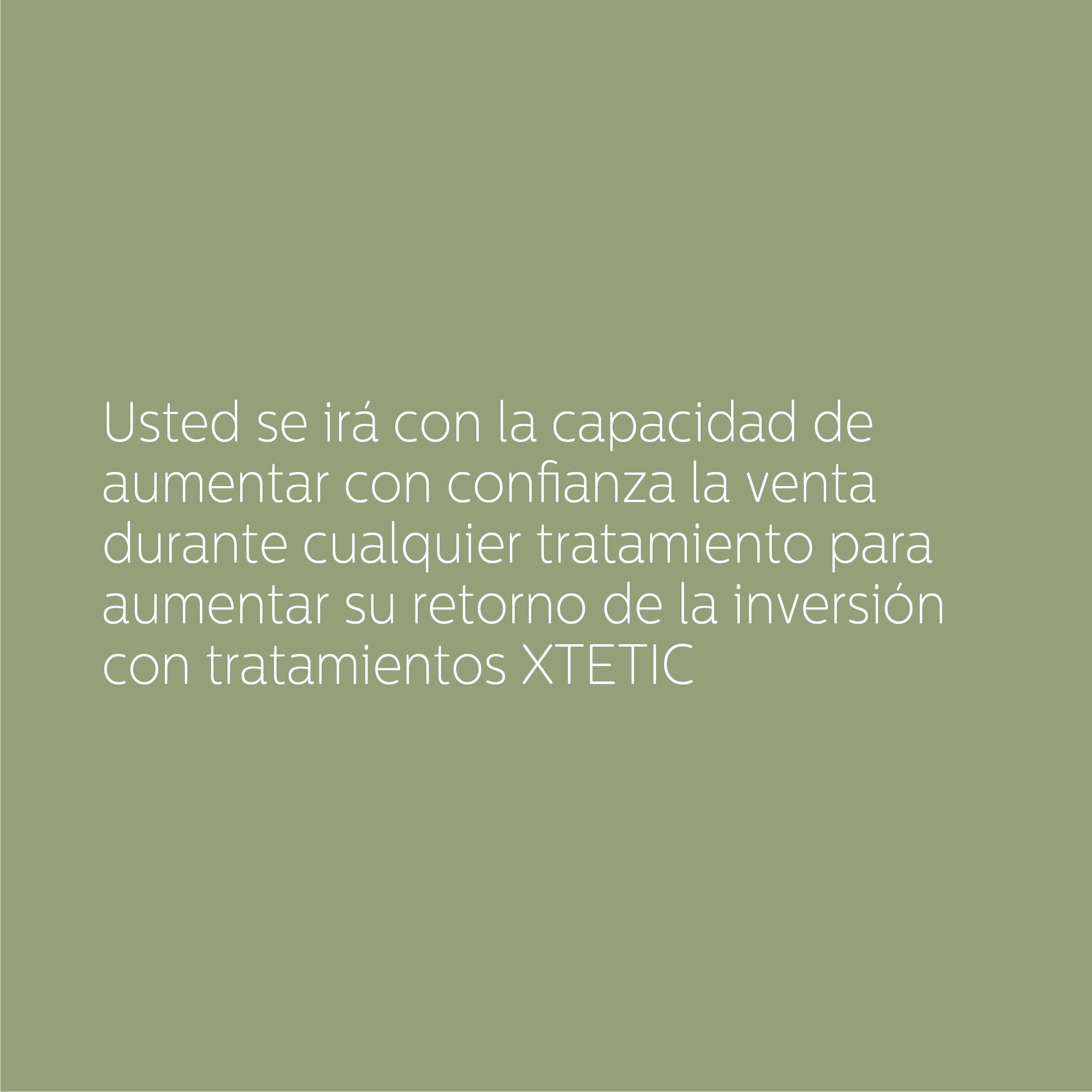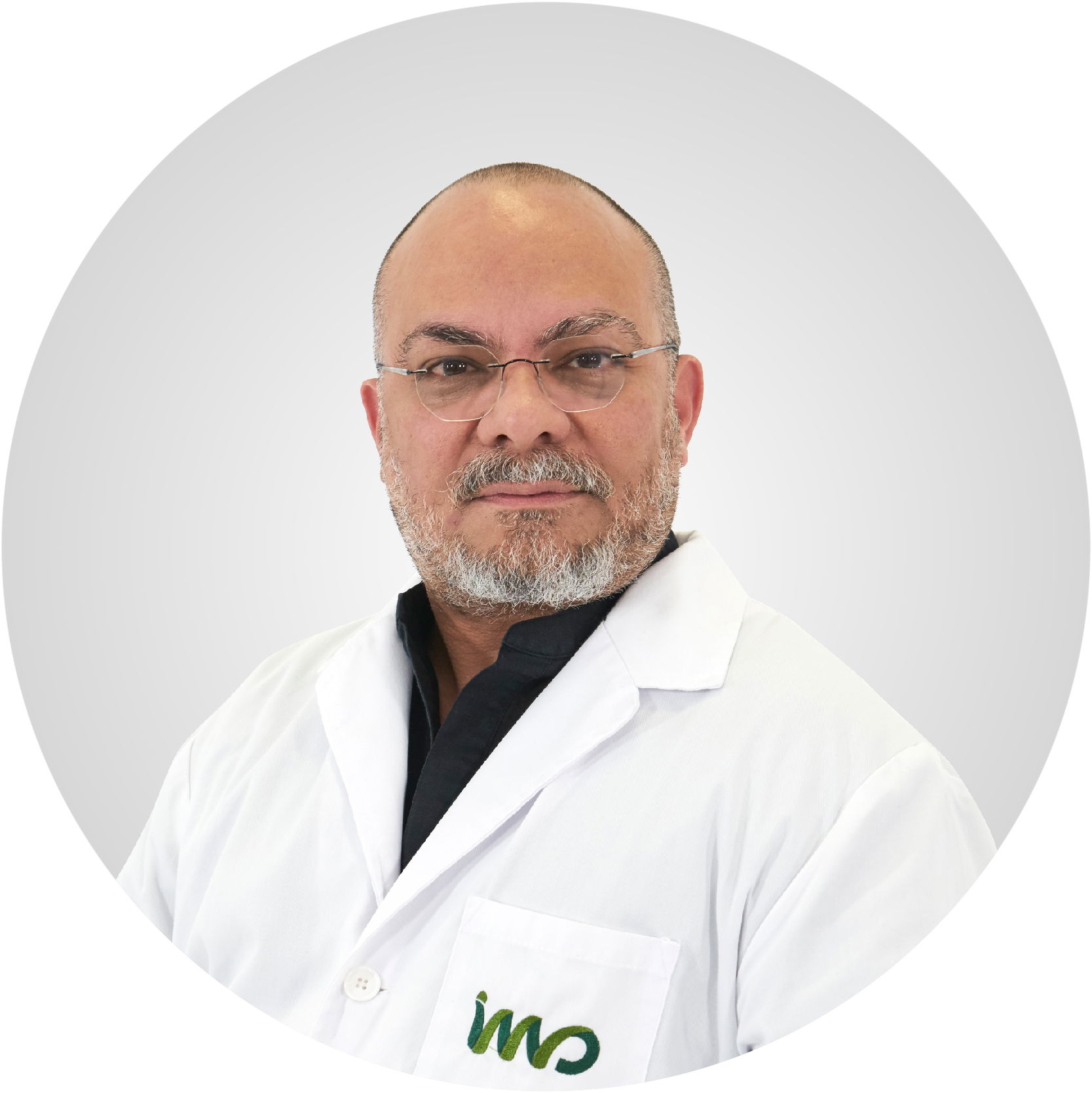 Dr. Víctor García
Consultor médico y entrenador del laboratorio INNOAESTHETICS

El Dr. Víctor García se graduó en Medicina y Cirugía en 1992 y obtuvo una Maestría en Medicina Estética en 1994. Estudió Mesoterapia y Estética en Argentina 1995 y, un año más tarde, obtuvo un título como educador de Altos Estudios de Medicina Estética. El Dr. García es Consultor Médico y entrenador para el Laboratorio de Innoestética desde el 2000.
Venezuela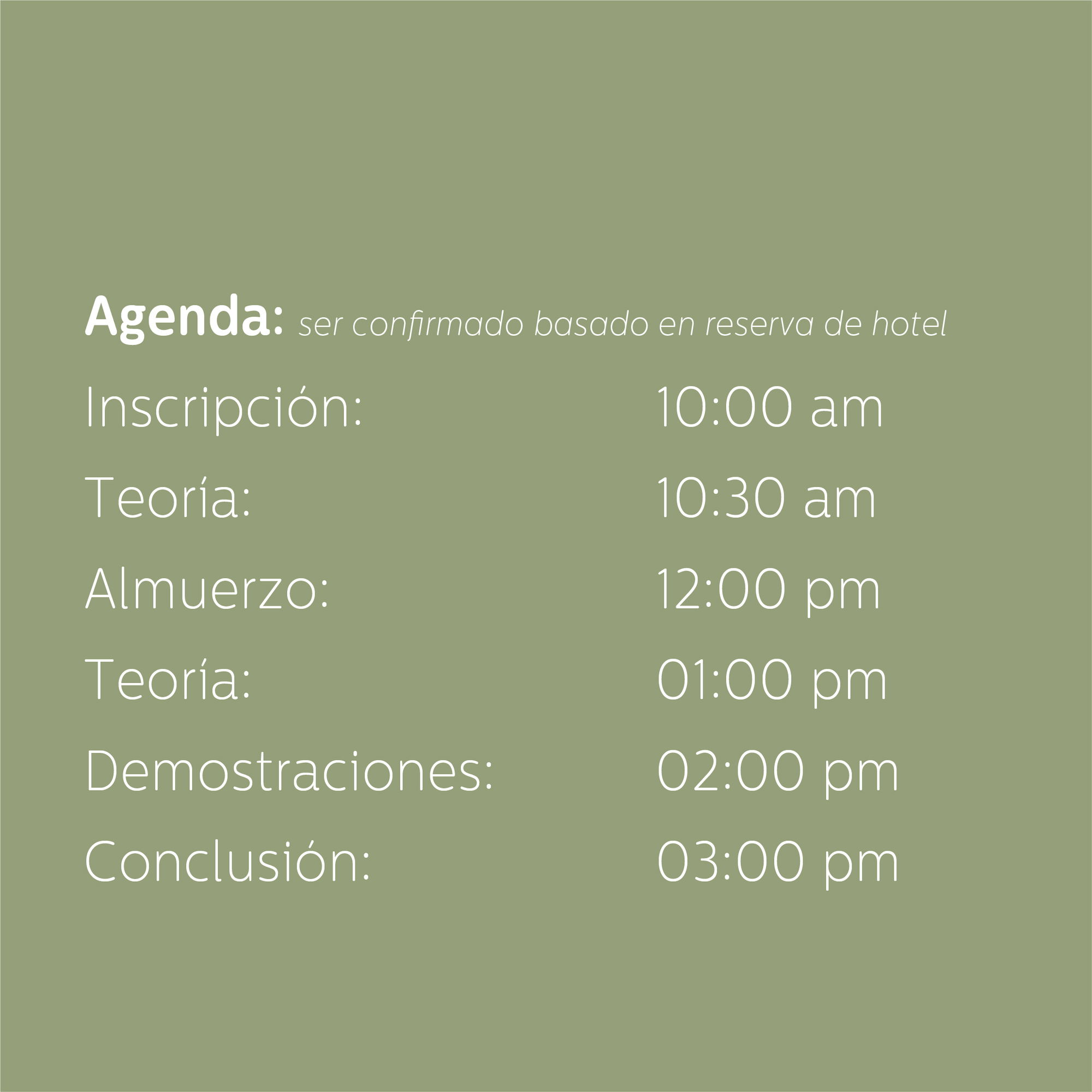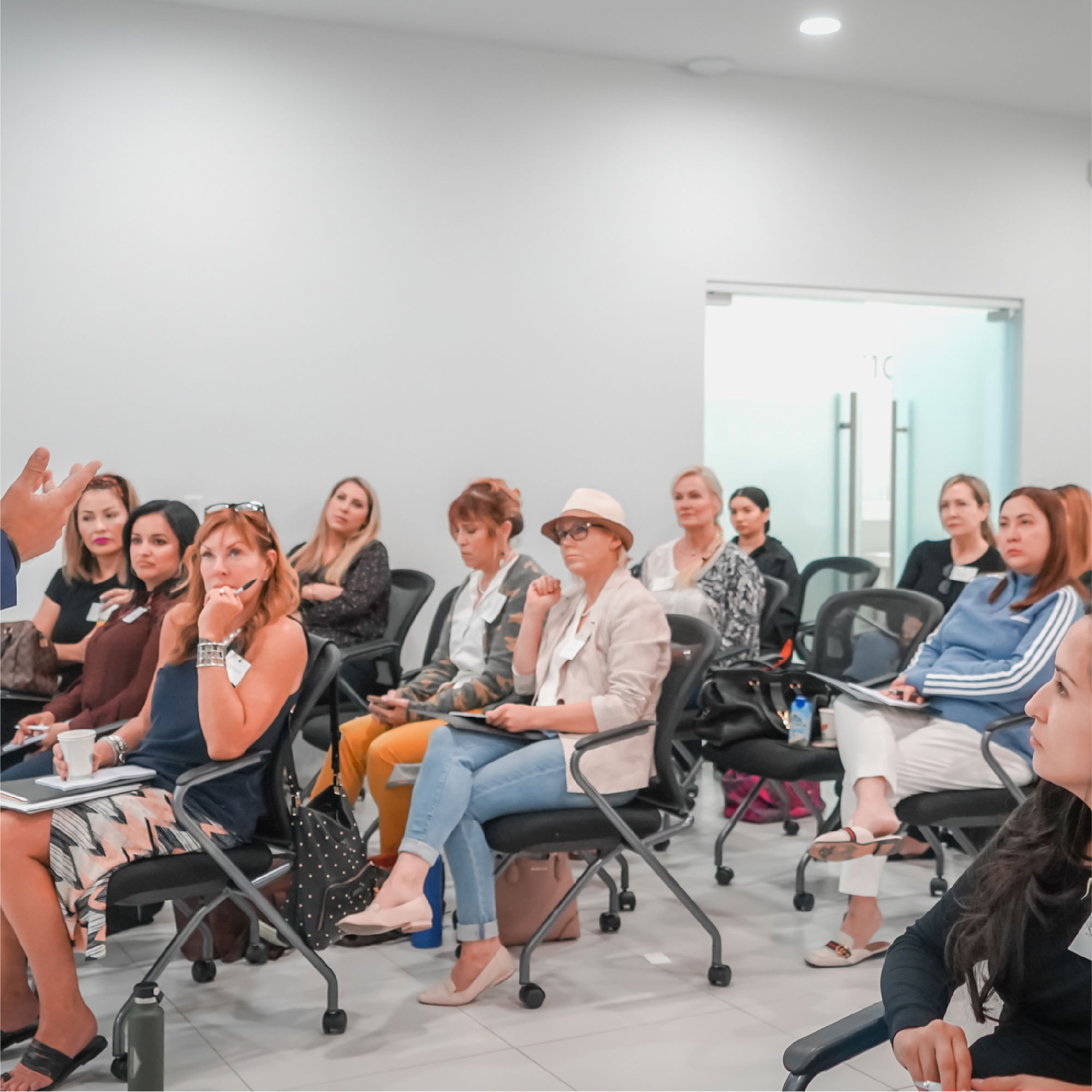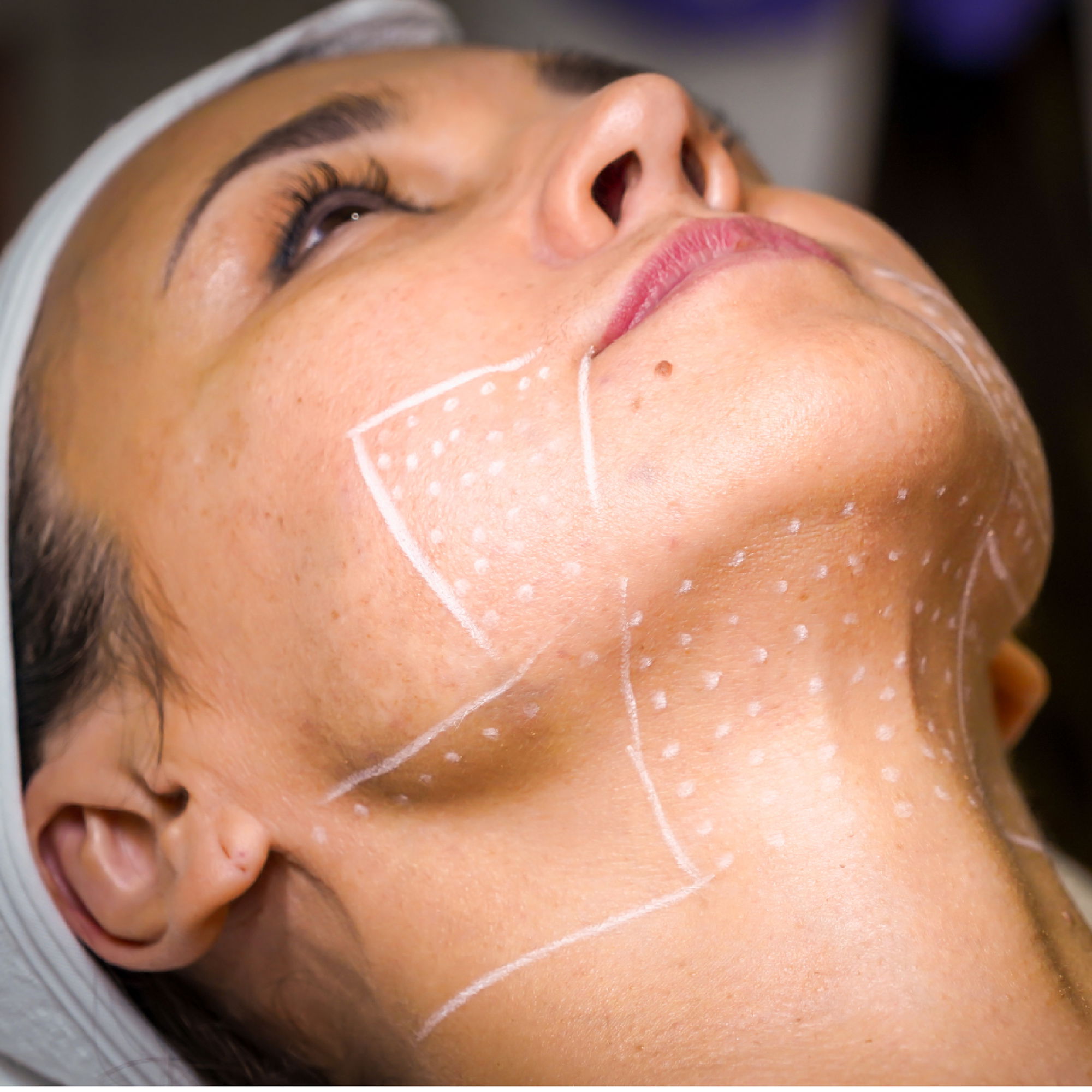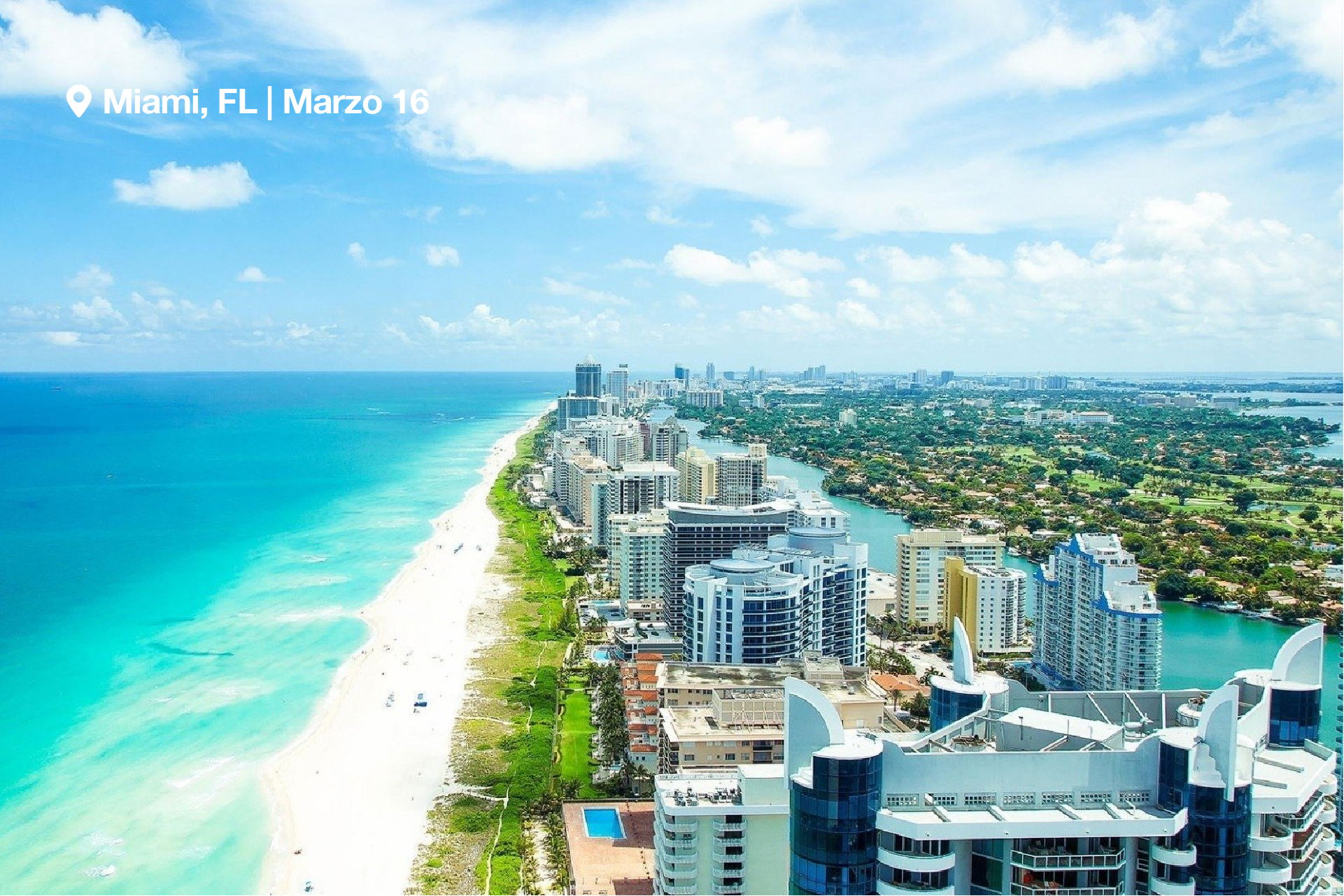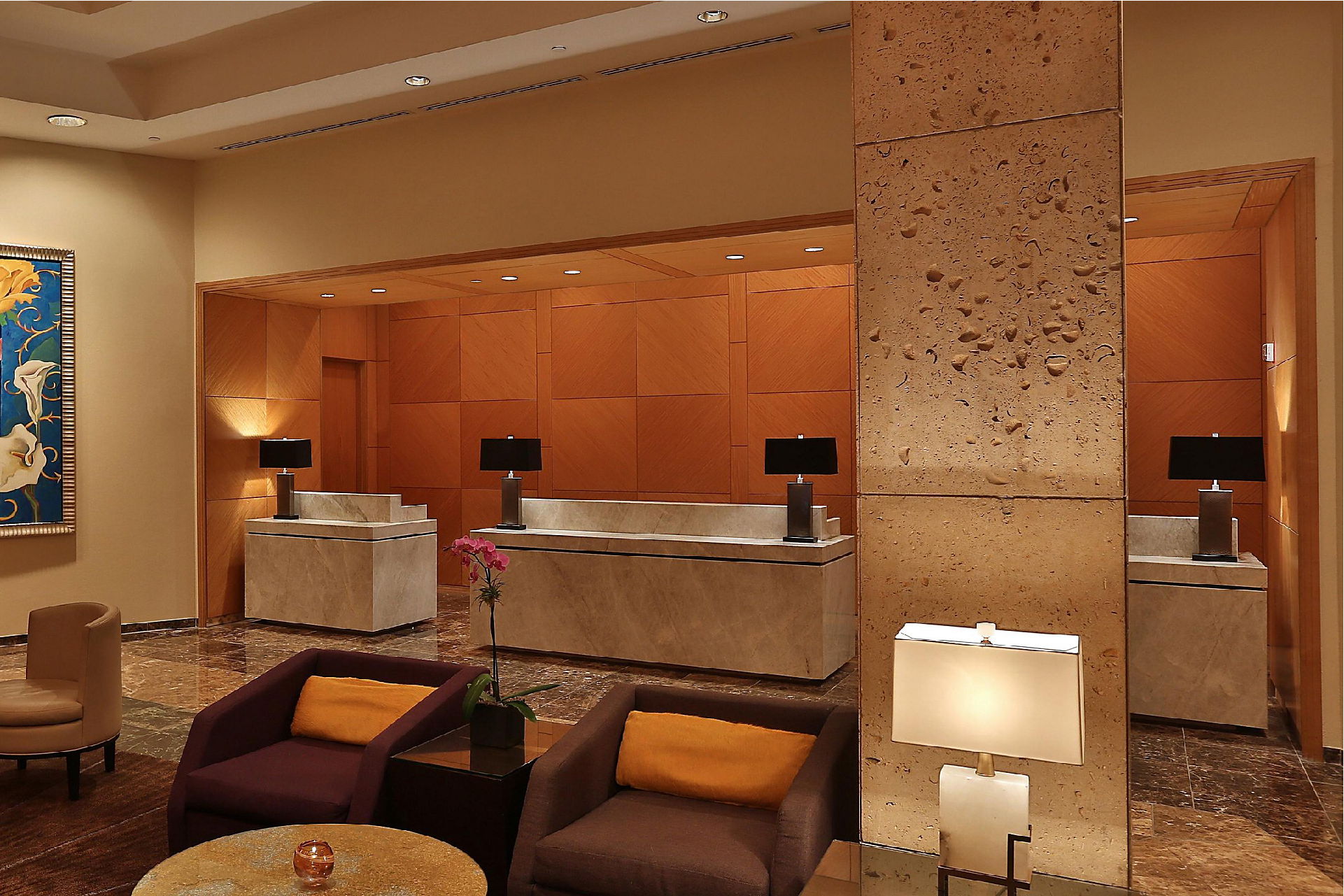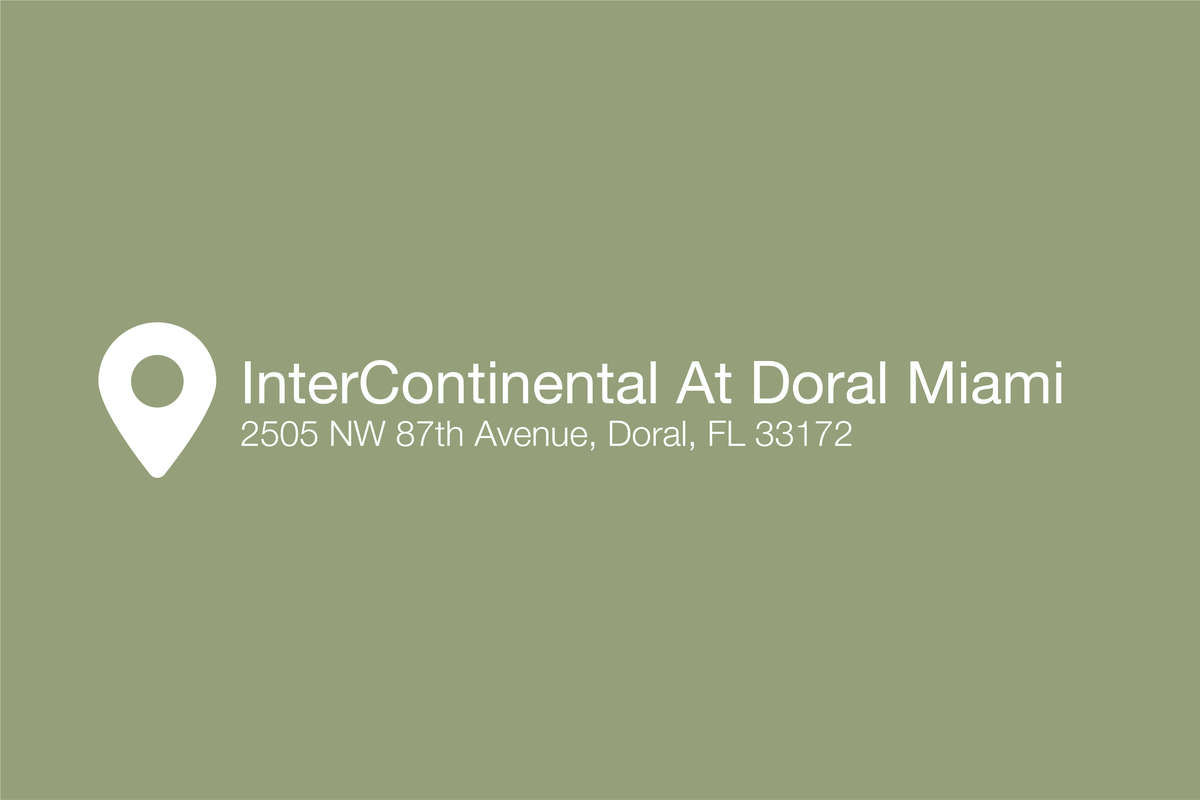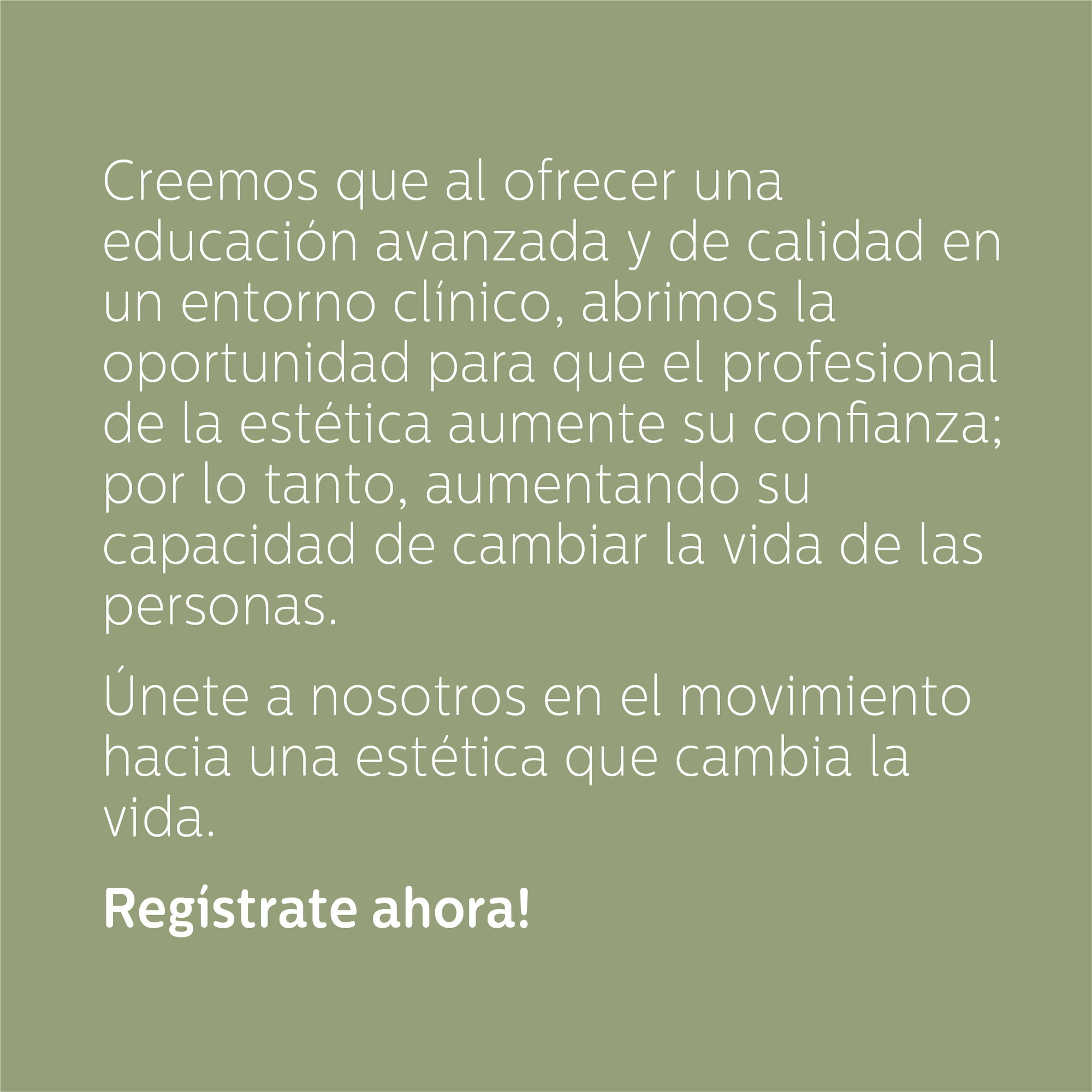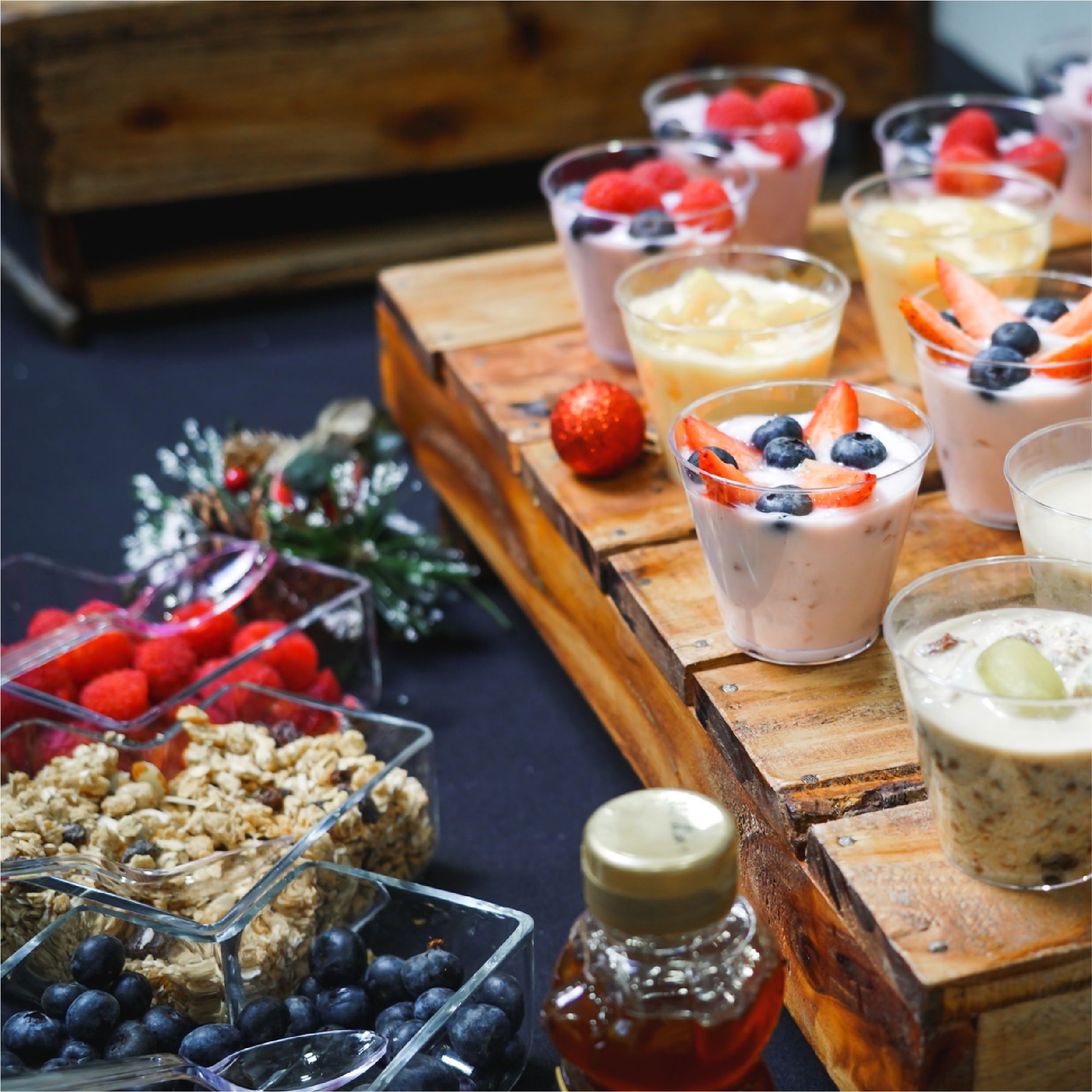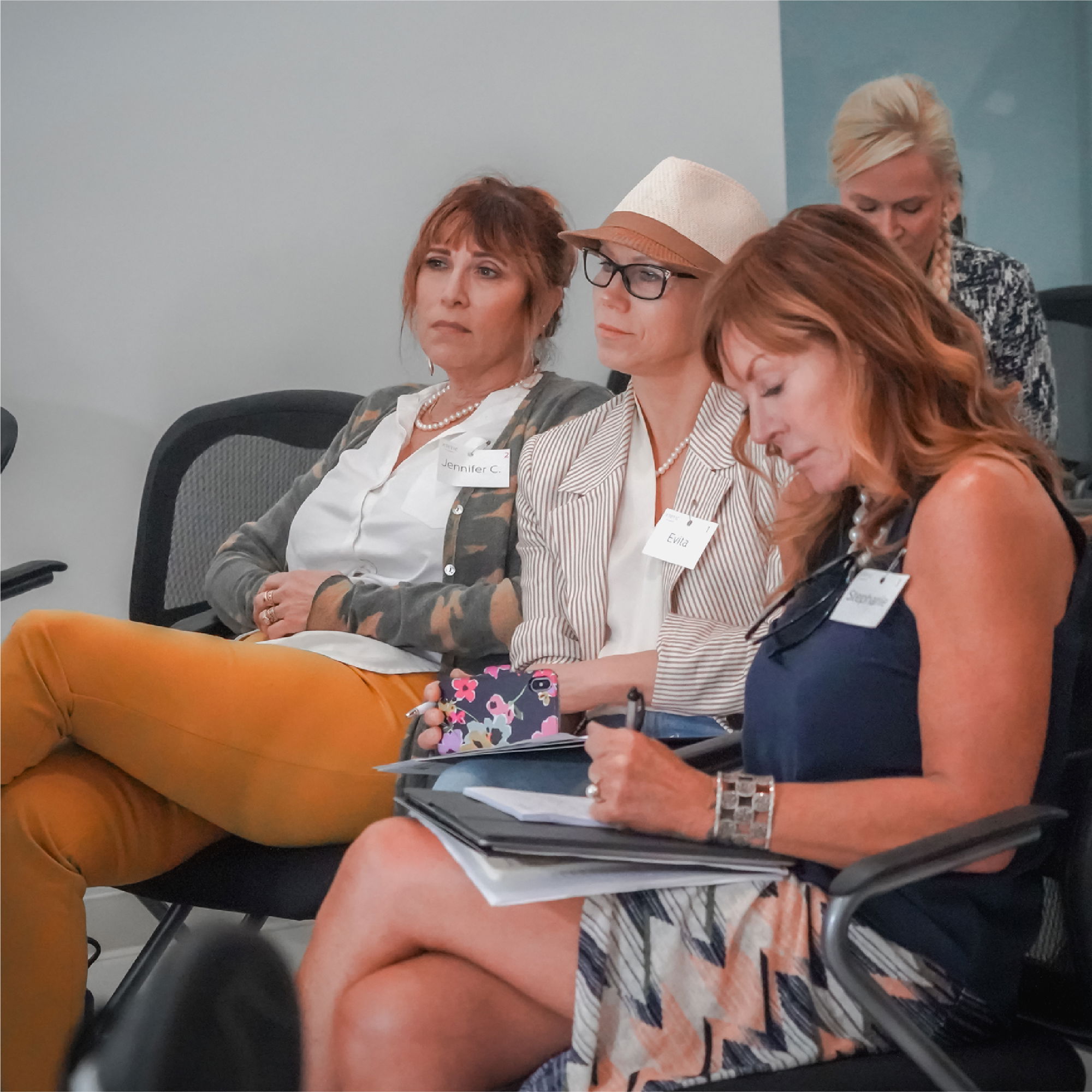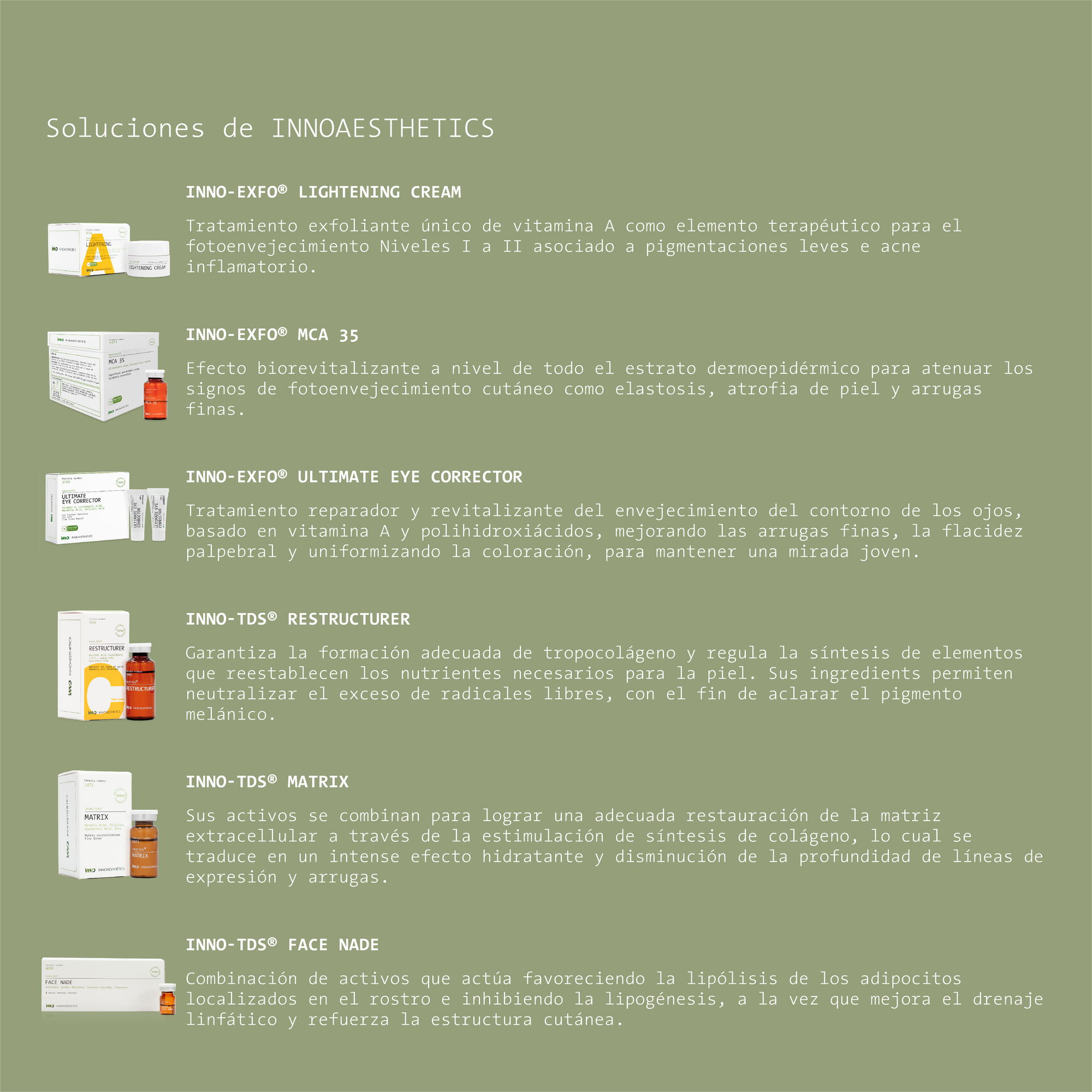 elevating aesthetic professionals
we strongly believe that by challenging the status quo with confidence and passion, we can elevate aesthetic professionals with innovative global techniques, re-enforce pre-existing knowledge, and nurture the aesthetic experience in today's competitive and demanding medical aesthetics space.
About The XTETIC ACADEMY
next level in aesthetic medicine