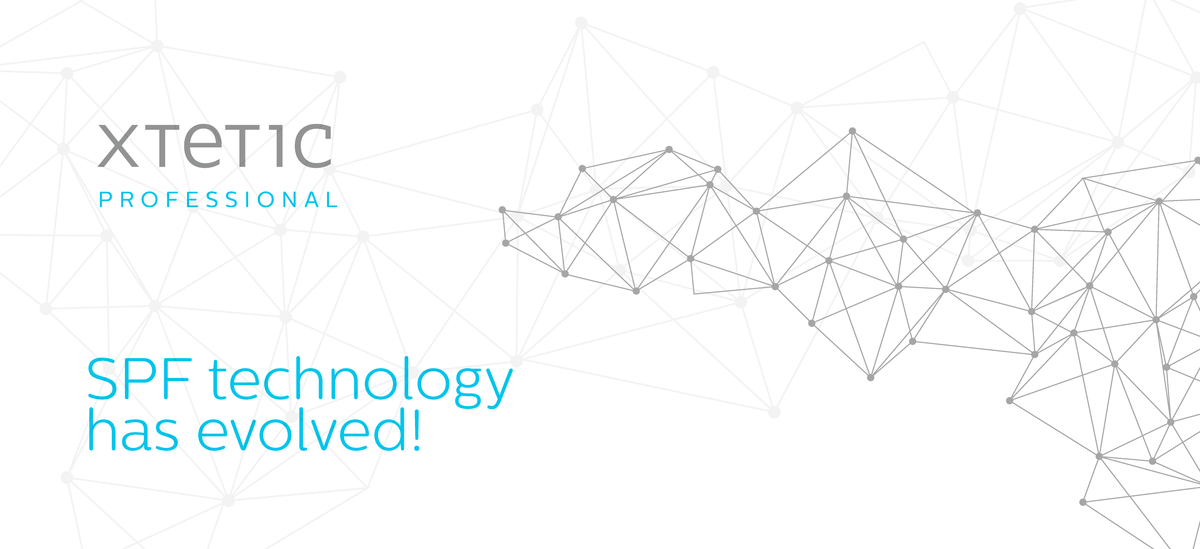 Summer is here and solar protection is crucial after any
professional treatments and everyday life. Innoaesthetics has
developed a range of products that will effectively guard the
skin and maintain it healthy and protected.
Innoaesthetics utilizes
the latest technology
a state-of-the-art technology

Achieve better penetration through the stratum corneum.

Imitates the physical-chemical characteristics of the epidermis surface to overcome the skin resistance without damaging it.


This technology also ensures the stability of the actives and protects them from degradation.
A new field of research that explores how lifestyle, external and environmental factors affect gene activity.

Findings show that considerable number of genes are directly involved in skin aging.

Gene activity is modulated by biological mechanisms that can either inhibit or activate their expression.
Being environmental pollution one of the main factors that contributes to the aging of the skin and the opaque complexion, innoaesthetics created an epigenetic and antipollution complex, offering complete protection.
Epigenetics is based on chemical modification, mainly methylation oracetylation, of the nucleosome which comprises the DNA and histone proteins. The histone proteins are responsible for the packaging and organization of the DNA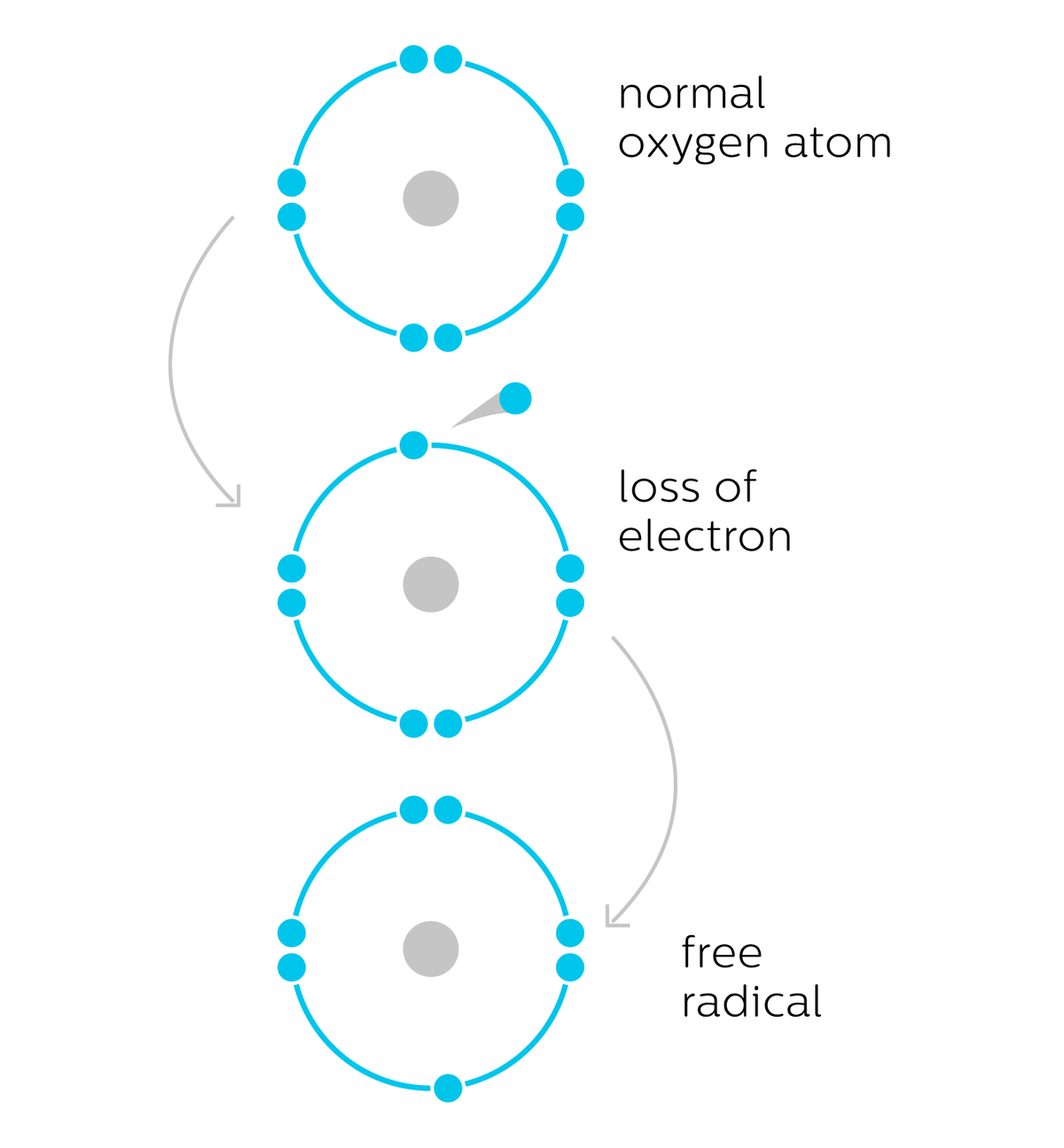 what is free radical
scavenger?
It's a vitamin, mineral or enzyme that
is able to destroy free radicals.

They are found in certain foods,
primarily dark colored fruits and
vegetables like blueberries.

These scavenger work by preventing
oxidation process that is required in
order for electrons to be passed from
one cell to another.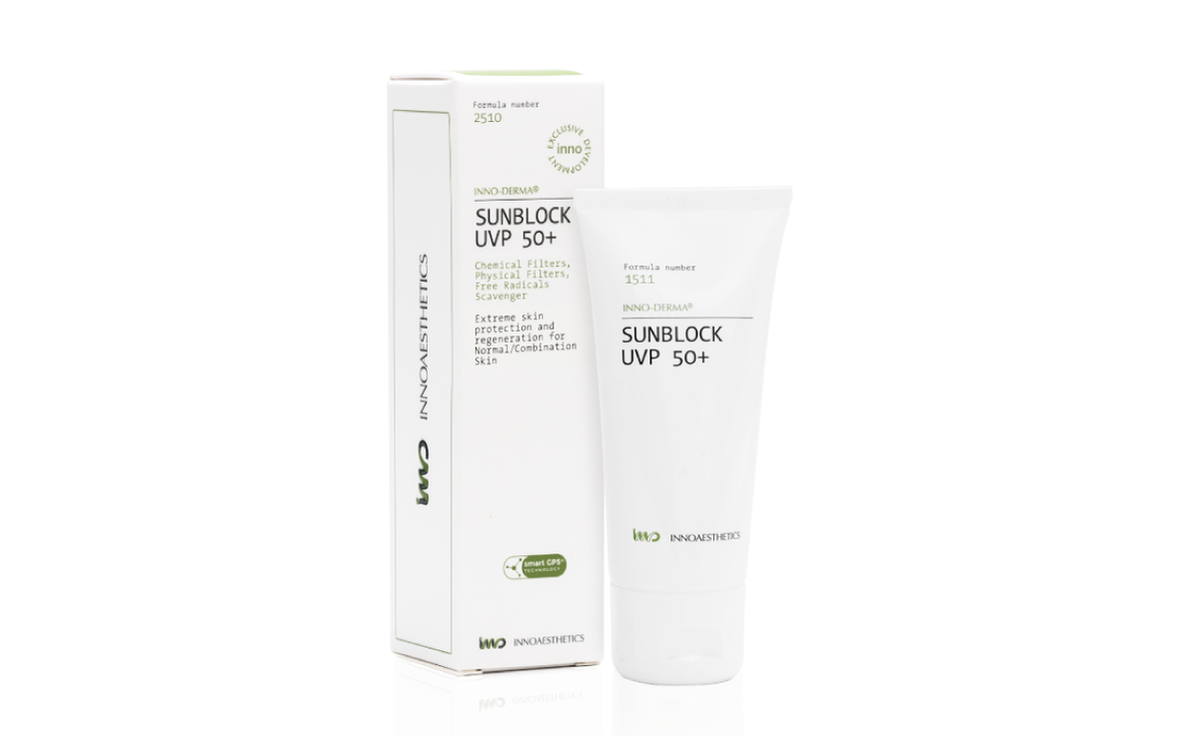 Solar filters combined with
hydrating and antioxidant
active ingredients for adequate
skin protection and regeneration.
buy 6 sunblocks and get 2 free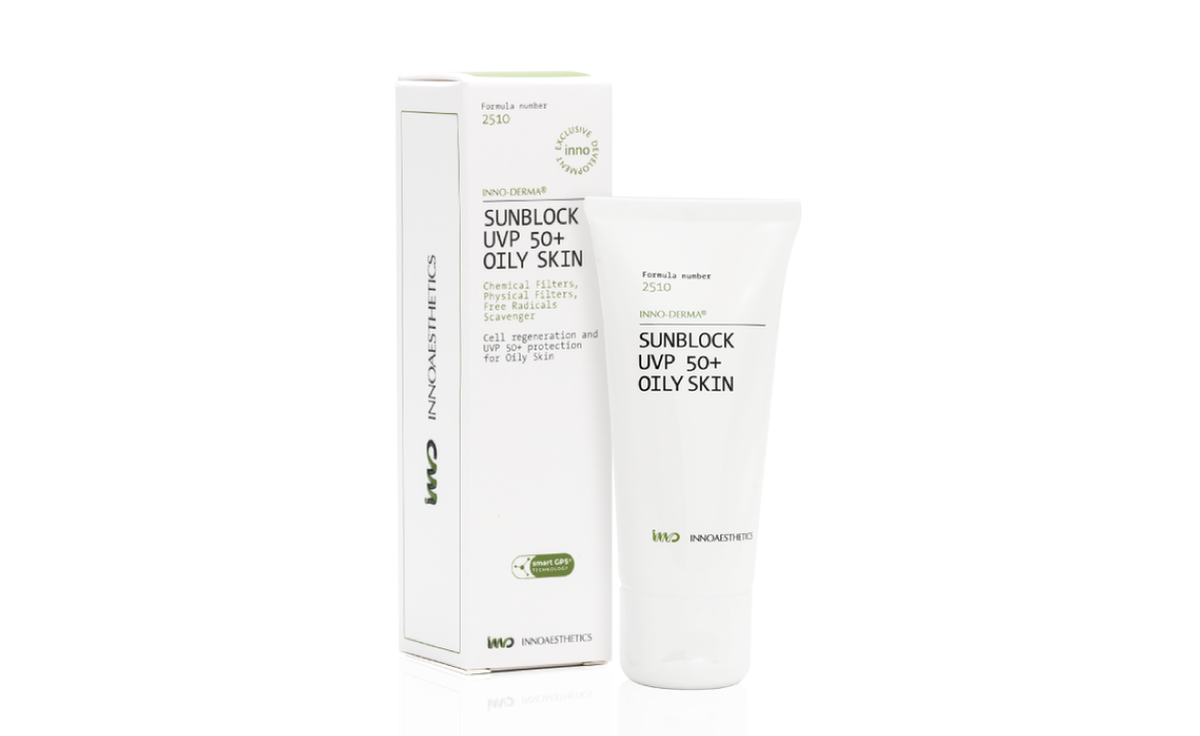 sunblbock UPV 50+ oily skin
Enhanced integration of
physical and chemical protectors
with a hydrating and
sebum-regulating effect, as
well as cellular protection.
buy 6 sunblocks and get 2 free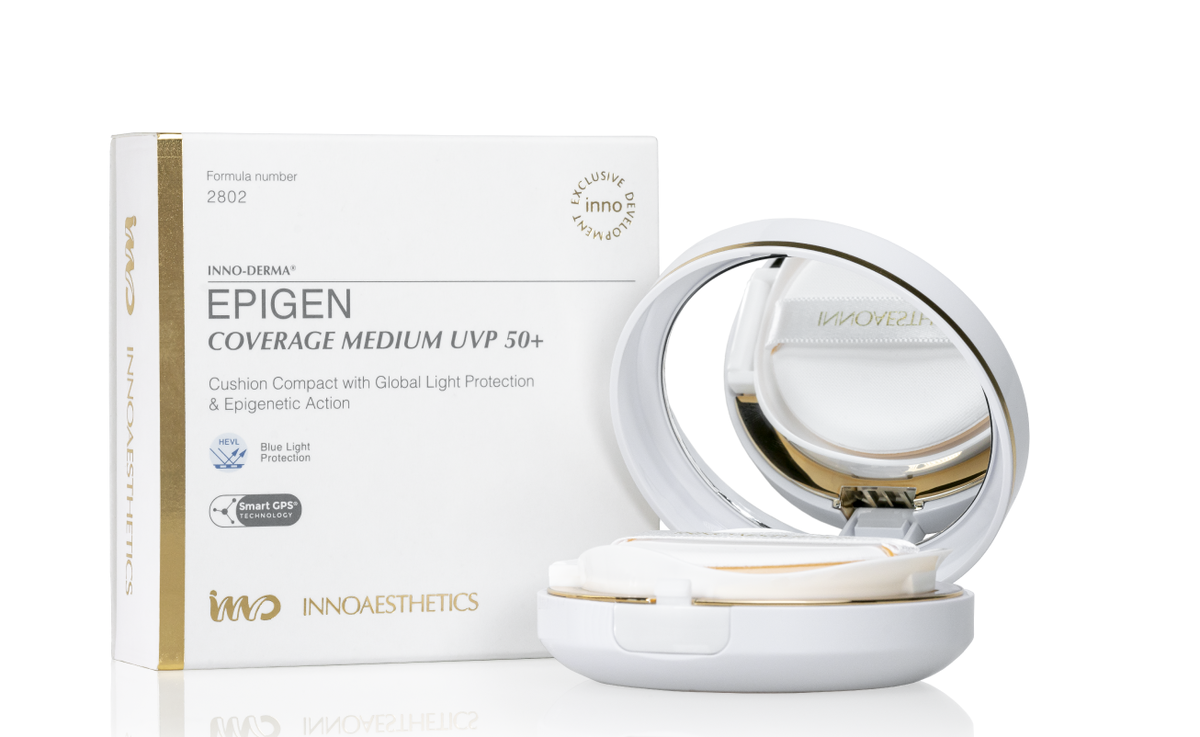 Makeup with extreme protection
that is photochromic and regenerative for all skin types.
Perfect coverage foundation
with extreme UV and HEVL
protection
buy 6 units and get 2 free