What is an ROI calculator?
Its a tool to help business understand how their investments help grow their companies.
How to calculate ROI?
By following this formula:

You can use it to analyze the business as a whole or to evaluate a project or area individually. By working in this way, its possible to identify errors and issues in any part of the business.

Furthermore, the result is a percentage, which facilitates the comparison between the ROI of different actions or strategies.
How to use the ROI calculator?
Follow these steps:

1. Click on the product you are interested in
2. Click on the ROI calculator button
3. Input the cost of your treatment/session
4. Press the "calculate" button
5. Results in both $ and %
CALCULATOR DEMO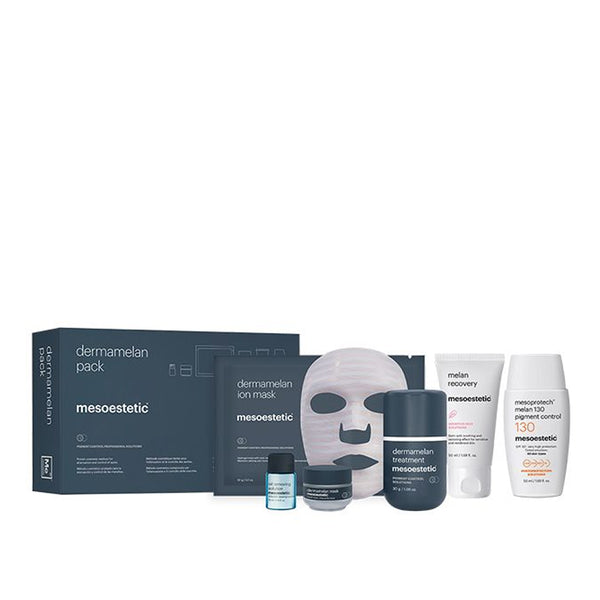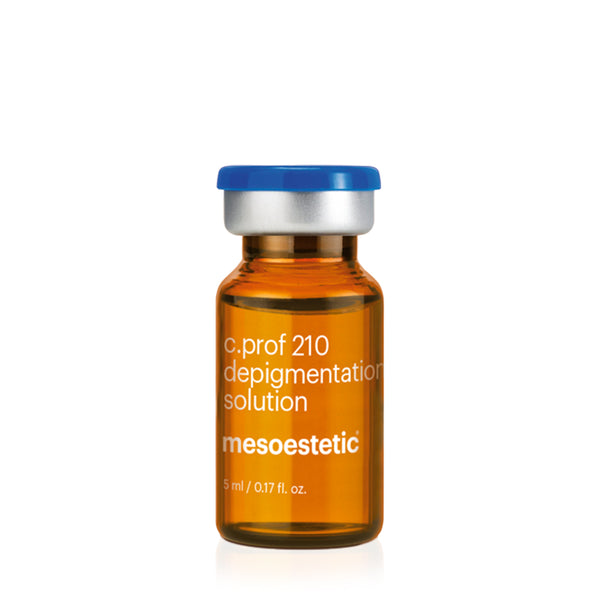 mesoestetic®
Cosmelan Pack
mesoestetic®
Dermamelan® Fortified Method - New Formula
INNOAESTHETICS
Lightening Mask (DSE Mask)
INNOAESTHETICS
INNO-TDS® Restructurer
mesoestetic®
C.PROF 210 Depigmentation Solution
Given this, it's clear that ROI has a profound impact on the health of your company, both on immediate sales results and on the ability to remain relevant in the marketplace.
Use this information as a starting point to make better decisions and get more benefits from your investments!