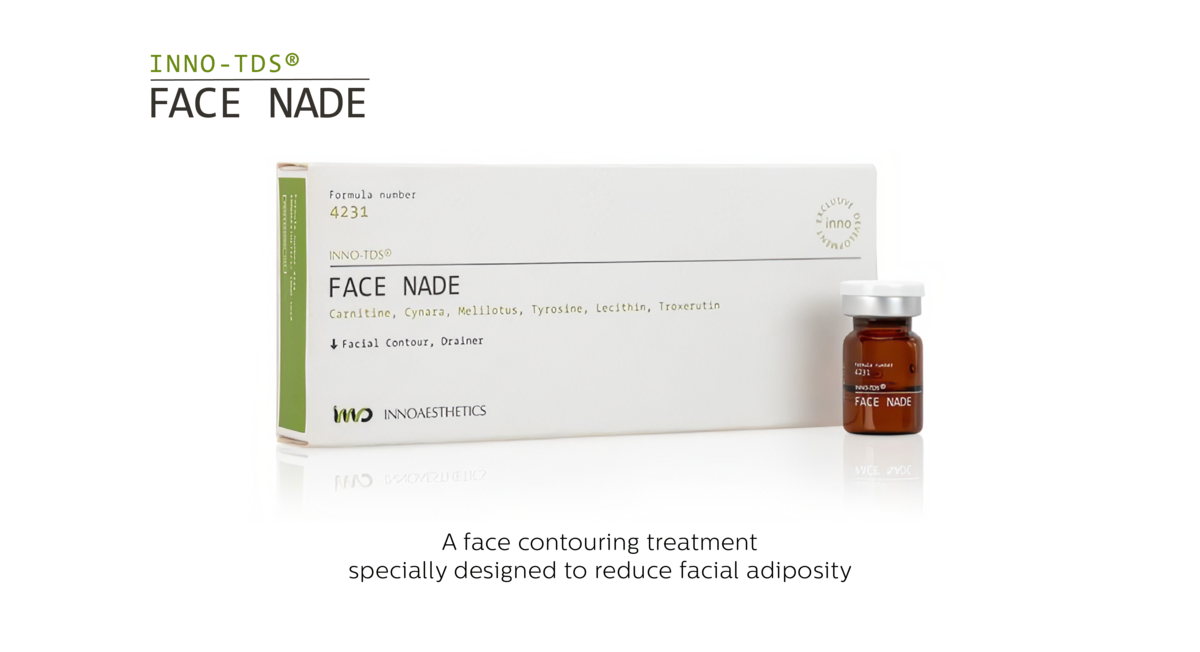 XTETIC BELIEVES IN ELEVATING AESTHETIC PROFESSIONALS
WITH THE LATEST EUROPEAN TRENDS
LEARN MORE ABOUT OUR PRODUCTS!
As we age the face becomes more oblong, cheeks flatten and jowls appear. Fortunately these signs of aging can be minimized with Face Nade!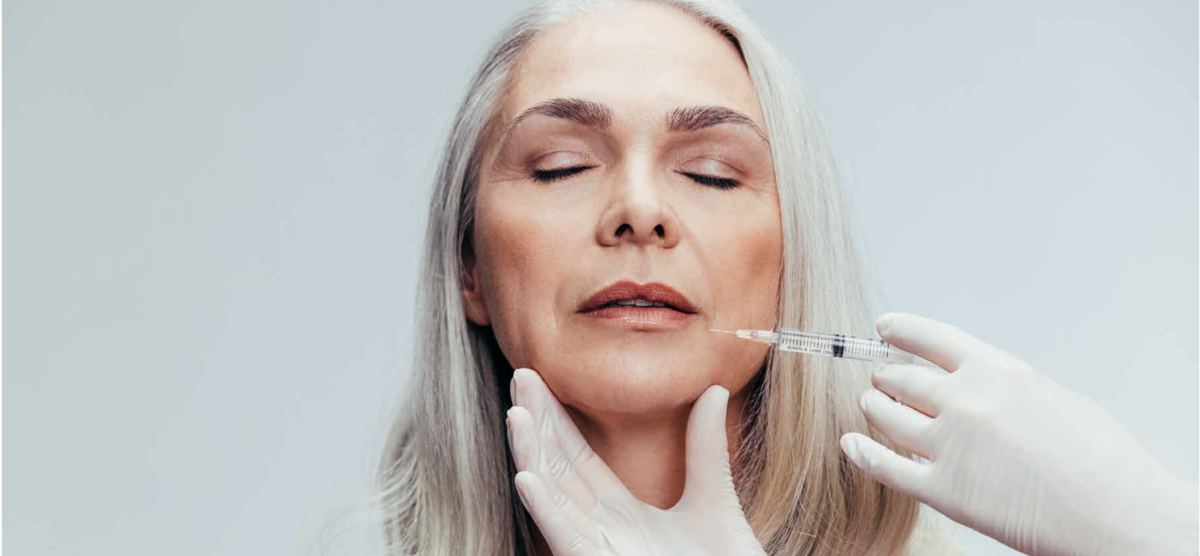 Advanced facial aesthetics allow us to restore the triangle of youth with a natural look leaving your face refreshed for your age!
Face Nade's combination of
actives ingredients the
lipolysis of facial adipocytes
and therefore inhibits lipogenesis,
improving lymphatic drainage
and reinforcing
skin structure