NEW PACKAGE! Same formula, new additions!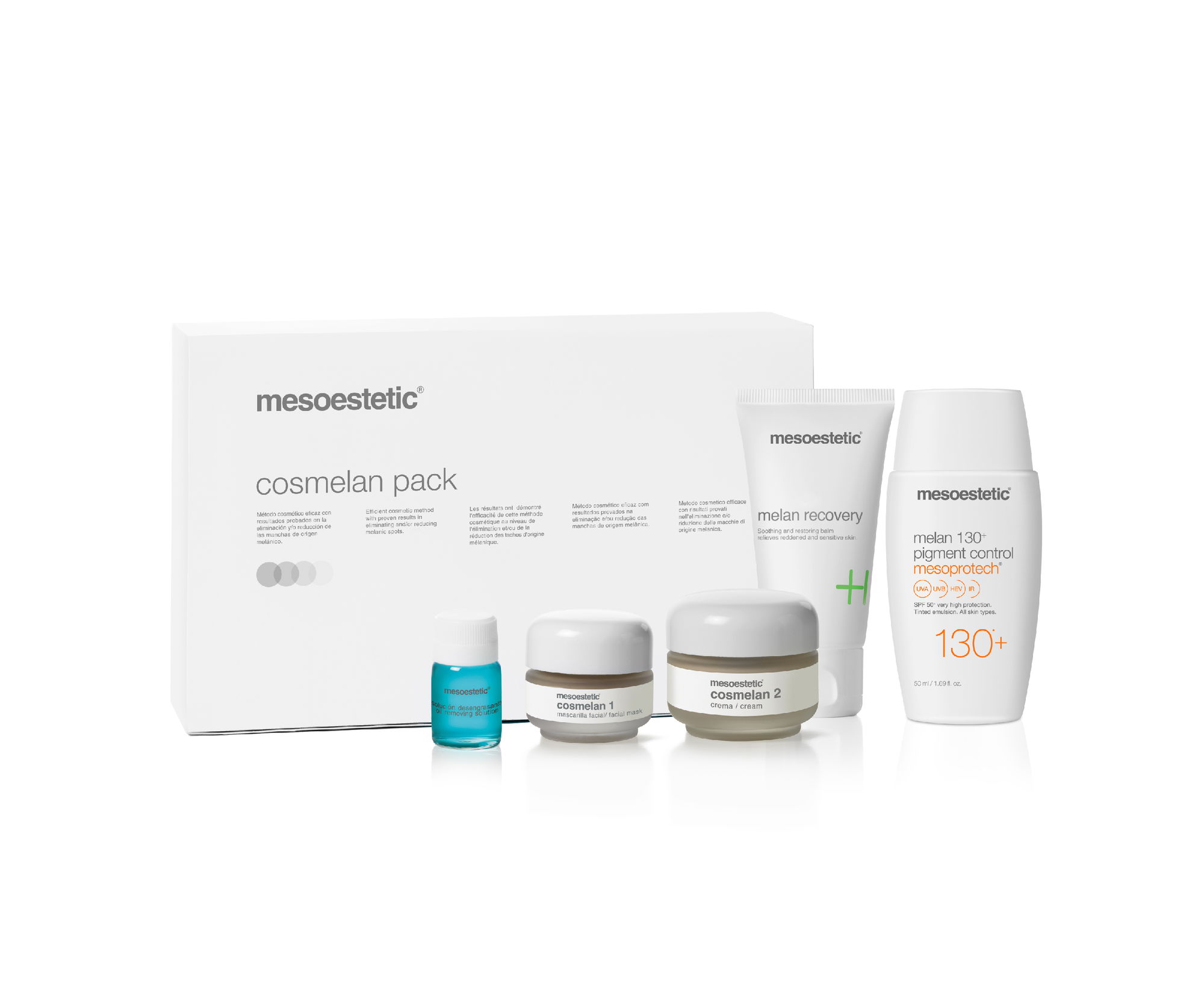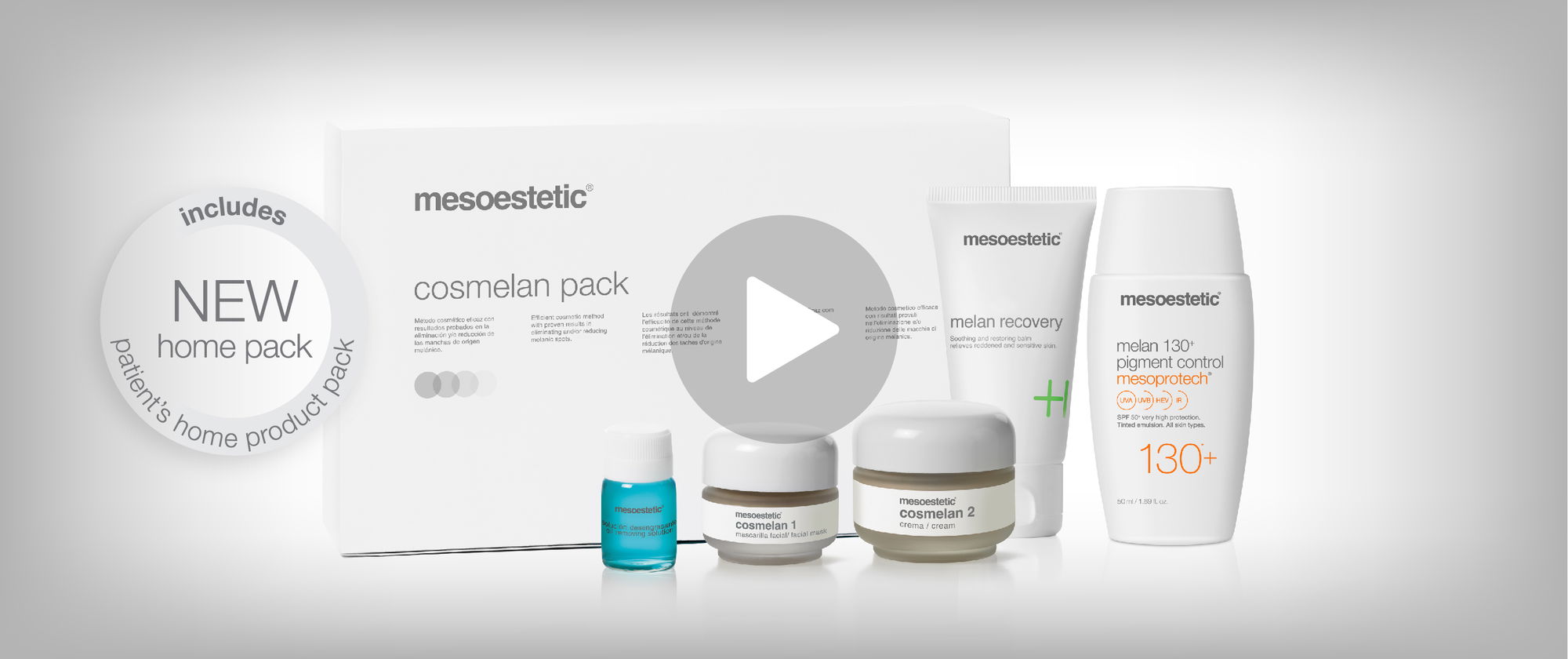 SAME GREAT FORMULA
The formula has not changed, you will continue to love the results of the world's leading depigmenting method.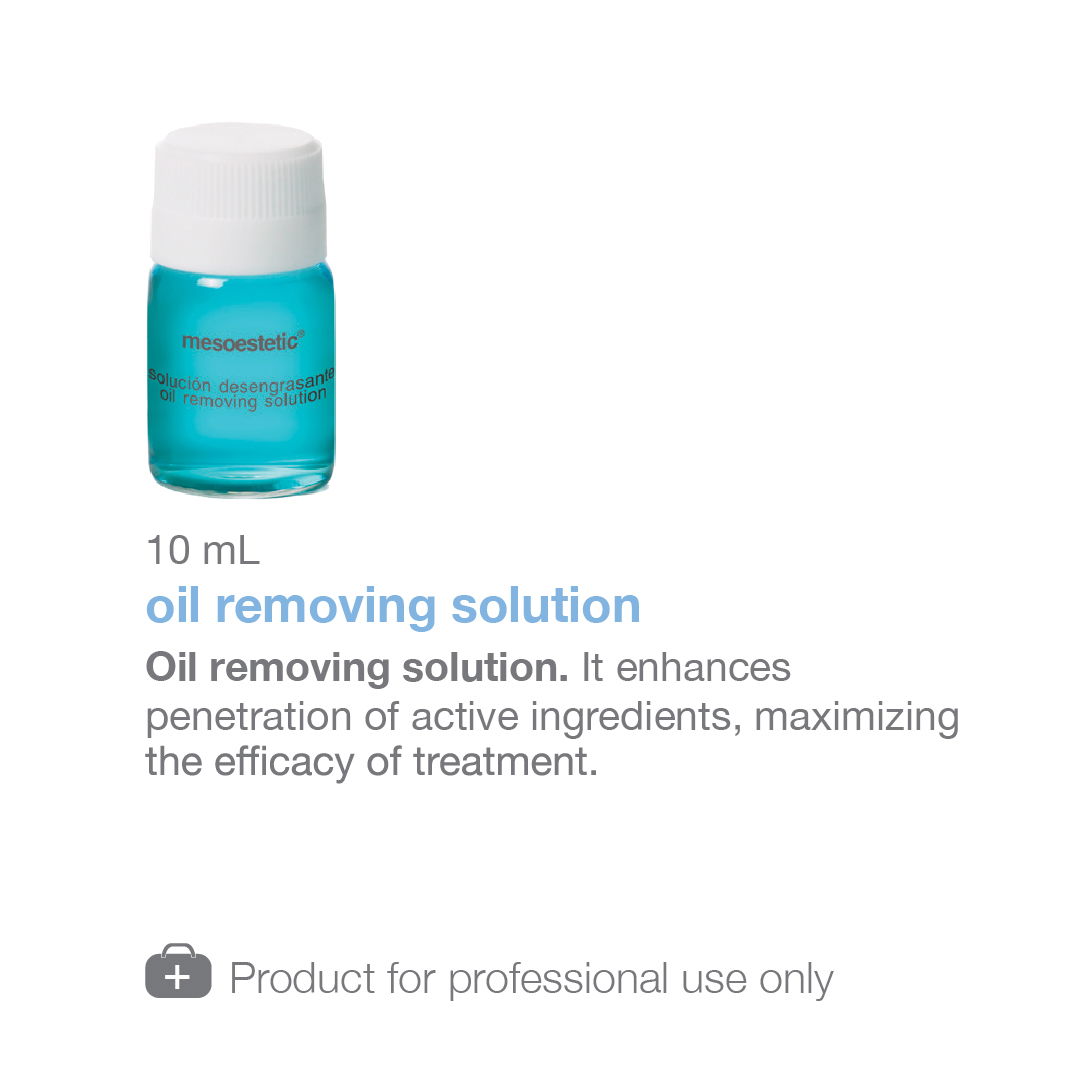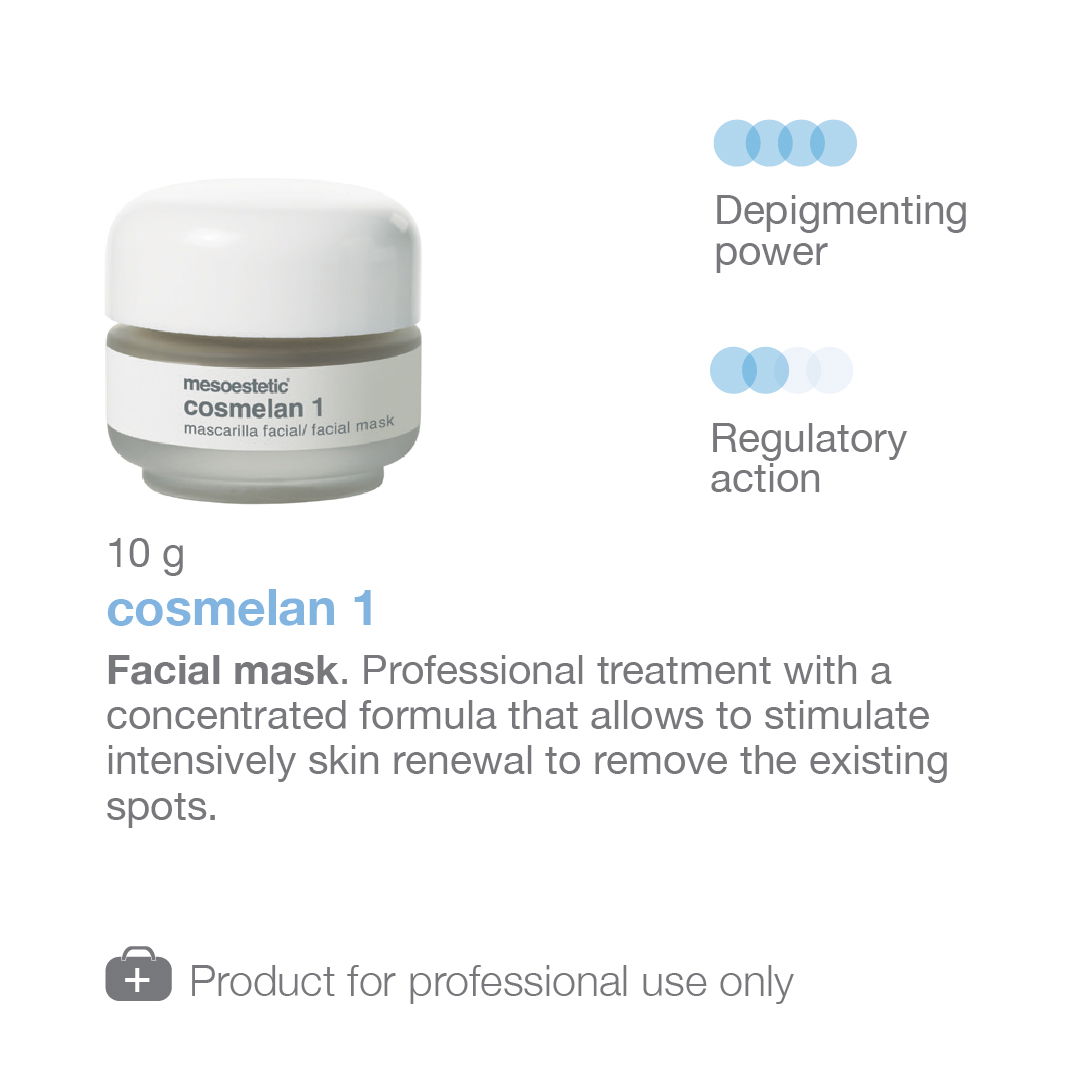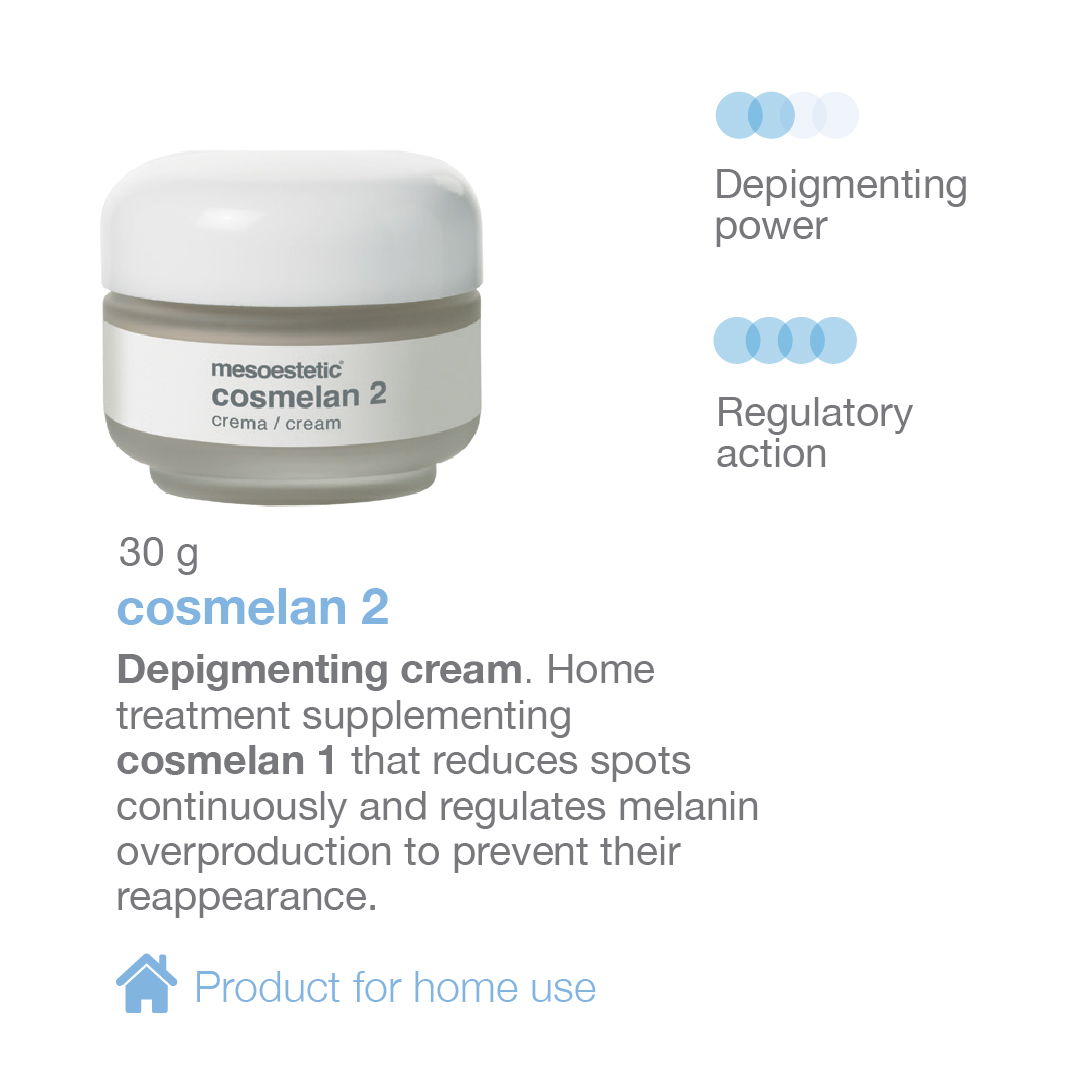 + NEW ADDITIONS
The new cosmelan® pack now includes melan recovery - a soothing restoring balm + the newest SPF melan 130+ pigment control - designed specifically for pigmentation!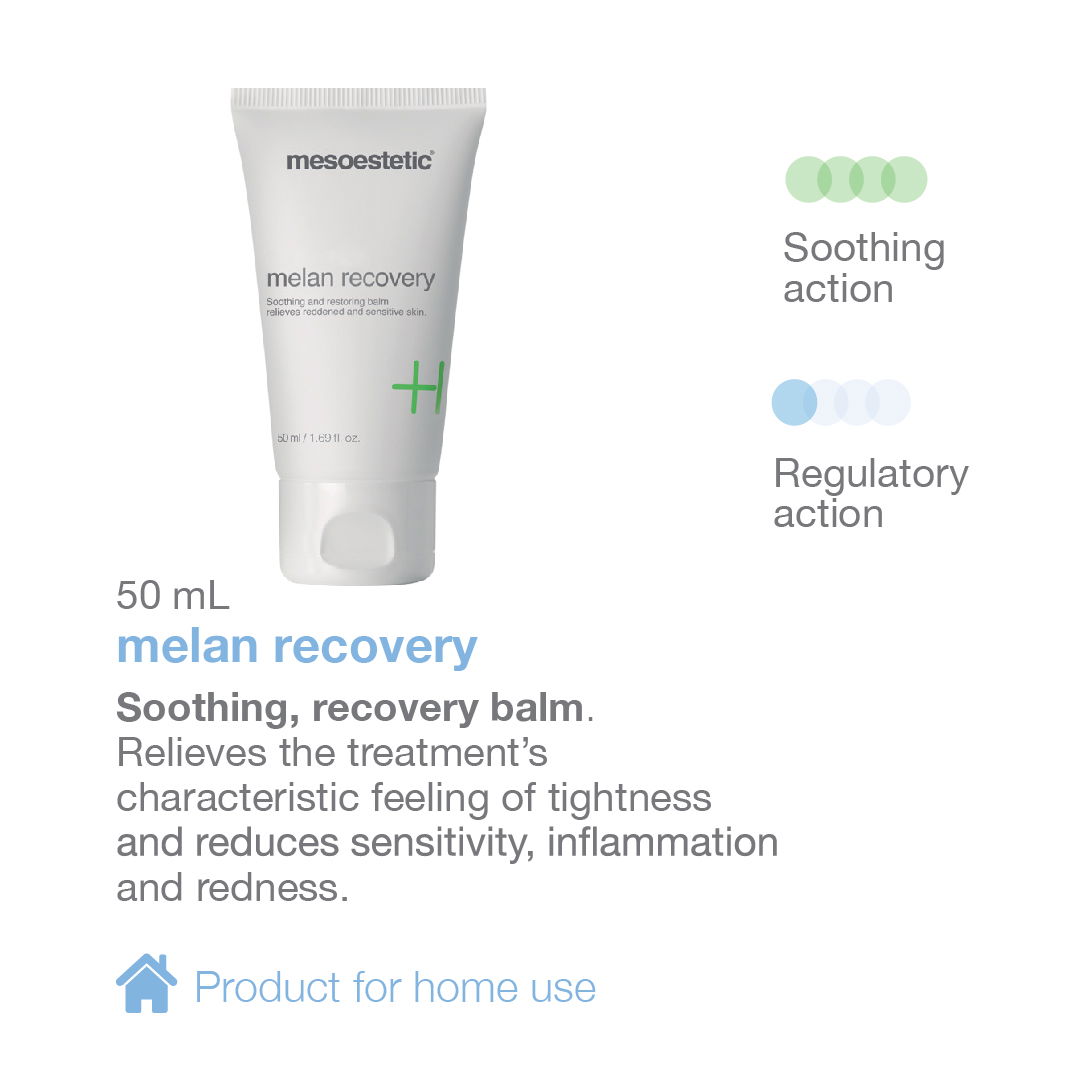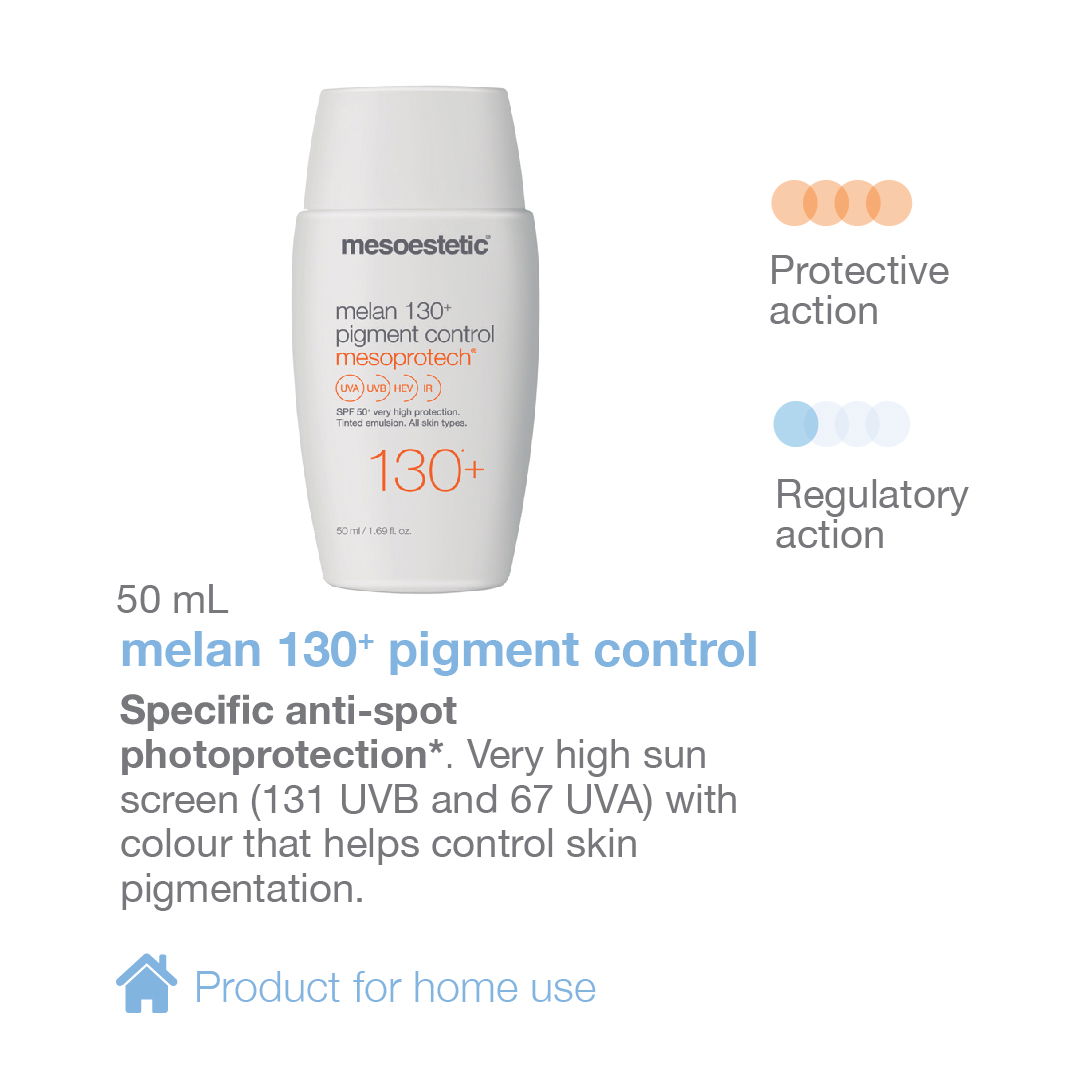 A CONVENIENT NEW HOME PACK
The new packaging has a new design that is more convenient for the professional and client.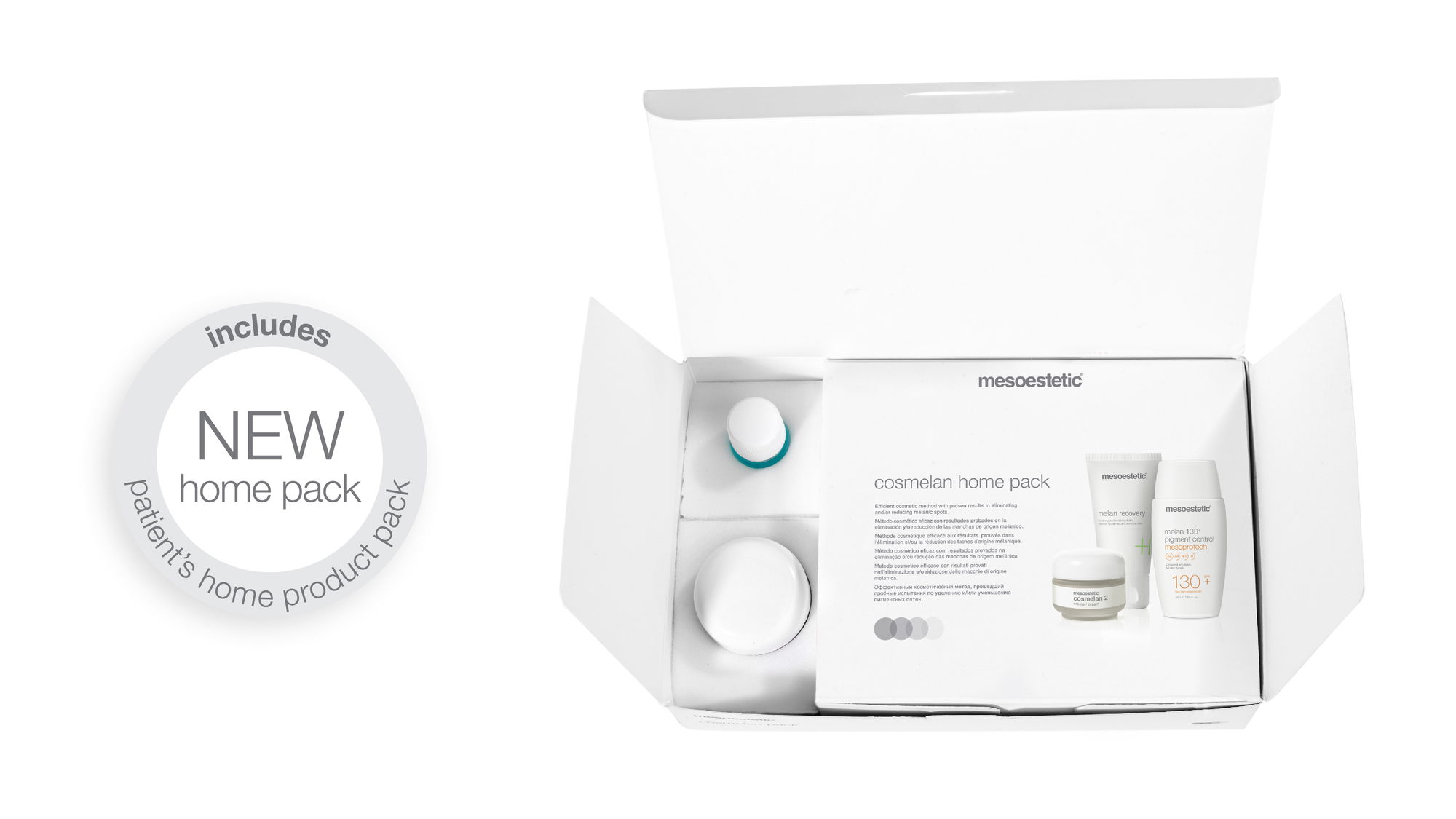 You can now literally pick-up the home pack out of the box and hand it to your client to take home! In the home pack clients will receive cosmelan 2, melan recovery, melan 130+ pigment control, and detailed instructions for post care!
Order Now!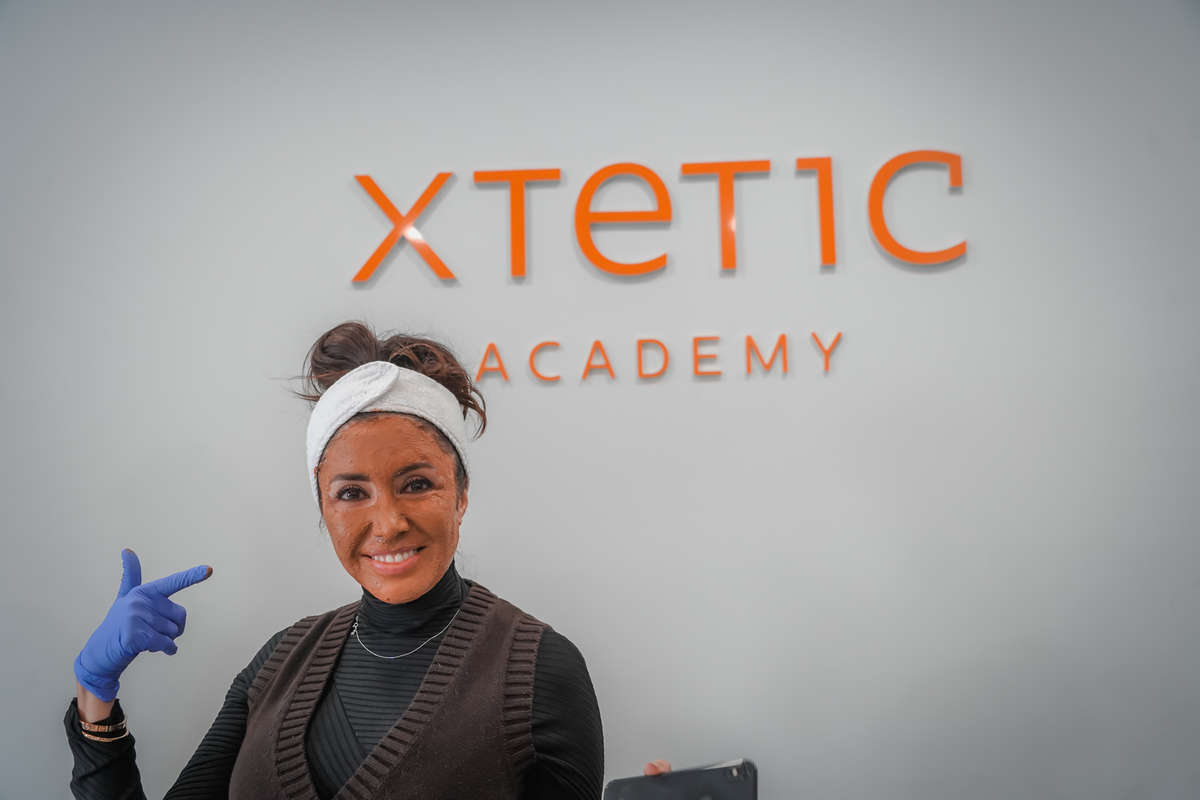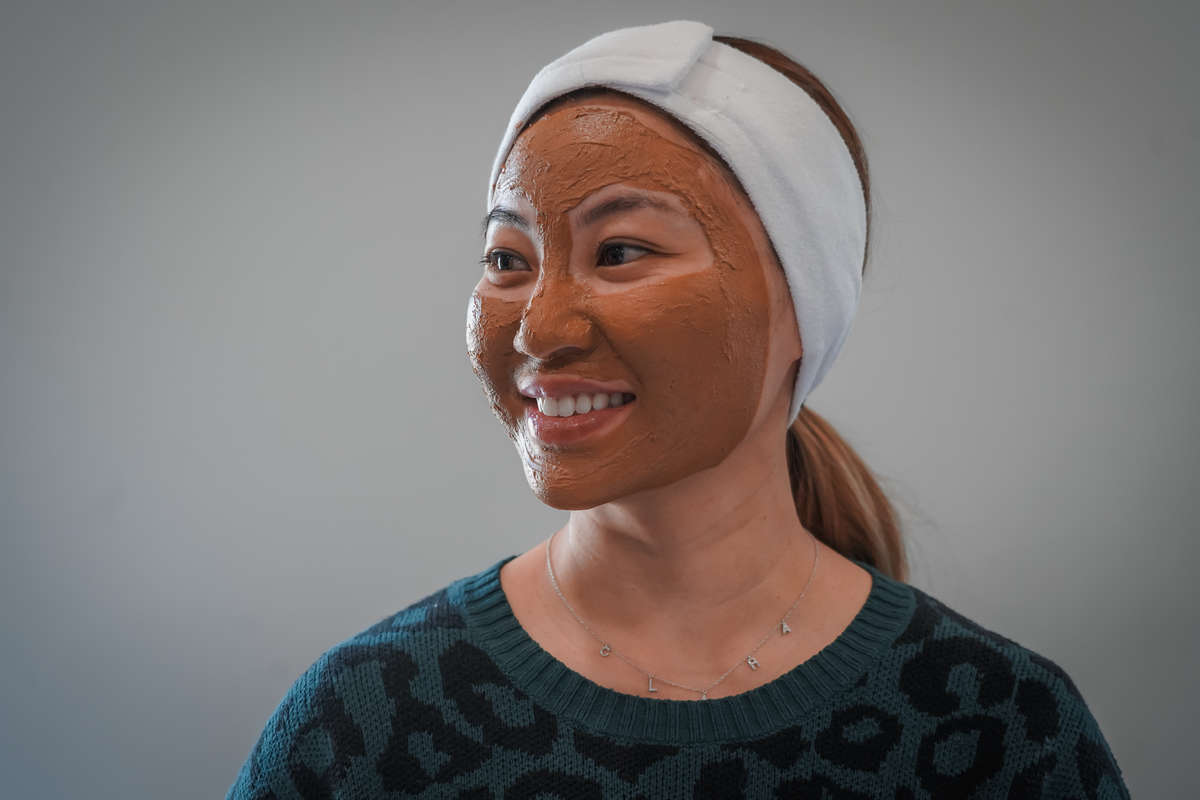 hyperpigmentation regulation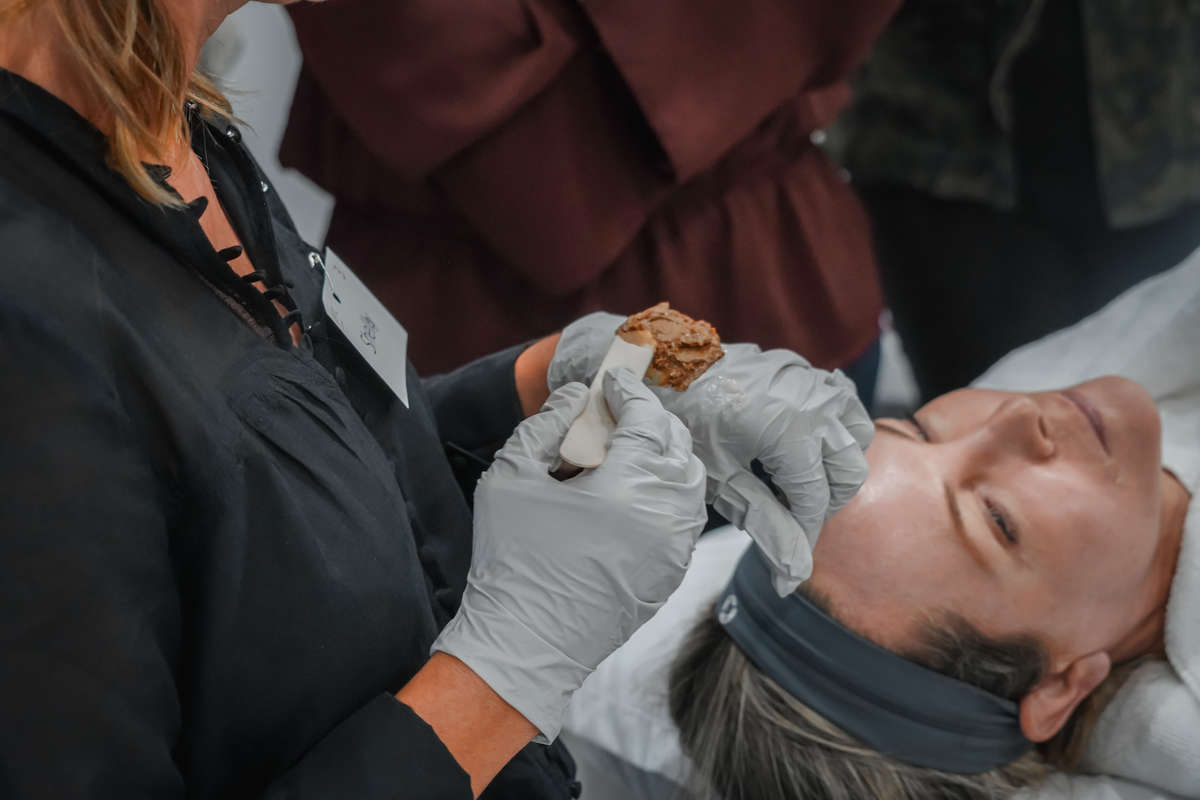 COSMELAN® REAL EXPERIENCES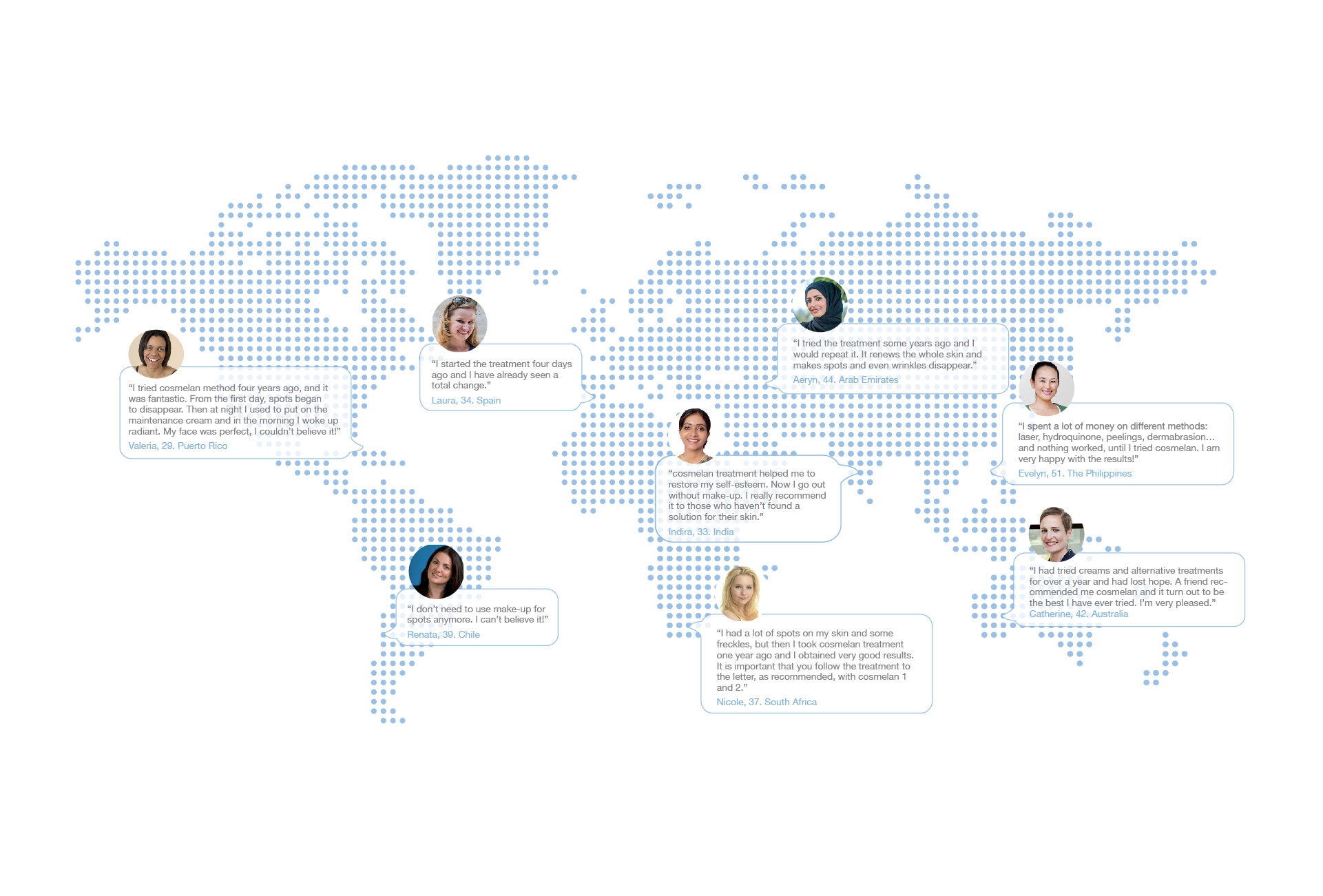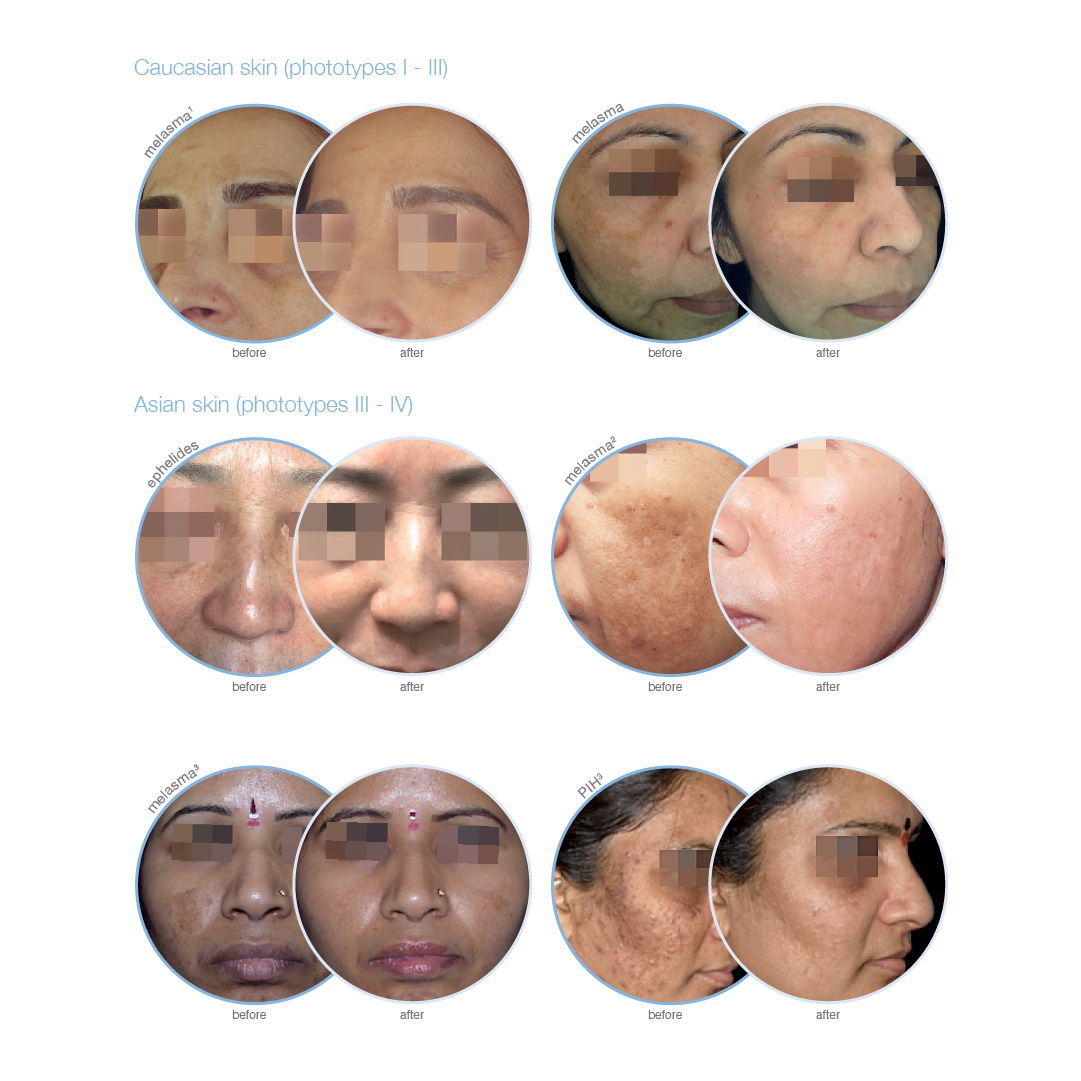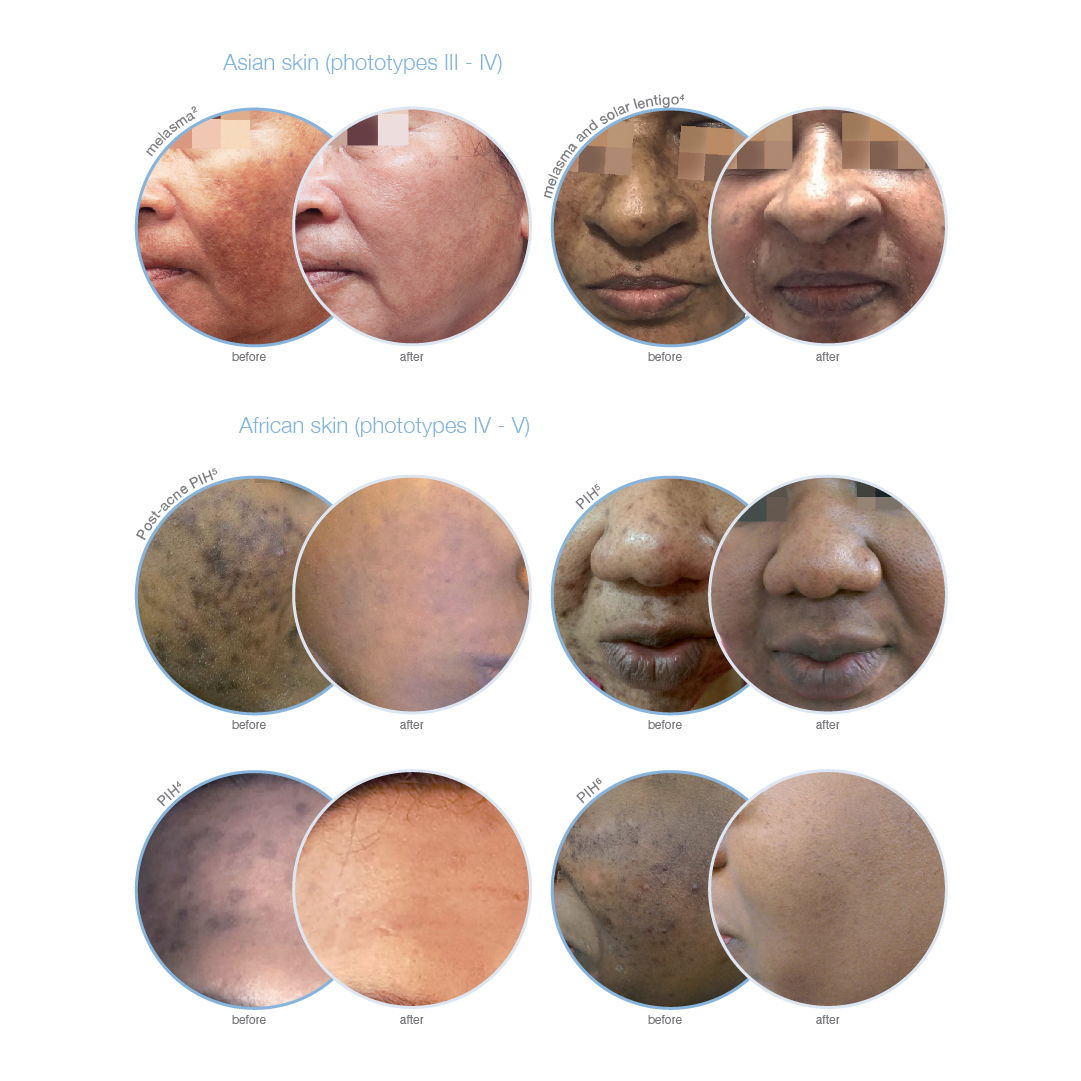 The world's leading professional depigmenting method
Over 1 million patients. A long track record guarantees the efficacy of cosmelan® method.
Dual action with a unique efficacy. Integral treatment with short and long-term results to maintain hyperpigmentation under control.
Excellent clinical results. Efficacy studies support its success in all types of skin, hyperpigmentations and ethnicities.
High patient satisfaction. Visible outcomes since the first week of treatment.
Wide professional trust. Thousands of professionals treat hyperpigmentations with cosmelan® method and recommend it to their patients.
Purchase Today!