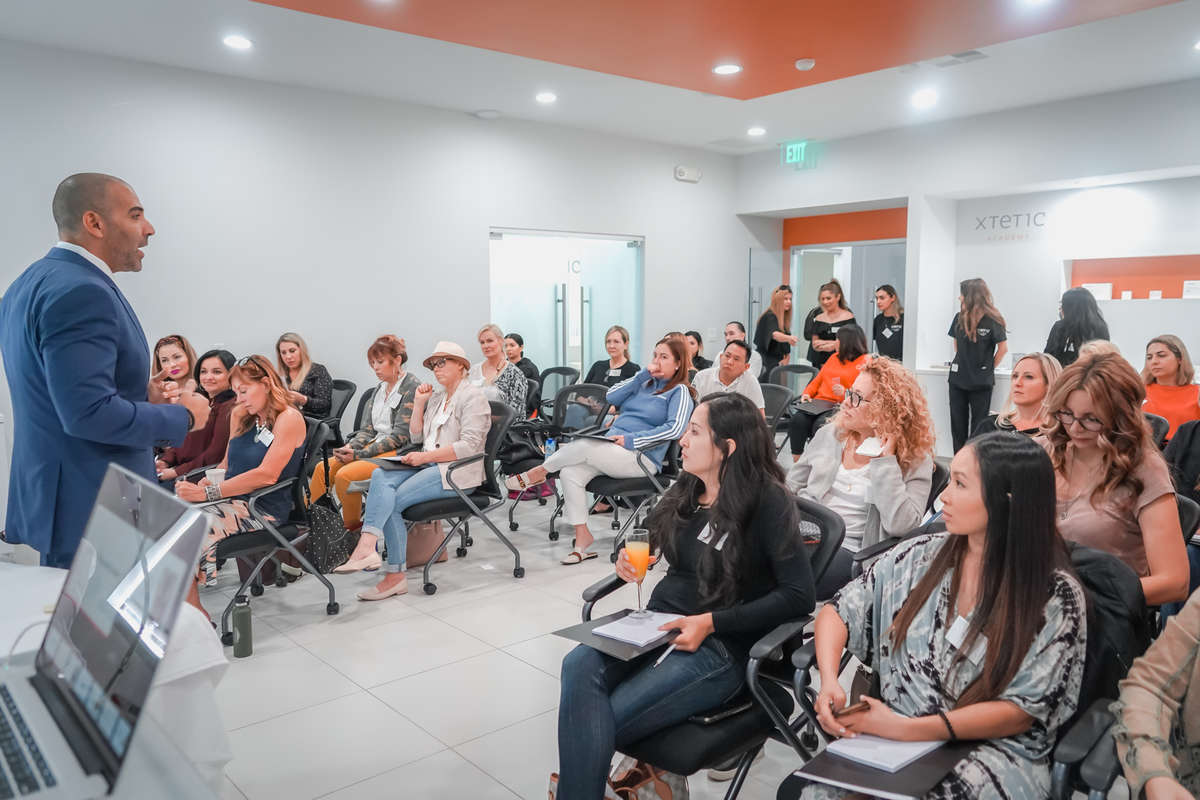 Brunch & Learn
A 4-hour course that is quick, fun and energetic! It offers hands on training based on basic and advanced protocols. Guaranteed to boost your confidence and maximize results by learning and recapping tips and tricks. Optimize your services and walk away with a clear understanding on results and ROI.


Recommended: for all Aesthetic Professionals who think outside box and wish to explore solutions and elevate their game

elevating aesthetic professionals
we strongly believe that by challenging the status quo with confidence and passion, we can elevate aesthetic professionals with innovative global techniques, re-enforce pre-existing knowledge, and nurture the aesthetic experience in today's competitive and demanding aesthetics space.
About The XTETIC ACADEMY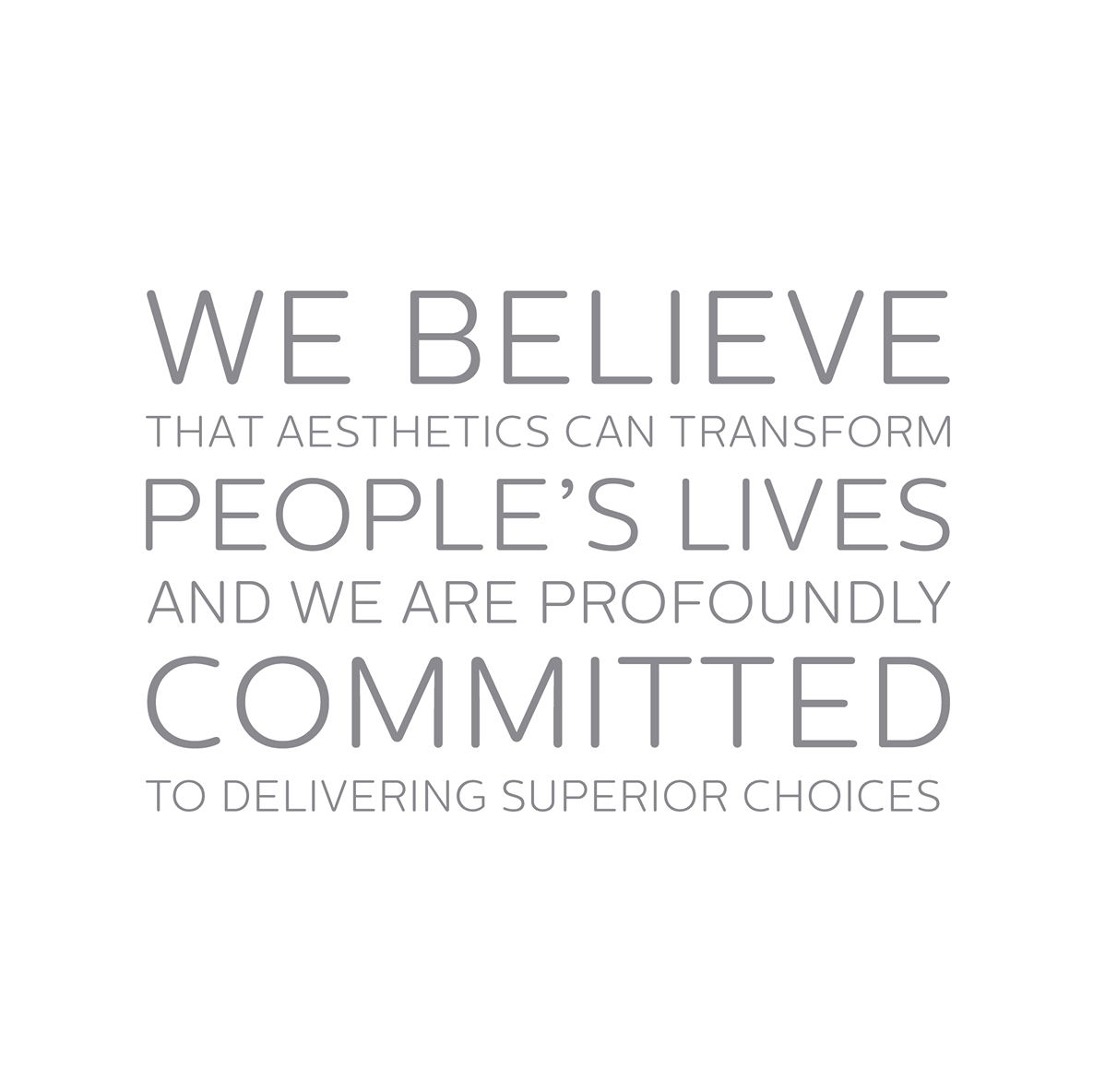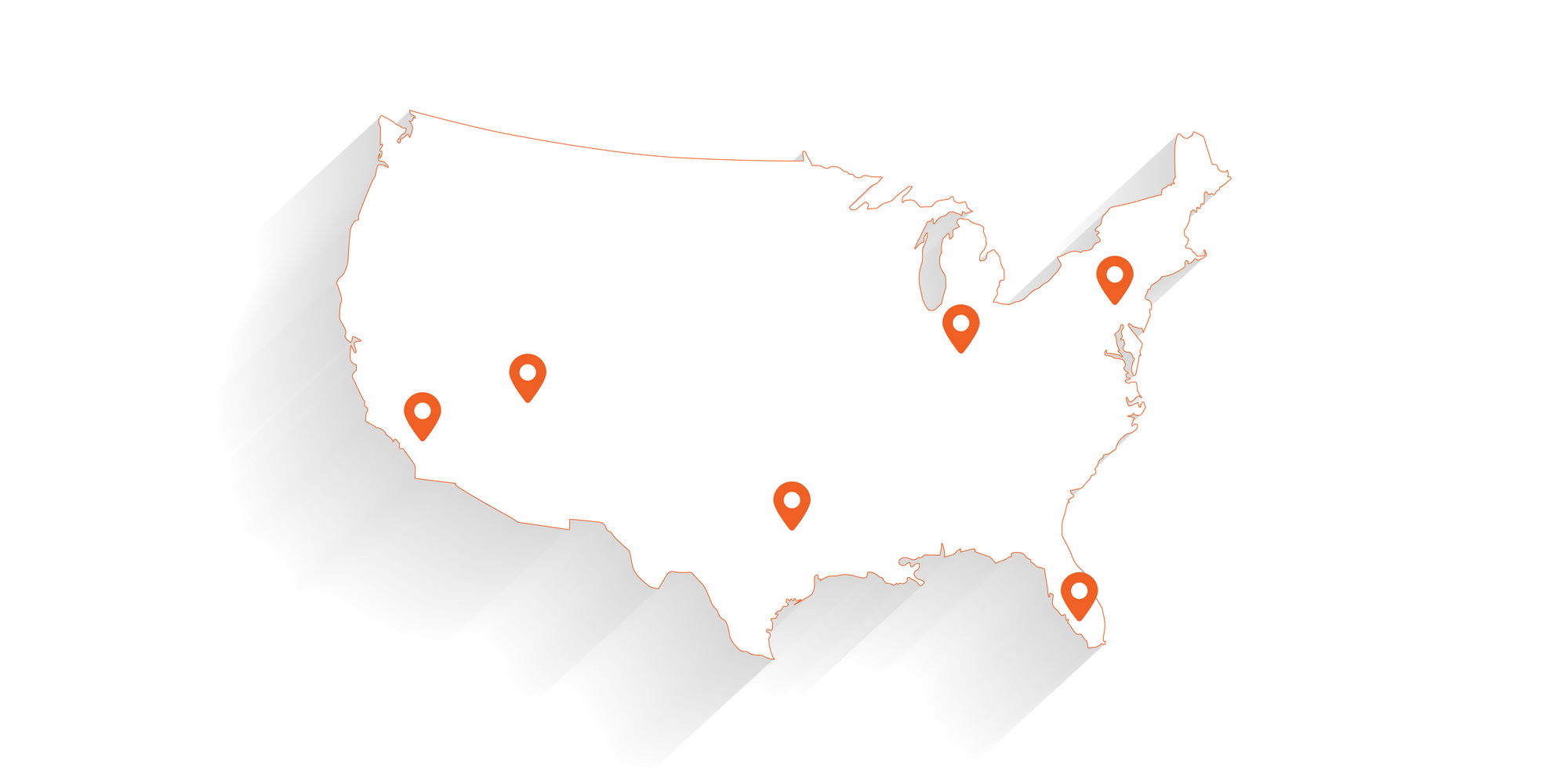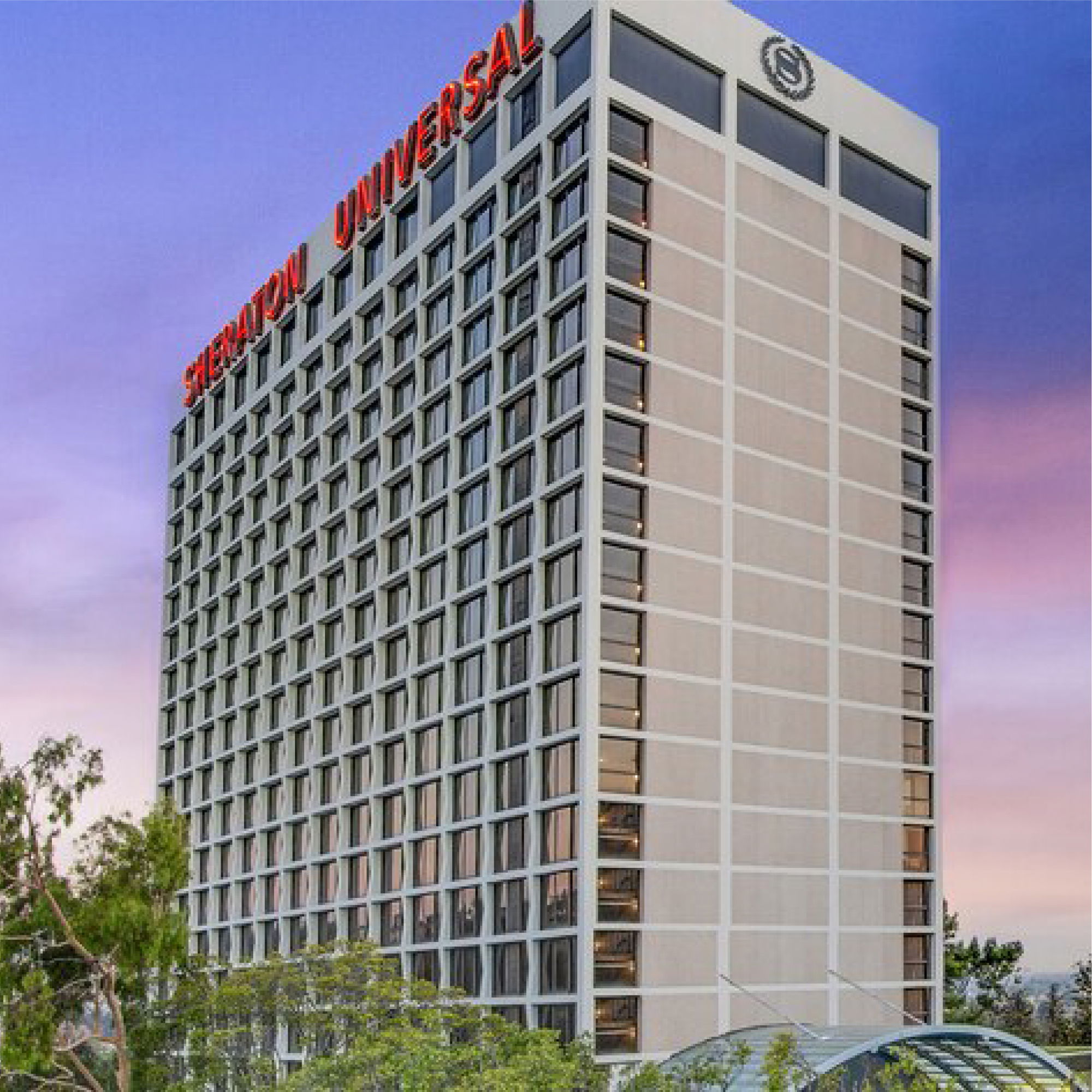 333 Universal Hollywood Dr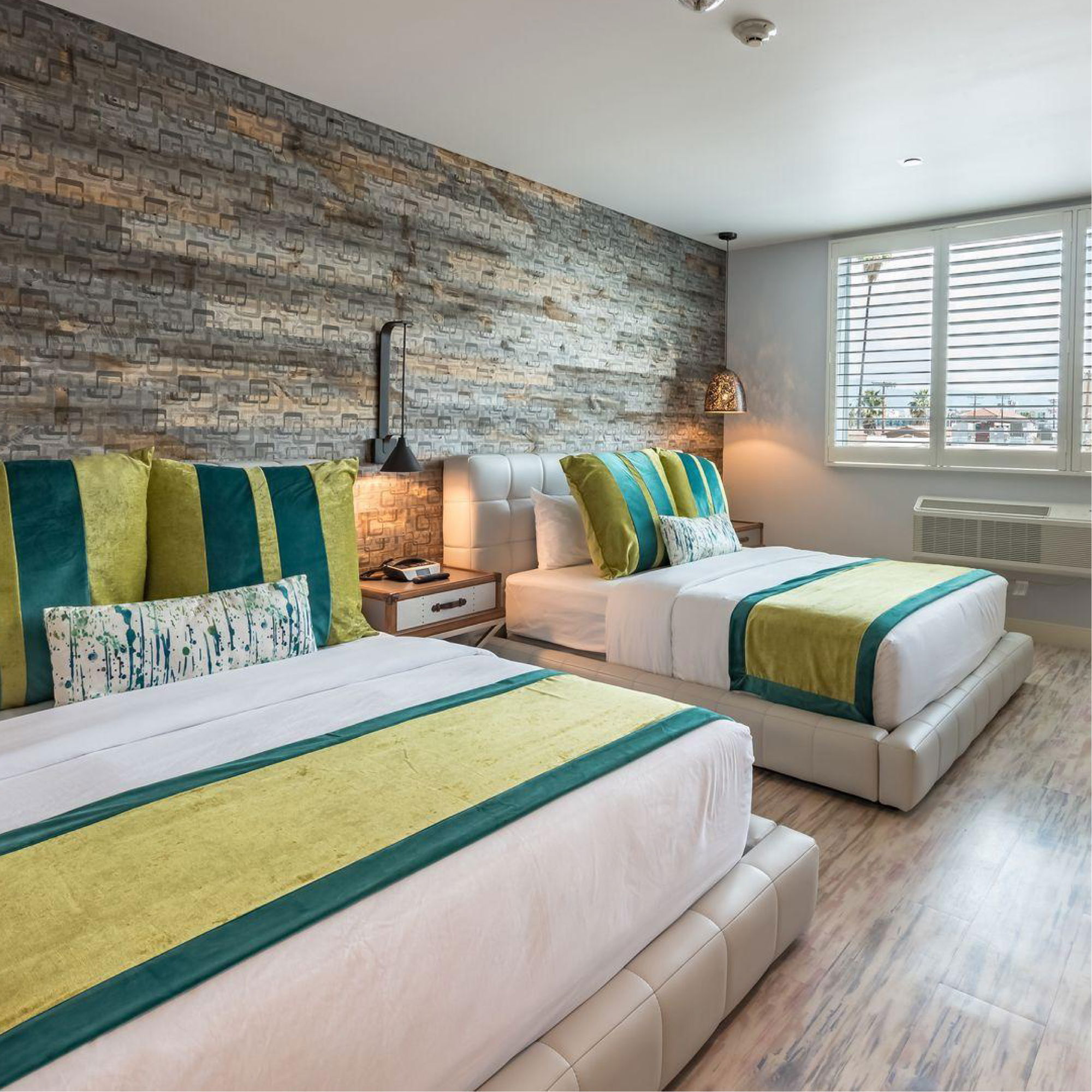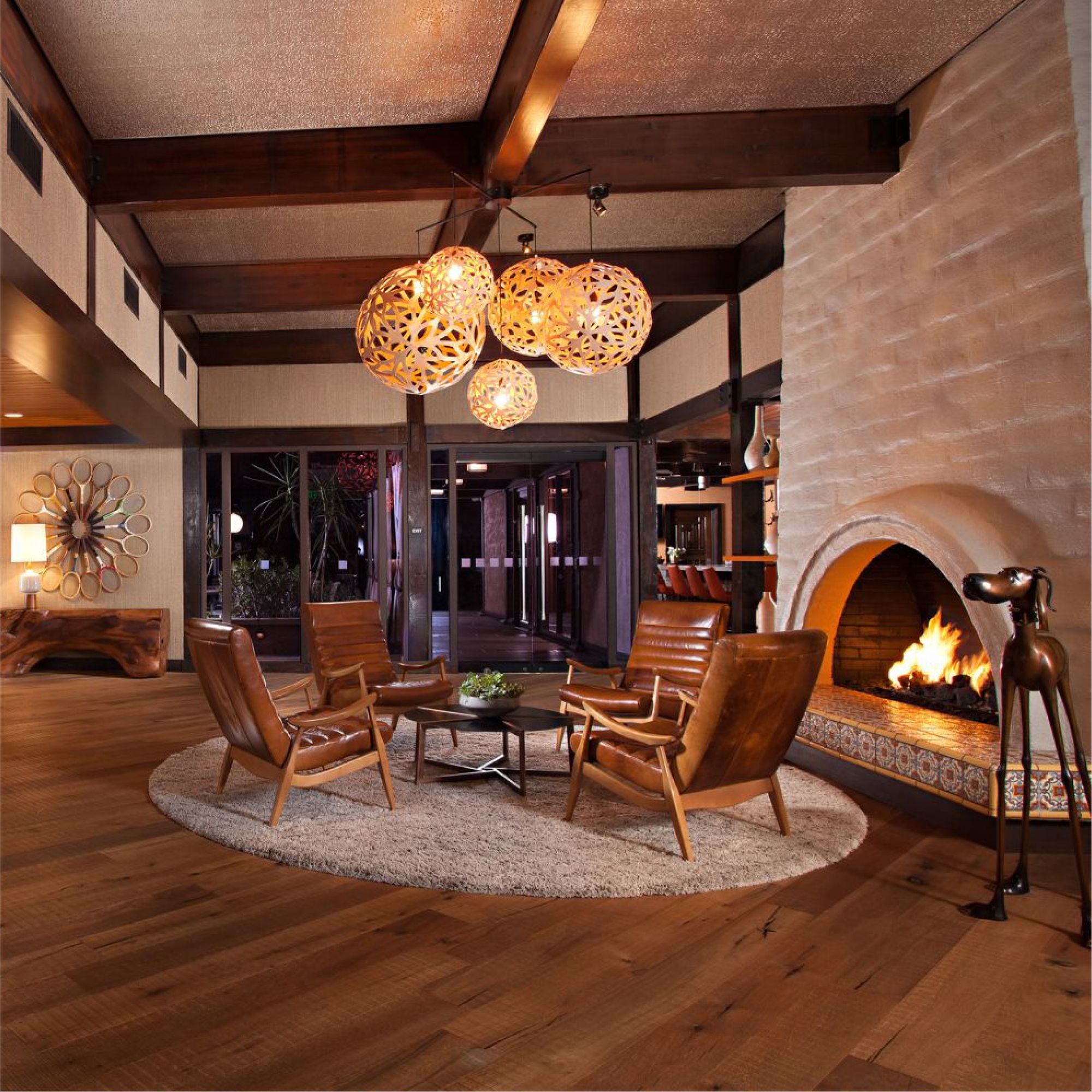 XTETIC Academy is a value added service for educational purposes only. Our goal is to help elevate aesthetic facilities and professionals to the next level. XTETIC Academy does not offer medical diagnosis or medical treatments to anyone.