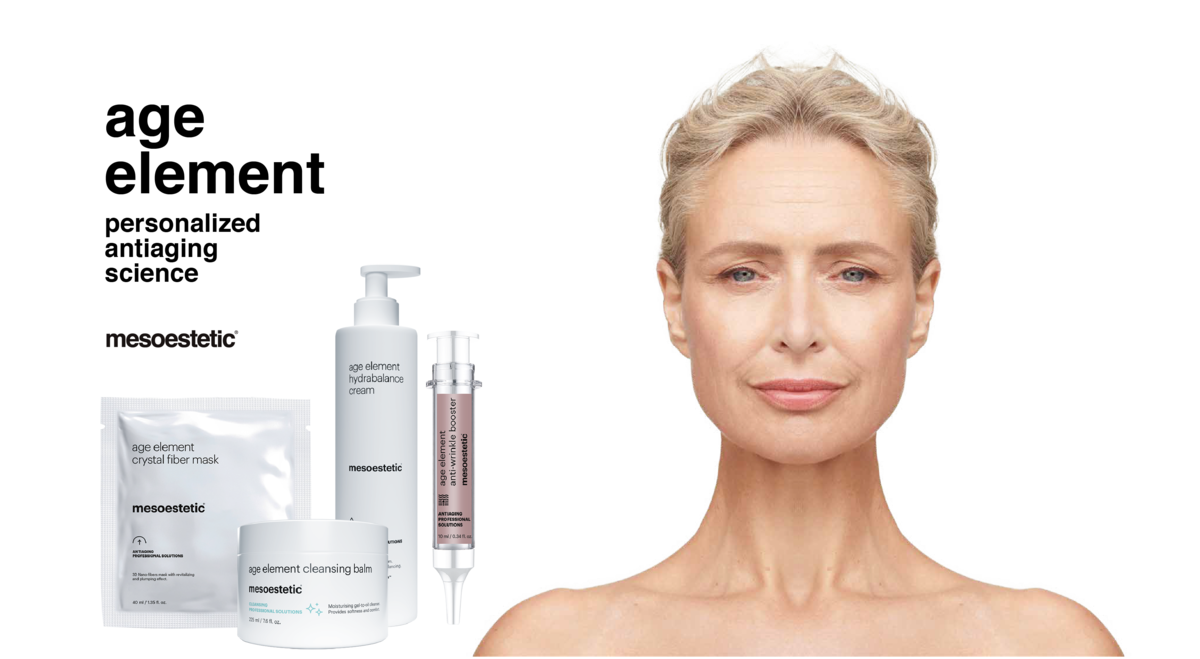 epigenetics: the science of the future!
covers the study of all chemical processes and reactions that modify DNA activity without modifiying its sequence.

understanding cell and tissue epigenetic changes increases the natural protection and repair processes and opposes skin aging.

latest generation professional antiaging system inspired by the most advanced medical-cosmetic technology.

an innovative, customizable and integral treatment for the most demanding skin care experts.

the first antiaging complex with proven epigenetic action.

- combats aging from its origin
- corrects the visible signs of aging

promotes cell regeneration mechanisms, enhancing the synthesis of essential proteins and cell longevity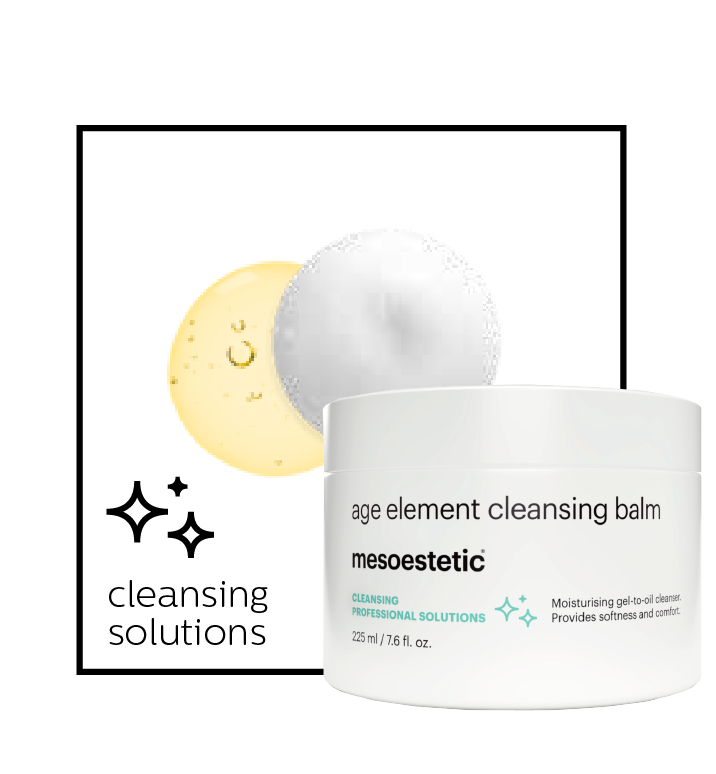 age element
cleansing balm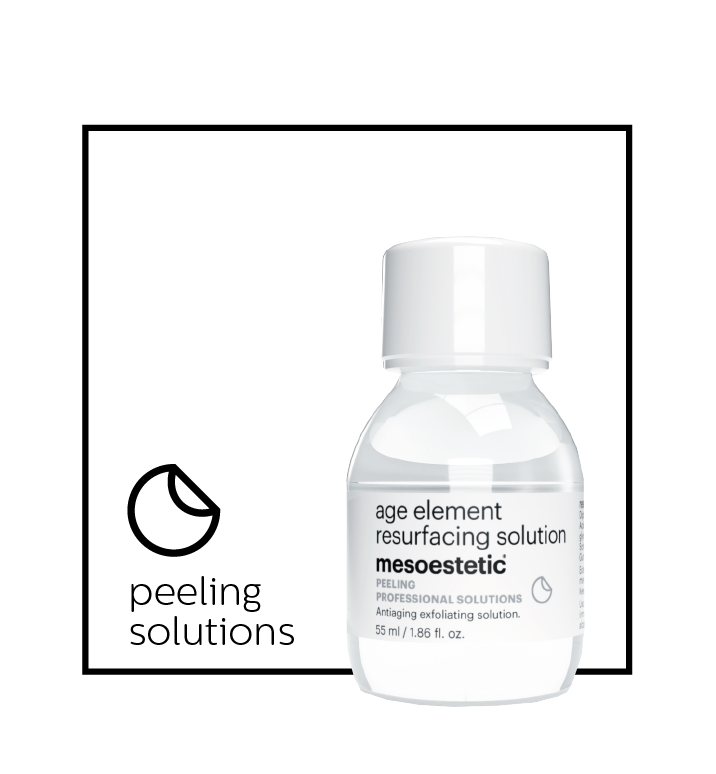 age element
resurfacing solution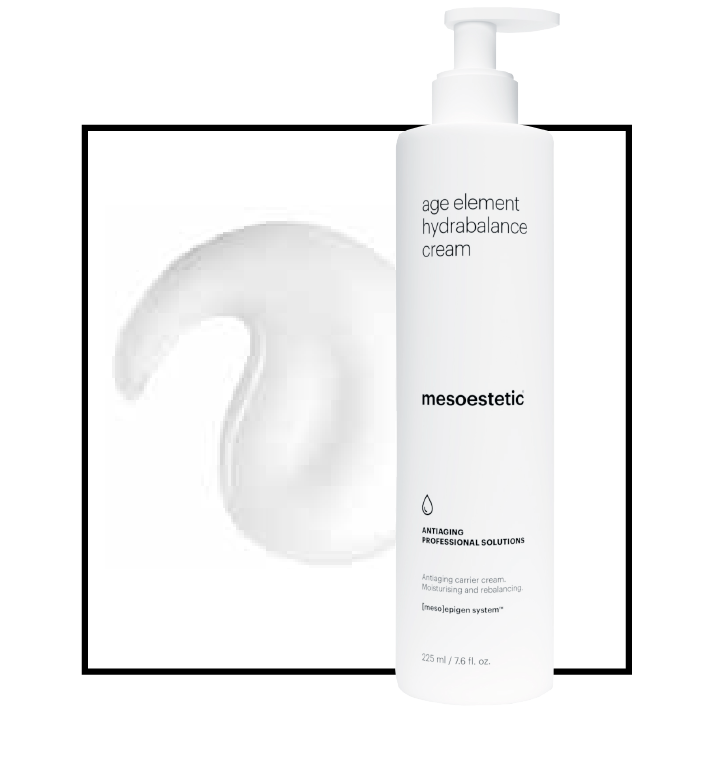 age element
hydrabalance cream
carrier, moisturizer, balancer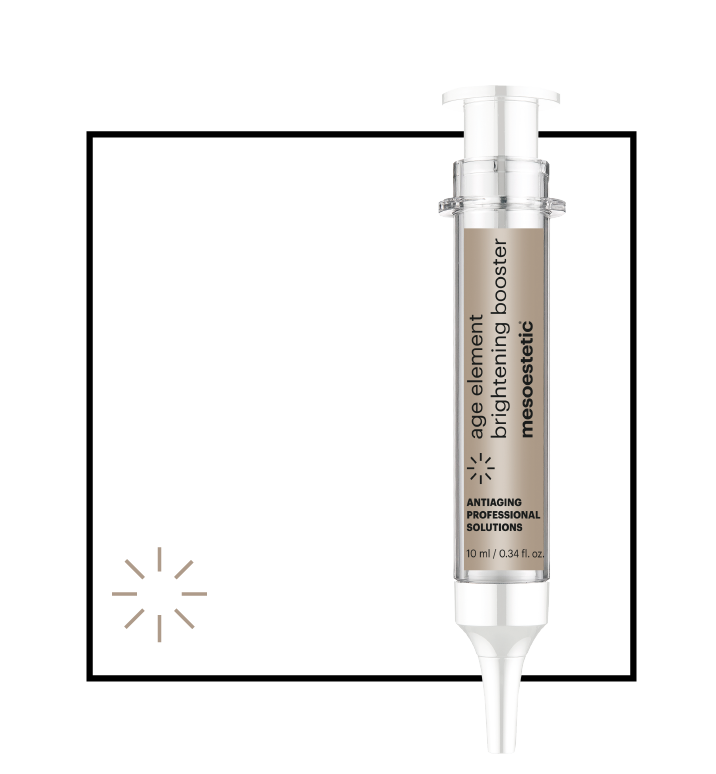 age element
brightening booster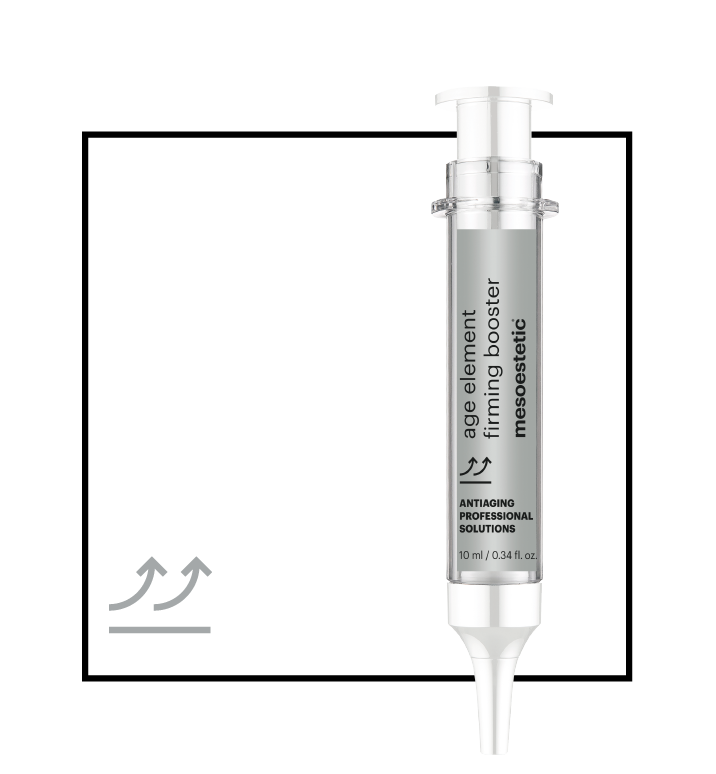 age element
firming booster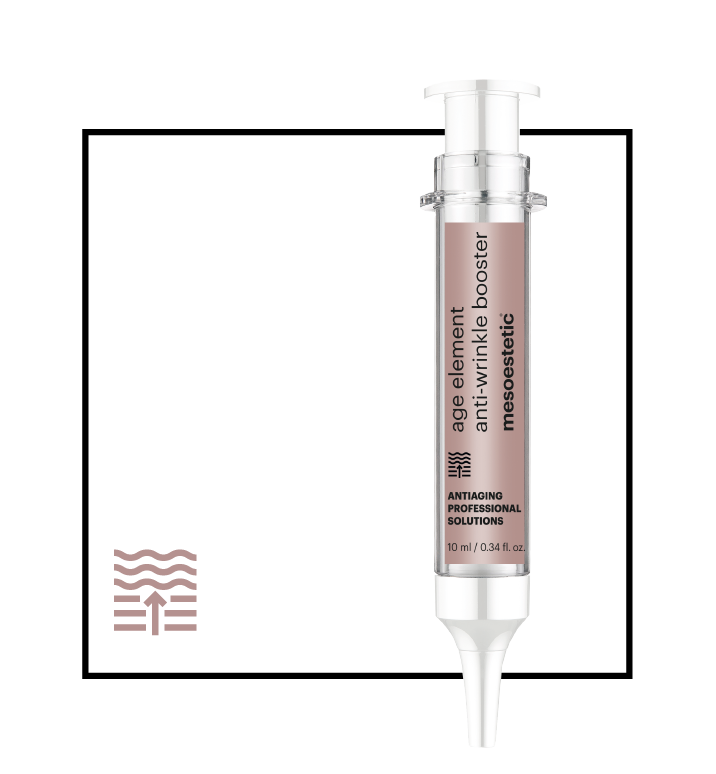 age element
anti-wrinkle booster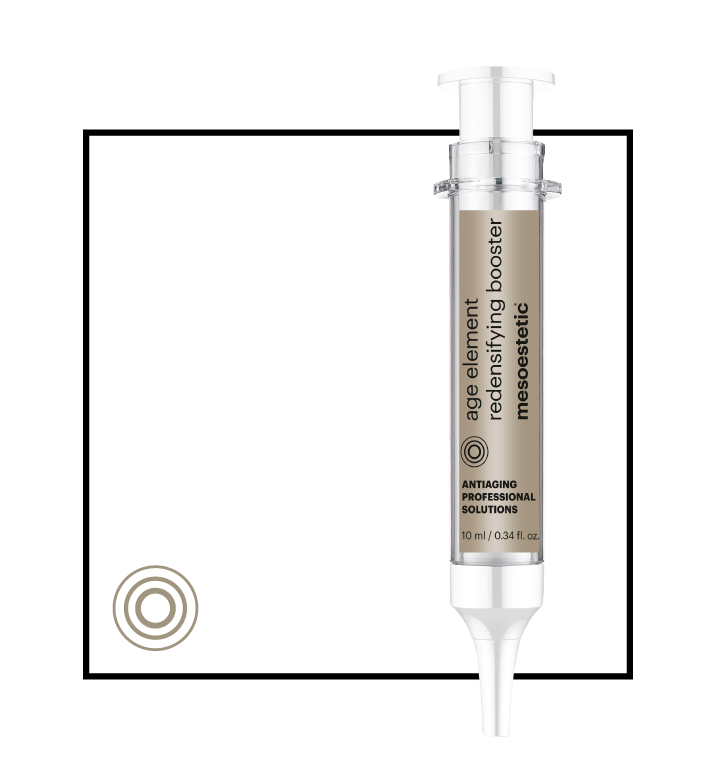 age element
redensifying booster
redensifier, restructurer, nourishing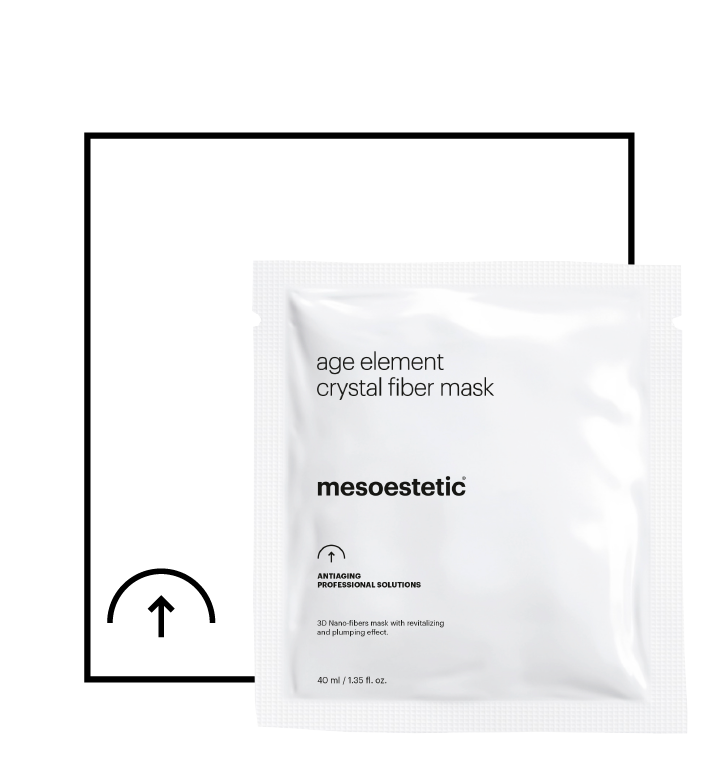 age element
crystal fiber mask
revitalizing, moisturizer, antiwrinkle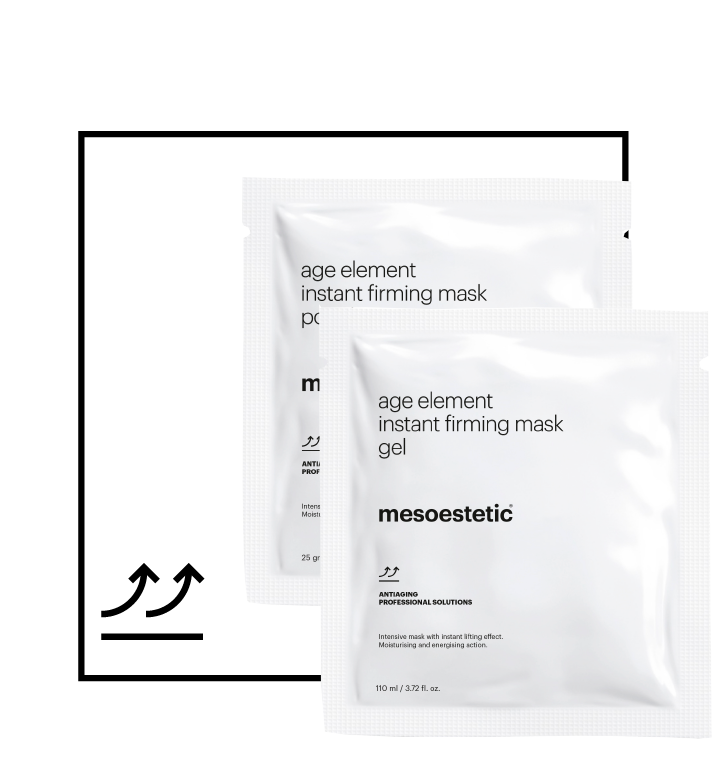 age element
instant firming mask