elevating aesthetic professionals
we strongly believe that by challenging the status quo with confidence and passion, we can elevate aesthetic professionals with innovative global techniques, re-enforce pre-existing knowledge, and nurture the aesthetic experience in today's competitive and demanding medical aesthetics space.
next level in aesthetic medicine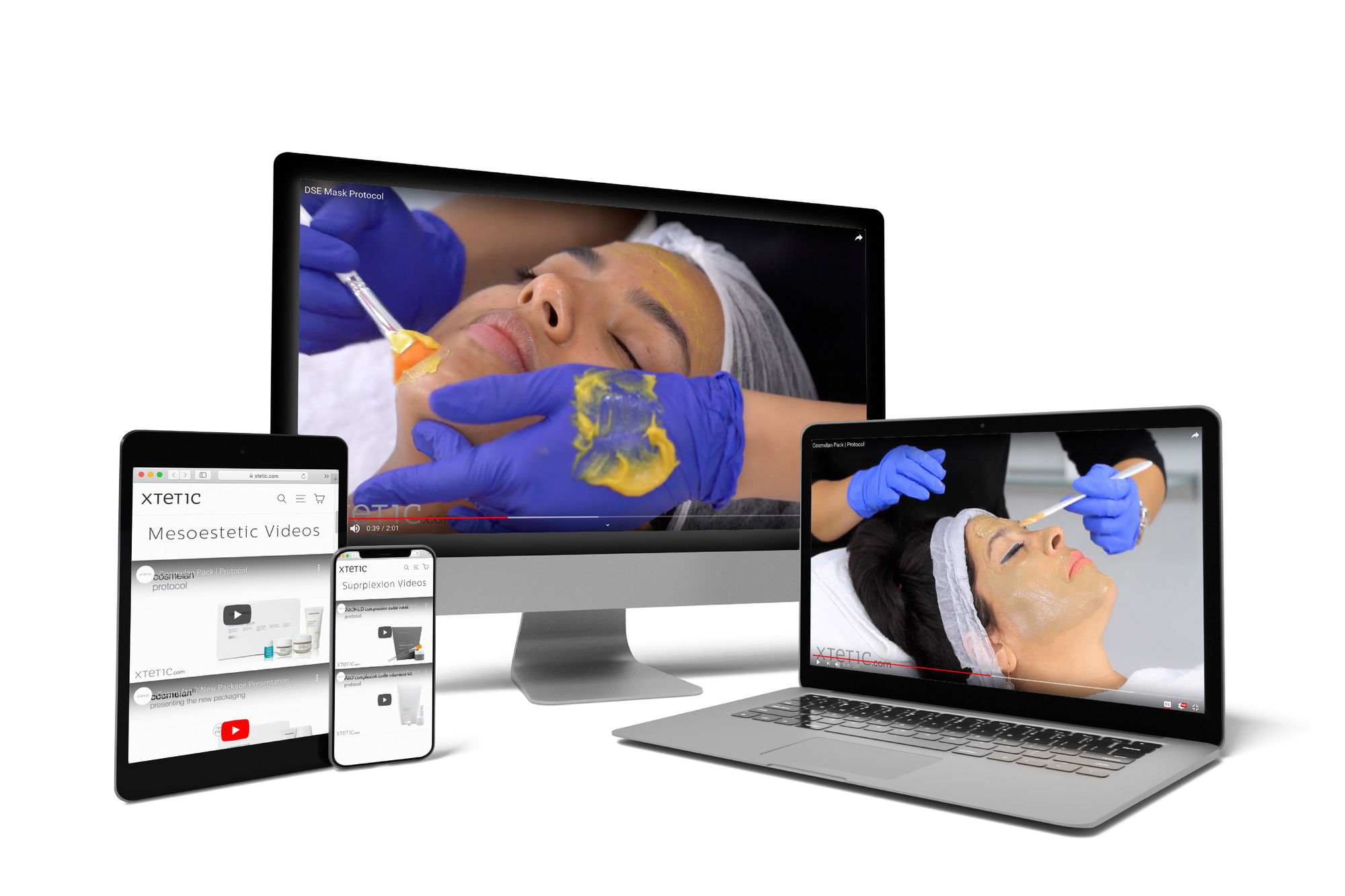 Online Library
Watch our educational & instructional videos.
Find an array of helpful videos that will inspire you and help you with your aesthetic services.
Learn More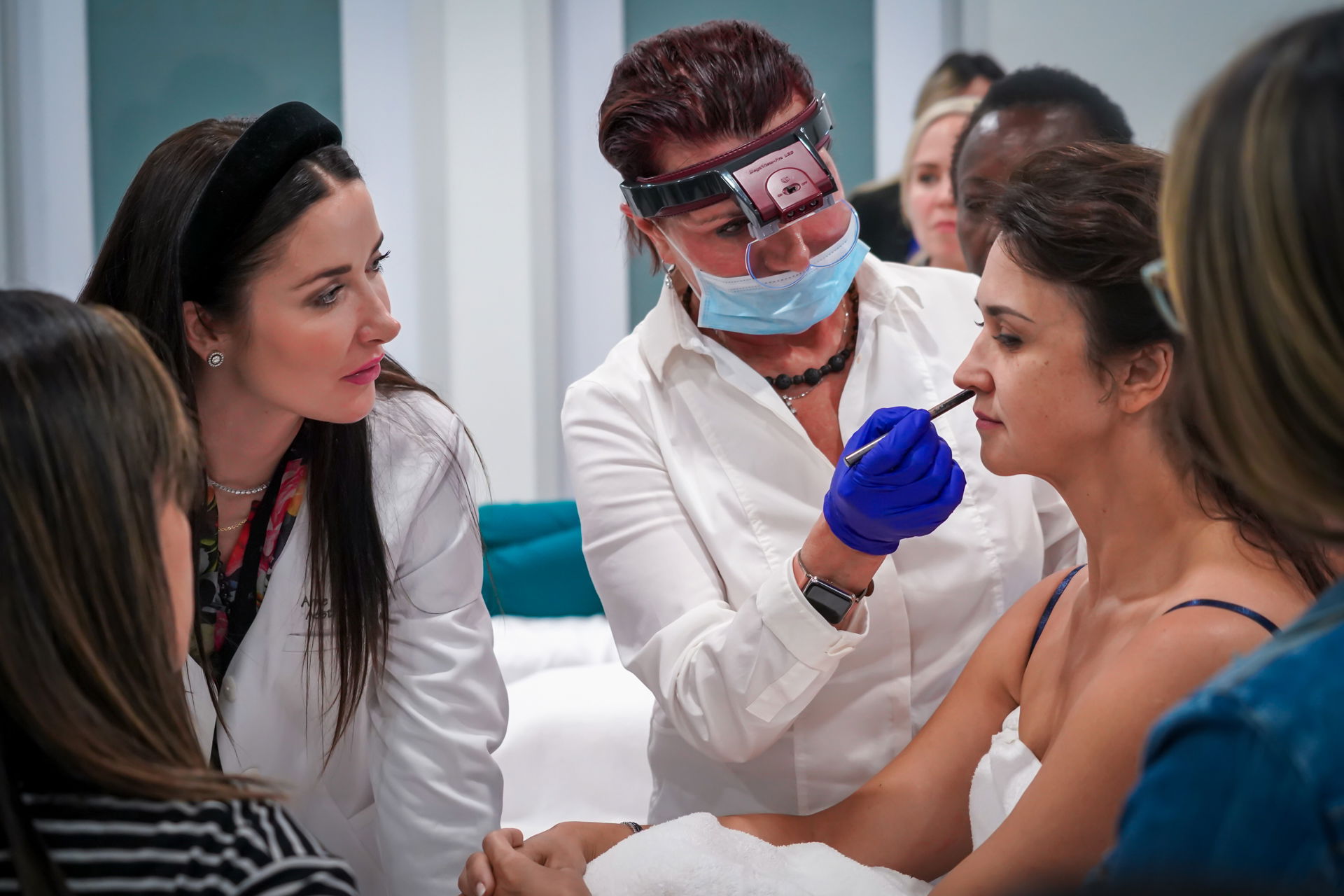 Symposium (Advanced Course)
A 2-day hands on training for Medical Aesthetic Professionals who want to elevate their practice and become influential in their space. A course designed for those professionals that want to raise the bar, create new opportunities, acquire new resources and gain leading knowledge so they can deliver significant results to their patients, while generating immediate and massive ROI.

These courses are taught by global industry leaders that have proven experience in different techniques and lead the latest trends in Medical Aesthetics. Courses contain uncompromised customer experience, theory, global techniques and hands-on training.

Recommended for Medical Aesthetic Professionals who:
Want to challenge the status quo
Want to increase their top and bottom line drastically
Want to elevate themselves, their practice, their staff and their results
Possess a clear knowledge of skin histology and human anatomy
Has proven knowledge of injectables and advanced aesthetic modalities
Has hands on experience of at least 3 years in medical aesthetics
Are open minded to new trends, techniques and proven ingredients that create
Learn More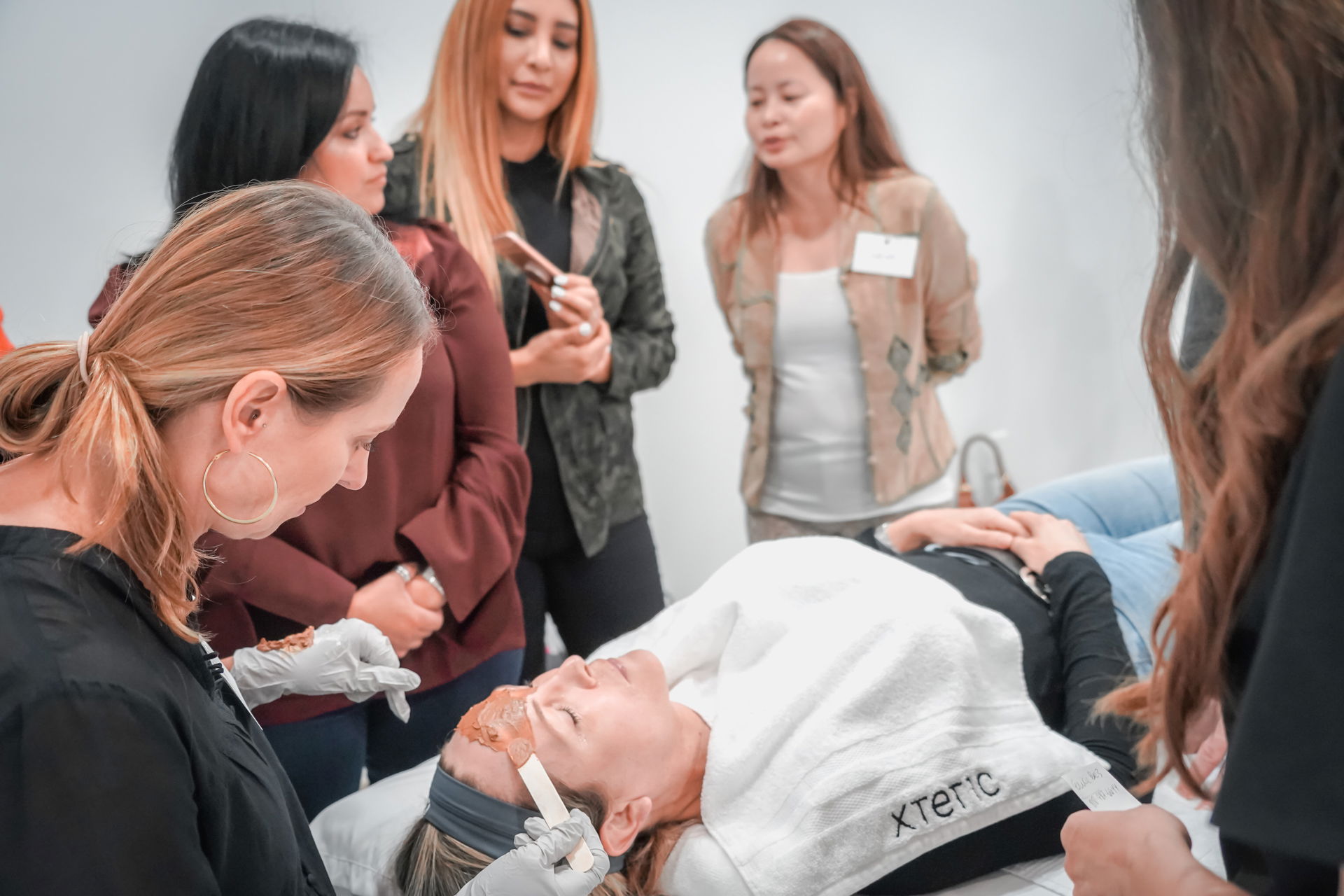 Master Class
A 1- day deep dive into European Aesthetic Solutions based on protocols and the latest pharmaceutical grade aesthetic ingredients.

Classes are usually based on skin conditions and the different aesthetic solutions for each condition. Attendees will have the opportunity to explore different alternatives to their existing services and incorporate new options to their menu.

Recommended for Medical Aesthetic Professionals who:
Possess a clear knowledge of skin histology
Wants to challenge the status quo
Wishes to increase their revenue
Has an intermediate to advanced understanding of medical aesthetics
Aspires to further their career goals
Desires to integrate their services into higher level products and results
Wants to enter the medical aesthetics space
Clearly understands that high-quality pharmaceutical grade products make a difference
Learn More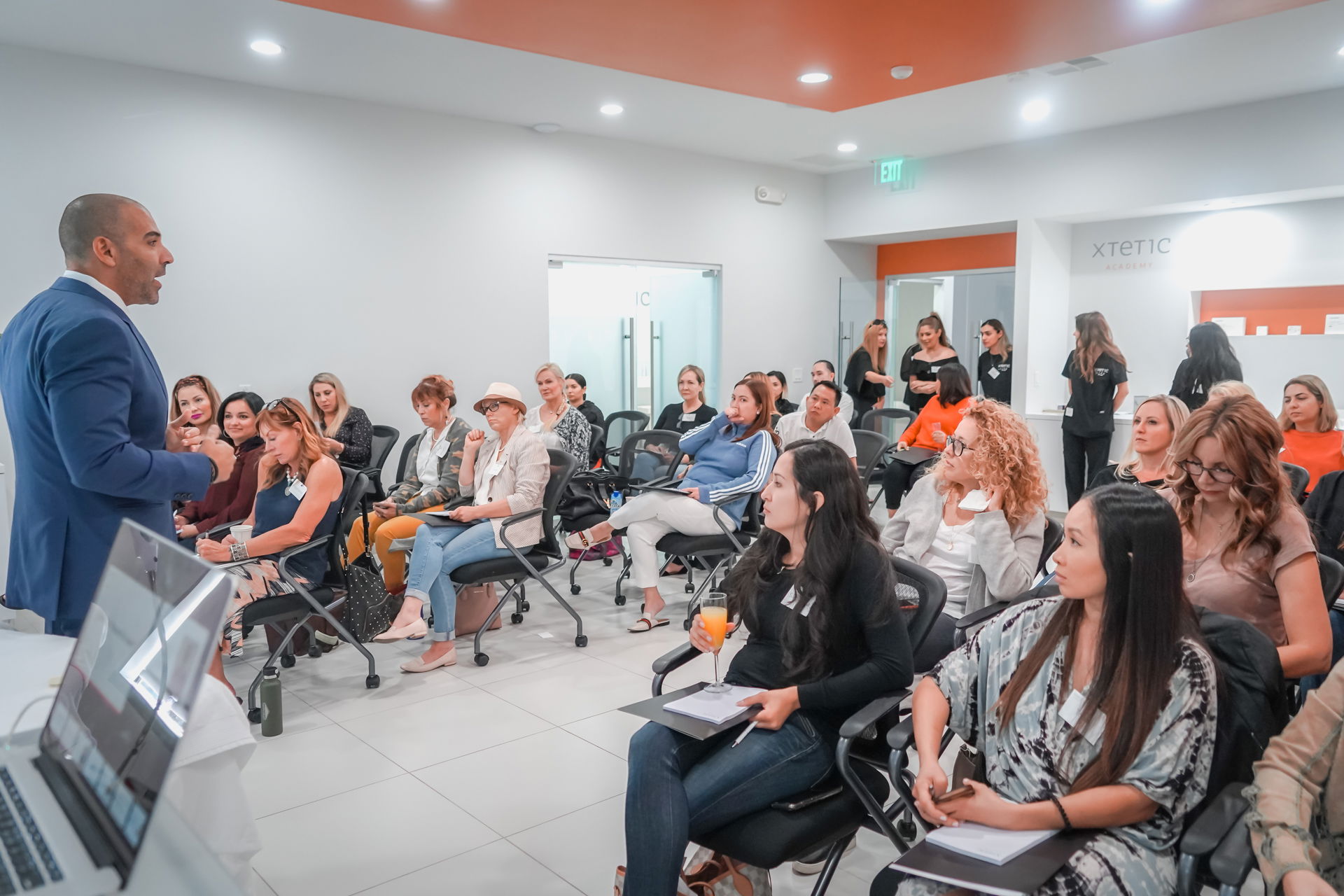 Brunch and Learn
A 4-hour course that is quick, fun and energetic! It offers hands on training based on basic and advanced protocols. Guaranteed to boost your confidence and maximize results by learning and recapping tips and tricks. Optimize your services and walk away with a clear understanding on results and ROI.


Recommended: for all Medical Aesthetic Professionals who think outside box and wish to explore pharmaceutical grade solutions and elevate their game
Learn More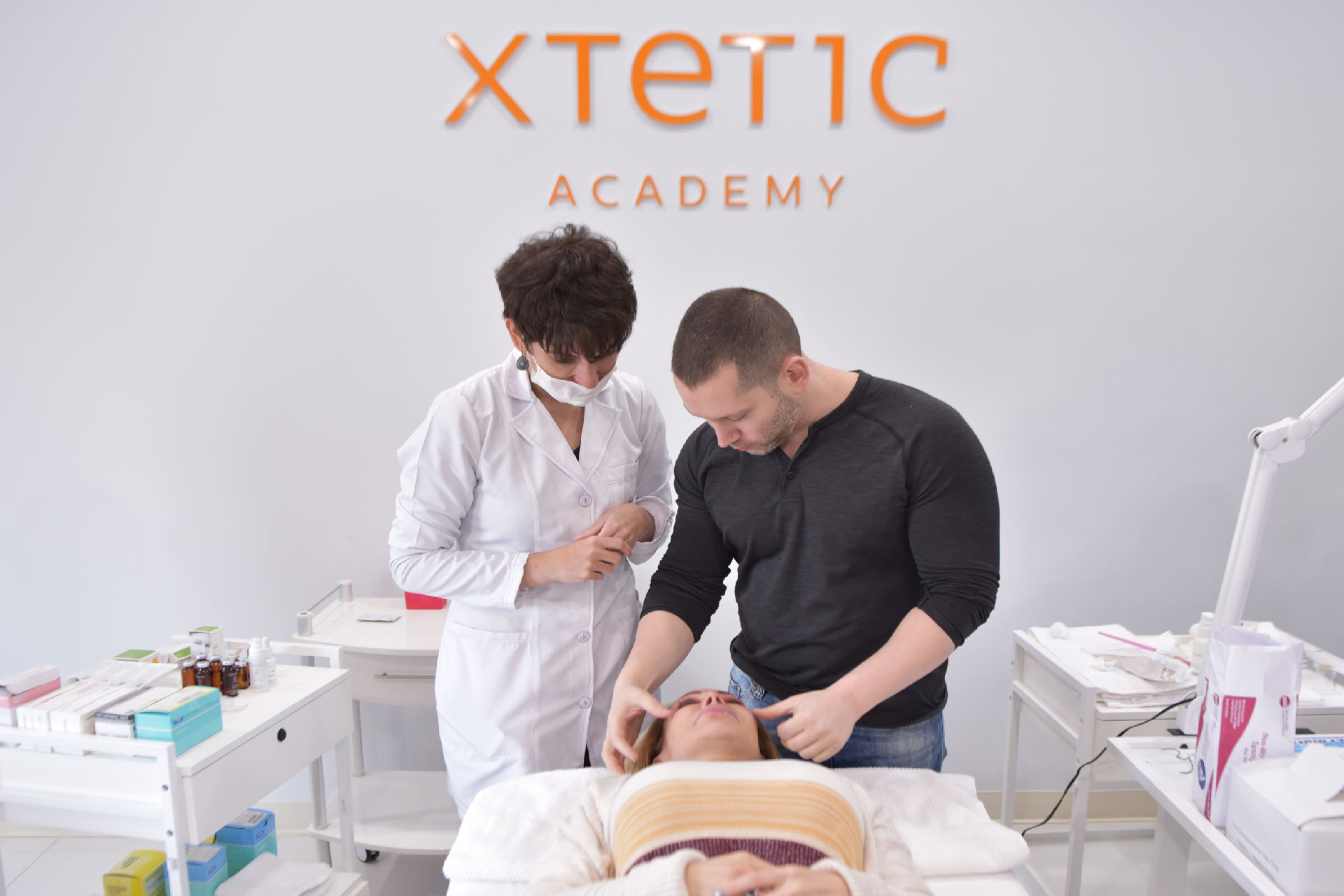 Private Training
Schedule your own private training for you and your staff at XTETIC ACADEMY using our state of the art facility.
Learn More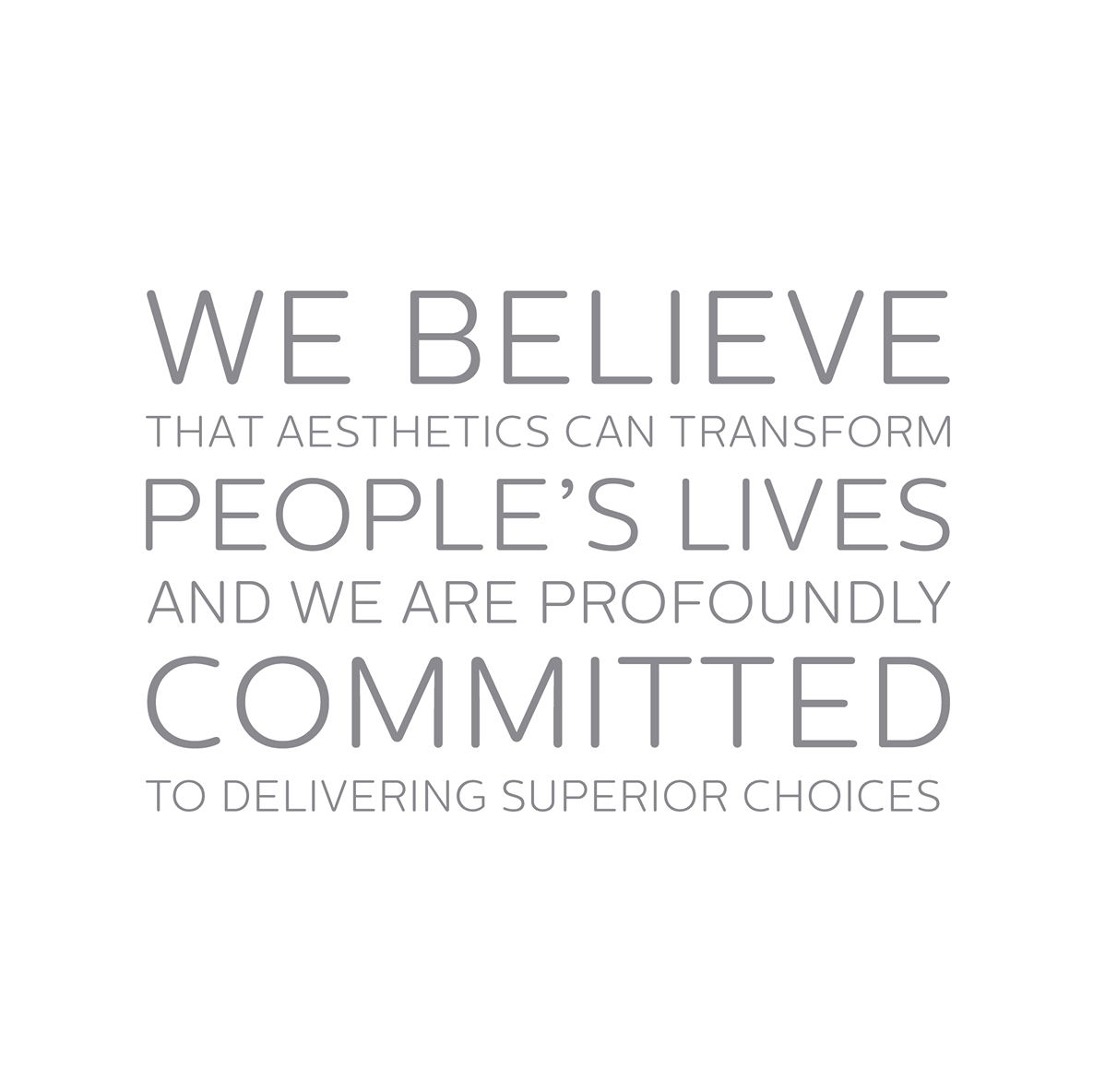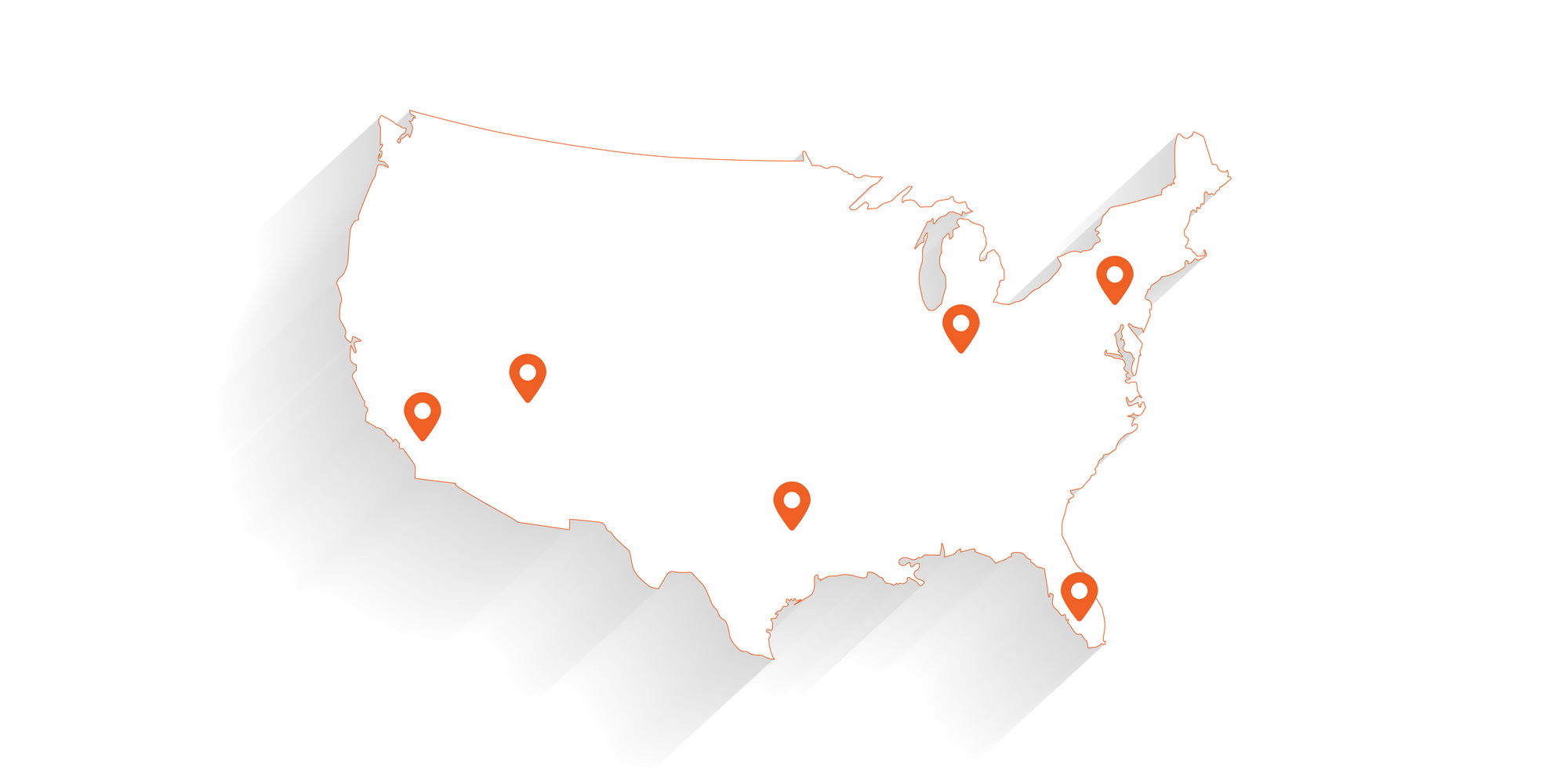 Transdermal bio stimulation
Progressive ligament lifting
3X hybridlift
Cannulas 2.0
Peribuccal & lip enhancement
Capilar restoration
Trends in European pharmaceuticals
Regenerative aesthetics
Body molding techniques
Progressive ligament lifting
Facial contouring
Building revenue and client retention
Pigmentation management
Next level PRP
Genital rejuvenation
Anti-aging skin treatments
3D vector techniques
Safe and effective scar rejuvenation
French mesotherapy
Regenerative aesthetic
Combination treatments
Facial contour and loss of collagen
Hand rejuvenation
Lip enhancement
Non-surgical periorbital rejuvenation techniques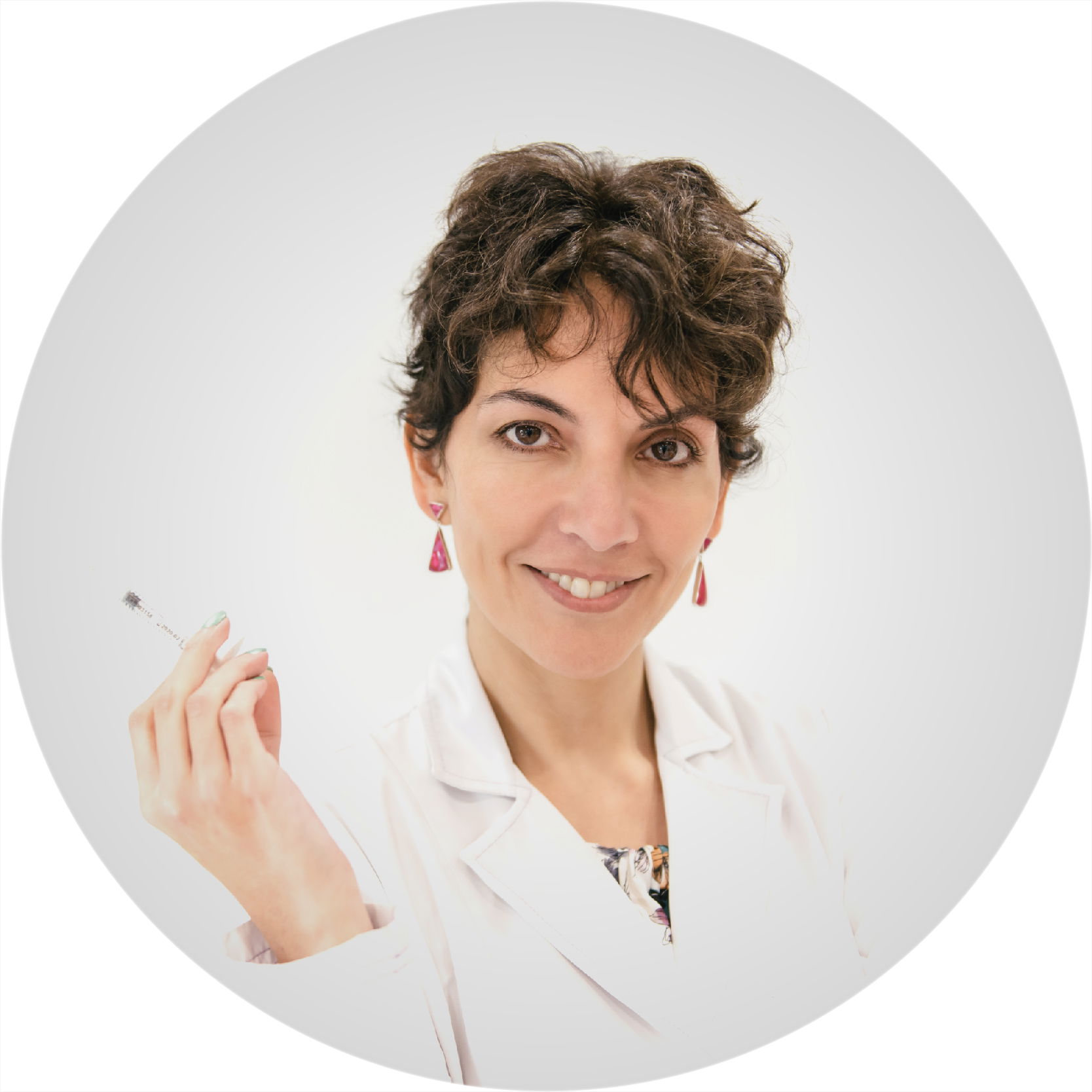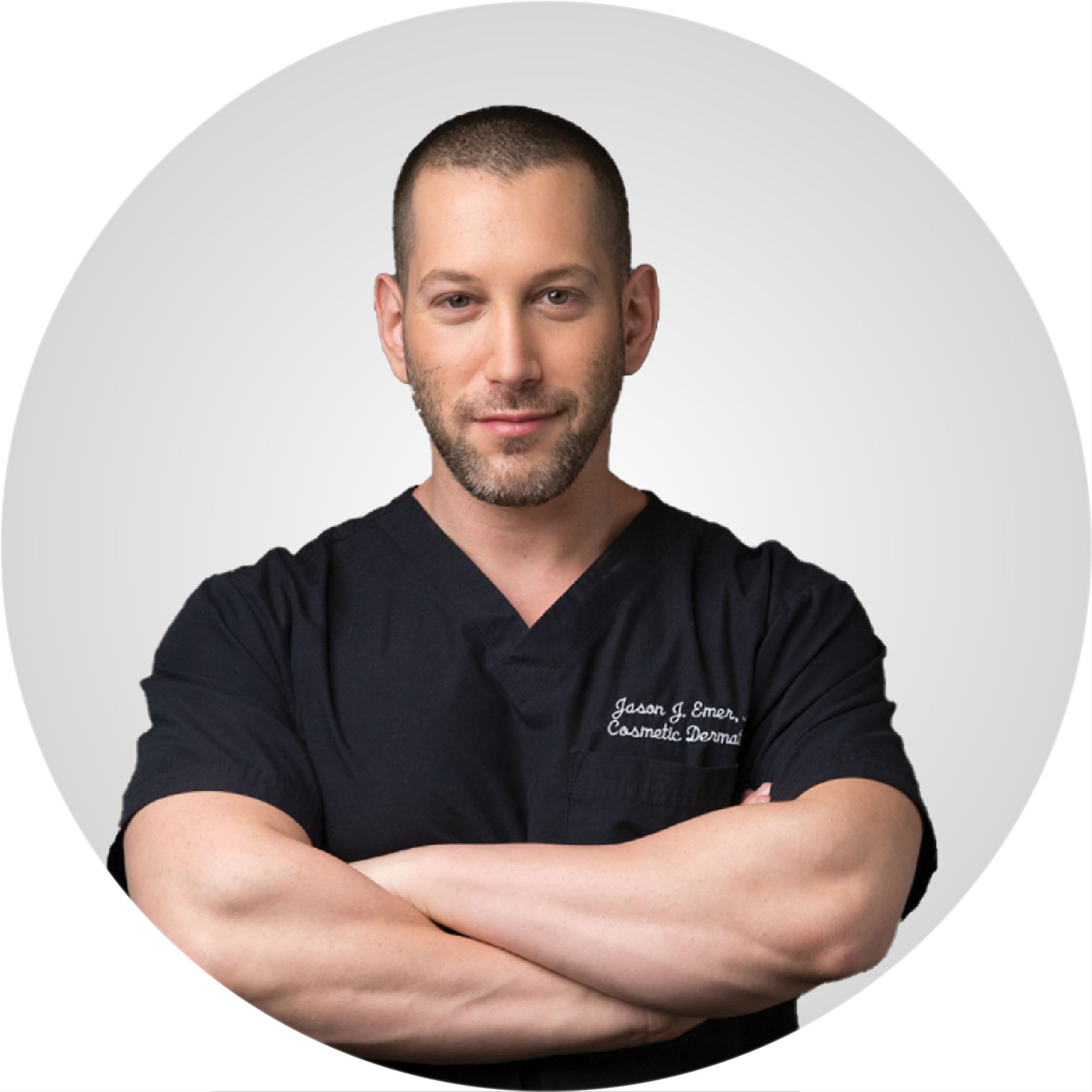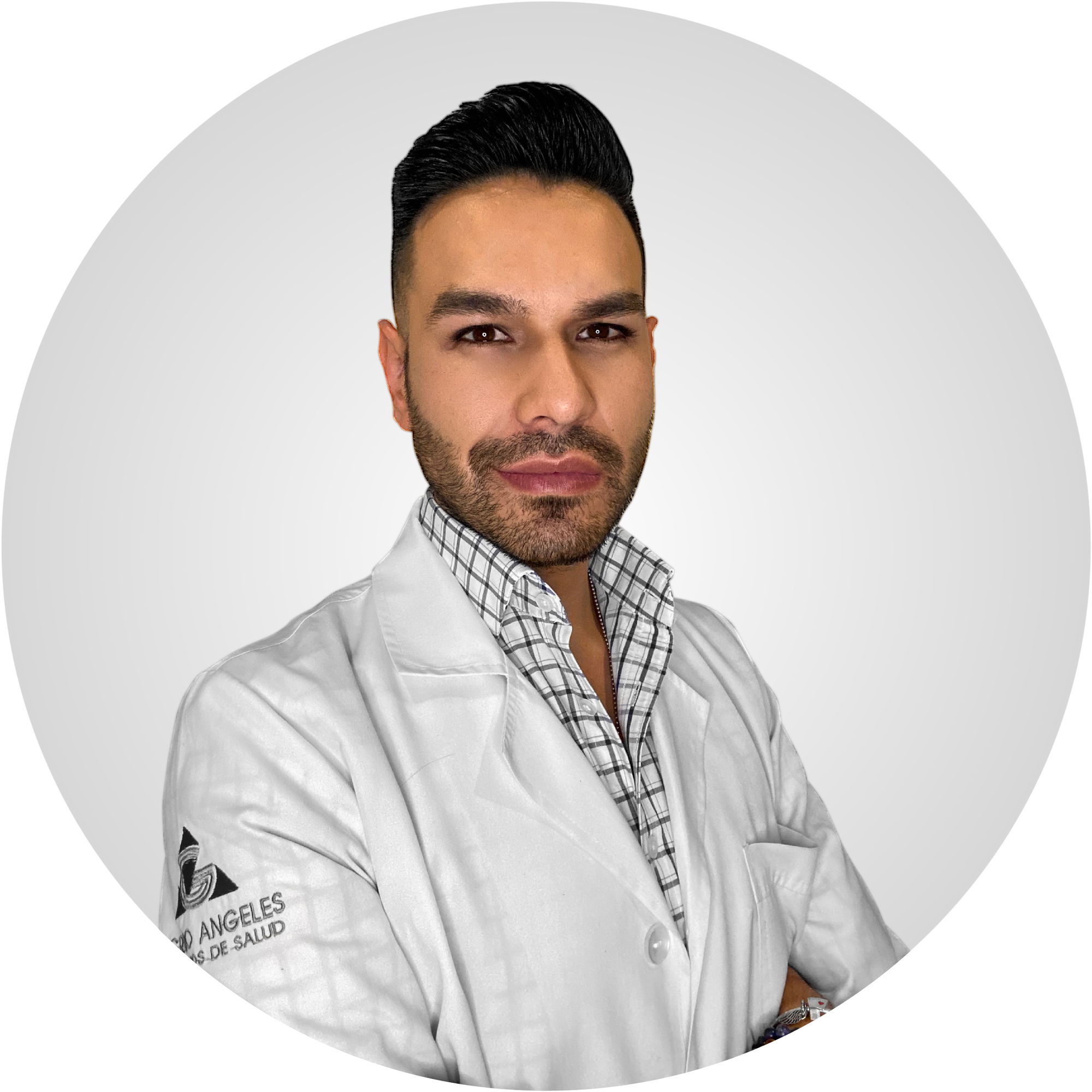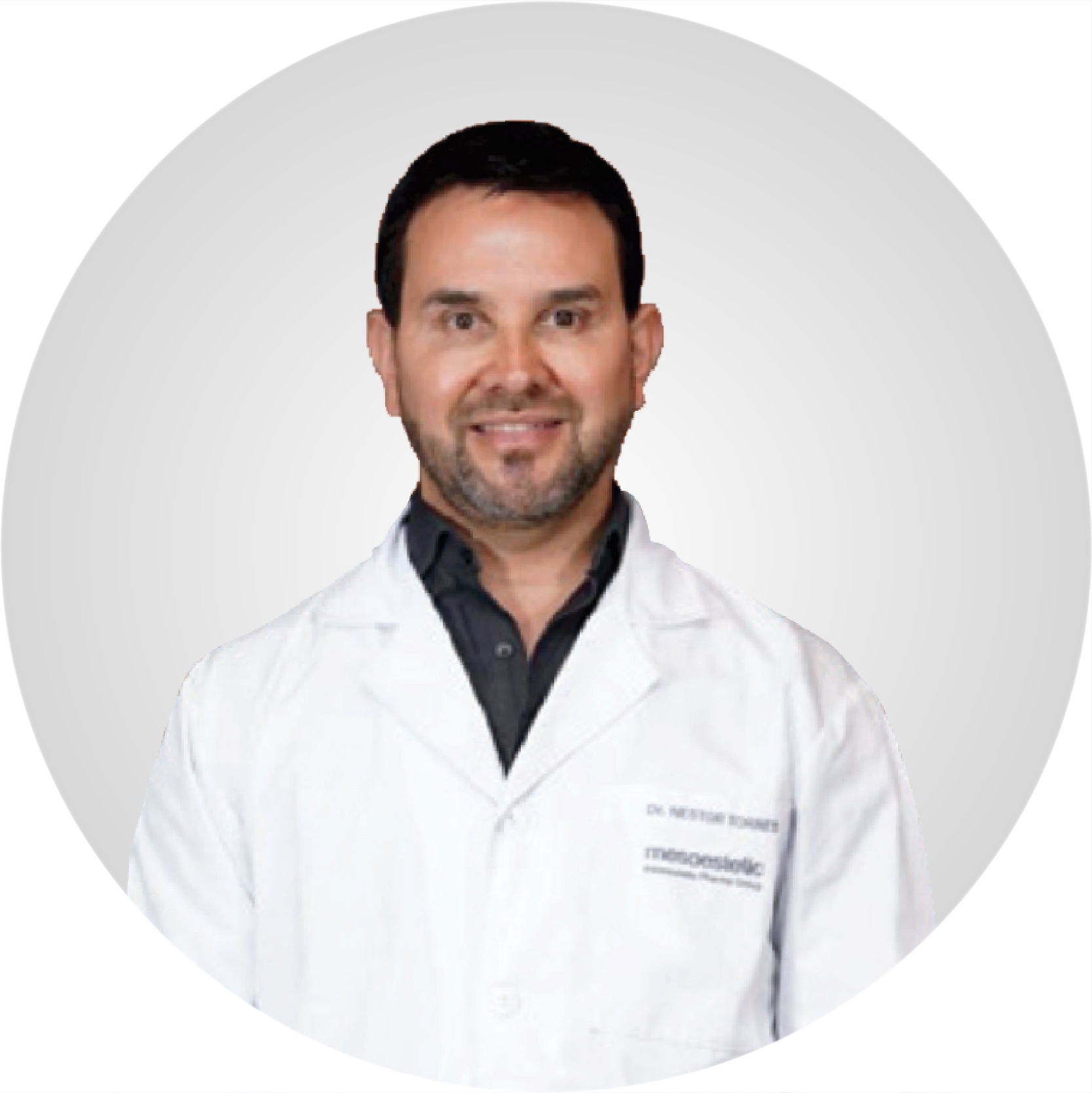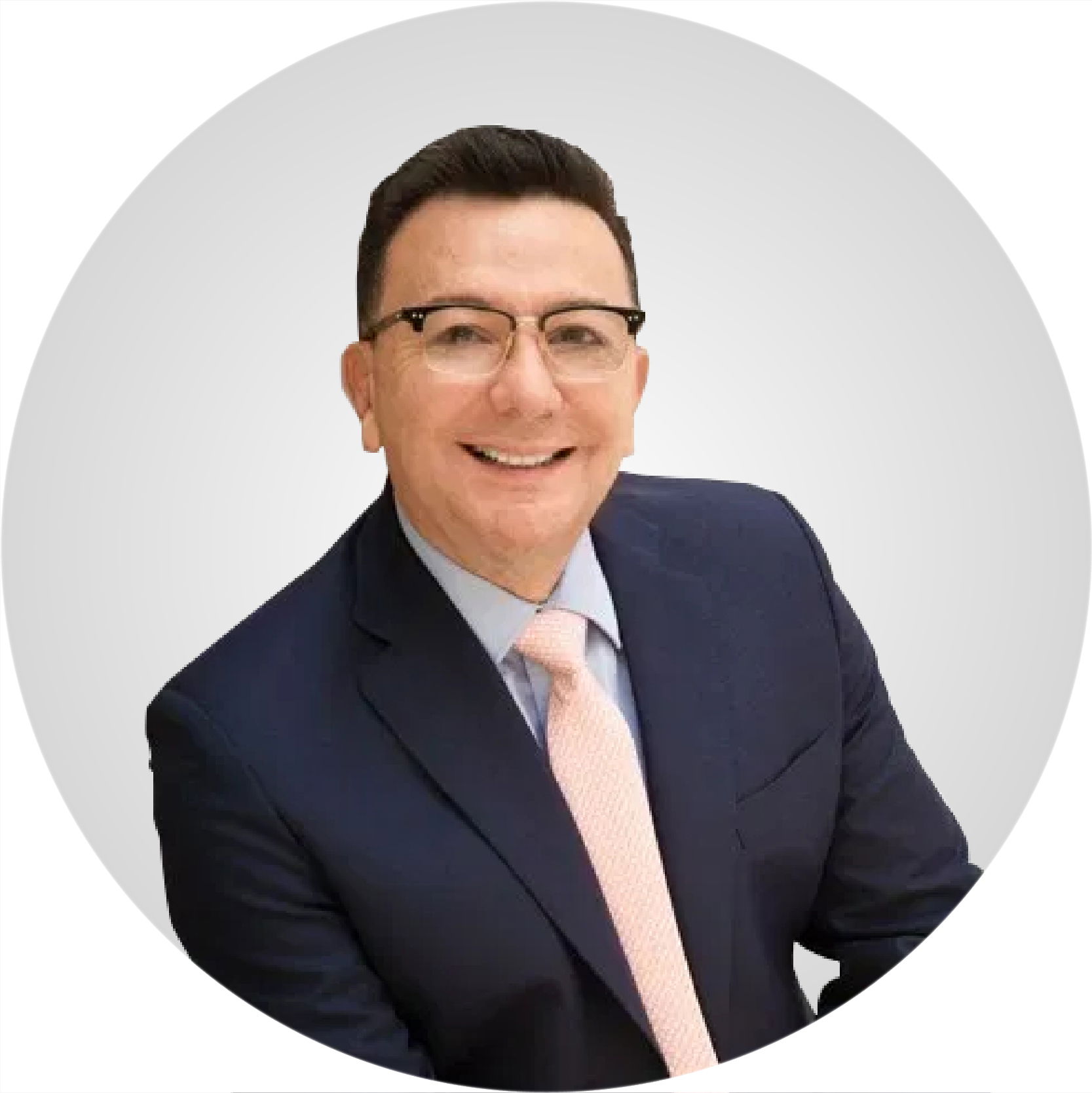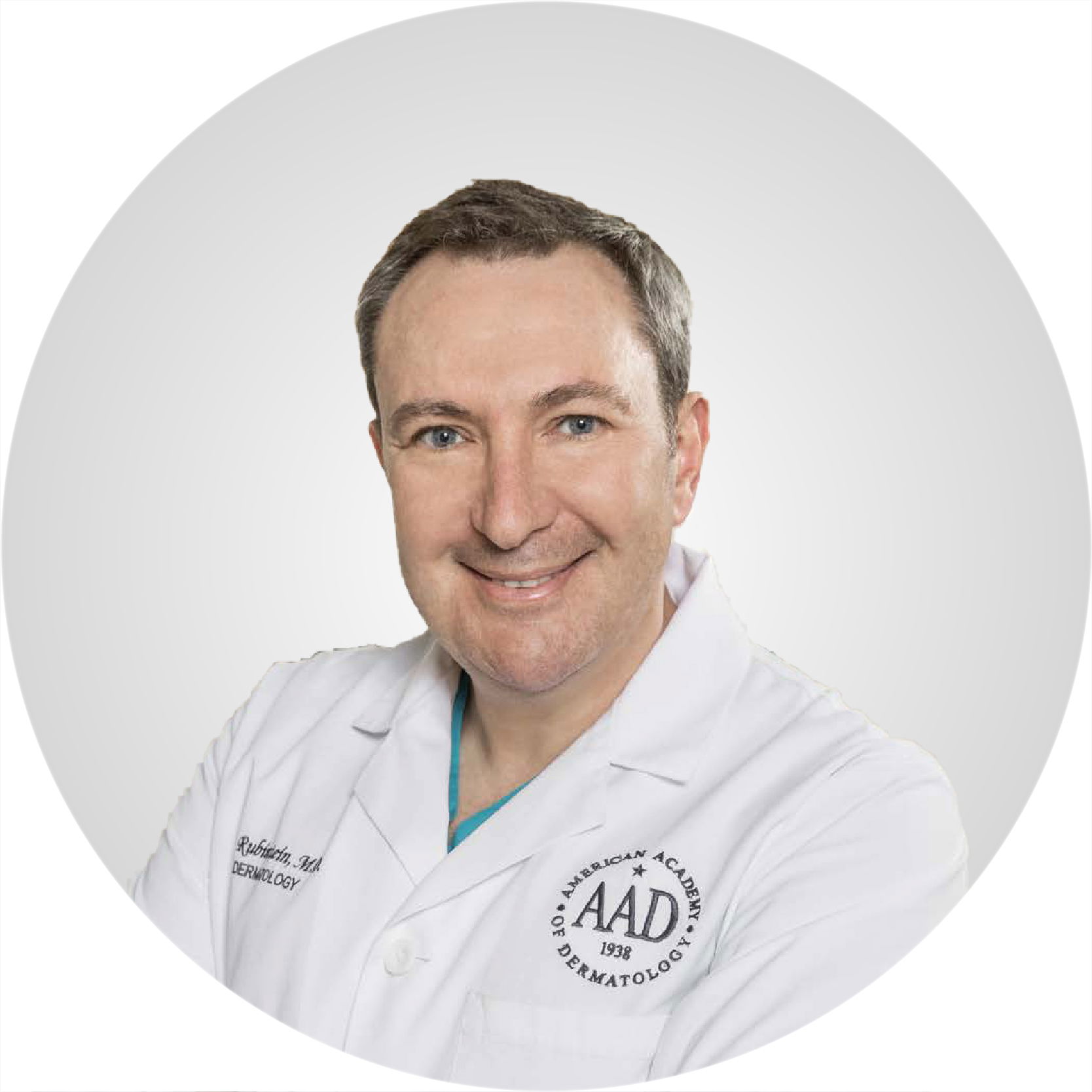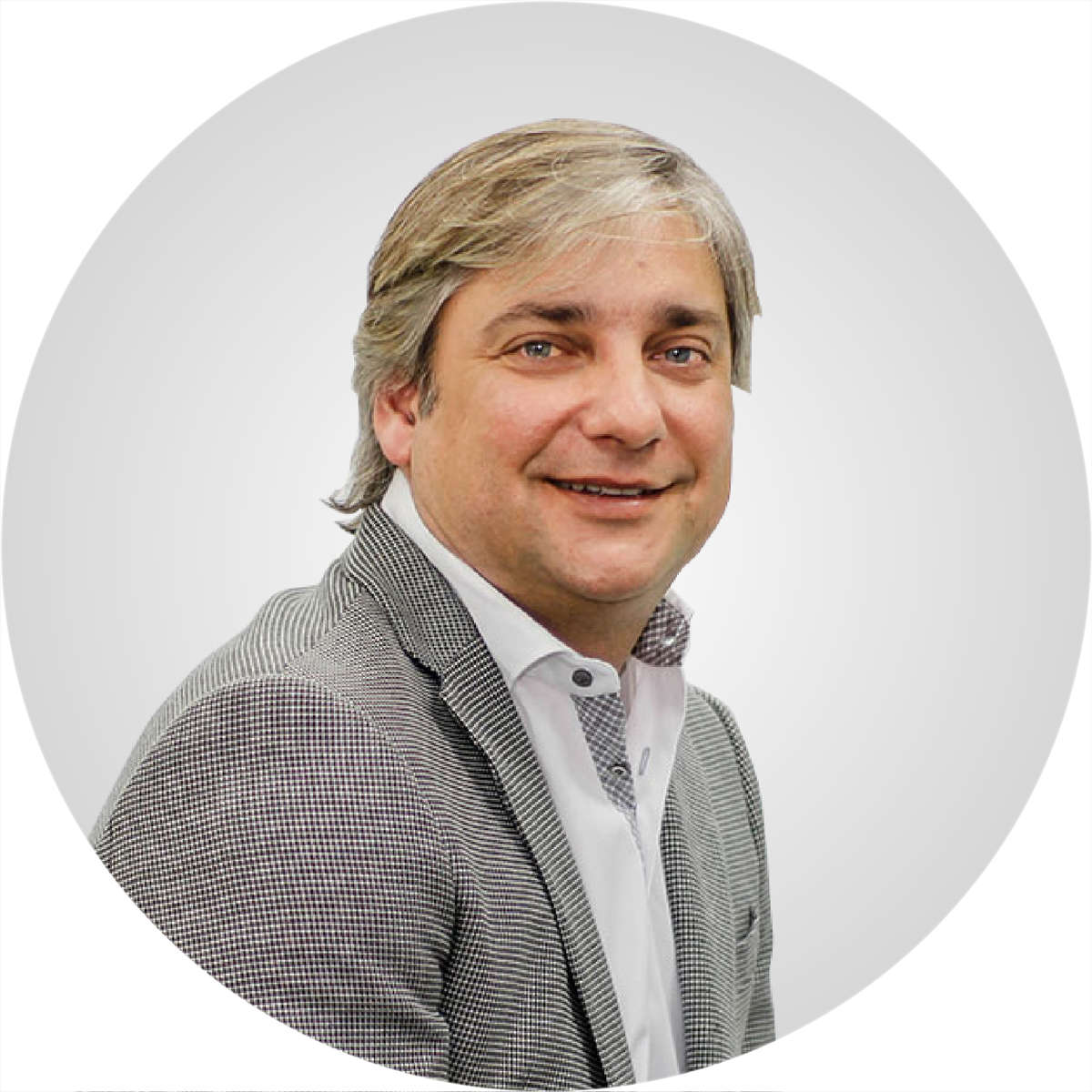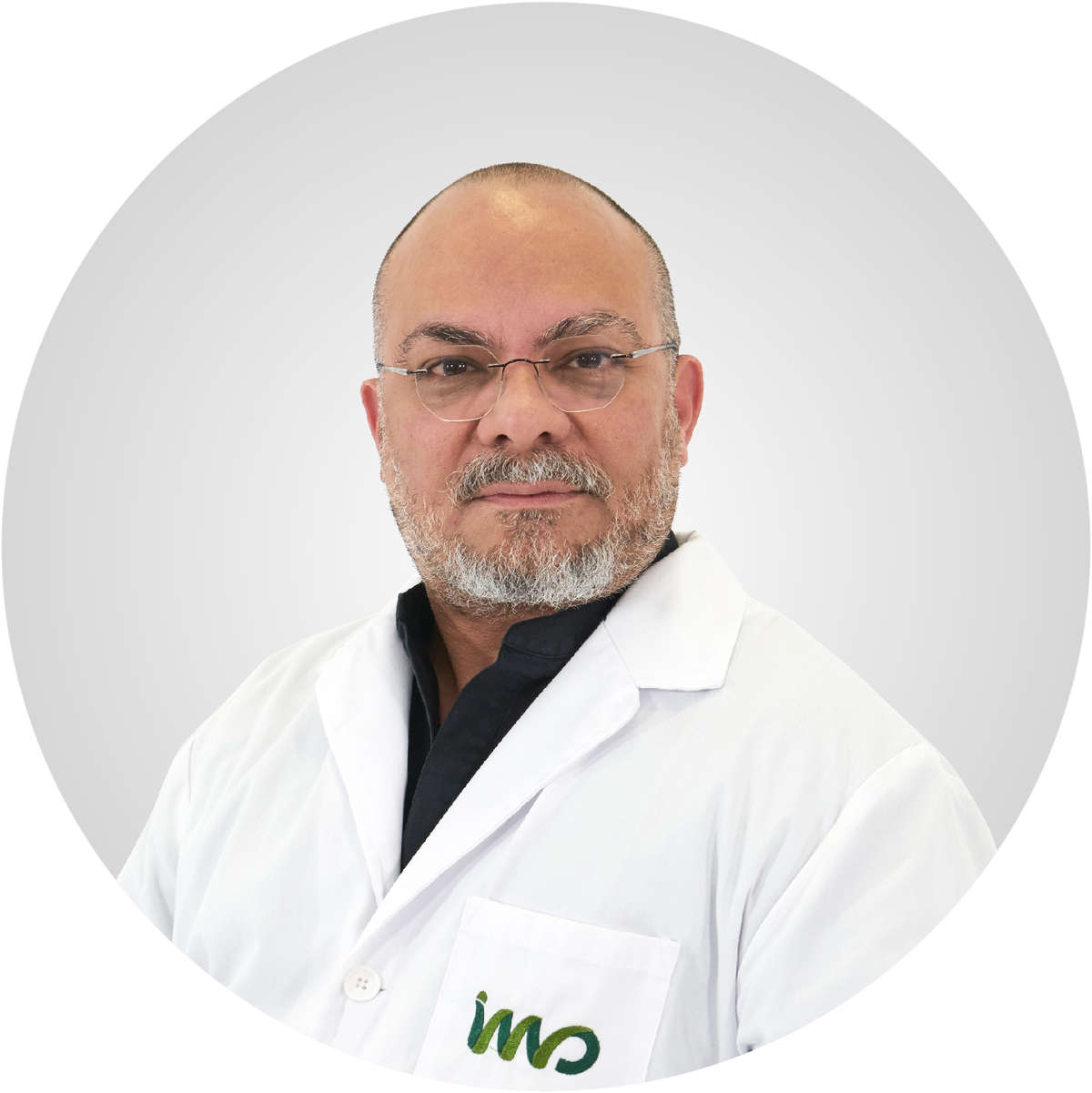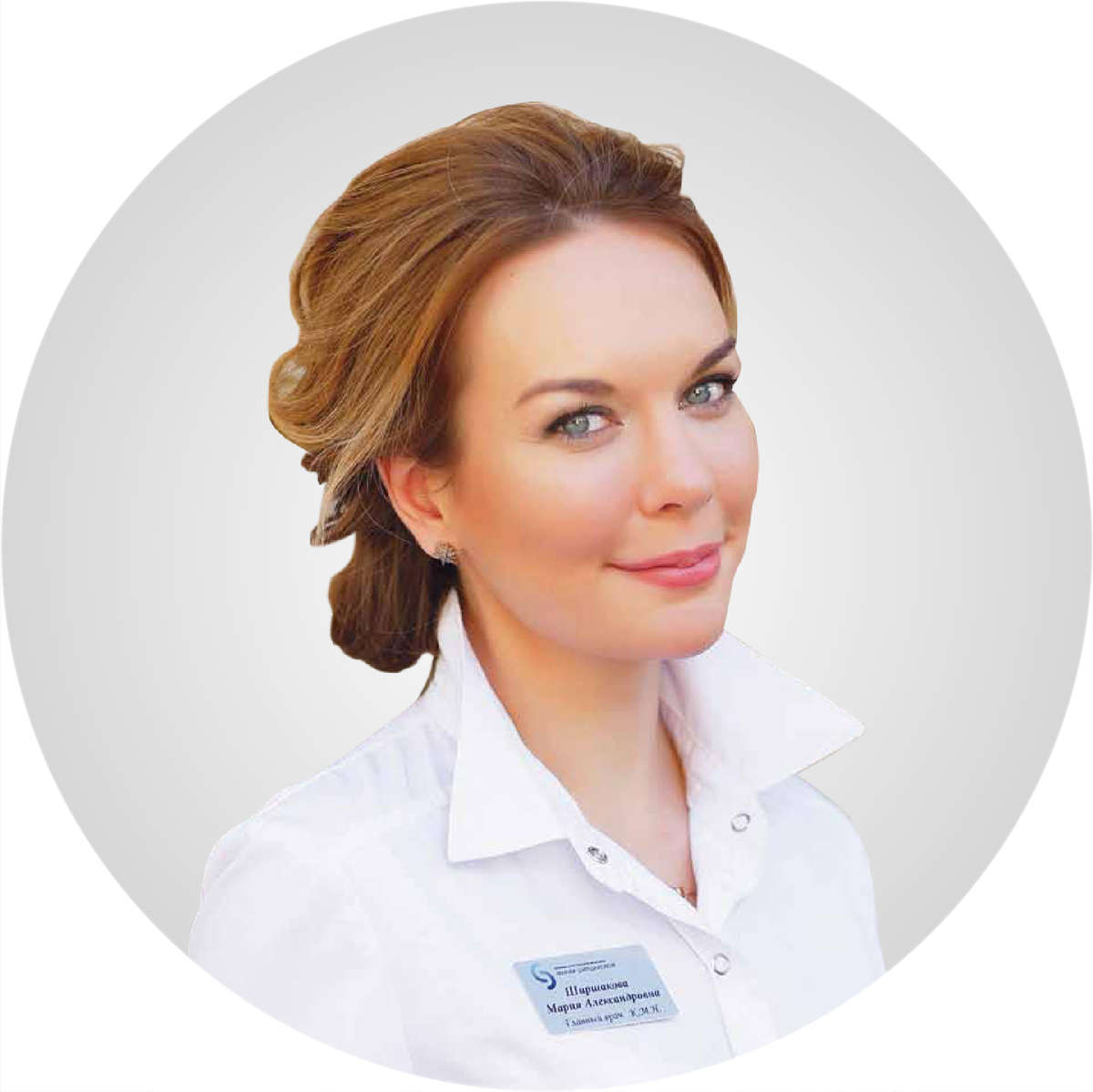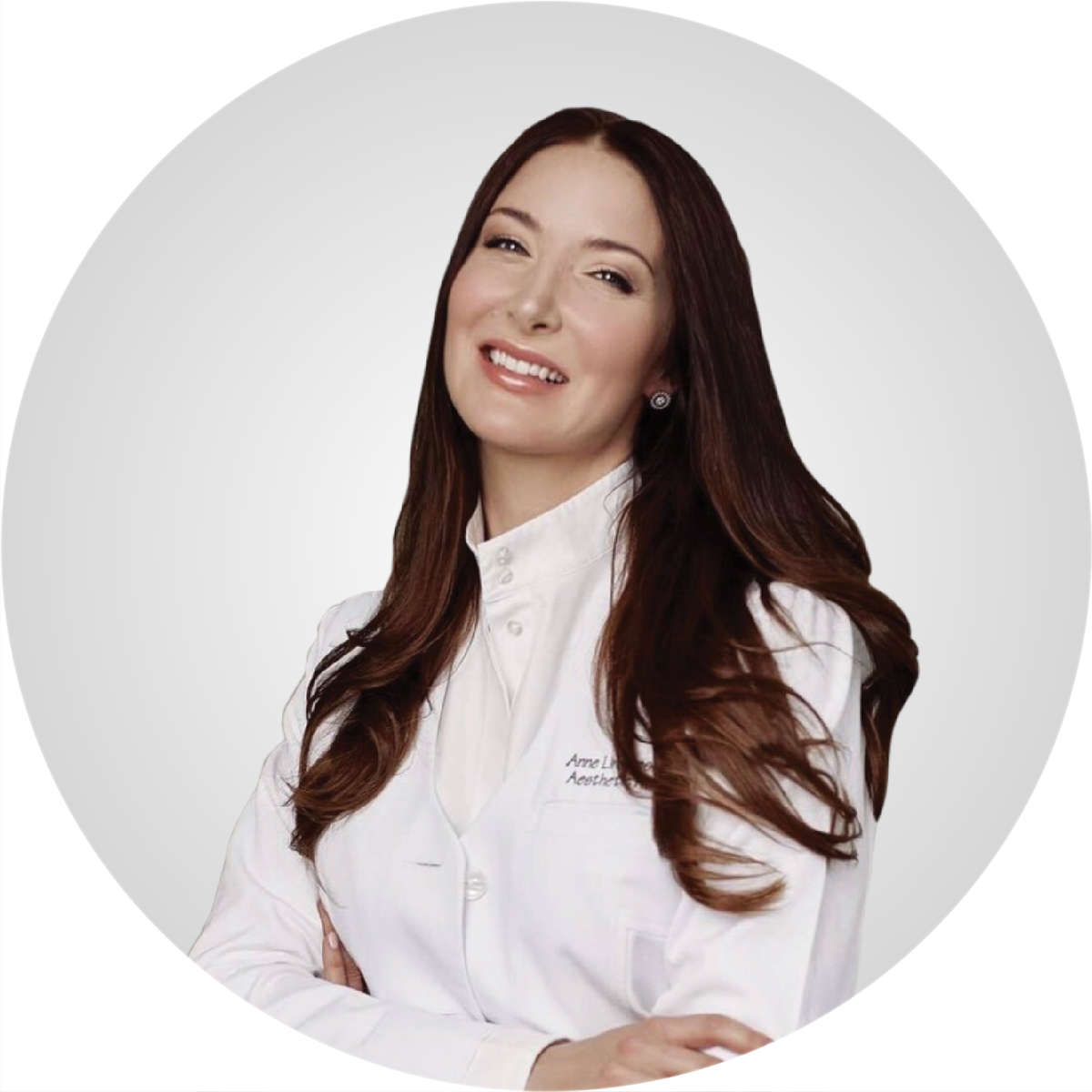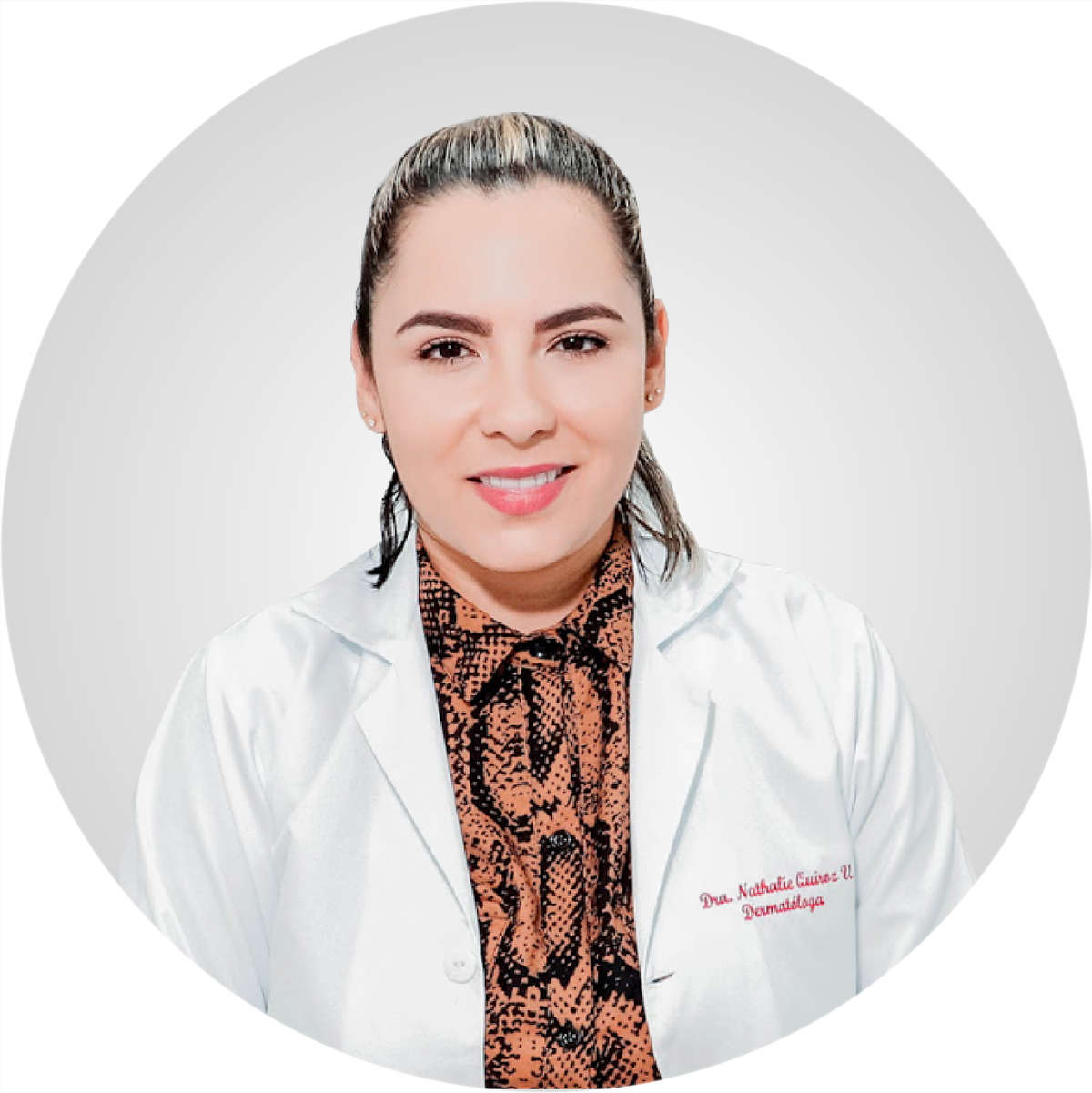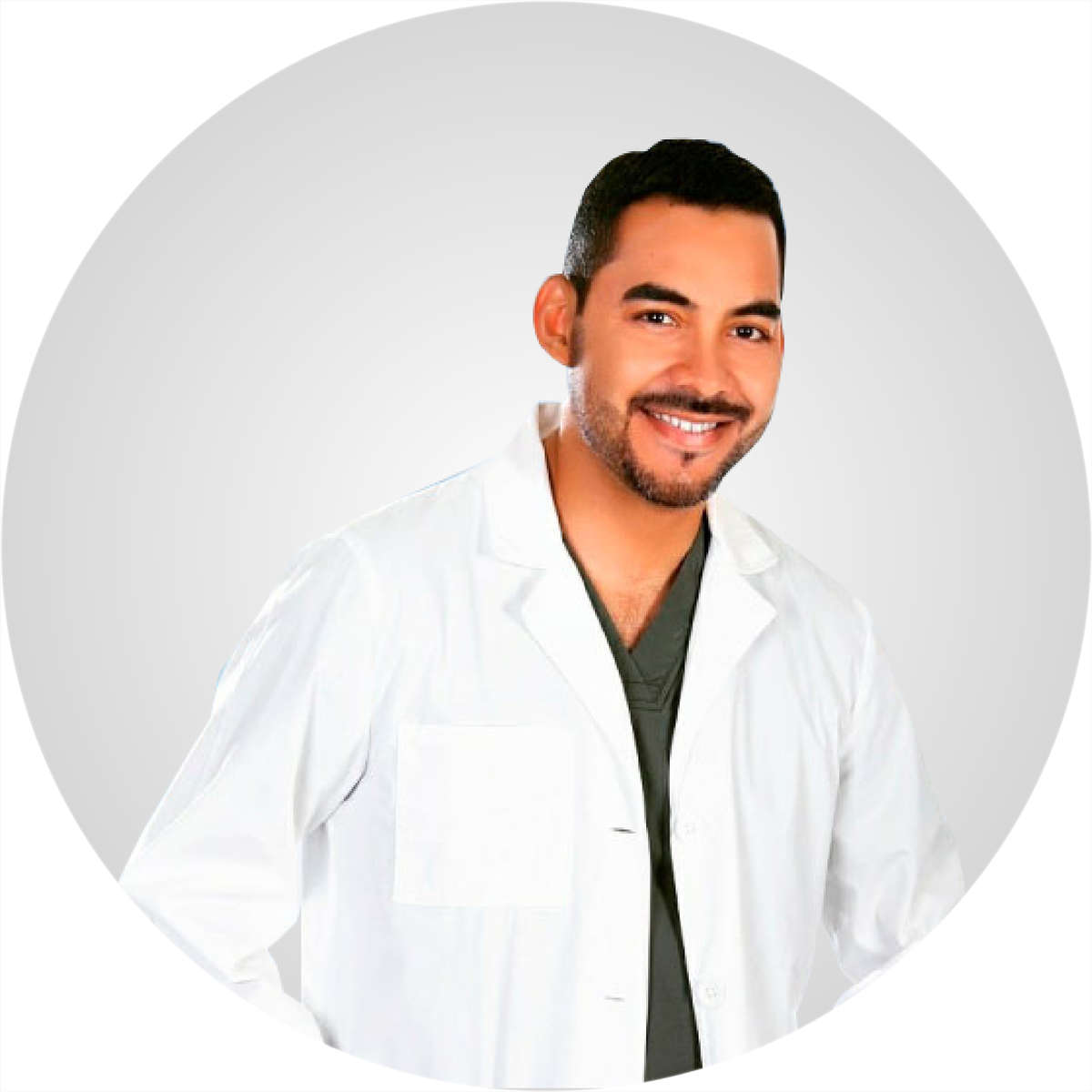 Rodrigo Alberto Caicedo Lozada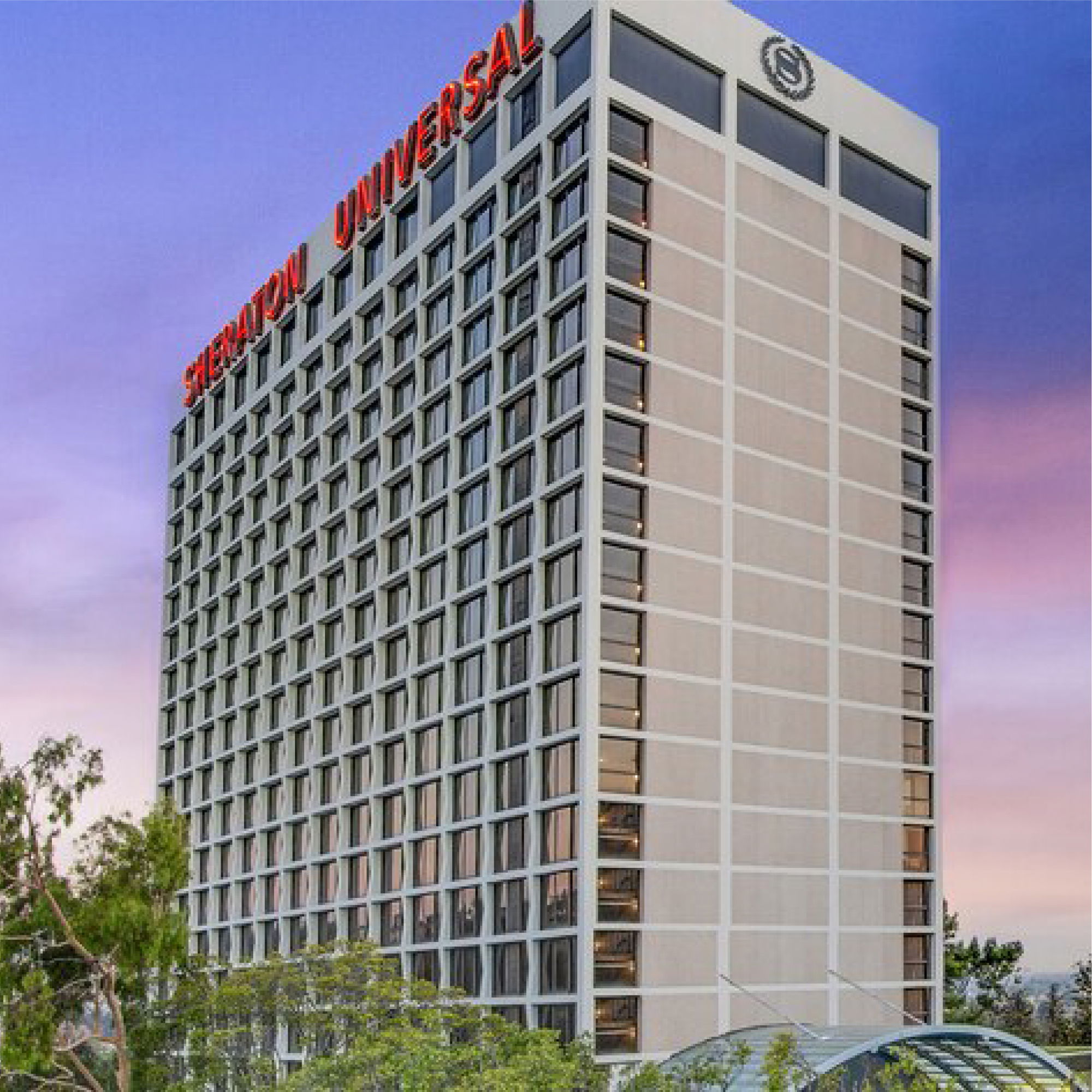 333 Universal Hollywood Dr